Unconventional Rhythms
Illustrated by Chloe Xu
Surprise! The first weekend of Austin City Limits is already upon us. At this point, we've all heard the big names headlining this year's festival, including breakout alt-pop star Billie Eilish, returning favorites Childish Gambino and Tame Impala and legendary rock band Guns & Roses, whose performance this weekend will mark their first Austin performance since 1993. But if you're planning on attending ACL, don't plan your schedule with only these well-established artists in mind. Be sure to check out the following genre-bending artists who have each earned their own spotlight with their unique sound.
The Comet is Coming

Prepare for liftoff — the comet is coming and it waits for no one. This London-based trio excels in a new kind of avant-garde jazz that pulls from electronic, funk and psychedelic rock to create a sound that's truly out of this world. Saxophonist Shabaka Hutchings, keyboardist Dan Leavers and drummer Max Hallett perform under the pseudonyms "King Shabaka", "Danalogue", and "Betamax" respectively, keeping with the band's cosmic aesthetic.
---
---
"We're exploring new sound worlds and aiming to destroy all musical ideals which are unfit for our purposes," Hutchings said in an interview with jazz blog Marlbank.
Yola
With her poignant songwriting and powerful vocals, Yola blends Americana, country and soul genres into gorgeous serenades to femininity and strength. Born Yolanda Quartey, the singer hails from Bristol, UK and spent years evolving her unique country soul sound before releasing her first debut album, titled "Walk Through Fire," earlier this year. In her mission to transcend the toxic, patriarchal confines of the country music genre, break-up ballads like "Ride Out In The Country" and "Shady Grove" are not only addressed to ex-lovers but also to a past self, according to Rolling Stone. For fans of Kacey Musgraves, I give you a new inductee into the feminist renaissance of country music.
MASEGO
Micah Davis, better known by his stage name Masego, is blazing the trail for a genre he coins as "trap house jazz." In a rare SoundCloud success story, Davis got discovered by record producers when he began remixing his favorite songs with his own saxophone compositions in 2015 and dedicating the tracks to women on Instagram at random. His recently released debut album "Lady Lady" is an amalgam of sultry R&B, mellow house beats and jazzy vocals, punctuated by Davis' swinging saxophone features. Masego is certainly one to watch as hip-hop artists continue to explore the jazz roots of hip-hop and revive retro R&B.
Orville Peck
If the Mojave Desert had a voice, it would sound like Orville Peck. Peck infuses classic country crooning with shoegaze to create a soundscape that is just as dreamy as it is rugged. As a young queer artist, Peck not only blurs the boundaries of genre but also challenges the heteronormativity that stereotypically permeates the country music genre. On his recently released debut album "Pony," Peck layers his low-pitched crooning and steel guitars with serene dream pop synths, making for an intimate illustration of Peck's lonesome cowboy persona. By permanently concealing his true identity behind his pseudonym, the Canadian singer masks himself in mystery, literally — his trademark leather mask is equipped with a long fringe veil that hides his entire face and always accompanied by a black cowboy hat.
To listen to more unique, genre-defying artists slated to perform at ACL this month, check out our Spotify playlist here.
---
---
More from The Rice Thresher
A&E 11/17/21 10:31am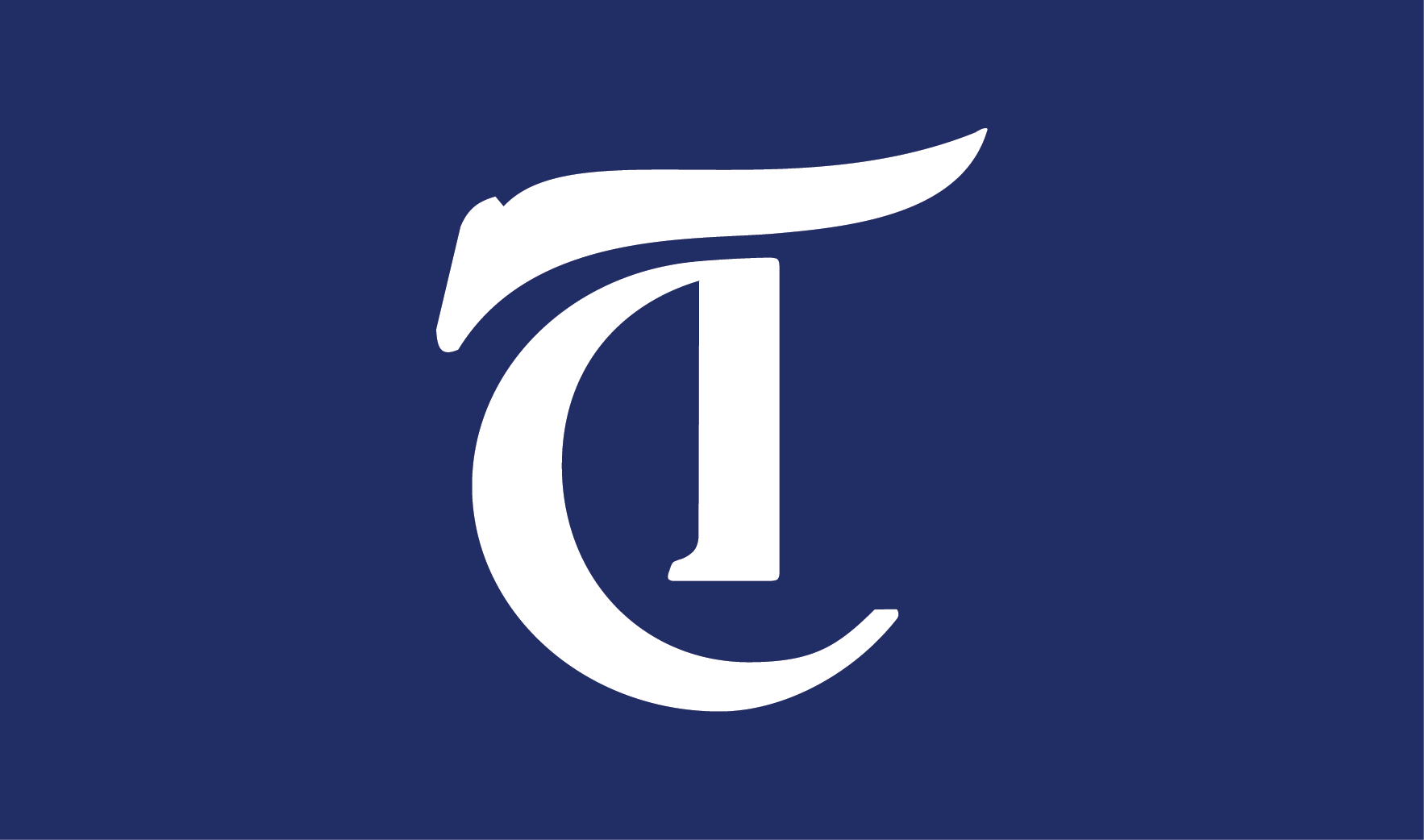 When the serveries close for Thanksgiving, these restaurants will remain open.
A&E 11/16/21 11:35pm
Early in "Passing," the movie's protagonist Irene Redfield (Tessa Thompson) declares, "I have everything I've ever wanted." This is a pretty good sign that Redfield, in fact, does not have everything she has ever wanted. At first glance, Redfield has a picturesque life: two children, an attractive doctor husband and a maid to tend to their beautiful house. But through a well-constructed slow burn plot, "Passing" reveals that Redfield has merely repressed her discontent.
A&E 11/16/21 11:33pm
Budgeting as a college student can be difficult, especially when it comes to finding places to eat. Ordering in can lead to hefty delivery costs and fees, and cheap fast food can become repetitive quickly. Although at first glance, the price of the menu may appear comparatively steep, Rosalie Italian Soul offers a number of finds for both lunch and dinner under $20.
---
Comments