The Value of NOW
Channing Wang/Thresher
What if we treated our time at Rice like what it actually is — a convergence of the world's greatest minds and four years of unfettered access to the intellectual pillars of the past and the promise of the future? Dear Rice, your Orientation Week friends could one day change the world, and many of your professors and mentors already have.
The wacky man who teaches you sociology is the Max Weber of our generation and the guy hungover in the back of the classroom could very well be the next Ernest Hemingway — the quiet girl listening intently, the next Alice Walker. The computer science major knocking back two fistfuls of boba could be fueling up to knock Uber out or to finally push Microsoft the way of the dodo.
The nameless face you pass in the Rice Memorial Center could very well be the forefather of the next new interdisciplinary field, the discoverer of tomorrow's buckyball or futuristic penicillin, the next Steve Jobs, Lupita Nyong'o, James Baldwin, J.K. Rowling, Octavia Butler, Elizabeth Warren, Christian Siriano, Mahershala Ali or Alexandria Ocasio-Cortez.
---
---
The point is that you never know, yet it's the infinitude of the possibility that should be inspiring. So strike up that conversation, sit down at that table and introduce yourself. With the way life works, that one conversation could be the spark or the start of a chain reaction to great things.
We're surrounded by thinkers, dreamers and doers as well as those who have thought, dreamt and done. What if we didn't treat Rice like a means to an end? What if we dared to attack it — to live each passing moment at this university fully and robustly? Your impact on and engagement with the world doesn't start when you leave Rice or when you've proverbially "made it." It starts when you decide. I've found that you don't have to wait to be great. You, yes you, can enact change now. Your ideas and thoughts are substantive, magical and revolutionary now.
Do a research project for the sake of exploring an intellectual curiosity; read ahead of class; have that midnight conversation about the complexities of the world; attend a talk on a topic you know nothing about; be "that guy" and draw out the class conversation by going down a rabbit hole; approach the professor that you think is cool and ask them about their life story; sit in on a class; go to office hours with your philosophical rants about the syllabus readings; start that oddball project with your roommate; critically engage your classmates over servery meatballs or do some wild combination of them all.
Don't waste your time here. These are the formative years. Make the best of them.
All too often, we, as goal-oriented people, have a tendency to hyperfocus. I know that a lot of us, especially those of us with undue weight of feeling like we "have to" succeed, work doggedly toward our professional goals with no real concern for the day-to-day, seeing it as frivolous or wrought with mundanity. What if I were to challenge you to consider a soft reevaluation? What if we've drawn a dichotomy that's too rigid and ultimately too simplistic? Imagine if we were to, while not casting aside our duties and responsibilities, loosen our grip on the reins of the future just a little bit?
I can say with pretty solid confidence that whatever doctor, policymaker, entrepreneur, engineer, writer, economist or statistician you want to be, you will be it. I can also say with almost as much assuredness that taking time to live consciously, radically and unconventionally in the moment while we have so much knowledge and so many resources could make the difference in what kind of doctor (or whatever) you become.
We must be cognizant of tunnel vision, or living with blinders on. Be cognizant, Rice. Be conscious and seize the moment. After all, access to these moments is a privilege in itself.
---
---
More from The Rice Thresher
OPINION 4/27/21 11:36pm
Whether you hate or love our content, there's a way to get involved, whether through writing, photography, videography, or design. Yes, I'm biased about how great the Thresher is — did I say I supported unbiased journalism? — but this is just one claim you can't fact check
OPINION 4/27/21 11:34pm
Remember that we are fellow students seeking to deliver truth to the community with the best intentions in mind. I am deeply appreciative of every student, staff member, faculty and administrator that has shared their stories, data and viewpoints with me. Without the Rice community's buy-in, the important work we do would not be possible.
OPINION 4/27/21 10:53pm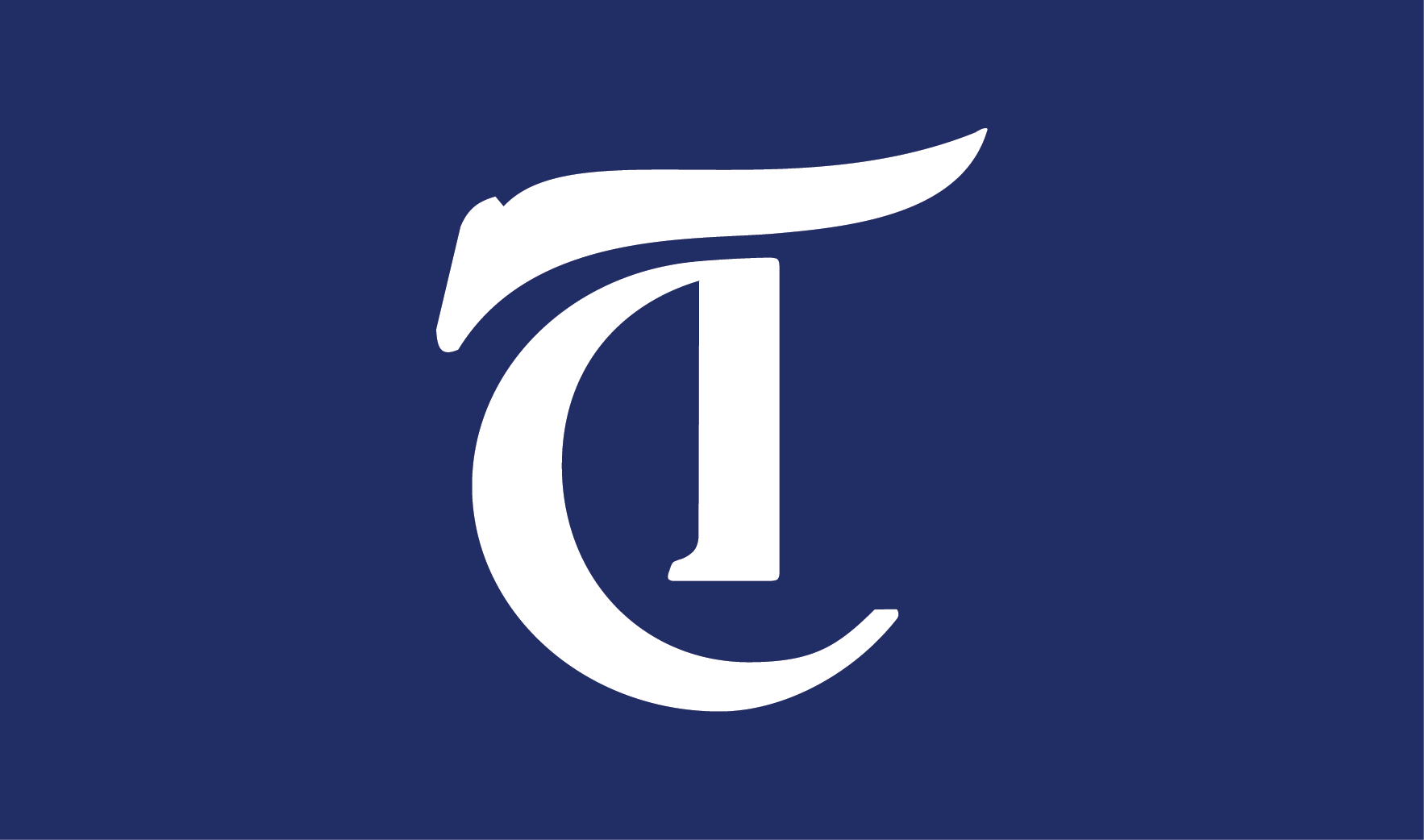 As a Students Turning Rice Into a Violence-Free Environment liaison, the organization and its mission are incredibly important to me. I originally joined because, as a survivor myself, I wanted to be a part of facilitating safe spaces on campus through educating my peers and acting as a resource to provide support. STRIVE cares a lot about the student body and puts an extreme number of hours into raising awareness and making themselves accessible, as we have seen with the recent survivor panels, college-specific events throughout the year and their response to an anonymous 2019 Thresher opinion. However, we need to readjust how STRIVE is not only viewed and utilized by the student body but also how it is run. The place the organization holds now oversteps into the lives of liaisons and other students and goes beyond what they set out to do with their mission statement.
---
Comments