Re-evaluate your allyship if you went to Evening of Elegance
Courtesy Nishant Pradhan
Halloween season means another Night of Decadence, another Evening of Elegance and another Thresher opinion calling on people to please stop supporting problematic organizations. Just ~fall vibes~ I guess.
This past weekend, hundreds of students attended EOE, which is hosted by Chi Alpha. After scrolling through social media feeds dominated by pictures of people in suits and dresses posing with the ice sculpture, one has to think: do people not know what they're supporting, or do they just not care?
Not only are the slut-shaming motives behind EOE problematic, but the views held by Assemblies of God, the organization behind Chi Alpha, are unequivocally homophobic. There are videos on Chi Alpha's website about a speaker being "healed by Jesus" from her gender dysphoria and and same-sex attractions. There are blog posts about the Pulse Nightclub Massacre being sad despite the victims' sexuality. The Assemblies of God cites the Third Edition of the Diagnostic and Statistical Manual of Mental Disorders (DSM III) to denounce transgenderism as a disorder. Just a simple search of "homosexuality" on their websites yields a cornucopia of homophobia.
---
---
When you attend events like EOE, regardless of whether you went to "just grab food and leave," you send a message that these views are welcome on campus. Your presence legitimizes this event and encourages the efforts of outside religious organizations to shape our campus. Posting your pictures from the night shows that you are willing to further jeopardize the comfort and safety of your friends in the queer community. I can't wait to see your Instagram posts in June from a Pride Parade that you attended just because you want to dress up and because you think gay people are "so fun, sis!"
We have this conversation about EOE every year. Nothing is more peak Rice Activism™ than criticizing a problematic event but still attending it. Or acknowledging the homophobia behind a fried chicken sandwich but eating it anyway. Chick-fil-A was removed from the Hoot's menu. Isn't it time we take the same approach to events like EOE?
Being an ally to the LGBTQ+ community goes beyond attending Pride with your queer friends and getting drunk at gay bars. It goes further than comforting your friend when someone calls them a homophobic slur. Being an ally means using your privilege and time to ensure that members of the community feel safe and welcome on this campus. All the time. Attending EOE is antithetical to the principle of being an ally.
It's surprising how easy it is to start being a better ally. Here are some quick examples: Don't eat at Chick-fil-A. Don't go to Coachella. Don't go to EOE. Stop giving your time and support to organizations that shame the existence of your friends' identities.
I know Rice's chapter of Chi Alpha has a large presence on campus and is a valuable organization for some students. However, there needs to be more accountability on the part of Chi Alpha in order to communicate that they are aligned with Rice's commitment to diversity and inclusion. Rice Chi Alpha must officially denounce the views on homosexuality and transgenderism held by the national organization. Rice Chi Alpha should reject funding from organizations that are homophobic. If members of Chi Alpha consider themselves allies, they need to rethink what they are supporting with their membership.
And if you consider yourself an ally, do some deep reflecting on what that actually means.
---
---
More from The Rice Thresher
OPINION 7/13/20 2:40pm
"We are deeply concerned about Rice's current policy-writing process regarding the release of a new Title IX policy, due August 14. Based on our observations and concerns with the administration's response, we feel there are issues in the following areas: coronavirus accommodations, publication of data, transparency and equitable representation."
OPINION 7/7/20 6:02pm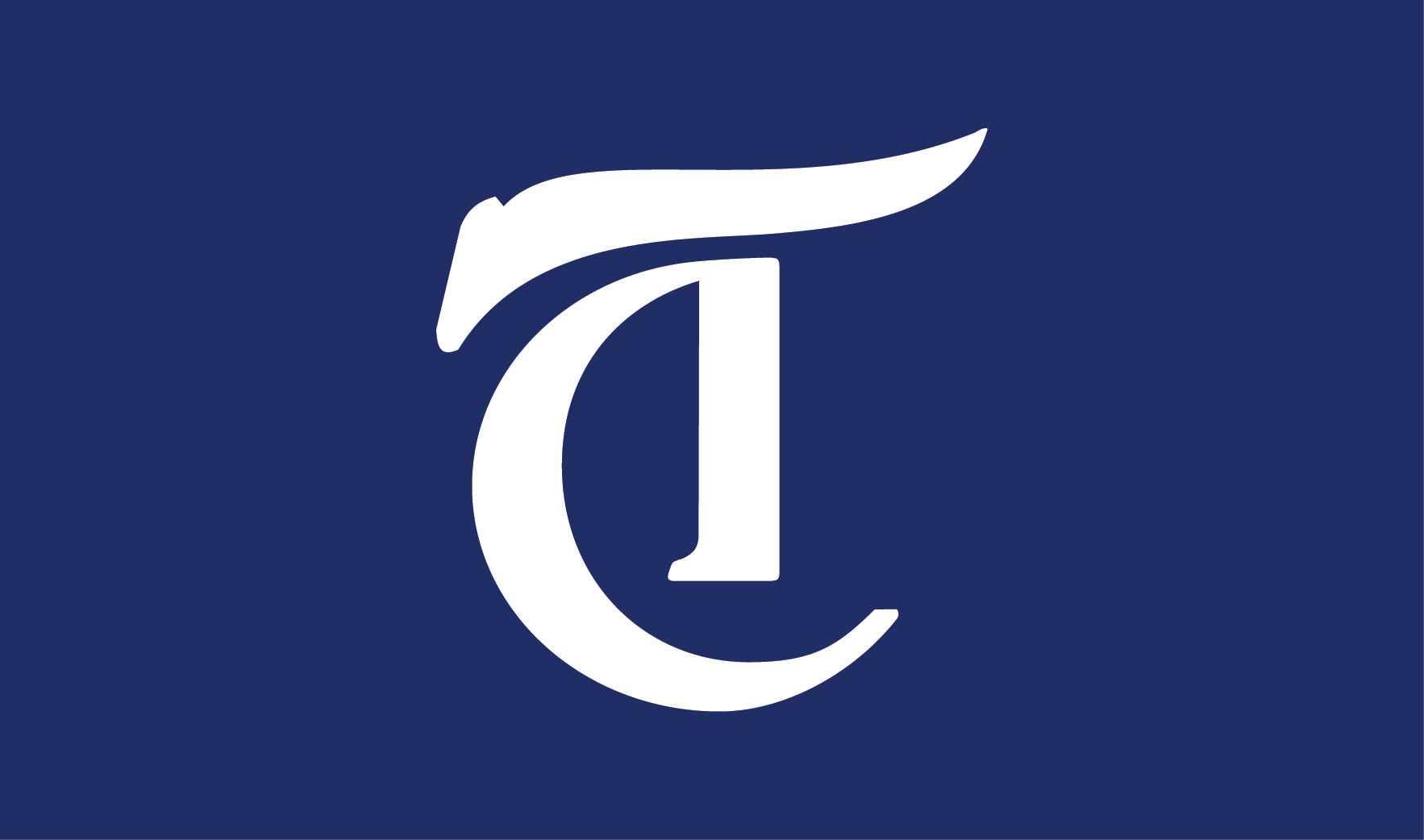 Students deserve to know more given the substantial adjustments we will have to make in response. We implore the administration to be more transparent about their contingency plans.
OPINION 7/6/20 10:48am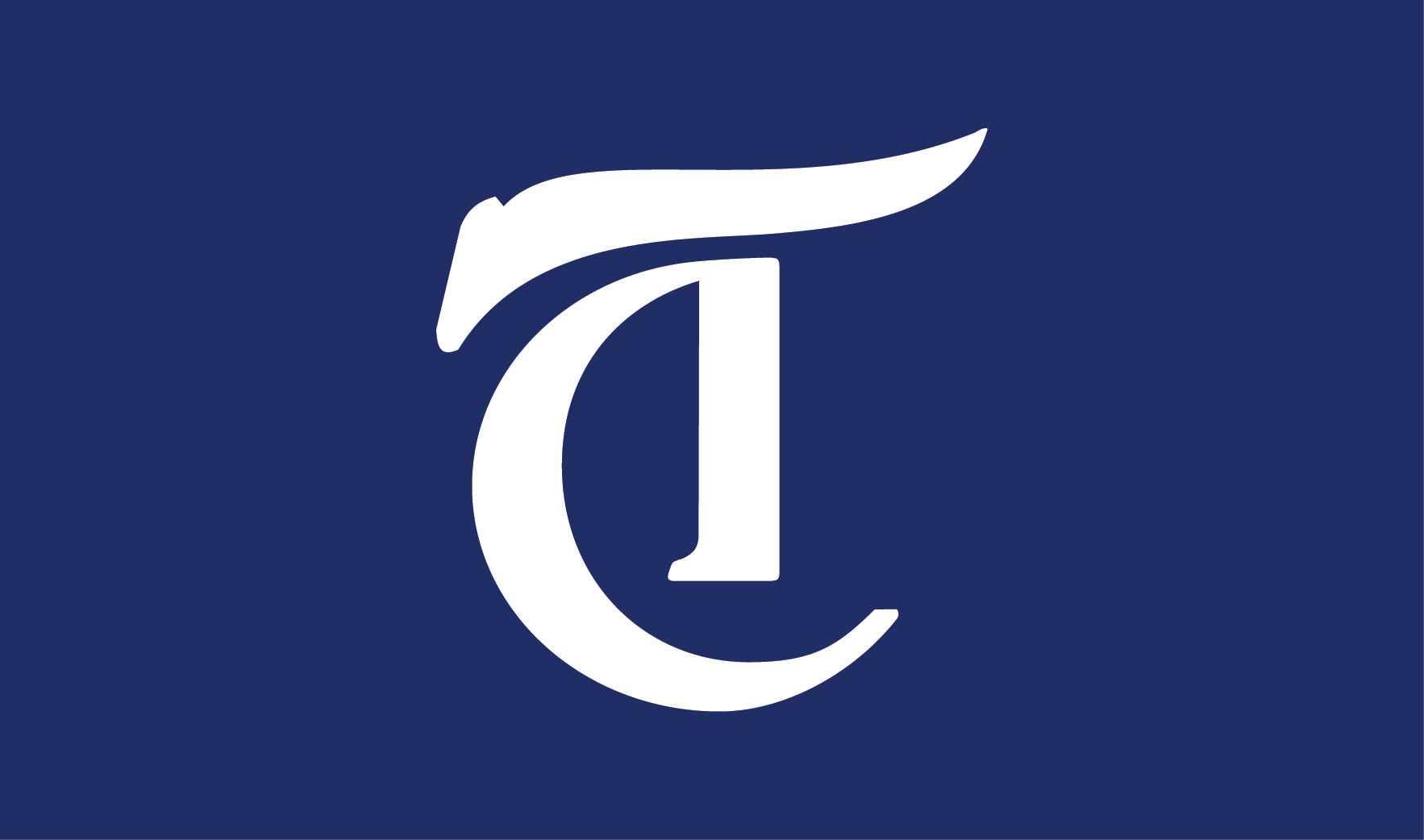 We believe the contents of Leebron's email, and the fact that it has been the only statement made by the administration on the subject, show that the administration is not taking these demands seriously enough. We implore the administration to take decisive action and commit to implementing the demands of Rice's Black community.
---
Comments