Preview: Rice Theatre presents Shakespeare's 'As You Like It'
Courtesy Elena Margolin
This weekend, Rice Theatre will present "As You Like It," a Shakespearean pastoral comedy about the follies of love and the pursuit of happiness amid chaos. In a series of hilarious events, the familiar trope of star-crossed lovers is rejuvenated with a humorous case of mistaken identity.
The play centers on Rosalind, the daughter of the usurped Duke Senior, who runs from her uncle's corrupt court with her best friend and cousin Celia to the Forest of Arden. Under disguise, Rosalind discovers that her true love Orlando is also in the forest and decides to put his love to the test.
The production is directed by Christina Keefe, director of both Rice Theatre and undergraduate studies for the theater concentration in the visual and dramatic arts department. "As You Like It" marks a sharp departure from last fall's contemporary fantasy "She Kills Monsters."
---
---
Keefe says this steep contrast is intentional, and that she tries to choose productions from a wide variety of genres.
"I always try to look for something that I think is going to challenge and intrigue the students," Keefe said. "And that brings me to this play because now you're going to have to deal with things like corsets and swords."
Even though Renaissance music and Old English may spring to mind when you hear the word "theater," Keefe said that a Shakespearean production set in the Elizabethan era is actually uncommon.
"Everyone has a different way of looking at Shakespeare," Keefe said. "You can set it in cowboy Oklahoma; there's all different kinds of places you could set it. So, it's nice to see more an original practice sort of thing."
Keefe's vision reverberates with assistant director Alan Brincks, who recently graduated from the University of Houston with a master's and said he appreciates this year's production as a refreshing revival of a classic story.
"'As You Like It' isn't done a ton and I think it's still something that a lot of people can glean something from now in 2019," Brincks said. "And I think it's just a great story, you know? A lot of the themes are still as present today as they were 400 years ago."
While the morals and lessons of the play may transcend time, audiences can expect to be transported to and totally immersed in the Elizabethan period thanks to the show's elaborate costume design. Despite considerable setbacks caused by Tropical Depression Imelda last month, students and staff in the costume shop built and created over 100 looks for "As You Like It," an impressive volume that Keefe says is larger than any show Rice Theatre has produced in years.
"The costume shop has gone above and beyond for this show," Keefe said. "You will not get an opportunity to see this Elizabethan world [at Rice] probably for another couple of years."
As opening night draws closer, the layers of actors, their costumes and stage design are finally falling into place. For assistant stage manager Chloe Dittloff, watching the cast's progress from day one up until now has been her favorite part of participating in the production.
"Seeing the actors at the first read-through and the choices they were making versus what they understand and know about their character today [has been the best part]," Dittloff, a Brown College freshman, said.
Dittloff is one of many freshmen involved in this year's production, a class that Keefe says is much larger than in the previous three years.
"It's a really great mix for the freshmen to look at the seniors and the [alumni] and the staff," Keefe said. "It's this really great sort of melting pot of different experiences and where they've come from — some right out of high school."
Amid the extensive cast and crew of undergraduate students is Carter Spires (Jones College '13), whose history with Rice Theatre and recent return to Houston prompted Keefe to reach out to him.
"I cast a really wide net," Keefe said, "Especially when I know that I'm doing a big cast show and I know that it's Shakespeare, so I know I'm going to have roles that are older in there."
She said she contacted Spires because she felt he'd be well-suited for the roles of Duke Frederick and Duke Senior, who are central characters in the play's exposition.
Despite the age disparities between himself and his fellow thespians, Spires says the Rice culture remains intact and as potent as ever.
"It's weird because sometimes I feel totally ancient," Spires said. "I graduated in 2013 so the freshmen are literally 10 years younger than I am, so sometimes I feel very old. But other times it's like no time has passed at all."
Spires said that even though a decade has passed, Rice students don't change.
"If I were 20 now or if any of these people had been in Rice with me, it would have been the exact same feel," Spires said. "It's almost easy to lapse back into it because it's so much about the culture and it's very similar to what it used to be."
From finding romance on stage to choreographing sword fights and wrestling matches, the cast and crew of "As You Like It" have worked diligently to develop their on-stage relationships. Keefe particularly noted the chemistry between protagonists and lovers Rosalind and Orlando, played by Jones sophomore Lydia Wang and Martel College freshman Cole Thompson, respectively.
"Watching them find this relationship and build that relationship has been joyous," Keefe said. "Both of them have been really open to trying a bunch of different things."
Overall, Keefe says watching such a large cast and crew come together has been yet another fulfilling experience with Rice Theatre, which she says is always enlivened by people from all major departments and various factions of the Rice community.
"Having this large ensemble of disparate people and having them all on stage at one time [helps them] find their way together," Keefe continued. "And it's a comedy, so I get to come in every night and we laugh a lot. It's been a joy."
"As You Like It" opens this Friday, Oct. 11 at 8 p.m. Subsequent showtimes are Oct. 12 and 17-19 at 8 p.m., with a matinee Sunday, Oct. 13, at 3 p.m. All performances will take place in Hamman Hall. Tickets are $5 for Rice students; $8 for Rice alumni, faculty, staff and senior citizens; $10 for general admission; and $5 for groups of 10 or more. Tickets are available in advance at 713-348-4005.
---
---
More from The Rice Thresher
A&E 11/17/21 10:31am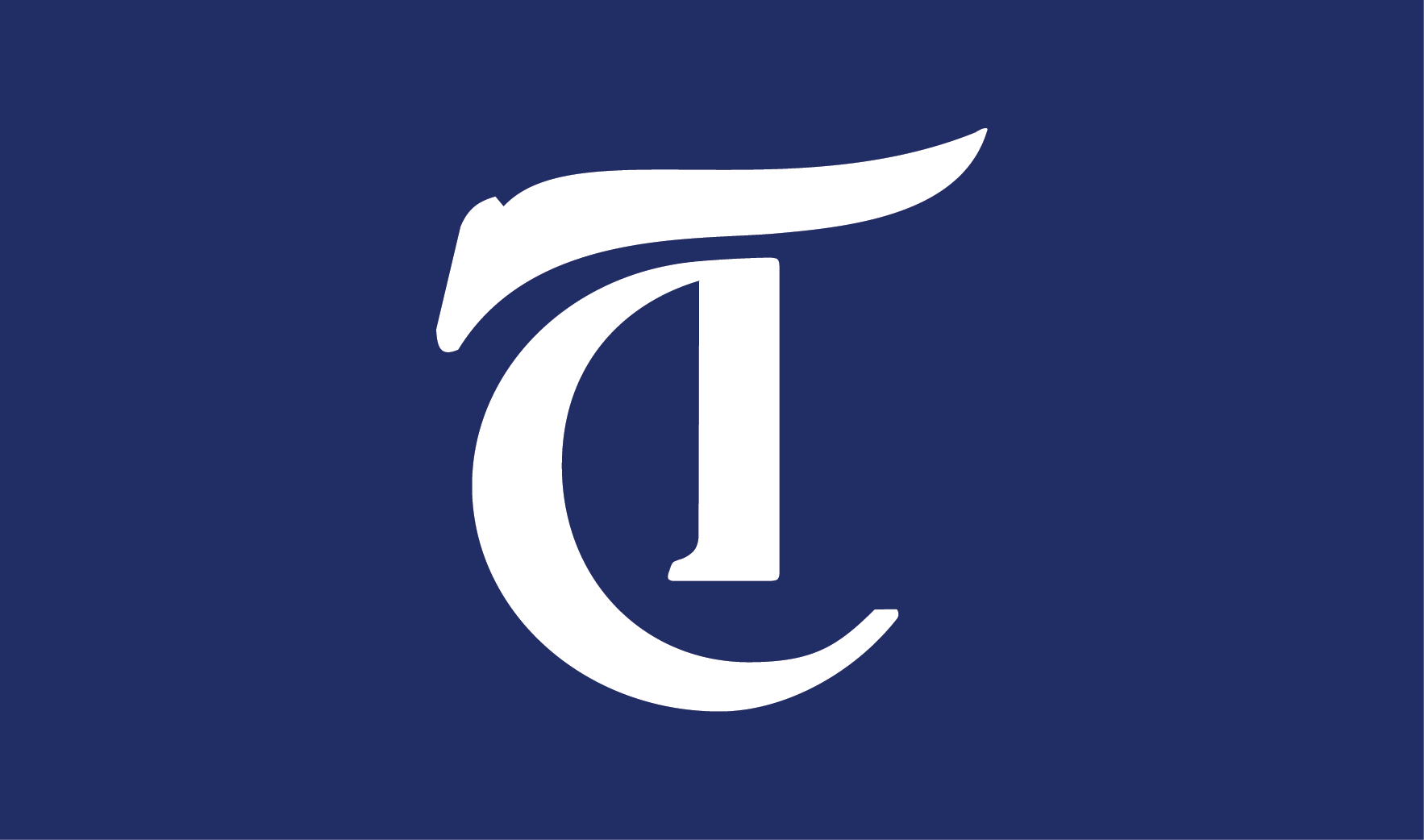 When the serveries close for Thanksgiving, these restaurants will remain open.
A&E 11/16/21 11:35pm
Early in "Passing," the movie's protagonist Irene Redfield (Tessa Thompson) declares, "I have everything I've ever wanted." This is a pretty good sign that Redfield, in fact, does not have everything she has ever wanted. At first glance, Redfield has a picturesque life: two children, an attractive doctor husband and a maid to tend to their beautiful house. But through a well-constructed slow burn plot, "Passing" reveals that Redfield has merely repressed her discontent.
A&E 11/16/21 11:33pm
Budgeting as a college student can be difficult, especially when it comes to finding places to eat. Ordering in can lead to hefty delivery costs and fees, and cheap fast food can become repetitive quickly. Although at first glance, the price of the menu may appear comparatively steep, Rosalie Italian Soul offers a number of finds for both lunch and dinner under $20.
---
Comments