Letter to the Editor: on being low income at Rice
As a Rice alumna (Lovett College '03) and a student who also attended Rice under adverse economic circumstances, I was inspired by Elizabeth's bravery in writing about her financial situation and how foreign the Rice environment can be to those from different socioeconomic backgrounds. Thanks to extensive financial aid and an external scholarship, I was able to attend Rice. I was the oldest child of a single parent with four kids; my mom made $40,000 a year when I started college. While I was at Rice, I saved money by borrowing library books instead of buying personal copies. I worked on campus and bummed rides from my roommates when we lived off campus. I spent my summers working extensively to cover my expenses and lived off campus where it was cheaper. Study abroad was not an option, as it would keep me from graduating in the four years my funding would pay for. There were so many conversations during which I remember feeling lost, as I had not come from a family where financial planning, savings and budgeting were in the vocabulary.
From all of this, though, Rice taught and enabled me to change my economic future. Rice opened doors for graduate school, my first job and opportunities within my company to network and advance based on my own merits. As a working professional who now has the opportunity to educate my son and plan for his future, I am in awe of all the opportunities he has that were not available to me. Rice, combined with hard work, has enabled me to give so much more to my child.
To Elizabeth — I encourage you to continue to call out what you need. You are helping so many other students use a Rice education as the ladder needed to climb out of poverty. I also encourage you to embrace the discomfort — you will learn much outside your comfort zone. At the same time, never forget your roots — that hard work, a strong heart and a commitment to learning are much more important than money. Lastly — I look forward to seeing what you will do with your Rice degree to pay it forward. How can your story change the world?
---
---
Thank you for sharing your story. I am inspired.
---
---
More from The Rice Thresher
OPINION 10/8/19 10:11pm
As the semester starts and parties are in full swing, I want to speak out and be clear about one thing: Don't use the N-word while rapping or singing along to songs. On a broader note, don't use the N-word in your casual vocabulary. This is a demand, not a request.
OPINION 10/8/19 10:10pm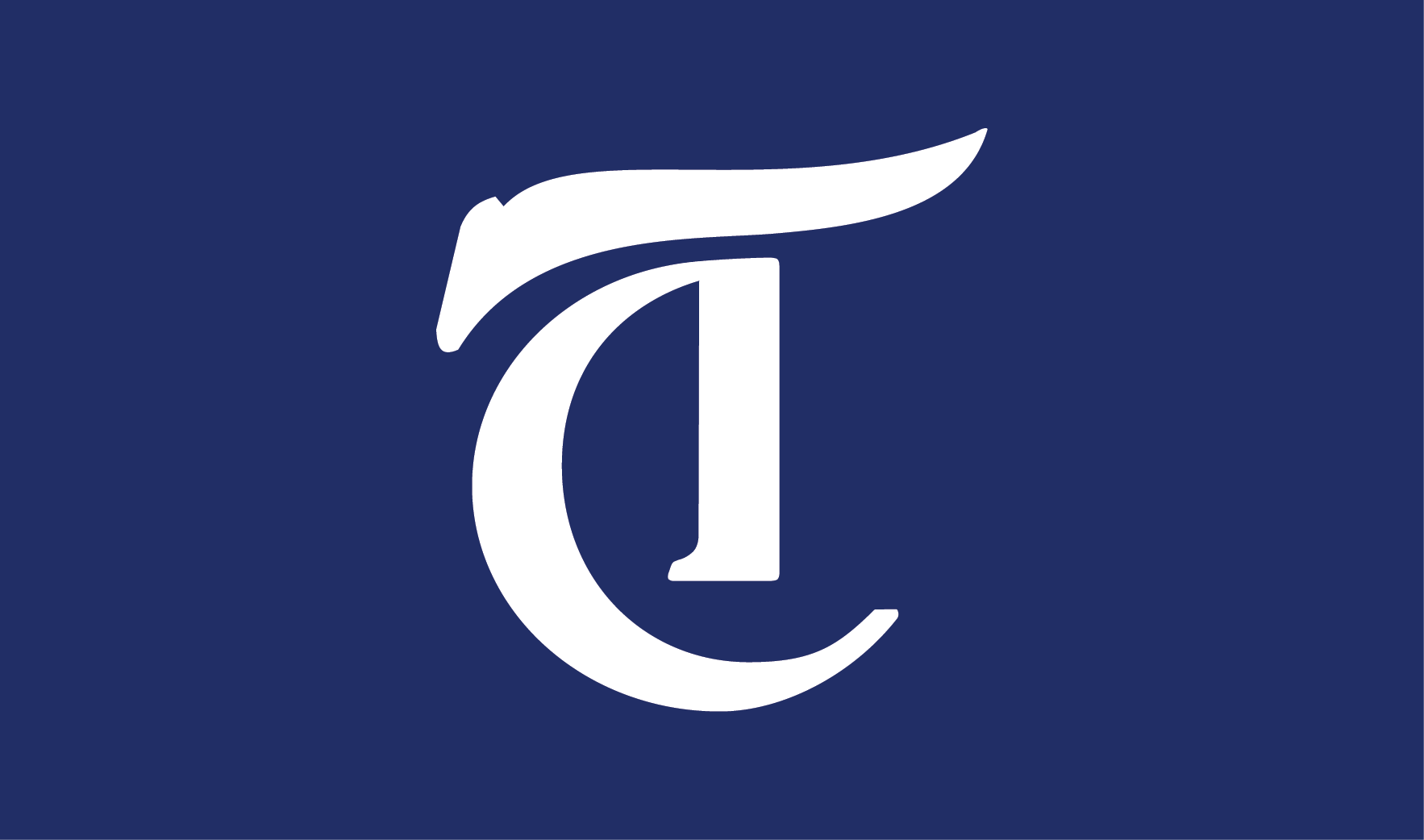 Two weeks ago, I attended the "Howdy, Modi!" event along with over 100 Rice students and 2,000 students from universities across the United States. It was a proud moment as an Indian American, as I saw fellow students dancing in their colorful garb, musicians celebrating all of India's spiritual traditions and politicians honoring the contributions made and unique place held by Indian Americans in the fabric of the U.S.
OPINION 10/8/19 10:09pm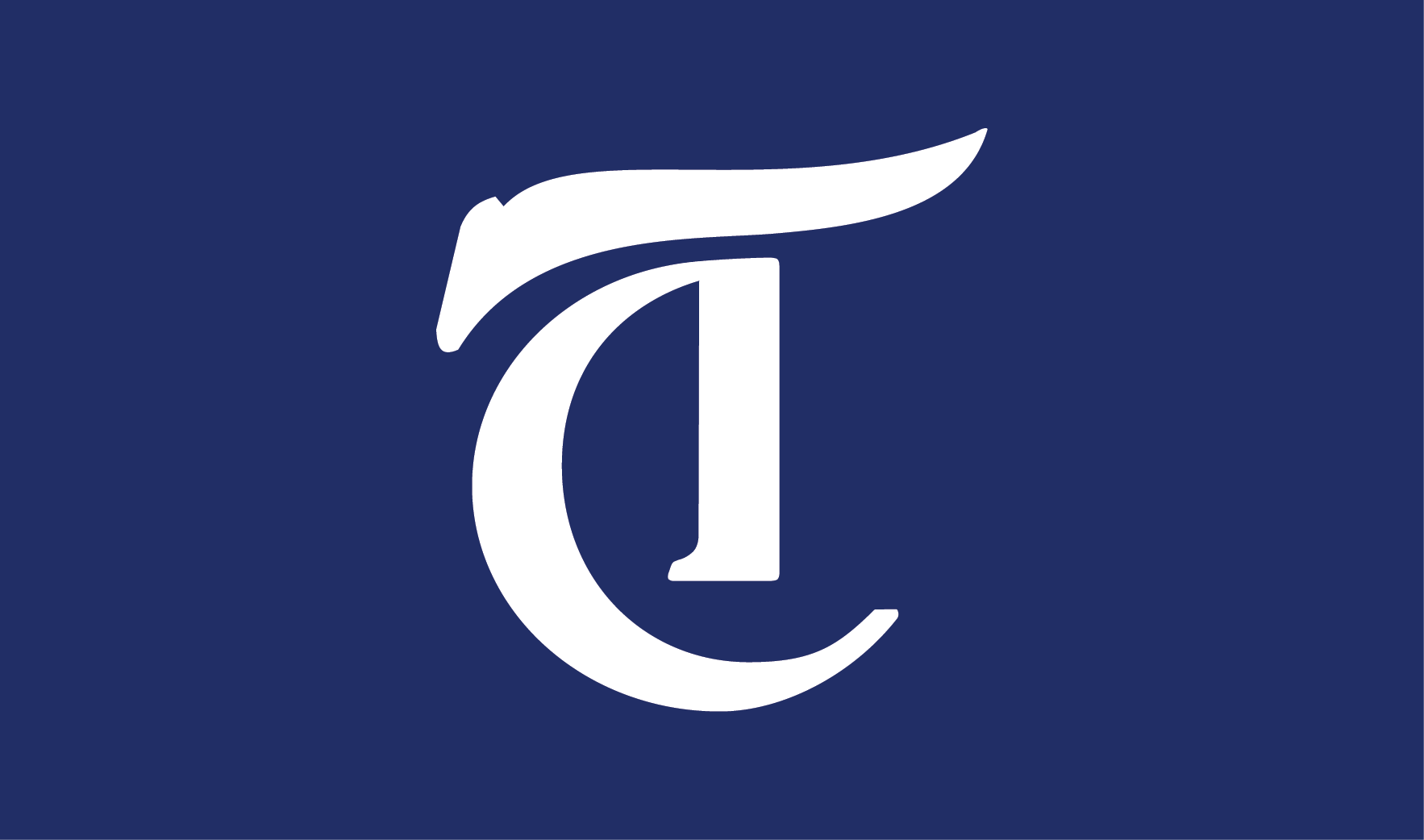 Last week, I was dismayed to hear that over the course of protests happening at the university, chalk was used to deface multiple buildings across campus. A desire to strongly express feelings is understandable; however, it seems the vandals paid little attention to the burden their actions placed on those responsible for removing the writing.
---
Comments