Letter to the Editor: on being low income at Rice
As a Rice alumna (Lovett College '03) and a student who also attended Rice under adverse economic circumstances, I was inspired by Elizabeth's bravery in writing about her financial situation and how foreign the Rice environment can be to those from different socioeconomic backgrounds. Thanks to extensive financial aid and an external scholarship, I was able to attend Rice. I was the oldest child of a single parent with four kids; my mom made $40,000 a year when I started college. While I was at Rice, I saved money by borrowing library books instead of buying personal copies. I worked on campus and bummed rides from my roommates when we lived off campus. I spent my summers working extensively to cover my expenses and lived off campus where it was cheaper. Study abroad was not an option, as it would keep me from graduating in the four years my funding would pay for. There were so many conversations during which I remember feeling lost, as I had not come from a family where financial planning, savings and budgeting were in the vocabulary.
From all of this, though, Rice taught and enabled me to change my economic future. Rice opened doors for graduate school, my first job and opportunities within my company to network and advance based on my own merits. As a working professional who now has the opportunity to educate my son and plan for his future, I am in awe of all the opportunities he has that were not available to me. Rice, combined with hard work, has enabled me to give so much more to my child.
To Elizabeth — I encourage you to continue to call out what you need. You are helping so many other students use a Rice education as the ladder needed to climb out of poverty. I also encourage you to embrace the discomfort — you will learn much outside your comfort zone. At the same time, never forget your roots — that hard work, a strong heart and a commitment to learning are much more important than money. Lastly — I look forward to seeing what you will do with your Rice degree to pay it forward. How can your story change the world?
---
---
Thank you for sharing your story. I am inspired.
---
---
More from The Rice Thresher
OPINION 7/7/20 6:02pm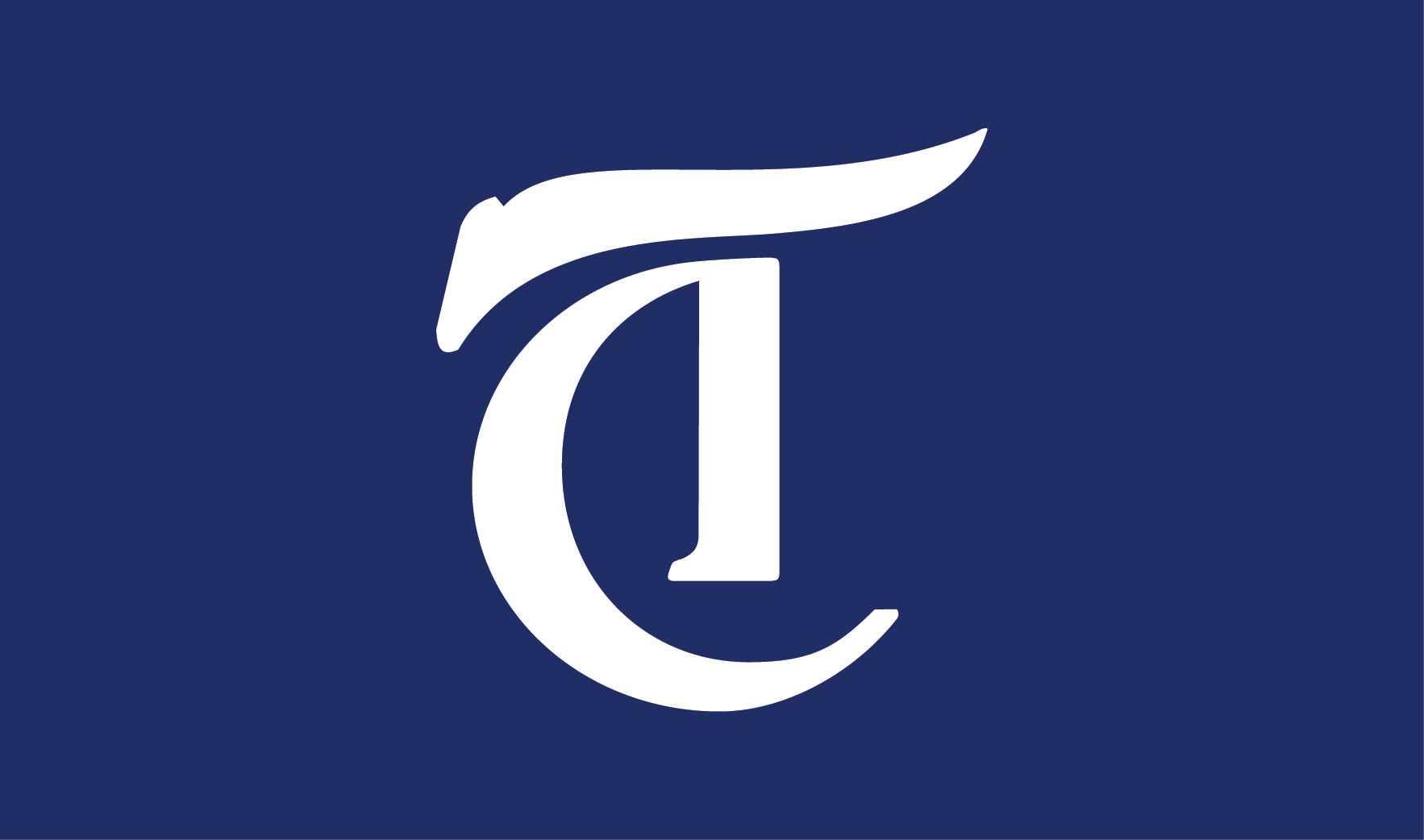 Students deserve to know more given the substantial adjustments we will have to make in response. We implore the administration to be more transparent about their contingency plans.
OPINION 7/6/20 10:48am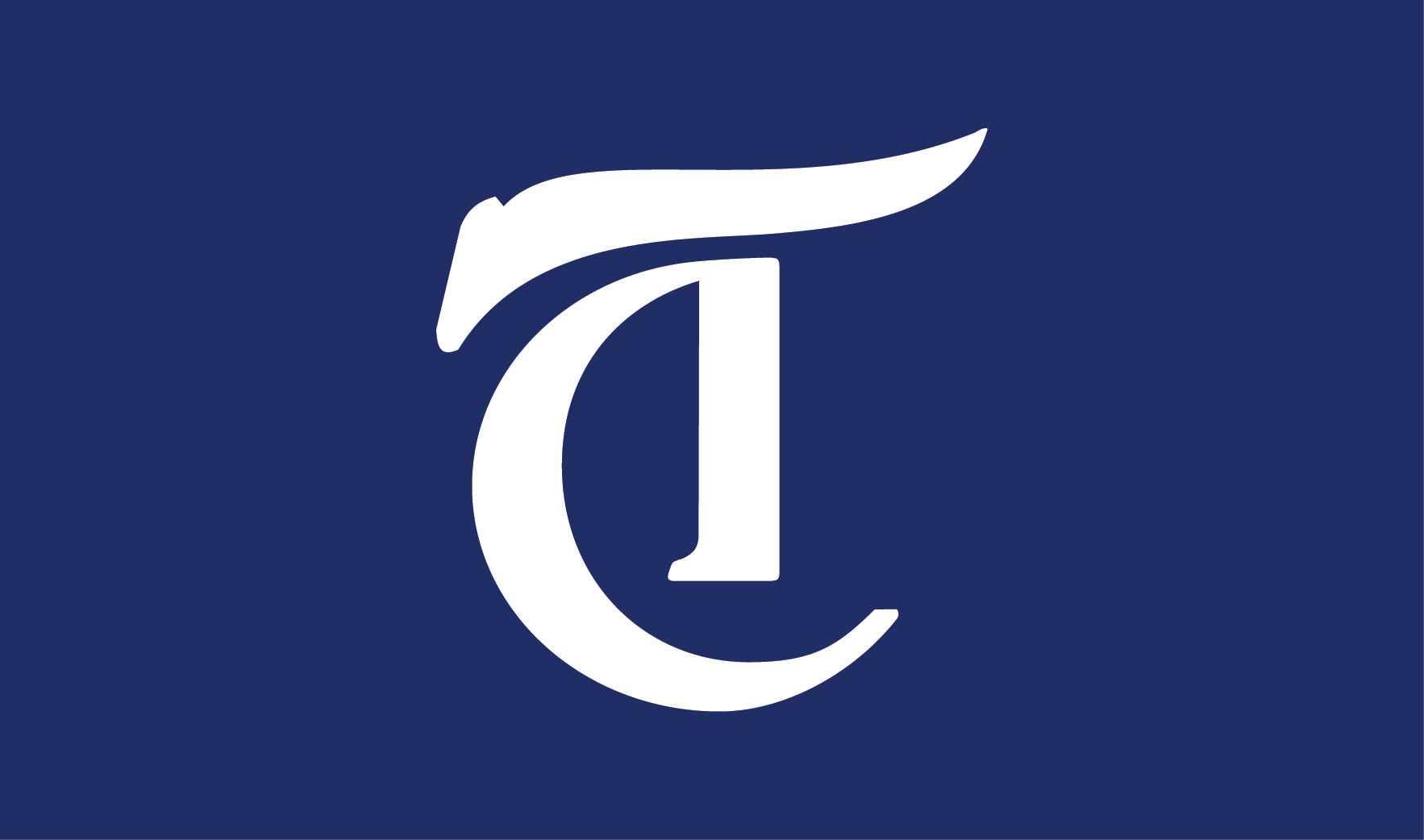 We believe the contents of Leebron's email, and the fact that it has been the only statement made by the administration on the subject, show that the administration is not taking these demands seriously enough. We implore the administration to take decisive action and commit to implementing the demands of Rice's Black community.
OPINION 7/2/20 5:42pm
"Statues are not meant to teach events. They are constructed to honor the memory of those depicted. Like all slave owners, William Marsh Rice is not worth reverence," write Taylor Crain (Lovett '21), Lauren Palladino (Duncan '21), Emily Weaver (Jones '22) and Divine Webber (Duncan '22).
---
Comments