Letter to the editor: mindful protesting
Last week, I was dismayed to hear that over the course of protests happening at the university, chalk was used to deface multiple buildings across campus. A desire to strongly express feelings is understandable; however, it seems the vandals paid little attention to the burden their actions placed on those responsible for removing the writing. These actions were undertaken from a position of privilege, one where someone else will eventually come clean up after you. The men and women in Rice Facilities Engineering and Planning take pride in their work and had no part in the administrative policies being protested.
Having worked in facilities maintenance and janitorial roles prior to graduate school, I can say that incidents like this amount to a large burden for those tasked with the cleaning, over and above their existing daily responsibilities and work orders. The students who didn't deface campus and who publicly stood behind their convictions were the ones who most consciously and powerfully conveyed their disapproval.
---
---
---
---
More from The Rice Thresher
OPINION 11/18/20 12:10am
I stumbled into the Thresher office as a freshman who was determined to go to medical school. Three years later, I'm stumbling out of the office, just as clumsily, as a senior who is pursuing design because of Thresher.
OPINION 11/17/20 11:48pm
Polls are closed, but the presidential election results and the transition period remain in contention. The projected winner of the 2020 presidential election is Joe Biden, but there's a long road to reach his inauguration, and President Donald Trump seems to be laying down more and more asphalt each day. In an era where misinformation is as abundant as ever, it's that much more important for citizens — especially students, in whose hands the future of America lies — to be capable of parsing between the truth and the lies.
OPINION 11/17/20 10:58pm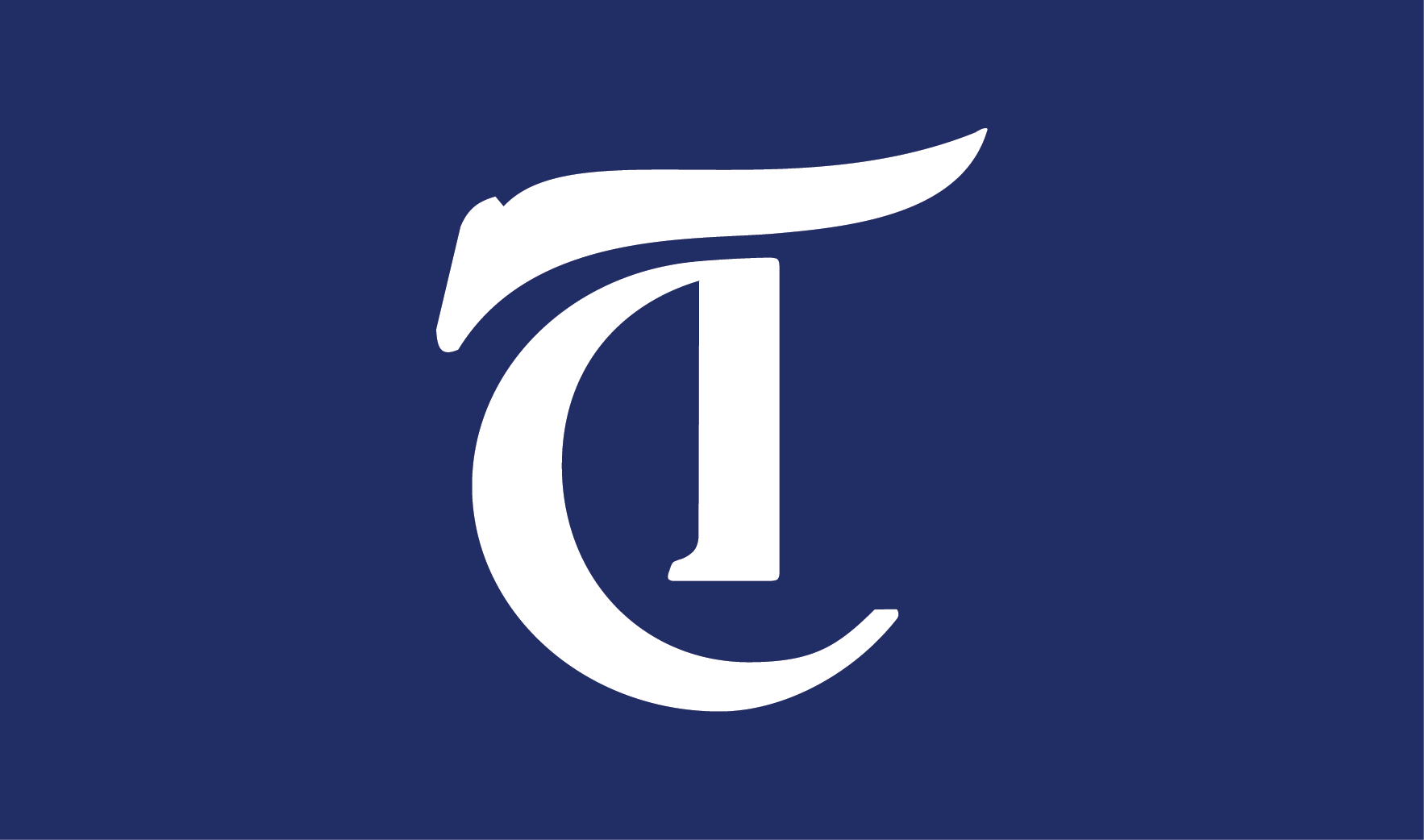 To say "be safe" or "be responsible" over the break leaves a lot of room for interpretation. Let's be absolutely clear: This wave of the pandemic is worse than we've ever seen, with cases of and hospitalizations for the coronavirus breaking records every single day. Most of the hometowns we're returning to are not enforcing sufficient restrictions to mitigate the spread, and if you're staying at Rice, Harris County certainly is not either. It's time for us to rethink our new normal in the context of the worsening outbreak.
---
Comments