I am not a monster: After a psychotic episode, I was deferred from Rice for a year
During Orientation Week my freshman year at Rice, I suffered a psychotic episode due to schizophrenia. I said what the voices were telling me and ended up saying inappropriate things. I was escorted by a Rice University Police Department vehicle to the emergency room, where I was then locked up in the psychiatric ward for six days. In those six days, I got better. My mental health improved, and I stopped hallucinating. I thought that would be the end of it. I would be released from the hospital and I would resume my studies at Rice. Hopefully, I could use what I learned to someday find better therapies for mental illnesses. But I was wrong. Because of the things I said during my psychotic episode and the way my case was handled, it felt as if the administration deemed me a threat to the Rice community. Ultimately, due to my schizophrenia, I was deferred for a year from Rice University.
Am I a monster to you?
Never during those times did it feel like the administration heard me. Barely was my opinion considered throughout the process. In a letter sent to me by Dean of Undergraduates Bridget Gorman, she wrote that I made the decision to leave Rice, but I never made that decision. Instead, I felt forced into that decision. The administration assumed what they were doing was for the best and uprooted me from the future and threw me into the past. I was left in pain and without a voice.
---
---
Is it because I'm a monster to you?
According to the National Alliance on Mental Illness, approximately 1.5 million Americans suffer from schizophrenia. You would think that a common disorder like this would be understood and cared for. But you're wrong. Millions of people with schizophrenia like me suffer in silence, for we fear the stigma around it. We are scared to be shunned. We are scared to be called monsters. And it is no different at Rice, despite its "Culture of Care." By ousting a student with schizophrenia for having a psychotic episode, I feel that the Rice administration has promoted the stigma against people with schizophrenia. This leaves students with schizophrenia to further live their life in silence for fear of punishment.
Am I still a monster to you?
Despite being forced into a decision I was not willing to make, I still have a voice and I want to be heard. What the administrators did to me has not helped me and other students with schizophrenia. Instead, it leaves us suffering under the social stigma against our mental illness. But one day, even through all this chaos, change will occur. Call me delusional, but I believe that the stigma will not last forever. Whether it will be one year from now or many years, Rice administrators will have to let go of their stigma and give students with schizophrenia voices again. And I can promise you I will be back for that.
Because I am human.
Editor's Note: The author of this opinion was granted anonymity to protect their identity. All claims are fact-checked in advance.
---
---
More from The Rice Thresher
OPINION 9/23/20 12:07pm
Despite the structural barriers facing many young people and people of color, often in tandem, we are ready to show up to the polls and make an impact on our communities this November... If you are a young Houstonian, join the movement to change the narrative that we are civically apathetic: get informed, register to vote, go to the polls and volunteer with local nonprofits or campaigns.
OPINION 9/22/20 9:56pm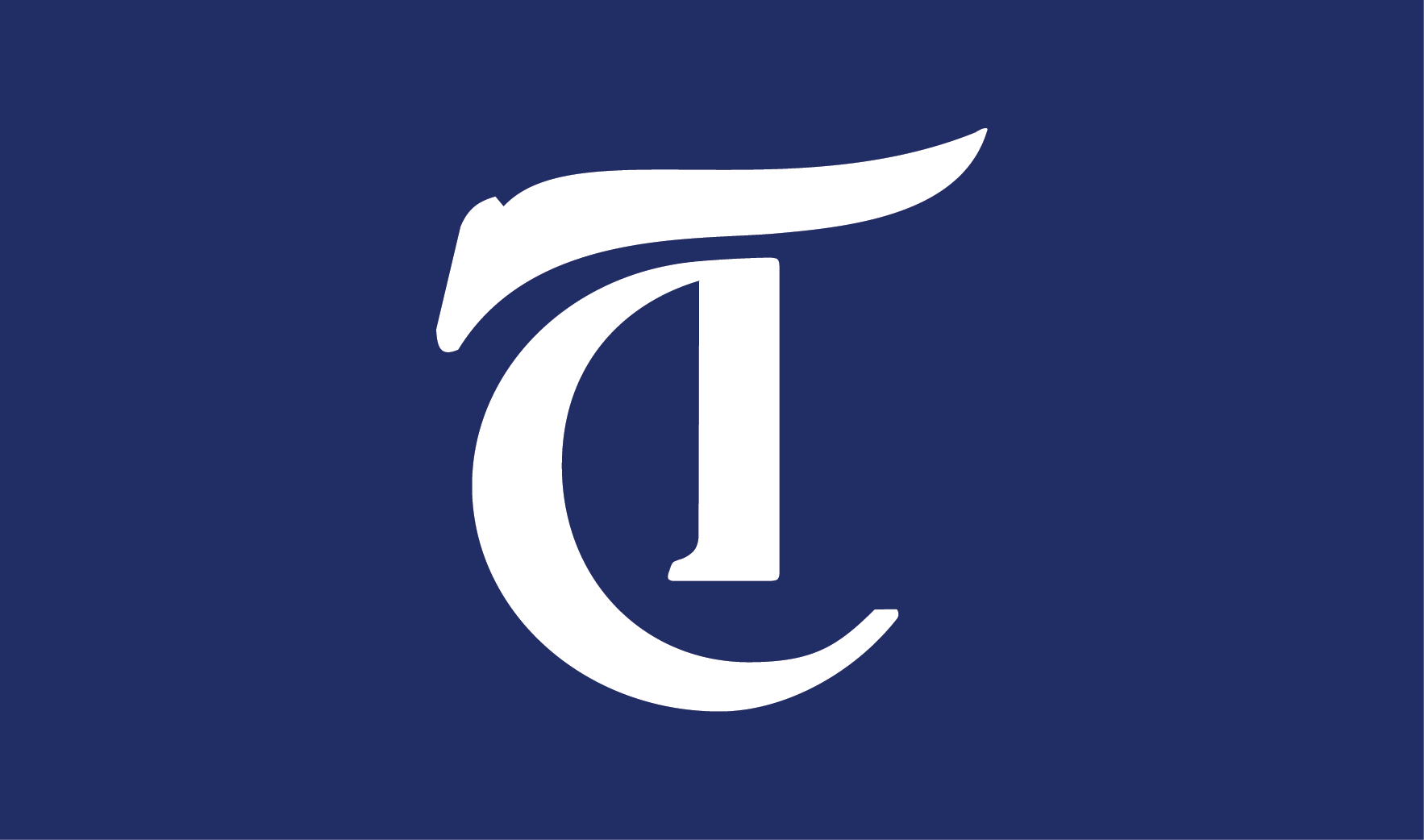 Rice administration has yet to publicly respond to the demonstrations to remove Willy's statue that began in the academic quad three weeks ago. Shifa Rahman, the first student to begin protesting regularly and primary organizer of the sit-ins, says administration has not reached out to address the situation in a private fashion either. As more students join the "Down with Willy" cause, pressure is mounting for the administration to respond. Why have they stayed silent for so long?
OPINION 9/22/20 9:19pm
September 11, 2020. We are standing on a sidewalk by a skyscraper near West Loop 610. Around 40 people came to this protest, all dressed in red and white colors. We are waving red and white flags. Songs in Belarusian, Russian and English are playing from the speakers. Many cars passing by are honking and their drivers are waving to us. Along the freeway, there are boards and placards with signs: "Putin Keep Out of Belarus," "Stop Violence In Belarus" and "Long Live Belarus."
---
Comments