Houston Celebrates First Annual Viet Cultural Festival
Katelyn Landry/Thresher
Last Saturday, NRG Center came alive with the sights, sounds and tastes of Vietnam during Houston's first annual Viet Cultural Festival. Hosted by local community group Vietnamese Culture and Science Association, Viet Cultural Festival marked the first festival in Houston dedicated solely to Vietnamese culture as a whole since the Hope Initiative's 2012 Vietnamese Festival at Discovery Green.
For Lovett College junior Victor Nguyen, Viet Cultural Fest was a springboard for reinvigorating and reuniting the Houston Vietnamese community he grew up in.
According to Nguyen, Houston's Vietnamese population is the third largest in the nation and Vietnamese is the third most widely spoken language in the state of Texas. Despite this, he says the community is more fragmented and isolated than in the past.
---
---
"There's a serious generational gap within the community as well as all sorts of minor divisions when it comes to politics [and] personal gripes that have divided the community over the years," Nguyen said. "It's really deteriorated since the days of my childhood when I remember these massive festivals that would bring in people from all over the city, no matter how far you were. I've heard people who drove eight hours to come to Houston in order to attend these large gatherings."
Nguyen and a team of VCSA volunteers made one of those large cultural gatherings of the past a reality once again on Saturday. People poured into NRG Center by the hundreds to enjoy a wide range of cultural showcases and entertainment. When I walked through the doors, I stumbled upon a pho speed-eating competition at the Le Hoang Nguyen Stage that incited thunderous applause from its audience. Aside from the stage, a bustling marketplace took up the majority of the event space. Local food vendors served up authentic Vietnamese cuisine while clothing boutiques invited festivalgoers to admire vibrant ao dais, a traditional dress worn by both men and women.
Across the auditorium was the main stage, where visitors enjoyed a multitude of cultural showcases. In the morning, lion dance performers stormed the stage before making way for a lantern-making contest. In the afternoon, children and teenagers performed in pageants intended to celebrate traditional dress.
In addition to entertainment, the festival welcomed local professional organizations in an effort to connect community members to dental, medical and legal services at reduced cost. A sizable portion of the event space was occupied by dental equipment and chairs, inviting festivalgoers to get an impromptu dental evaluation or cleaning. Although certainly not what one would expect at a cultural festival, these services seemed to signal a community value in connecting one another with resources they need.
Viet Cultural Festival is the brainchild of Nguyen's younger brother David, and with the backing of the VCSA, the brothers have been leading the initiative for over a year. "[The VCSA] really allowed us to go big or go home," Victor said. "They were the ones that connected us with discounted opportunities to rent out NRG, they're the ones that brought in all those title sponsors, big companies as well as local restaurants — they were the ones that really made the push."
Certainly, Vietnamese culture is represented in local pan-Asian festivals such as AsiaFest and Lunar New Year Houston as well as small-scale holiday events such as the recently celebrated annual Mid-Autumn Festival at Children's Museum of Houston. But Nguyen said that the community as a whole hasn't been able to come together for a long time.
"Through this festival, my brother and I, as well as the rest of the massive Viet Fest team, hope to be able to provide something for the community to unite behind," Nguyen said.
---
---
More from The Rice Thresher
A&E 11/17/21 10:31am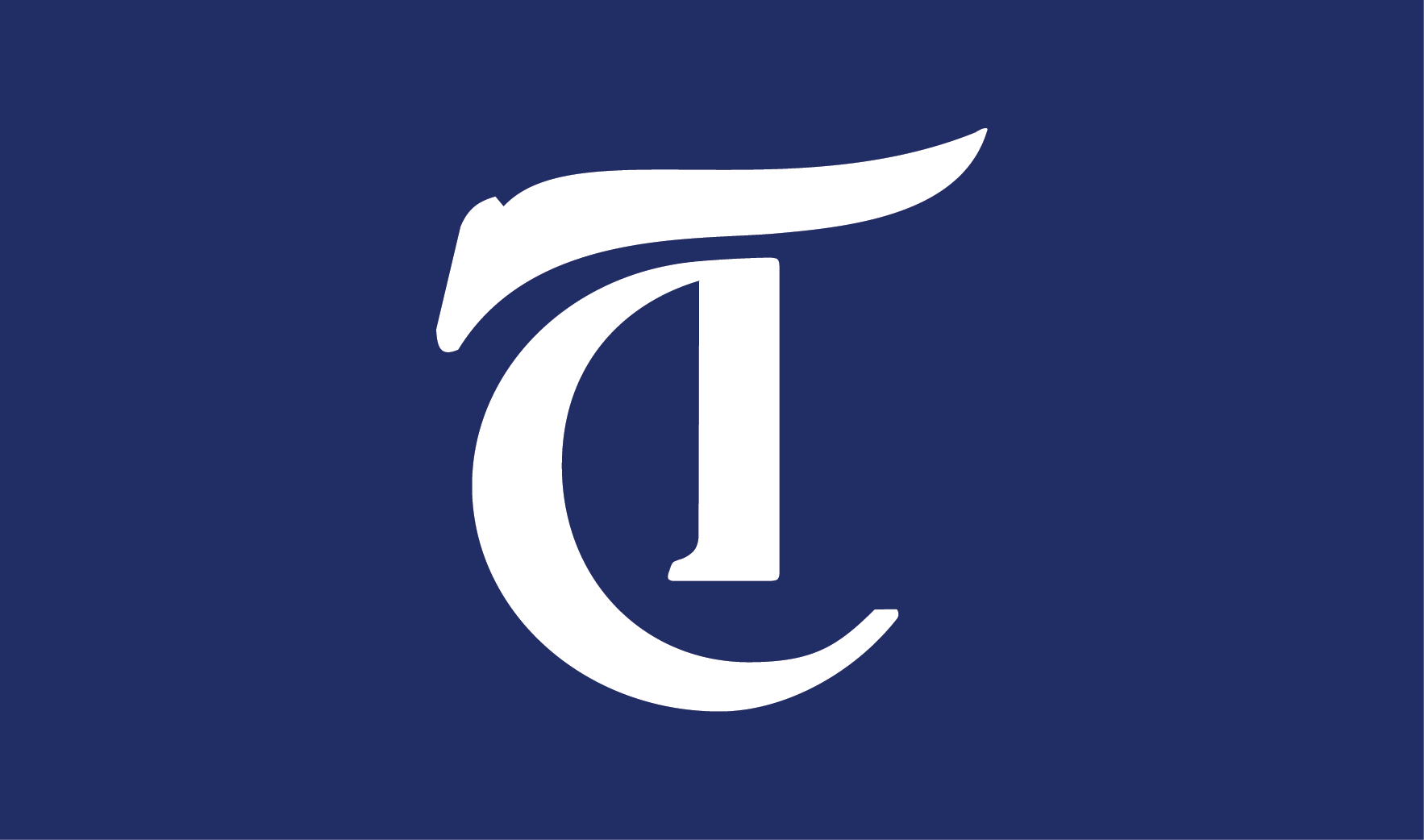 When the serveries close for Thanksgiving, these restaurants will remain open.
A&E 11/16/21 11:35pm
Early in "Passing," the movie's protagonist Irene Redfield (Tessa Thompson) declares, "I have everything I've ever wanted." This is a pretty good sign that Redfield, in fact, does not have everything she has ever wanted. At first glance, Redfield has a picturesque life: two children, an attractive doctor husband and a maid to tend to their beautiful house. But through a well-constructed slow burn plot, "Passing" reveals that Redfield has merely repressed her discontent.
A&E 11/16/21 11:33pm
Budgeting as a college student can be difficult, especially when it comes to finding places to eat. Ordering in can lead to hefty delivery costs and fees, and cheap fast food can become repetitive quickly. Although at first glance, the price of the menu may appear comparatively steep, Rosalie Italian Soul offers a number of finds for both lunch and dinner under $20.
---
Comments