"Hey, I'm Just Like You" oozes nostalgia
Courtesy Warner Records
Identical twin sister duo Tegan and Sara revisit their teen angst and give it a powerful voice with their new album "Hey, I'm Just Like You," released Sept. 27. In their ninth studio album, the duo straddles the line between pop and rock genres as they revisit tracks they recorded together in high school. By paying homage to these songs, Tegan and Sara Quin maturely reflect on the ways their high school experiences molded their current selves.
The album can be best described as a gay coming-of-age story, as the sisters individually yet simultaneously came to better grasp their sexuality as they discovered songwriting. The album is comprised of reimaginations of songs that the two sisters found on cassettes from over 20 years ago while looking for material for their memoir "High School," released the same week as "Hey, I'm Just Like You." The album's lyrics were written almost entirely by their younger selves with the only significant deviation from their old cassettes being the infusion of synthesizers.
---
---
Sara wrote that at age 16, she discovered that the words "you" and "I" help shape a one-sided conversation and a place to confess. This became a motif for the album, as all but two of the songs have "you" or "I" in the title and Tegan and Sara use personal pronouns 22 times in the album's song titles alone. In an interview on "The Late Show with Stephen Colbert," they explain that every track title from "Hey, I'm Just Like You" is a standalone sentence and meant to be conversational.
"[It's] like 'We Don't Have Fun When We're Together Anymore,'" mentions Tegan Quin. "[Y]ou know, things that young people can say that adults would never say to each other."
Collectively, the songs are full of melancholy and longing, channeling the innermost thoughts of two teen girls who assuredly say the world doesn't understand them. The rerecording and distribution of their old songs entails a celebration of Tegan and Sara Quin's teenage selves and an affirmation that their ambitions and hopes panned out. "What if I don't feel like I belong? / ... What if I become all the horrible things I swore that I would never be?" they sing in "Please Help Me." Their worry "I wonder if someday, we'll just be a memory" in "I Know I'm Not the Only One" receives this rerecording as a response from the sisters to their younger selves and an acknowledgement that they were remembered long enough to be shared with the world.
The songs range from stripped-down and acoustic — "Hello, I'm Right Here" — to rock-infused synth-pop — "You Go Away and I Don't Mind." The first single off the album, "I'll Be Back Someday," perfectly marries '90s rock influences and their current synth-pop style, given emotional weight by the recently dredged up lyrics. This is the only fast, high-energy song from the album and the duo makes it work well. The album's second single, "Hey, I'm Just Like You" has a similar energy; together these let us know that the new Tegan and Sara are at their best when they're genre-fusing and self-accepting. The album serves as both a prequel and sequel to previous albums "Heartthrob" and "Love You to Death," as the confidence and romantic forwardness presented in those two albums is revealed to have emerged from self-doubt and frustration.
The album's first song "Hold My Breath Until I Die" was one of the first songs Tegan and Sara ever recorded together. The track's prevalent rock elements are evidence that the sisters first experimented with guitar and took their early inspiration from '90s rock bands. The title line, repeated throughout the chorus, points to their uncertainty about whether they'd ever come out. "I Don't Owe You Anything" features Tegan and Sara harmonizing with resonant synthesizers in a way that's reminiscent of "Heartthrob" but feels much more true to form for them. Synths, drums and electric guitar perfectly complement each other and give all the room the adult Tegan and Sara need to breathe life into their teenage lyrics. This all together makes it the most poignant mid-tempo song from the album.
Dreamy, echoey keyboard riffs characteristic of their recent albums make appearances in all but one of the songs on "Hey, I'm Just Like You." The standout track, "Hello, I'm Right Here," consists solely of vocals, strings and piano and creates a perfect picture of teenage Tegan and Sara curating their talent and playing off each other. Yet the fact that the two other mostly synth-less songs "Please Help Me" and "All I Have to Give the World is Me" resort to this tie-in for brief moments says that the sisters don't want to present this album as a simple resurfacing of old songs of theirs. They've grown through time and it's only natural that they add elements they've discovered along the way.
Listen to "Hey, I'm Just Like You" on all major streaming platforms.
---
---
More from The Rice Thresher
A&E 11/28/23 11:41pm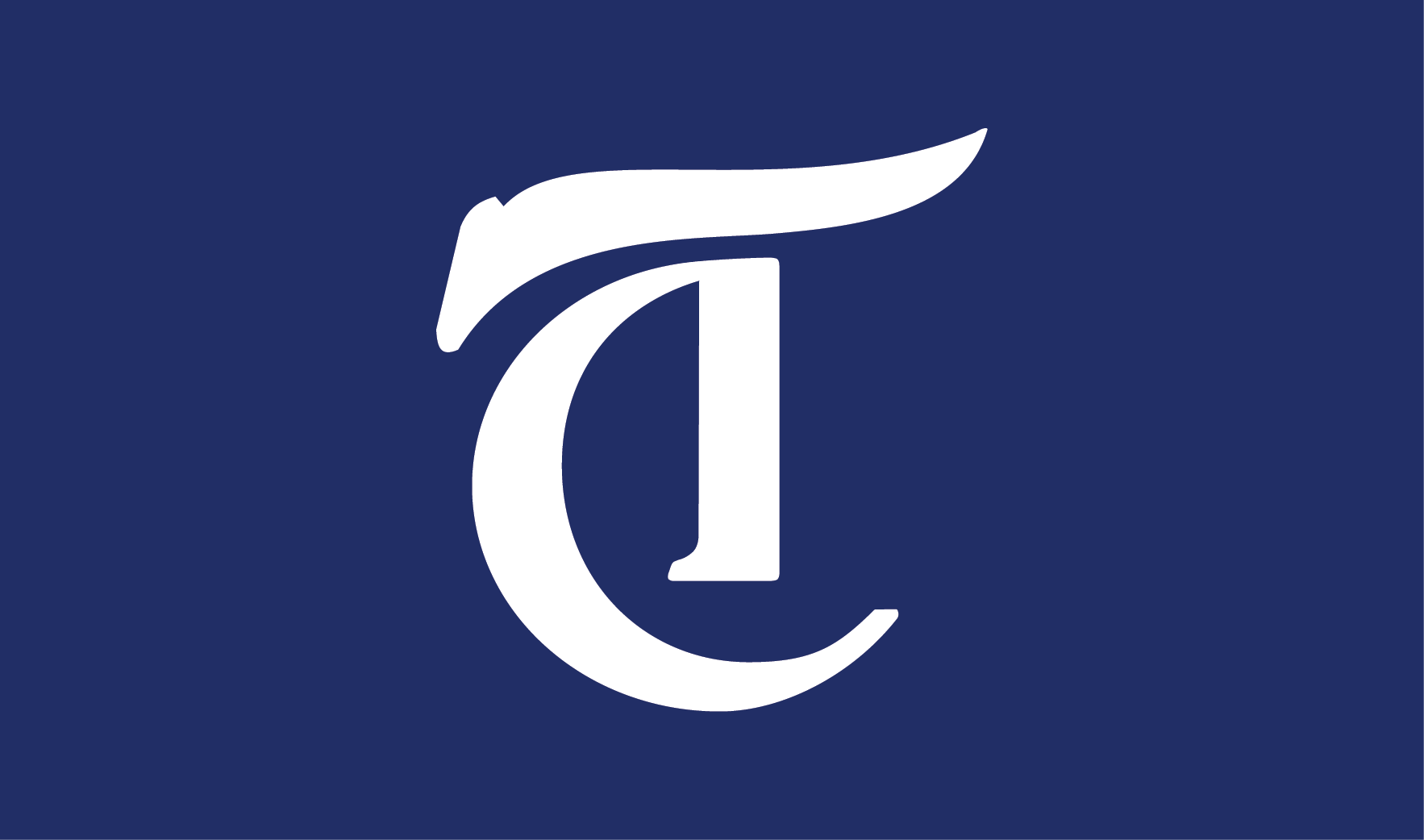 Finals season is among us, which is definitely a step up from syllabus week. Looking for places to study is overwhelming, but you can easily get in your groove once you find the ideal spot. Whether you're looking to study alone or with a group, check out these study spots on and around campus to ensure the best finals experience.
A&E 11/28/23 11:40pm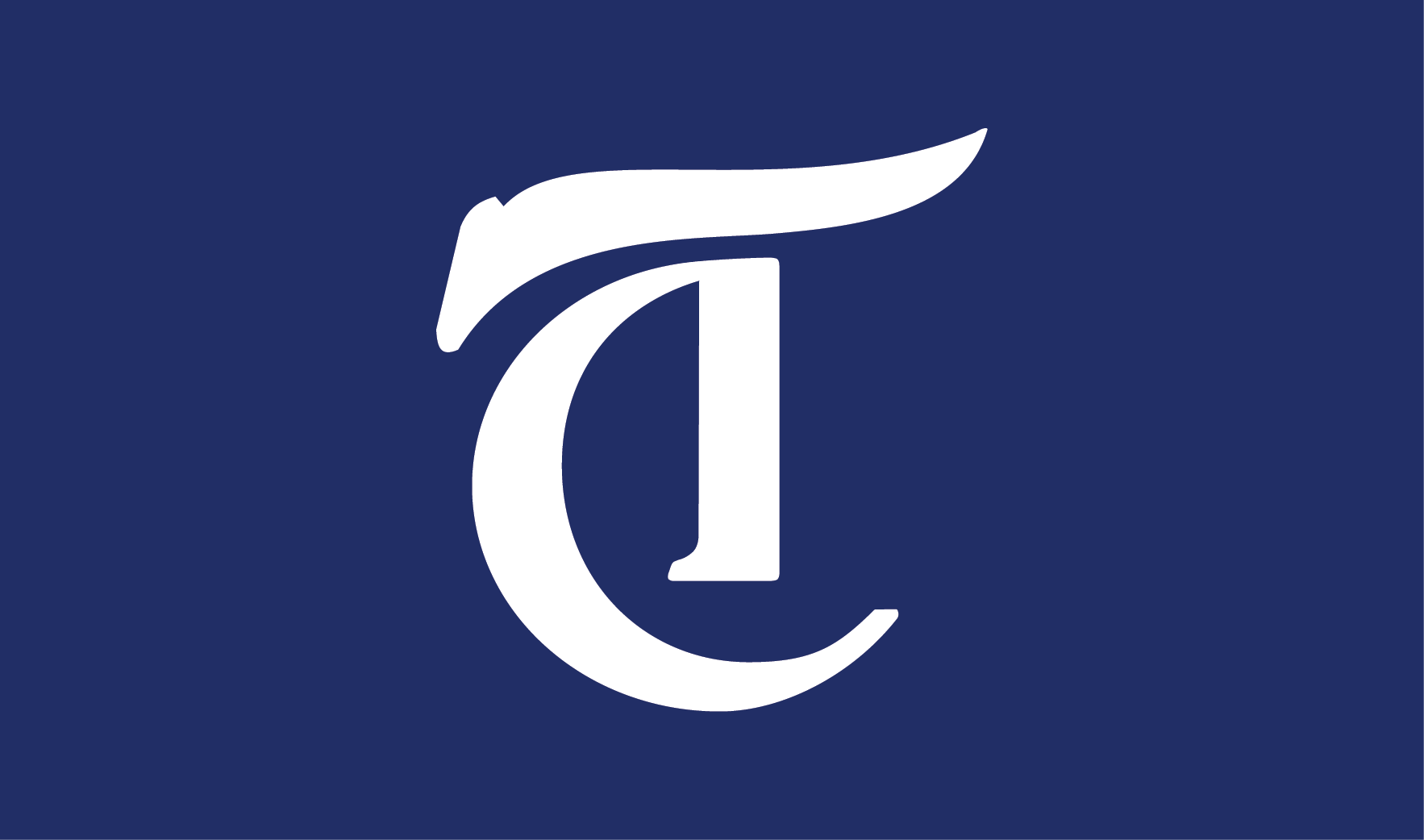 In many ways, Rosemary Hennessy's university education was marked by the immense social and cultural changes of the late '60s, '70s and '80s.
A&E 11/28/23 11:40pm
Set 64 years before beloved heroine Katniss Everdeen entered the arena, "The Ballad of Songbirds and Snakes" employs a young President Snow as its protagonist. As it turns out, long before he was orchestrating the Hunger Games seen in Suzanne Collins' original trilogy, Coriolanus Snow (Tom Blyth) was poor as dirt. Between his father's death and the Snow family's sudden loss of wealth, Snow, his grandmother and his cousin Tigris (Hunter Schafer) must fend for themselves.
---
Comments