Good Eats: The Houston Black Food Truck Festival
Varun Kukunoor/Thresher
From Jamaican jerk chicken to loaded grilled cheese, the Third Annual Houston Black Food Truck Festival confirmed my belief that a happy stomach leads to a happy life. Taking place every October, the festival rallies together the greatest mobile eats of the greater Houston area. Food tells a story, and for many, that story fades after coming to college. All of a sudden, the comfort of home-cooked meals seemingly disappears overnight and is replaced with servery water chicken. Thankfully, the festival reminded me of what many of us are missing all the while showcasing some of the premiere Black-owned food trucks of the city. The flavors of each of the owner's personalities and stories shined through their cuisine, and it made it clear that eating was about more than just getting full.
Saucy Nosh
4.5/5
---
---
A quaint food truck, Saucy Nosh specializes in non-traditional egg rolls in a way that makes your mouth water for a great price. The most popular menu items include Crawfish Etouffee and Brisket Mac 'n' Cheese, smothered in tangy barbeque sauce. I was able to talk to owner Lynn Fields, who works in data analytics by day and runs her food truck in her free time. Fields noted that her childhood memories of cooking with her father play an important role in her food, and how the best part of her job is seeing the smile on her customers' faces. After trying the Brisket Mac 'n' Cheese egg roll with a side of parmesan fries, I was almost instantly put into a food coma. Don't sleep on the dessert rolls either: the peach cobbler and apple cinnamon egg rolls will definitely satisfy your sweet tooth. If you ever want to treat yourself for getting through the semester, the truck is located just down the street at the Museum of Fine Arts.
Jamaica Pon Di Road
4/5
With its loud music and colorful menu options, Jamaica Pon Di Road showcased the vibrancy of Jamaican cuisine and culture. Customers rave over the Braised Oxtail and Curry Goat entrees, and rightly so — the spices and scents from the truck could be smelled throughout the entire festival. I was able to try the Jerk Chicken platter, and the plethora of flavors had me craving for more. Along with rice, beans, and tender chicken thigh, the plate came with fried plantain and salad, of which the flavors perfectly complemented each other. Although somewhat pricey at $14 per platter, you can be guaranteed to leave with a full stomach. To try Jamaica Pon Di Road for yourself, use their online truck locator to find out their scheduled location and hours of operation.
Twisted Grilled Cheese
3/5
Who doesn't love a good grilled cheese? You'll probably have enough time to come up with an answer in line because it stretched through half of the festival parking lot. This food truck offers a new take on grilled cheese by emphasizing crispy bread slices and packing the sandwich with meat and veggies, all while maintaining cheese as the star of the show. I tried the Philly Grilled Cheesesteak sandwich, stacked with marinated ribeye, caramelized pepper, onions, mushrooms and provolone. Unlike a typical Philly cheesesteak, the accouterments highlighted the flavors that the cheese and bread brought to the table. Be wary of the price, though: for a standard-sized sandwich, this truck charges a premium of $10 to $15, the only reason there rating isn't higher than a 3/5. Check out their website to find out where Twisted Grilled Cheese is headed next.
---
---
More from The Rice Thresher
A&E 9/27/23 12:12am
A&E 9/27/23 12:11am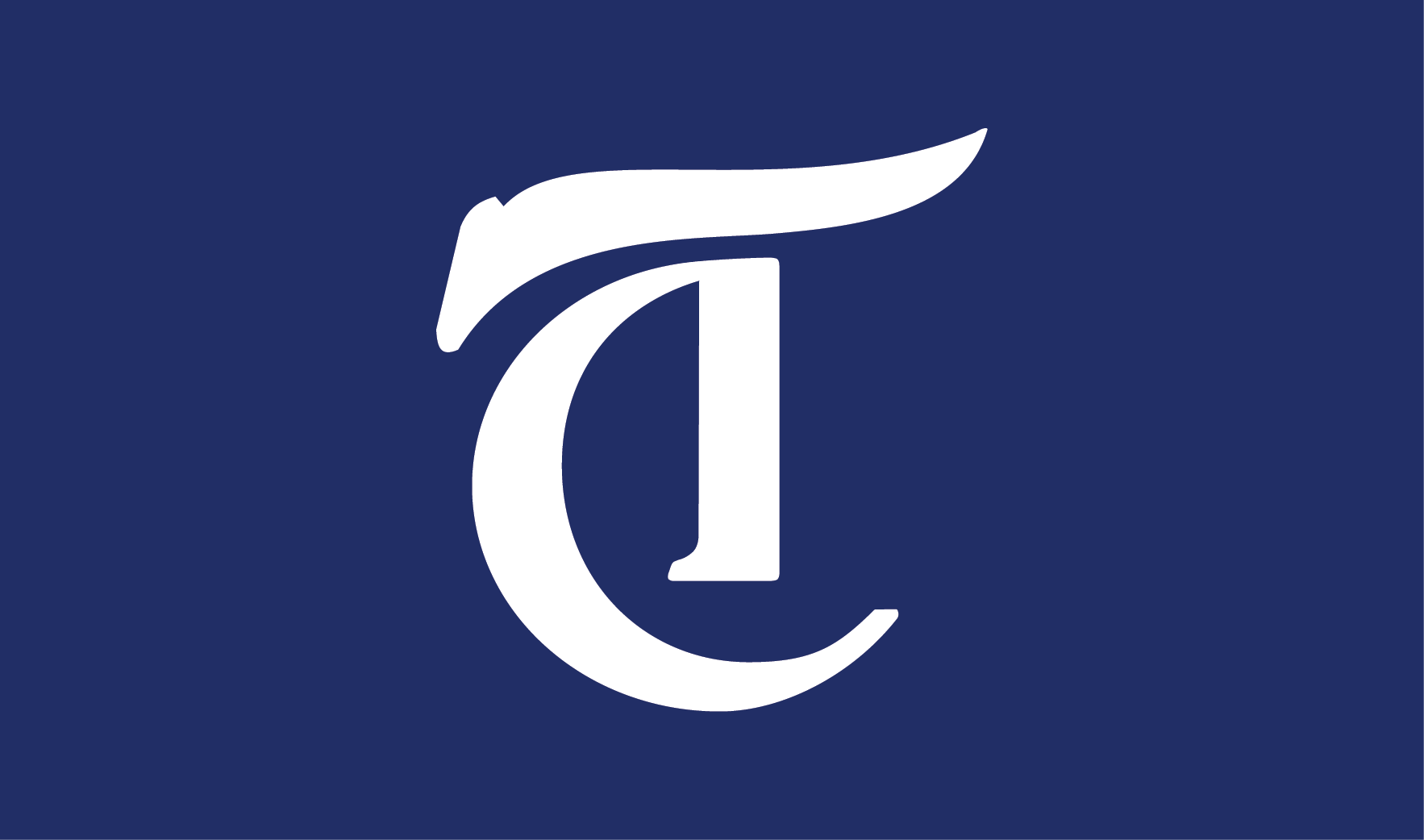 Small town girl seeks stardom in the big city: It's a trope as old as time in the entertainment industry. Crafting an exciting narrative using this theme often requires an artist willing to subvert expectations or chart new ground. Chappell Roan's debut full-length album, "The Rise and Fall of a Midwest Princess," proves the power of the latter, recounting a journey to queer self-affirmation through campy pop bangers and confessional ballads that express the conflicted comfort of finding solace far from home.
A&E 9/27/23 12:07am
Not too far west on US-59 lies Bellaire, a gustatory world full of bold flavors and unique dining experiences. Home of Houston's Asiatown, Bellaire is packed with delicious eats, from tonkotsu to takoyaki. Give these restaurants a crack at keeping you warm this fake fall season.
---
Comments