Entitled students advocate for free toilet paper in bathrooms
Channing Wang/Thresher
Students at Rice University are urging the administration to provide free and accessible toilet paper in all on-campus bathrooms. The students seem to think toilet paper is a human right and claim it is necessary for biological function.
Allie Gonzalez, a junior from McPlunkett, said, "One time I forgot to buy enough toilet paper, and no one was around that I could ask! I had no idea what to do – I had no choice but to miss class."
Aaron Pathak, a sophomore from McPlunkett, added, "I don't even go to the bathroom but when my friend was visiting me and needed toilet paper, I had no way to get some for them. I just wish there was toilet paper everywhere so it wouldn't be so hard to find!"
---
---
Critics have argued that entitled Gen Zers are taking things too far. Using the bathroom is a completely controllable process; maybe students need to stop going so much. The most widespread concern appears to be that if the administration provides free toilet paper, students may start stealing it from the bathrooms and hoard it in their rooms. What do real adults think?
Delilah Lewis: "The administration provides free shuttles to Target on the weekends so students can buy toilet paper. Sure, there are a lot of extra taxes and it is expensive but at least they aren't spending money on an Uber. How much more will these students ask for?"
Ron Setterfield: "If they forget to take a roll with them to the bathroom, they just have to stop pooping and go ask a friend or find their nearest RHA. It's that easy. If the administration caves in now, students will expect even more efforts to increase accessibility at the school."
Ned Bigby: "The truth is there is simply not enough support for such an initiative. These young students seem to think money grows on trees. We have to provide Tiff's Treats for the masses; we don't have enough money to install toilet paper holders AND provide free toilet paper."
Replace the word toilet paper with menstrual products and re-read. Wild, right? We think so too.
Access to menstrual products is a human right. Other universities across the U.S. have taken the initiative to be more equitable by providing free menstrual products in their bathrooms. It's time Rice does the same.
Want to help? Join student efforts on campus to provide free menstrual products in all bathrooms like Deeds at Rice and the Student Association Health Committee.
---
---
More from The Rice Thresher
OPINION 8/4/20 4:00pm
"Even at this reduced risk, students and their parents need to know that the campus will not be safe, and the risk to health and lives should be evaluated against potential benefits. Therefore, it is worth examining what these benefits are," writes Professor Moshe Vardi.
OPINION 8/3/20 5:53pm
"[Calls] to remove Rice's statue are problematic and should be rejected. They present a false view that we should not commemorate a historical figure who has made valuable contributions to society because this person had moral flaws," writes Jacob Saldinger (Sid Richardson '16).
OPINION 7/28/20 2:06pm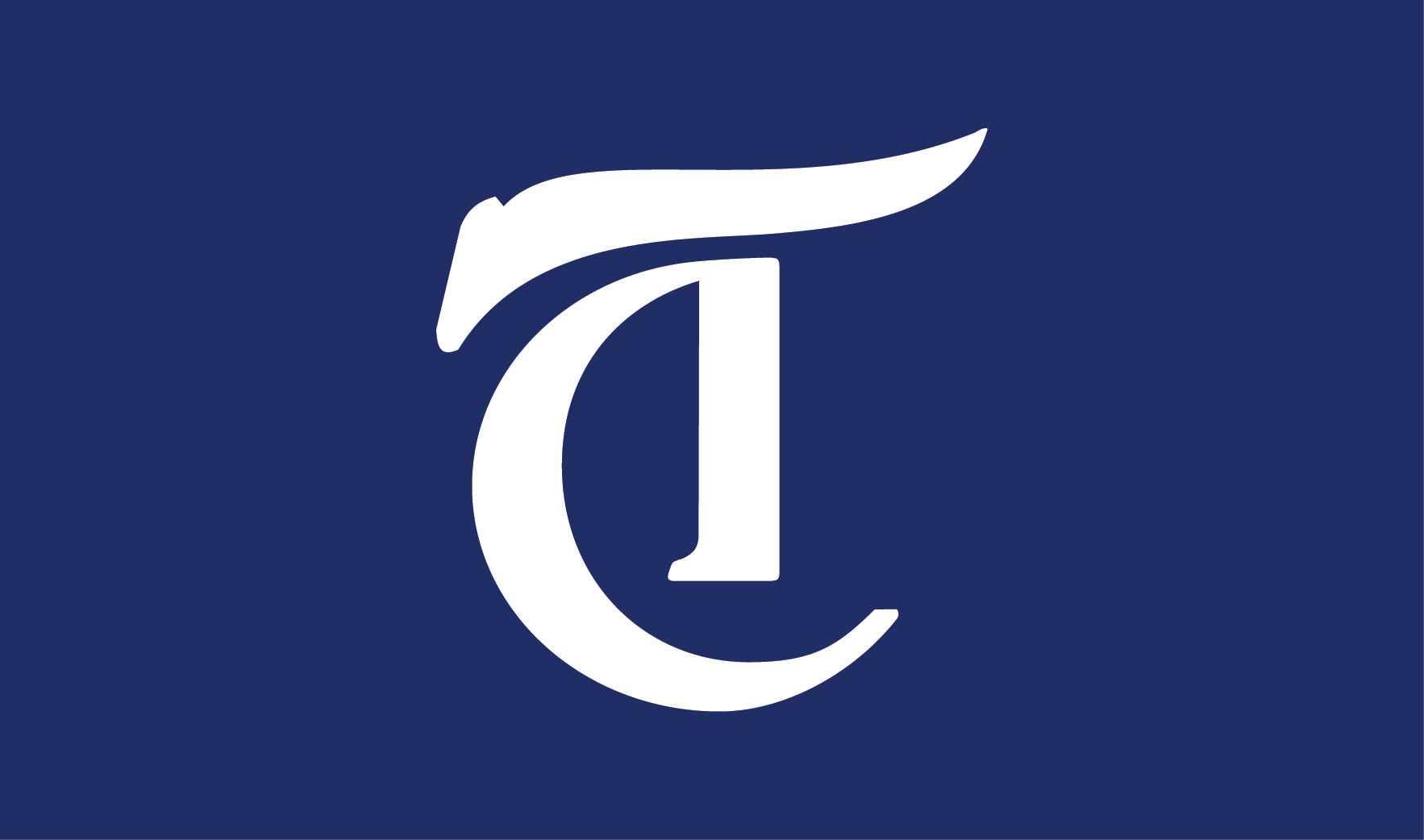 "When we talk about a "return" to campus, we must be clear that it is not in any sense a return... The classroom to which about half the faculty has agreed to return will not be the classroom we left in March," writes English professor Helena Michie.
---
Comments