Entitled students advocate for free toilet paper in bathrooms
Channing Wang/Thresher
Students at Rice University are urging the administration to provide free and accessible toilet paper in all on-campus bathrooms. The students seem to think toilet paper is a human right and claim it is necessary for biological function.
Allie Gonzalez, a junior from McPlunkett, said, "One time I forgot to buy enough toilet paper, and no one was around that I could ask! I had no idea what to do – I had no choice but to miss class."
Aaron Pathak, a sophomore from McPlunkett, added, "I don't even go to the bathroom but when my friend was visiting me and needed toilet paper, I had no way to get some for them. I just wish there was toilet paper everywhere so it wouldn't be so hard to find!"
---
---
Critics have argued that entitled Gen Zers are taking things too far. Using the bathroom is a completely controllable process; maybe students need to stop going so much. The most widespread concern appears to be that if the administration provides free toilet paper, students may start stealing it from the bathrooms and hoard it in their rooms. What do real adults think?
Delilah Lewis: "The administration provides free shuttles to Target on the weekends so students can buy toilet paper. Sure, there are a lot of extra taxes and it is expensive but at least they aren't spending money on an Uber. How much more will these students ask for?"
Ron Setterfield: "If they forget to take a roll with them to the bathroom, they just have to stop pooping and go ask a friend or find their nearest RHA. It's that easy. If the administration caves in now, students will expect even more efforts to increase accessibility at the school."
Ned Bigby: "The truth is there is simply not enough support for such an initiative. These young students seem to think money grows on trees. We have to provide Tiff's Treats for the masses; we don't have enough money to install toilet paper holders AND provide free toilet paper."
Replace the word toilet paper with menstrual products and re-read. Wild, right? We think so too.
Access to menstrual products is a human right. Other universities across the U.S. have taken the initiative to be more equitable by providing free menstrual products in their bathrooms. It's time Rice does the same.
Want to help? Join student efforts on campus to provide free menstrual products in all bathrooms like Deeds at Rice and the Student Association Health Committee.
---
---
More from The Rice Thresher
OPINION 4/27/21 11:36pm
Whether you hate or love our content, there's a way to get involved, whether through writing, photography, videography, or design. Yes, I'm biased about how great the Thresher is — did I say I supported unbiased journalism? — but this is just one claim you can't fact check
OPINION 4/27/21 11:34pm
Remember that we are fellow students seeking to deliver truth to the community with the best intentions in mind. I am deeply appreciative of every student, staff member, faculty and administrator that has shared their stories, data and viewpoints with me. Without the Rice community's buy-in, the important work we do would not be possible.
OPINION 4/27/21 10:53pm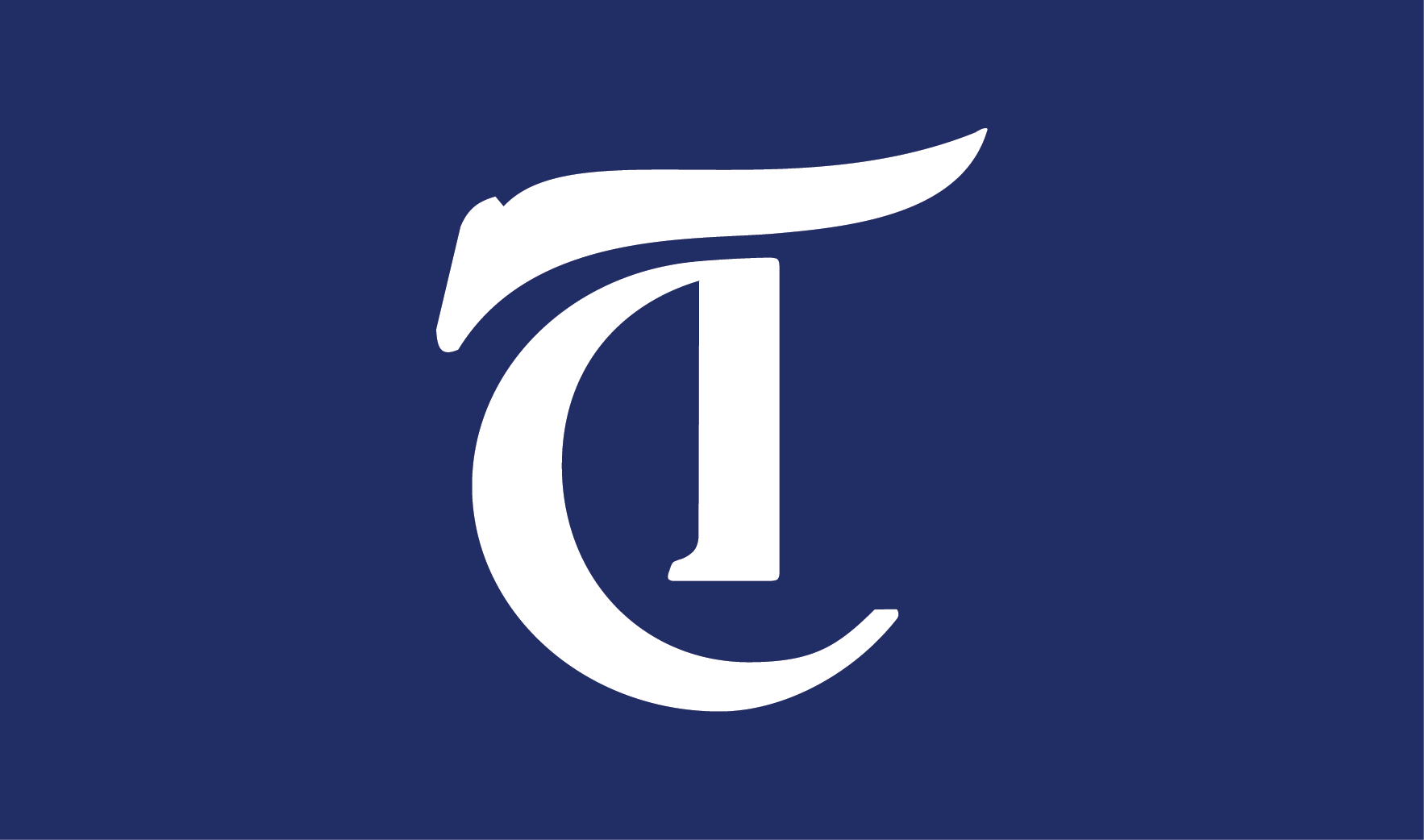 As a Students Turning Rice Into a Violence-Free Environment liaison, the organization and its mission are incredibly important to me. I originally joined because, as a survivor myself, I wanted to be a part of facilitating safe spaces on campus through educating my peers and acting as a resource to provide support. STRIVE cares a lot about the student body and puts an extreme number of hours into raising awareness and making themselves accessible, as we have seen with the recent survivor panels, college-specific events throughout the year and their response to an anonymous 2019 Thresher opinion. However, we need to readjust how STRIVE is not only viewed and utilized by the student body but also how it is run. The place the organization holds now oversteps into the lives of liaisons and other students and goes beyond what they set out to do with their mission statement.
---
Comments