"Cats" captivates Hobby Center in single week production
Courtesy Black Texas
"Cats," one of Andrew Lloyd Webber's most famous musicals, returned to Houston for one week only, wowing audiences with its elaborate dancing, stunning lighting and most of all, its cats. Running Oct. 22 to Oct. 27 at Hobby Center to a house nearly full with patrons of all ages dressed in cheetah print and cat ears, "Cats" was captivating throughout the show. Creeping in and out of oversized junk-like ovens and tires while dressed in colorful, striped or tabby leotards, the cast led an excellent portrayal of the feline lifestyle. Opting to be at the theater instead of watching the World Series, I was not let down with this ensemble's performance.
A show with more dancing than singing, this production of "Cats" featured choreography by Andy Blankenbuehler, best-known for his work on "Hamilton." The classical ballet featured prominently in "Cats" reflects the style of "Hamilton," and Blankenbuehler adapted it with flares of modern movement. To top it all off, he snuck feline idiosyncrasies into the dances, most notably the leg twitches and back stretches. The actors in this tour of "Cats" perfectly executed Blankenbuehler's difficult moves and almost endless leaps and twirls. The cast members were strong in all aspects of their performance, from acting to singing to dancing, and kept the audience engaged both on stage and in the aisles. The cast even included an alumna from Rice University, Maria Failla (Jones College '11). Lloyd Webber's melodies resonated throughout the show, blending seamlessly between lively, synthesized tunes to unsettling, minor drones and chanting.
One of the best features of this tour of "Cats" was its lighting, designed by Tony Award-winning artist Natasha Katz. LED lights were strung among the audience and changed throughout various scenes. The songs and dances contained drastic color and level changes throughout, bringing out the fun that all the cats were having throughout their jellicle ball. The song with the least lighting effects, also the best known in the show, was "Memory." Keri René Fuller gave a stunning performance of "Memory" that gave me chills. The low-key lighting effects during her solo kept the audience's full attention on her, which she deserved.
---
---
For more Broadway show updates, tune into my KTRU specialty show "Showstoppers" weekly on Mondays from 11 a.m. to noon on air and online at ktru.org.
---
---
More from The Rice Thresher
A&E 11/17/21 10:31am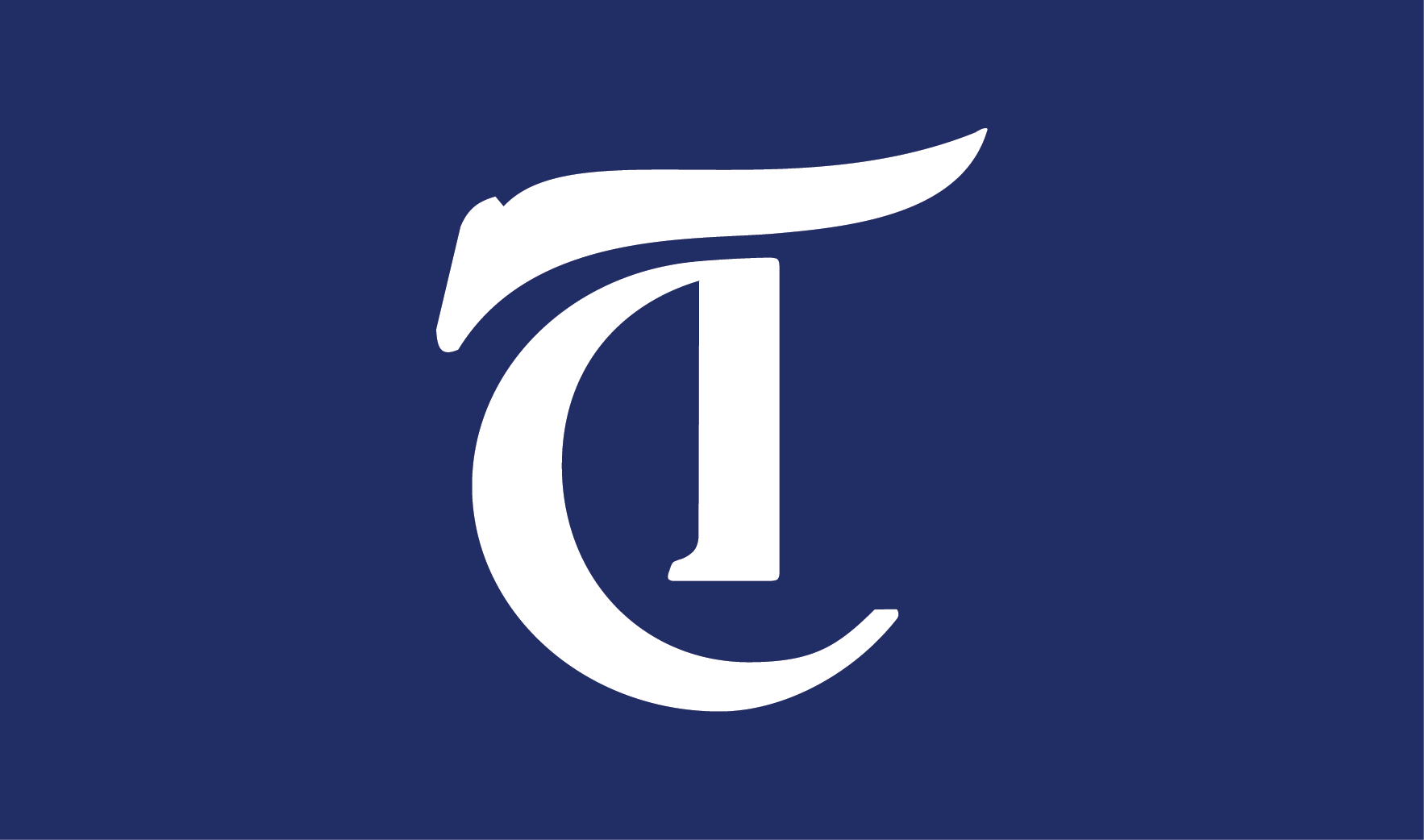 When the serveries close for Thanksgiving, these restaurants will remain open.
A&E 11/16/21 11:35pm
Early in "Passing," the movie's protagonist Irene Redfield (Tessa Thompson) declares, "I have everything I've ever wanted." This is a pretty good sign that Redfield, in fact, does not have everything she has ever wanted. At first glance, Redfield has a picturesque life: two children, an attractive doctor husband and a maid to tend to their beautiful house. But through a well-constructed slow burn plot, "Passing" reveals that Redfield has merely repressed her discontent.
A&E 11/16/21 11:33pm
Budgeting as a college student can be difficult, especially when it comes to finding places to eat. Ordering in can lead to hefty delivery costs and fees, and cheap fast food can become repetitive quickly. Although at first glance, the price of the menu may appear comparatively steep, Rosalie Italian Soul offers a number of finds for both lunch and dinner under $20.
---
Comments