Best and Worst of: Gulf Coast Film and Video Festival
Illustrated by Chloe Xu
From intense nationalism to breathtaking animation, the Gulf Coast Film & Video Festival exemplified the beauty and potential of small-budget productions. Even though this annual indie festival was held right next to our very own Houston Space Center, it was no secret that some of the films did not reach the stars. In fact, I'd go as far as to say some of them barely left the ground. But while not every picture resonated with the audience, there is no doubt that a few shining stars made the Gulf Coast Film & Video Festival worth the while.
"The Cost of Freedom"- 4 out of 5
A six-minute short, "The Cost of Freedom" demonstrated how thoughtful camerawork and timely musical cues can greatly enhance a story. The film is an elegant sequence of camera pans that chronicle the history of U.S. war sans dialogue. With its highly detailed wardrobe and set design, the film offers an immersive glimpse into the daily lives of Americans since the birth of the nation. Shots are often punctured with pans of Arlington Cemetery and other notable war memorials located in Washington. The golden lighting and shifting rhythmic intensity bring out a sense of American nationalism in a way that is not manufactured or tacky, but rather appreciative and grounded.
---
---
"My Stretch of Texas Ground" - 2 out of 5
Yee-fricking-yee. In sharp contrast to "The Cost of Freedom," "My Stretch of Texas Ground" contains a painfully corny script, bland gender stereotypes and a message of nationalism that makes me want to move to Canada. While the narrative's goal was humble, the execution was not. The film chronicles Abdul Latif Hassan, an Algerian Muslim who comes to the idyllic town of Arlettsville, Texas. Abdul makes it a point to expose the horrors of American collateral damage in the Middle East, all the while attempting to assassinate a visiting senator. However, any empathy for his cause is almost immediately lost because of the script's tackiness and the awkward, overdramatic acting from supporting characters. Moreover, the music did not align with the scenes, suggesting certain laziness in the film's production.
"The Fiddling Horse" - 3.5 out of 5
In many ways, "The Fiddling Horse" proves that the indie film genre is more than capable of holding its own. Director CJ Wallis' vision is on display with a refreshing script, skillful acting and relatable protagonists. Leslie Hart, a middle-aged woman struggling to maintain her status in high society, inherits a racehorse from her father. She teams up with a horse trainer to con the community and reap the social and monetary rewards, even though she knows nothing about horseracing. The script's quaintness allows the actors to fit into their roles with ease. In addition, the plot keeps the audience looking for closure, and the comedic interactions sprinkled throughout the film reinforce the film's lighthearted nature.
"Loser" - 1.5 out of 5
There was an attempt. While there is no question that promoting self-expression and self-love amongst high schoolers has innate value, "Loser" manages to miss the mark by stereotyping high school life. In this seven-minute short, the jock of the school, who is literally labeled "Jock" in sharpie on his forehead, falls for the girl labeled "Loser." When she is exposed as a fraud, the jock cheers her up and tells her she is beautiful the way she is. Although the film struggles with a sloppy script, where it really went wrong was in its portrayal of the high school experience. Self-love isn't synonymous with popularity, but "Loser" depicts a world in which it is. The protagonist achieves happiness only when she finally attains the friends and attention she was looking for, an intrinsically problematic premise.
"Black Champagne" - 4 out of 5
A five-minute music video, "Black Champagne" is the exemplar of using fluid, vibrant animation to tell an incredible story. The adventure depicts a young priest and priestess whose kingdom off the coast of Morocco comes under attack by foreign invaders. In order to save their people, they must venture deep into foreign lands and subdue their enemies. The vividness of the shots compliments the intensity of the plot, enthralling the audience in a beautiful display of color, sound and story. The sequel to "Black Champagne" is currently in production and will conclude the priest and priestess's journey.
---
---
More from The Rice Thresher
A&E 11/17/21 10:31am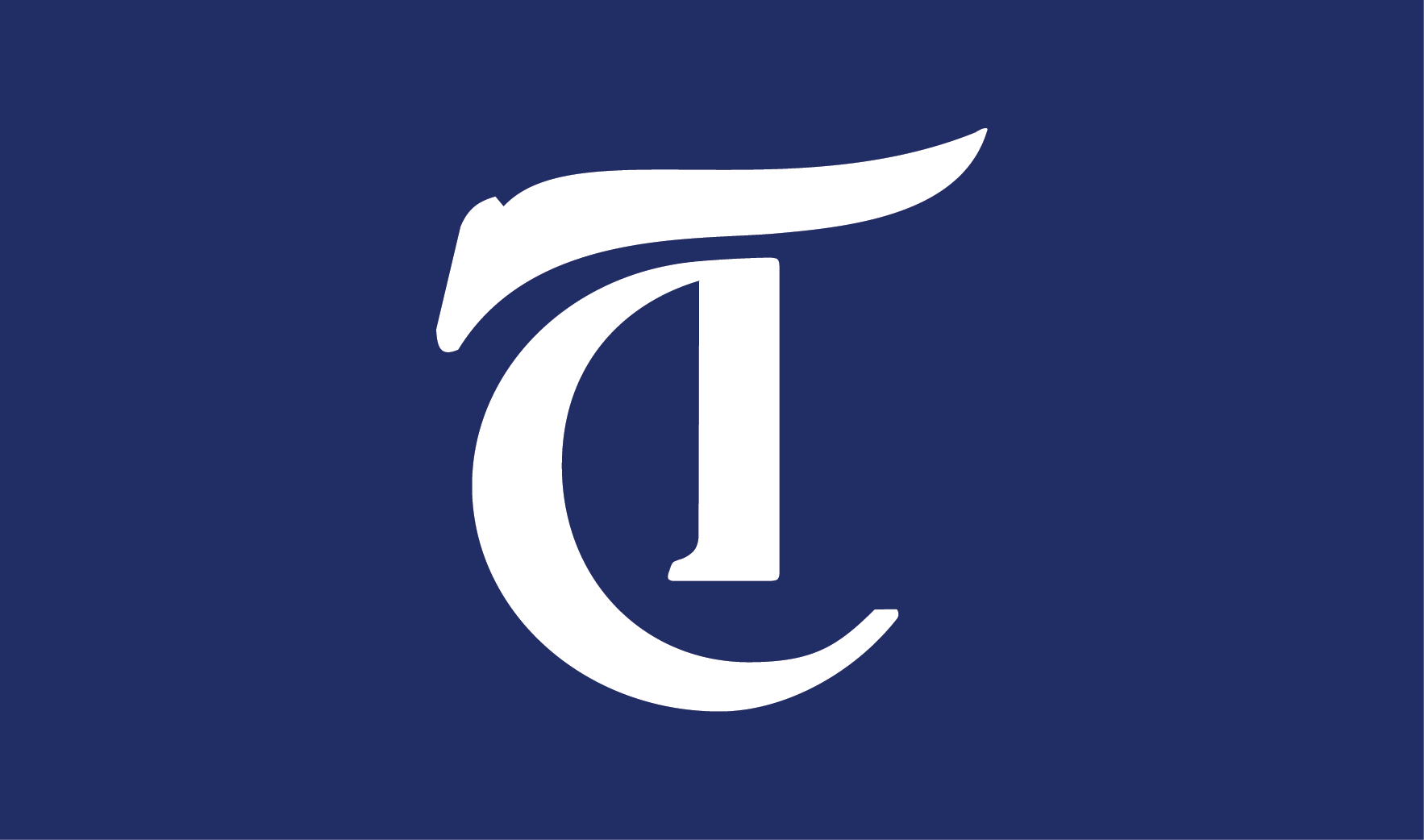 When the serveries close for Thanksgiving, these restaurants will remain open.
A&E 11/16/21 11:35pm
Early in "Passing," the movie's protagonist Irene Redfield (Tessa Thompson) declares, "I have everything I've ever wanted." This is a pretty good sign that Redfield, in fact, does not have everything she has ever wanted. At first glance, Redfield has a picturesque life: two children, an attractive doctor husband and a maid to tend to their beautiful house. But through a well-constructed slow burn plot, "Passing" reveals that Redfield has merely repressed her discontent.
A&E 11/16/21 11:33pm
Budgeting as a college student can be difficult, especially when it comes to finding places to eat. Ordering in can lead to hefty delivery costs and fees, and cheap fast food can become repetitive quickly. Although at first glance, the price of the menu may appear comparatively steep, Rosalie Italian Soul offers a number of finds for both lunch and dinner under $20.
---
Comments