A night of chills and thrills in the Haunted Hall
Katherine Hui/Thresher
Something dark and twisted appeared on campus last Friday. While students were hiding from the cold that unexpectedly swept through the city, a large circus-like tent materialized in the Rice Memorial Center Grand Hall. Unknown creatures were heard shuffling behind the tapered sheets, murmuring in incomprehensible voices. When the clock struck 9, the grand hall door swung open and students crowded to catch a glimpse of the beings lurking in the tent.
The Rice Student Center organized the Haunted Hall event as part of their Owls After Dark programming series. The Owls After Dark program hosts a variety of events throughout the year ranging from live entertainment to outdoor movies.
"We're aiming to enhance campus vibrancy and increase students' sense of community by offering fun and engaging activities throughout the school year," said Ryan Morgado, Assistant Director of Campus Events "Our overall hope is that students see these events as a way to hang out with friends and socialize late night on campus."
---
---
With Halloween around the corner, the student center wanted to give students a night of chills and thrills by transforming the RMC Grand Hall into a haunted house.
"A combination of factors influenced the Haunted Hall event," Morgado said. "We based it off feedback from attendees and attendance numbers from the previous school year, and benchmarking other university late night programs. Common feedback and attendance numbers showed events with interactive components to them were the most popular. I also contacted other universities who have strong late night programming to find that many of their most popular events had an overall 'theme' connected to them. With all that information in hand, a haunted house seemed like a perfect Halloween event to connect something interactive with the theme of the holiday."
Having heard the buzz around the haunted house, I decided to drop by to see the horror hiding behind the tarp walls. After all, nothing could be more terrifying than the caffeinated frenzy of midterms. But when I arrived at the Haunted Hall that night, there was already a line of students that extended as far as the building's windows. The entire campus seemed to have gathered in the hall, eagerly anticipating their turn to walk through the house of horrors.
As the line inched forward, my group and I were guided into a dark room where only the outline of a tent was seen. Terrified screams pierced through the undertones of conversation, prompting nervous laughter from the crowd. When we finally reached the front of the line, a towering wooden door loomed in front of us. We heard trailing laughter and startled shrieks from just beyond the door as someone ran into the wall. A student volunteer swung open the door and gestured for my group to enter. With nervous glances at each other, we stepped over the threshold and descended into darkness.
Almost immediately, we were greeted by a string of human skulls hanging from the ceiling of the entrance. The skulls earned a couple of laughs until we got closer and saw the blood streaks across the small skulls. I gingerly moved the infantile skulls away from my face before following the others.
When we turned the corner, a strobe light suddenly began flashing, disorienting our vision. While I was attempting to regain use of my eyes, a girl next to me cried out. She was staring at a rather gruesome figure of an old man whose legs had been chewed off. His intense red laser eyes followed us as we disappeared behind a canvas.
"That wasn't so bad," I whispered to the others. As we trudged onwards, a masked figure cloaked in a black robe jumped out at one of the students in the front, pushing him up against the wall. The masked creature scurried away before we could even fully register its presence. We shared a moment of stunned silence before breaking into a fit of laughter. Laughing at the situation seemed to be the only way to keep our sanity.
The sound of giggling children filled the room as we spilled into a nursery that looked like it had been stolen from a horror movie set. I glanced in a crib to see a baby surrounded by deranged dolls and grimaced.
"Is this what childhood is like?" one of the girls jokingly asked. To be honest, it probably was.
After we passed through a narrow corridor covered in fluorescent strings, we came to an unsettling scene of a butcher's shop with a chainsaw mounted on the wall. While marveling at the array of mutilated body parts, a clown jumped out at us. When no one screamed, he seemed intent on at least unsettling us by trailing our footsteps and crowding us in. I have to admit the clown's persistence was rather admirable.
Following another round of hallways covered in cobwebs, we stumbled into a room crowded with creepy masked figures wrapped in blankets. They turned towards our group in a synchronized movement and stared down at us behind their plastic masks. We shouldered past their brooding frames, laughing nervously when they began stalking towards us.
After escaping to the exit, we took a breath of relief as the flashing lights and ominous sounds gave way to reality. The Haunted Hall had certainly been worth the 30 minute wait.
---
---
More from The Rice Thresher
A&E 9/27/23 12:12am
A&E 9/27/23 12:11am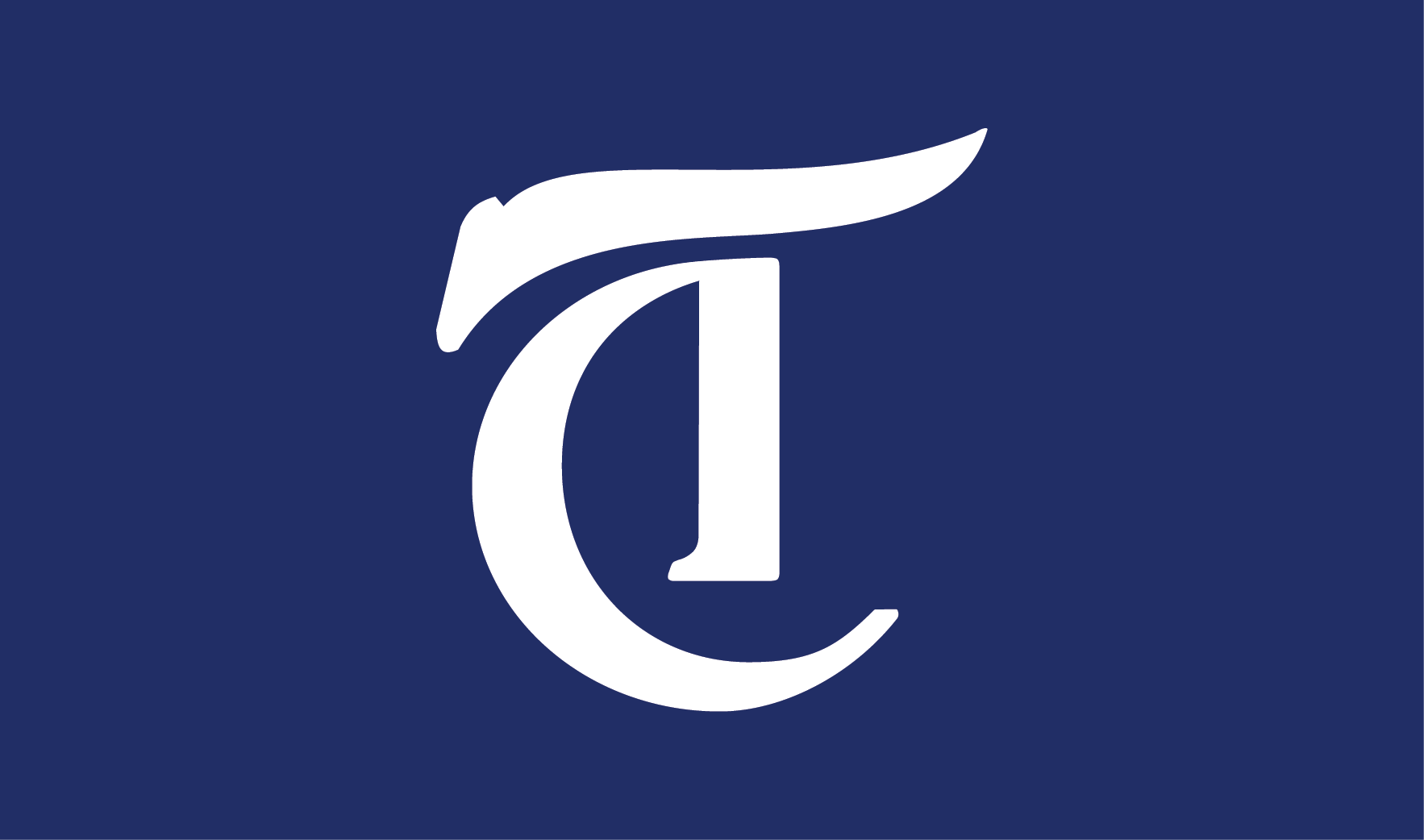 Small town girl seeks stardom in the big city: It's a trope as old as time in the entertainment industry. Crafting an exciting narrative using this theme often requires an artist willing to subvert expectations or chart new ground. Chappell Roan's debut full-length album, "The Rise and Fall of a Midwest Princess," proves the power of the latter, recounting a journey to queer self-affirmation through campy pop bangers and confessional ballads that express the conflicted comfort of finding solace far from home.
A&E 9/27/23 12:07am
Not too far west on US-59 lies Bellaire, a gustatory world full of bold flavors and unique dining experiences. Home of Houston's Asiatown, Bellaire is packed with delicious eats, from tonkotsu to takoyaki. Give these restaurants a crack at keeping you warm this fake fall season.
---
Comments