There's more to Rice than its admission rate
Letter to the editor - the 8.7%
It's not news that Rice admitted its most selective class to date. It's not news because a) everyone knows it by now and b) it literally is not newsworthy material.
The front page of the first Thresher issue published this academic year rehashed the news with "The 8.7%" printed in huge type above the fold. Meanwhile, cut off from the front page, the article pays lip service to increased socioeconomic diversity and accessibility. This is a dangerous rhetorical move. By headlining "The 8.7%" this article presents the rate itself as Rice's big accomplishment. In other words, the article suggested Rice should be proud not because it admitted talented students, but because it rejected more people than ever before.
As admission to Rice becomes more competitive, it's tempting to revel in our selectivity. After all, if we made it in, we must be special. We must be better than the people who got rejected, right? But this mindset makes "success" contingent on the failure of others. It encourages constant comparison and perpetuates elitism, both of which harm the cooperative culture at Rice. We already have problems with imposter syndrome and poor mental health on campus. If we encourage Rice students to think of success only as a comparison, it won't be long until Rice students no longer support each other and instead see everyone else as a threat.
---
---
Emphasizing the 8.7 percent only furthers the toxic numbers game that dominates the college application process. It tells our incoming students that their value comes from being somehow better than the nearly 25,000 students not admitted. Touting the 8.7 percent contributes to the idea that being rejected from a college is personal. Yet, in reality, being admitted to Rice doesn't make one better than another who got rejected. At a certain point, college admissions decisions become arbitrary — for every student accepted to Rice, there were likely two deserving candidates who weren't. Admission just means you were particularly lucky.
Rice is not a quality institution simply for having a single-digit acceptance rate. It's a quality institution for its diversity, innovation and community values. It's up to the current students to support and celebrate each other; that starts with how we welcome our incoming class. Our student media has a responsibility to dismantle toxic mindsets, not participate in them. I encourage the Thresher and administration to facilitate a healthier way to view success; selectivity has nothing to do with it.
---
---
More from The Rice Thresher
OPINION 9/15/20 10:40pm
The upcoming presidential election may be the most important of our lifetime. It also comes in the middle of a life-changing pandemic that has seriously altered election administration. Although election procedures continue to be finalized, we now have a solid idea of what our options are for voting in November and as the election judge for Rice's polling location this year, I'm here to break it all down for you.
OPINION 9/15/20 10:24pm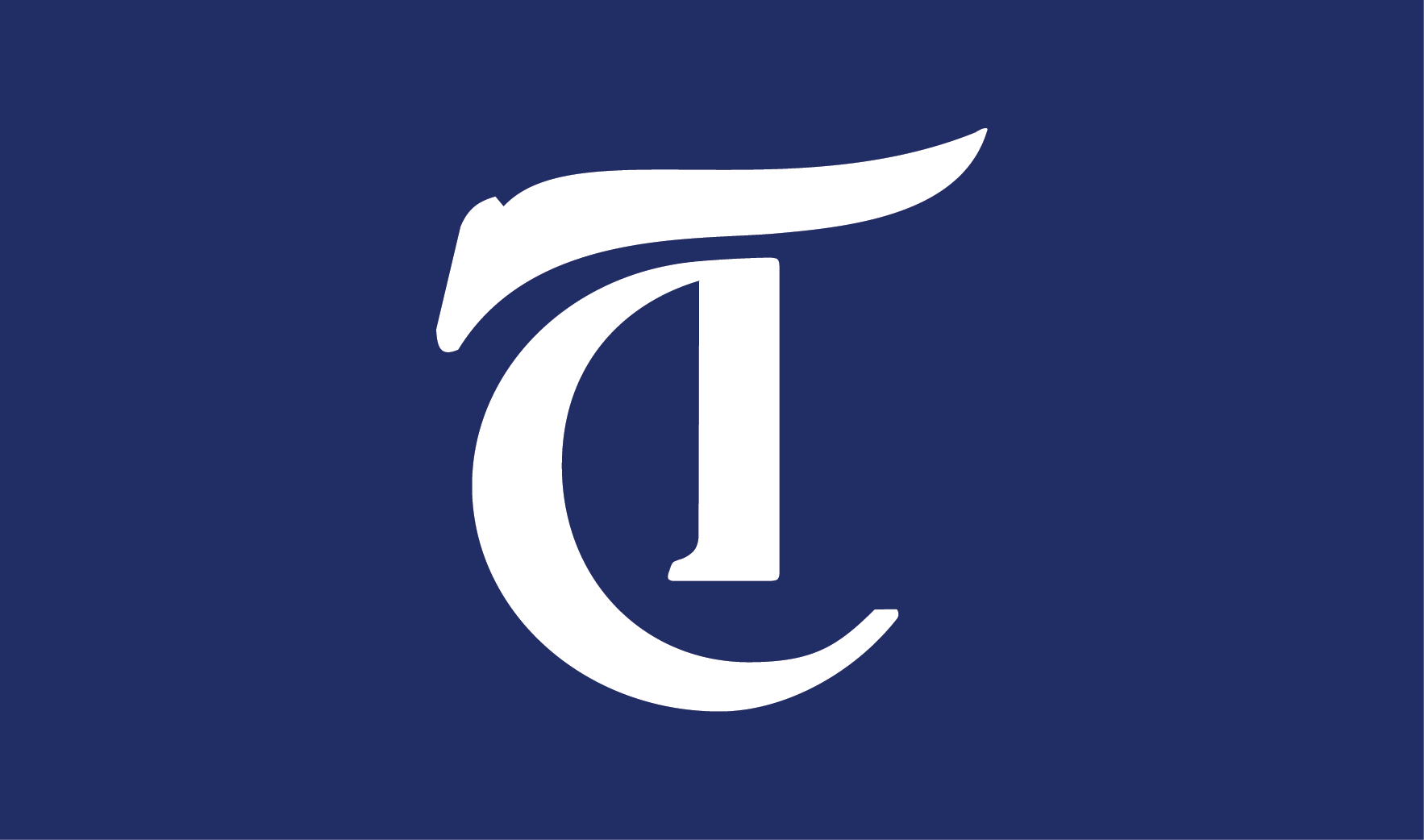 This March, when students across campus received an email announcement that classes were shifted to a remote format for the rest of the semester, many of us had one preliminary concern: How will we move out of our dorms? With piles of personal belongings remaining in empty dorms, the job of packing and moving boxes was relegated to students, most of whom did the job without pay. In an interview for an article in our features section this week, one student said he spent approximately 75 hours on the task.
OPINION 9/15/20 9:15pm
Recently, I was eating dinner outdoors when I saw a classmate throw a plastic Gatorade bottle in the trash can. I mentioned it, and she told me that she wasn't recycling because there was still Gatorade in the bottle. When I suggested that she empty and rinse out the bottle to recycle it, she just waved her hand and laughed. I returned to my room, crushed — that same morning, my family in California's Bay Area had awoken to another day of hazardous smoke and "snowing" ash from three nearby wildfires, and some of the sites of my childhood memories had burned to the ground.
---
Comments