There's more to Rice than its admission rate
Letter to the editor - the 8.7%
It's not news that Rice admitted its most selective class to date. It's not news because a) everyone knows it by now and b) it literally is not newsworthy material.
The front page of the first Thresher issue published this academic year rehashed the news with "The 8.7%" printed in huge type above the fold. Meanwhile, cut off from the front page, the article pays lip service to increased socioeconomic diversity and accessibility. This is a dangerous rhetorical move. By headlining "The 8.7%" this article presents the rate itself as Rice's big accomplishment. In other words, the article suggested Rice should be proud not because it admitted talented students, but because it rejected more people than ever before.
As admission to Rice becomes more competitive, it's tempting to revel in our selectivity. After all, if we made it in, we must be special. We must be better than the people who got rejected, right? But this mindset makes "success" contingent on the failure of others. It encourages constant comparison and perpetuates elitism, both of which harm the cooperative culture at Rice. We already have problems with imposter syndrome and poor mental health on campus. If we encourage Rice students to think of success only as a comparison, it won't be long until Rice students no longer support each other and instead see everyone else as a threat.
---
---
Emphasizing the 8.7 percent only furthers the toxic numbers game that dominates the college application process. It tells our incoming students that their value comes from being somehow better than the nearly 25,000 students not admitted. Touting the 8.7 percent contributes to the idea that being rejected from a college is personal. Yet, in reality, being admitted to Rice doesn't make one better than another who got rejected. At a certain point, college admissions decisions become arbitrary — for every student accepted to Rice, there were likely two deserving candidates who weren't. Admission just means you were particularly lucky.
Rice is not a quality institution simply for having a single-digit acceptance rate. It's a quality institution for its diversity, innovation and community values. It's up to the current students to support and celebrate each other; that starts with how we welcome our incoming class. Our student media has a responsibility to dismantle toxic mindsets, not participate in them. I encourage the Thresher and administration to facilitate a healthier way to view success; selectivity has nothing to do with it.
---
---
More from The Rice Thresher
OPINION 6/1/20 6:40pm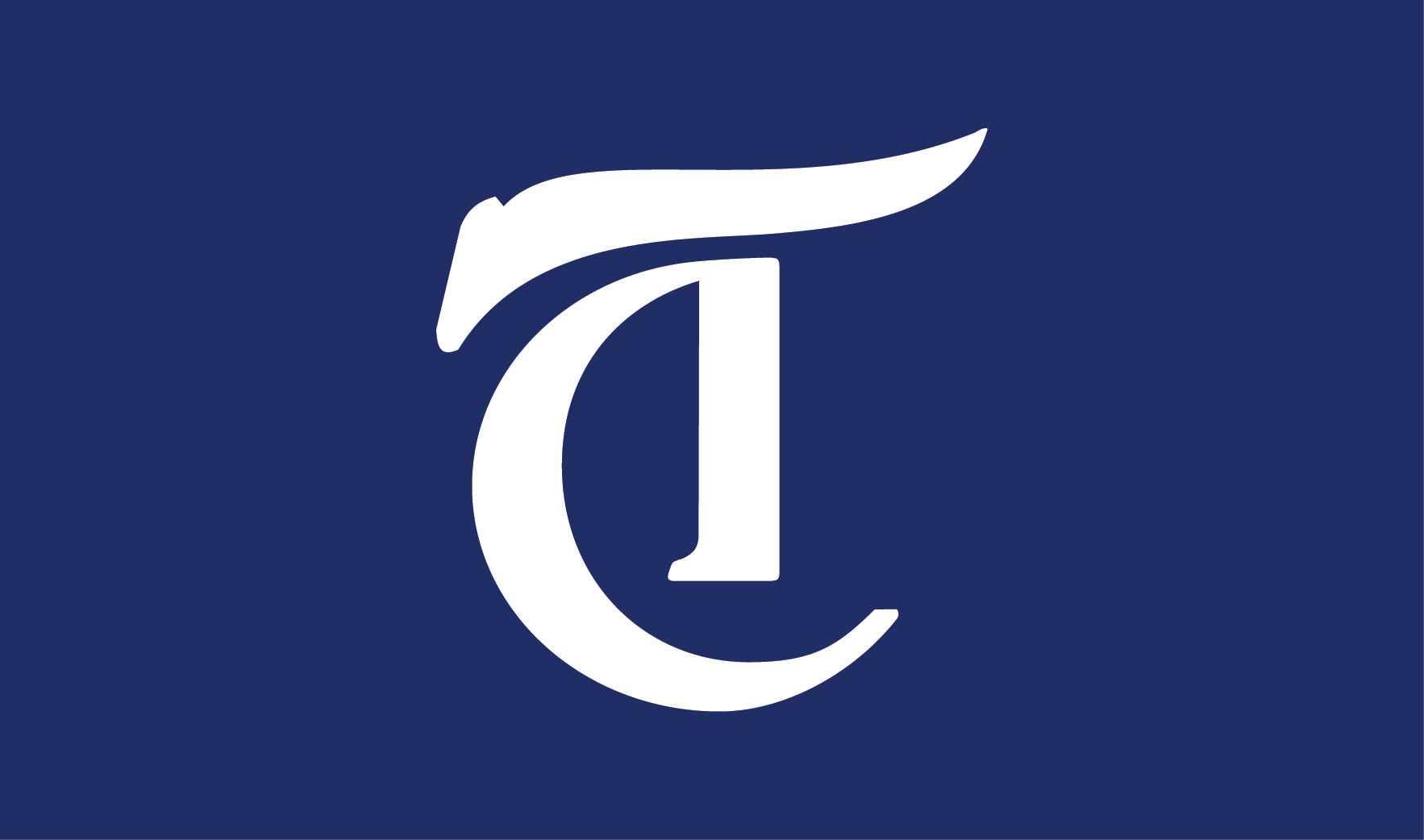 On May 25, Derek Chauvin killed George Floyd. Chauvin, a Minnesota police officer, pressed his knee against Floyd's neck for almost nine minutes while Floyd was handcuffed and lying face down on the ground. Floyd did not merely "die in police custody" as the Washington Post and other publications continue to insist on phrasing it. As Floyd pleaded that he couldn't breathe, a police officer killed him. Active voice.
OPINION 5/19/20 2:48pm
In the midst of a global pandemic, Betsy DeVos, the United States Secretary of Education, announced new Title IX regulations that govern how schools handle allegations of sexual assault and harrassment. Under the guise of restoring due process, the changes harm and undermine survivors by enhancing protections for those accused of misconduct.
OPINION 5/18/20 3:15pm
The COVID-19 pandemic seems to have given rise to a new phrase that has been thrown around by media outlets and social media users across the country: "We are all in this together." Don't get me wrong — I am not denying the fact that every person in this country has been impacted by the virus in some capacity, and I am certainly not denying the rise in local expressions of solidarity. Over the past couple months, we've seen students and volunteers across the country donate their time and resources to help their neighbors. Young people have come together on social media platforms to address issues surrounding mental health and online learning, creating a sense of community while also practicing social distancing. I am not denying the presence of solidarity. What I would like to discuss, however, is the fallacy of solidarity in a racialized society.
---
Comments