There's more to Rice than its admission rate
Letter to the editor - the 8.7%
It's not news that Rice admitted its most selective class to date. It's not news because a) everyone knows it by now and b) it literally is not newsworthy material.
The front page of the first Thresher issue published this academic year rehashed the news with "The 8.7%" printed in huge type above the fold. Meanwhile, cut off from the front page, the article pays lip service to increased socioeconomic diversity and accessibility. This is a dangerous rhetorical move. By headlining "The 8.7%" this article presents the rate itself as Rice's big accomplishment. In other words, the article suggested Rice should be proud not because it admitted talented students, but because it rejected more people than ever before.
As admission to Rice becomes more competitive, it's tempting to revel in our selectivity. After all, if we made it in, we must be special. We must be better than the people who got rejected, right? But this mindset makes "success" contingent on the failure of others. It encourages constant comparison and perpetuates elitism, both of which harm the cooperative culture at Rice. We already have problems with imposter syndrome and poor mental health on campus. If we encourage Rice students to think of success only as a comparison, it won't be long until Rice students no longer support each other and instead see everyone else as a threat.
---
---
Emphasizing the 8.7 percent only furthers the toxic numbers game that dominates the college application process. It tells our incoming students that their value comes from being somehow better than the nearly 25,000 students not admitted. Touting the 8.7 percent contributes to the idea that being rejected from a college is personal. Yet, in reality, being admitted to Rice doesn't make one better than another who got rejected. At a certain point, college admissions decisions become arbitrary — for every student accepted to Rice, there were likely two deserving candidates who weren't. Admission just means you were particularly lucky.
Rice is not a quality institution simply for having a single-digit acceptance rate. It's a quality institution for its diversity, innovation and community values. It's up to the current students to support and celebrate each other; that starts with how we welcome our incoming class. Our student media has a responsibility to dismantle toxic mindsets, not participate in them. I encourage the Thresher and administration to facilitate a healthier way to view success; selectivity has nothing to do with it.
---
---
More from The Rice Thresher
OPINION 11/5/19 10:22pm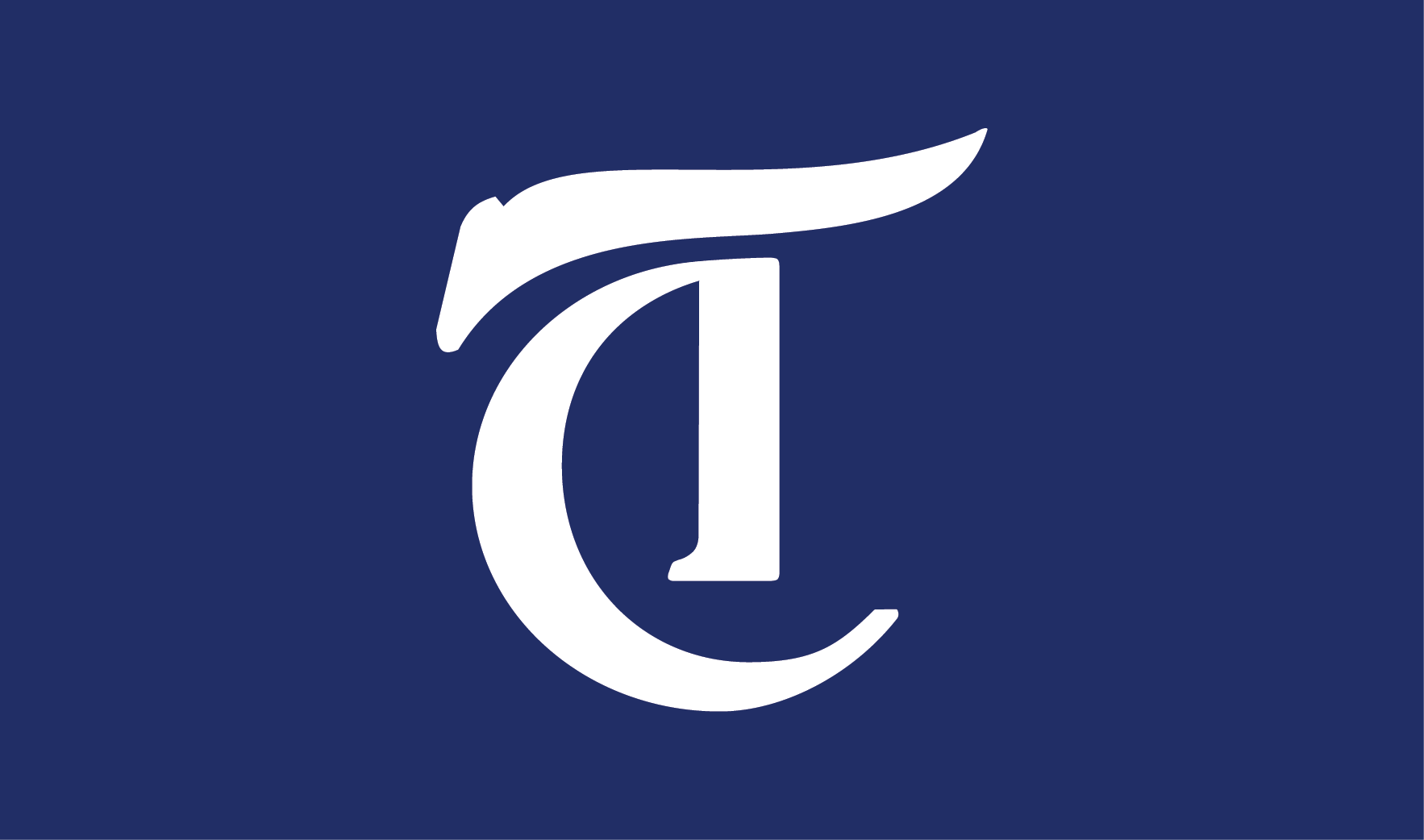 The opening of Schedule Planner toward the end of each semester used to be an exciting day for Rice students. For two weeks each semester, Schedule Planner was Rice's favorite means of procrastination.
OPINION 11/5/19 10:20pm
On Halloween night, three Rice students came to Willy's Pub dressed up as U.S. Immigration and Customs Enforcement agents. When I first found out that two of the three students were Asian men — one East Asian and one South Asian — I wanted to have nothing to do with the situation.
OPINION 11/5/19 10:19pm
From what we've heard, it wasn't political; it was simply a cruel and insensitive series of choices. The three of them are: my new student, a friend (and McMurtry College Orientation Week advisor), and another fellow Murt. I'm sure we all know what this is about — the students who dressed up as U.S. Immigration and Customs Enforcement agents to the Halloween event at Willy's Pub.
---
Comments