Review: "Hustlers" fights stigma with sisterhood
Courtesy STX Films
"Climb into my fur," Ramona says to Destiny with a flip of her coat. They are on top of the rooftop of the Manhattan strip club they work. At this moment, Ramona (Jennifer Lopez) answers Destiny's (Constance Wu) request for guidance and takes her under her proverbial wing.
This moment encapsulates "Hustlers" — its electricity, wow-ness, sisterhood and camaraderie.
---
---
"Hustlers" is adapted from Jessica Pressler's 2015 New York Magazine exposé on how a group of dancers drugged and scammed rich men after the Wall Street crash. Writer-director Lorene Scafaria turns these compiled interviews with real-life former dancer "Rosie" Roselyn Keo, renamed Destiny, into a groundbreaking film.
At its best, "Hustlers" is a fun Robin Hood-esque caper with all of the stick-it-to-the-man soundbites, well-timed comedic beats and edgy girl-power trimmings — two women yanking the suit-tie of Wall Street to get their slice of the American pie. At its worst, "Hustlers" is a loosely framed story of the rise and fall of friendship to greed and the demands of motherhood.
By consulting with Jacqueline Frances, an author who writes about the realities of dancing industry, and combing through the transcripts and notes of Pressler, Scafaria succeeds in allowing "Hustlers" to delicately depict the sister-like relationship between dancers, the degrading, entitled behavior of their clients and the exploitation of club management. A feminine touch is obvious in how the camera angles do not pander to the male gaze and how nudity is not excessive, given the environment it depicts.
Several reviews highlight how current and former dancers including Cardi B have been brought to tears by its representation of their experiences. "Hustlers" has received a lot of praise, but also a lot of criticism regarding the juxtaposition of social media buzz surrounding the film and the lack of support and awareness towards real issues — such as career-damaging social media censorship known as shadow banning — facing dancers and sex workers in the complex Trump era and #MeToo movement.
Another point of criticism is how the film may possibly conflate criminal activity with the work lives of dancers. This seems to be a conclusion reached by people who weren't paying close enough attention to one of the underlying messages of the movie. "The whole country is a strip club," Ramona states. "You have people tossing the money and people doing the dance."
The film doesn't glamorize dancing. "Hustlers" only depicts the temptations and pitfalls of using the cards you've been dealt to win at all costs.
"Hustlers" dips its toes in many areas — Wall Street corruption, rigged capitalism, privilege, immigration, the cycle of poverty and unemployment, family trifles, and bad boyfriends. The film's wide lens is focused by the attention given to the blossoming of Ramona and Destiny's friendship. Concentration on this important central plot line, however, unfortunately wanes towards the film's climax just when Lopez and Wu's jaw-dropping acting is most needed to smooth the films' rushed ending.
"Hustlers" has a banging, well-curated soundtrack, with Janet Jackson, Britney Spears, Sean Kingston and a bit of Chopin sprinkled here and there. Though, there is an identity crisis in the film's tone and angle underlying even its music selection.
It is unclear whether it should be a period piece, fun dramatization or serious avant-garde take on the lives of dancers driven to crime to achieve financial stability. The heart of this conflict rests in the stigmas, stereotypes and Hollywood tropes that "Hustlers" has to navigate in order to respectfully tackle its source material but also remain entertaining and palatable enough for the conventional rated R moviegoer to be profitable.
Regardless, there is something powerful about seeing the reversal of gender dynamics and power roles on the big screen. While "Hustlers" isn't flawless, it is still a must-see. And remember, if Jennifer Lopez tells you to get under her fur coat, you get under her fur coat.
"Hustlers" is now playing in theaters nationwide.
---
---
More from The Rice Thresher
A&E 3/24/20 9:15pm
A&E 3/24/20 9:10pm
These days, it seems that everything is undergoing an unstoppable metamorphosis, shedding its old skin and emerging anew and unexpected. Donald Glover seems to be the personification of this transitory moment, since his recent album "3.15.20" has been rumored to be the final project under his psuedonomic stage name, Childish Gambino. With "3.15.20," Glover is leading the charge into the future with no less anxiety than the rest of us, but with the impeccable finesse desperately needed to remind us of our humanity in the face of apocalypse.
A&E 3/24/20 9:03pm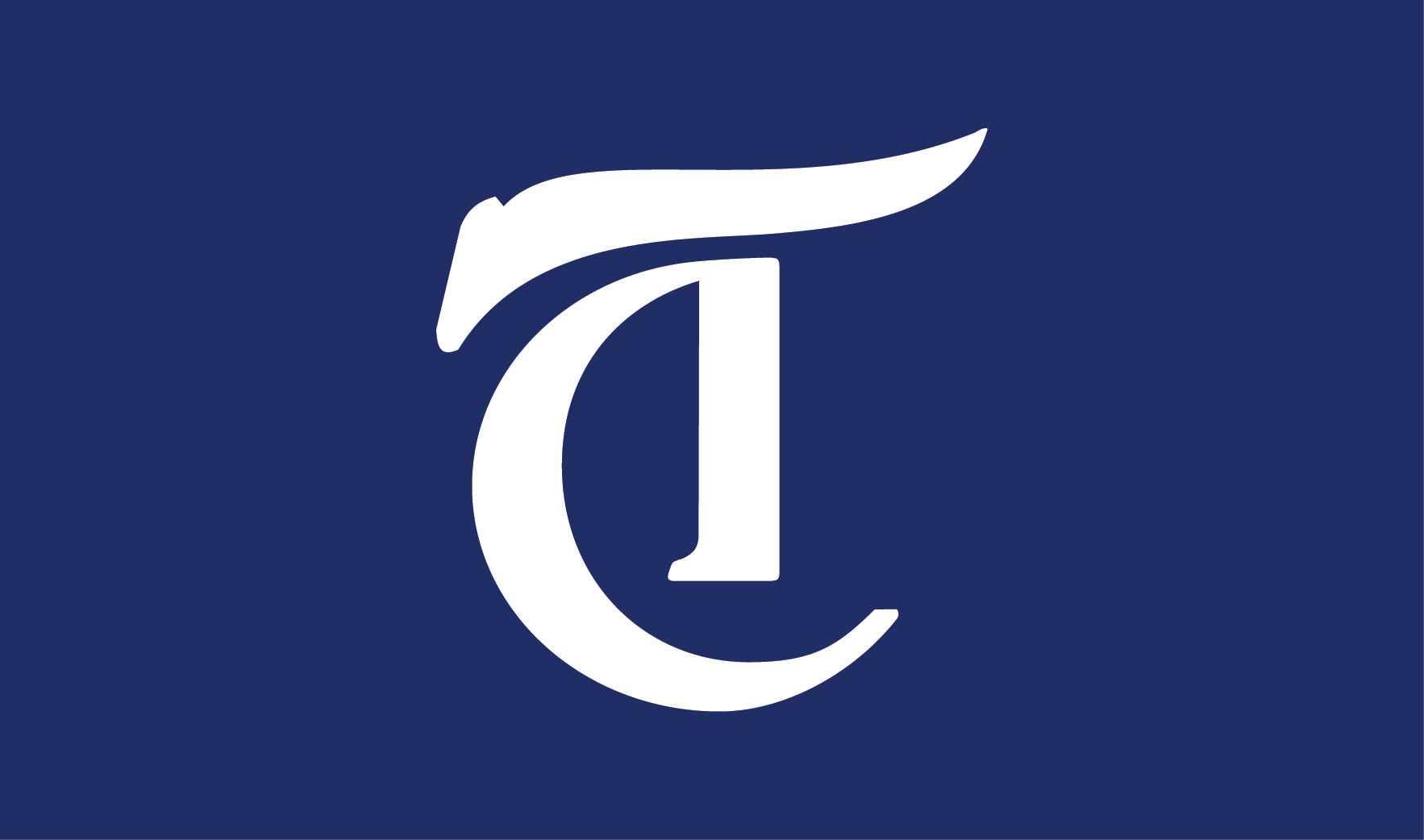 For our lovely readers, you may know that "The Weekly Scene" is a regular fixture of the Thresher's print A&E section that promotes local arts events both on campus and throughout Houston every week. However, due to campus and city-wide restrictions on public gatherings due to the COVID-19 outbreak and our subsequent inability to print issues for the remainder of the semester, the Weekly Scene is sadly obsolete at the moment. Thus, to fill the gap in my heart left by my beloved little column, I'd like to present the Weekly Screen: a short list of TV, movies and videos recommended by our staff for you to check out from the socially-distanced comfort of your home. Check our email newsletter every week to find out what we're loving each week. Happy watching!
---
Comments