Men Need to be More Involved in Climate Change Action
Channing Wang/Thresher
In high school I was involved with an environmental networking organization, Maine Environmental Changemakers, that connects like-minded people across the state of Maine to the resources they need to actualize positive environmental change within their communities. Changemakers is heavily focused on increasing representation of minorities in the environmental sector, giving the people that are most impacted by climate change a voice in the fight for our future. Over twenty-five percent of the 2018 Changemakers Network Gathering attendees represented minority groups in a state that is ninety-five percent White.
However, nearly eighty percent of the attendees were women; I was one of only five White men at the gathering. Compared to Maine's demographics, this is a startling lack of representation, especially considering that fifty-one percent of the state's majority White population is male.
Before coming to Houston, I assumed that this lack of representation in the environmental sector was unique to rural America. But on Friday at the International Climate Strike on the steps of Houston City Hall, almost exactly one year after I first noticed this inequality at the Changemakers Gathering, I realized that men might be universally underrepresented in climate change action, a frightening possibility. For the hour that I was at the strike, I heard only one male speaker. The racial diversity at the strike was much higher than the Changemakers Gathering in Maine, but the event was still dominated by women.
---
---
Social gender roles may be responsible for this gender imbalance. Women, like Mother Earth, are considered more caring than men, so environmentalism doesn't negatively impact their social status. A study from Penn State University showed a correlation between environmentalism and feminism, claiming that men are less likely to recycle because they are worried about being considered gay.
Men are also socially more restricted in expressing their emotions, something that is incredibly important in a movement that is characterized by emotion — fear for our future and sadness for past damage. More importantly, the environmental movement is driven by discomfort in the present, an emotion that masculinity rejects. Privilege and power, most commonly associated with White men in Maine and in the nation as a whole, tends to make people comfortable and thus more likely to choose apathy.
The underrepresentation of (White) men in the climate change movement is an issue because it is the obvious manifestation of the continual lack of real, immediate action to address the crisis that threatens our very future. White families, still largely controlled by the male head of the house in our frustratingly prehistoric society, make up 96.2 percent of the top one percent of households by income according to TheGrio. Ninety percent of the top twenty richest people in the world are men, and eighty percent of those are White, according to data from CBS News.
Many of these powerful White men control corporations that are directly responsible for climate change. The billionaire Koch brothers have been huge proponents of climate denial and have lobbied against government action to address climate change for decades. Subsidiaries of their multinational corporation Koch Industries are involved in petroleum refining and the manufacturing of plastic, fertilizer and farm equipment, industries that contribute heavily to climate change.
White men don't need to be leaders in climate change action, but they definitely need to be involved. Instead we have people like our commander-in-chief denying science that is no longer theoretical but firmly rooted in reality, as Houston of all places knows all too well.
Being born into privilege doesn't give you a fast pass for screwing people over for your own benefit, or ignoring the issues that affect people who don't have the cash to bail themselves out. Climate change is the biggest existential crisis our species has ever faced, and that's why we need all hands on deck. We need more men of all ethnic backgrounds to be involved in the climate change movement. Apathy or inaction isn't an option anymore. We need immediate, decisive action if we want to preserve the possibility of a future human civilization.
How can you get involved in making change? Vote! Make your voice heard and tell your story. Join environmental organizations, like the Rice Environmental Club or 350.org. Reduce your single-use plastic waste, don't leave lights or AC on in empty rooms and make conscious choices about how and when you travel.
---
---
More from The Rice Thresher
OPINION 4/27/21 11:36pm
Whether you hate or love our content, there's a way to get involved, whether through writing, photography, videography, or design. Yes, I'm biased about how great the Thresher is — did I say I supported unbiased journalism? — but this is just one claim you can't fact check
OPINION 4/27/21 11:34pm
Remember that we are fellow students seeking to deliver truth to the community with the best intentions in mind. I am deeply appreciative of every student, staff member, faculty and administrator that has shared their stories, data and viewpoints with me. Without the Rice community's buy-in, the important work we do would not be possible.
OPINION 4/27/21 10:53pm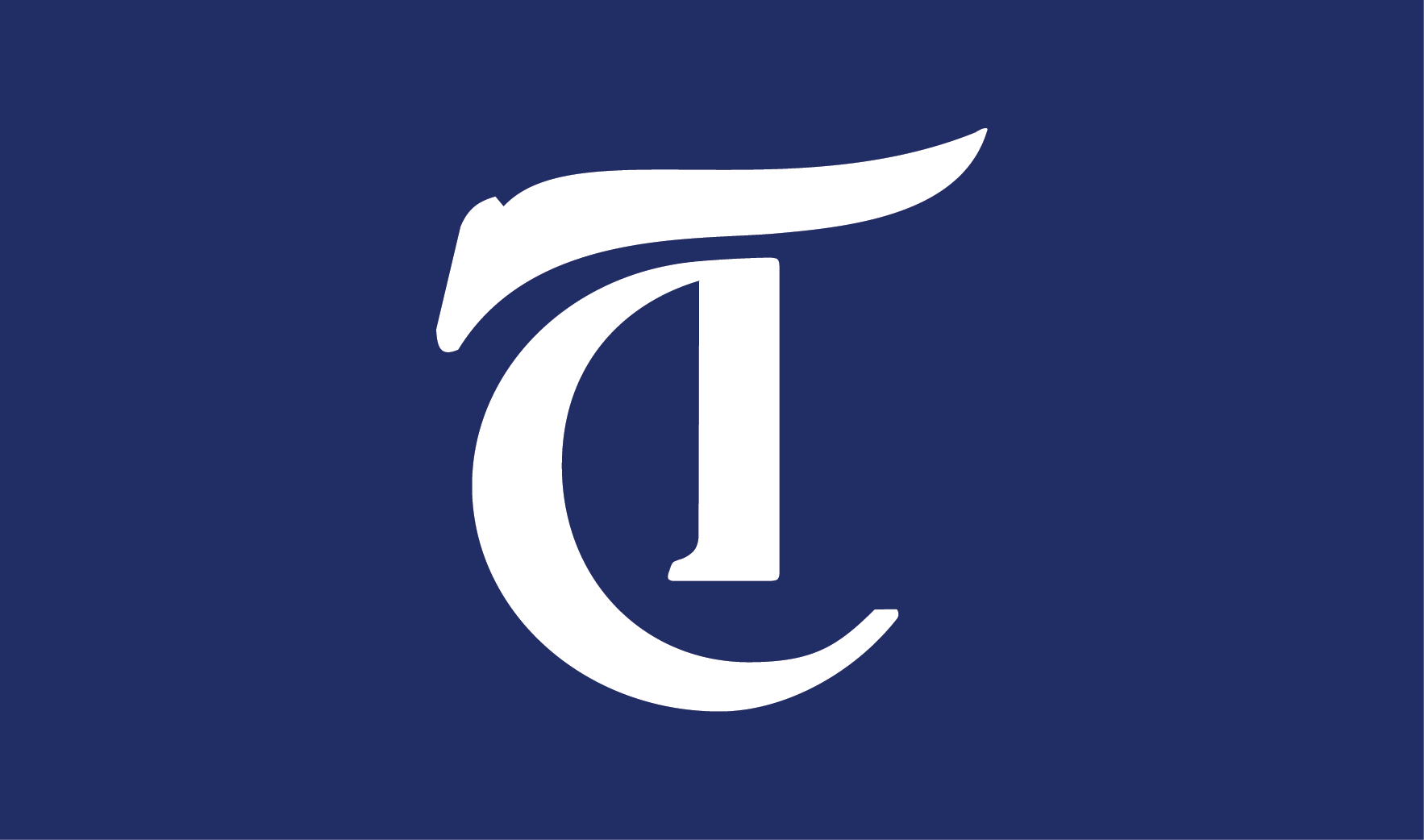 As a Students Turning Rice Into a Violence-Free Environment liaison, the organization and its mission are incredibly important to me. I originally joined because, as a survivor myself, I wanted to be a part of facilitating safe spaces on campus through educating my peers and acting as a resource to provide support. STRIVE cares a lot about the student body and puts an extreme number of hours into raising awareness and making themselves accessible, as we have seen with the recent survivor panels, college-specific events throughout the year and their response to an anonymous 2019 Thresher opinion. However, we need to readjust how STRIVE is not only viewed and utilized by the student body but also how it is run. The place the organization holds now oversteps into the lives of liaisons and other students and goes beyond what they set out to do with their mission statement.
---
Comments