Letter from the Dean of Undergraduates regarding recent Thresher opinion
Content warning: The following opinion includes references to sexual assault.
I know many of you may have read this week's Thresher opinion written by an unnamed student and seen social media posts or heard conversations about it. Privacy laws limit what I can say about this case, or any specific case, but there are some details I can and do want to clarify.
First, I want everyone to know that we take these cases incredibly seriously. Cases that involve sexual misconduct or sexual assault are often difficult and complicated. Our reporting and investigative process, as well as our final decisions in these cases, are based on the best available information. We base our decisions on the evidence before us, our best judgment of what is fair to the individuals involved, and what we believe best protects the Rice community.
---
---
Clear communication, to both a reporting student as well as an accused student, is critically important. Although we do our best to communicate clearly, we realize we fell short in communicating the final resolution of this case to the student who filed the complaint. As a result, there has been understandable anger and frustration. For that, we sincerely apologize, and we are committed to doing better. We have already outlined specific steps we can take to improve the communication process. I have reached out to the student who filed the complaint, and I plan to meet with them to explain how we can and will do better in the future.
Students found in violation of our Code of Student Conduct are given sanctions that are appropriate to the offense. Substantial sanctions were imposed against the student who was accused in this case. The decision was reached at the end of the fall 2018 semester, and the responding student had completed enough credits by the end of the semester to receive a degree from Rice and graduate. However, the university also imposed additional significant sanctions that privacy laws prevent us from disclosing.
We cannot, by law, share many of the details of these types of cases, which puts us in a very difficult position when it comes to discussing our decisions in public. At the end of the day, we know that our ability to do our jobs and serve our students depends on maintaining the trust of our community. We hope to keep and build on that trust in the future.
Finally, I'd welcome the opportunity to talk to any students who'd like to discuss this with me. Please reach out anytime by calling my office at 713-348-4996 or emailing me at ugdean@rice.edu.
Sincerely,
Bridget Gorman
Dean of Undergraduates
---
---
More from The Rice Thresher
OPINION 4/27/21 11:36pm
Whether you hate or love our content, there's a way to get involved, whether through writing, photography, videography, or design. Yes, I'm biased about how great the Thresher is — did I say I supported unbiased journalism? — but this is just one claim you can't fact check
OPINION 4/27/21 11:34pm
Remember that we are fellow students seeking to deliver truth to the community with the best intentions in mind. I am deeply appreciative of every student, staff member, faculty and administrator that has shared their stories, data and viewpoints with me. Without the Rice community's buy-in, the important work we do would not be possible.
OPINION 4/27/21 10:53pm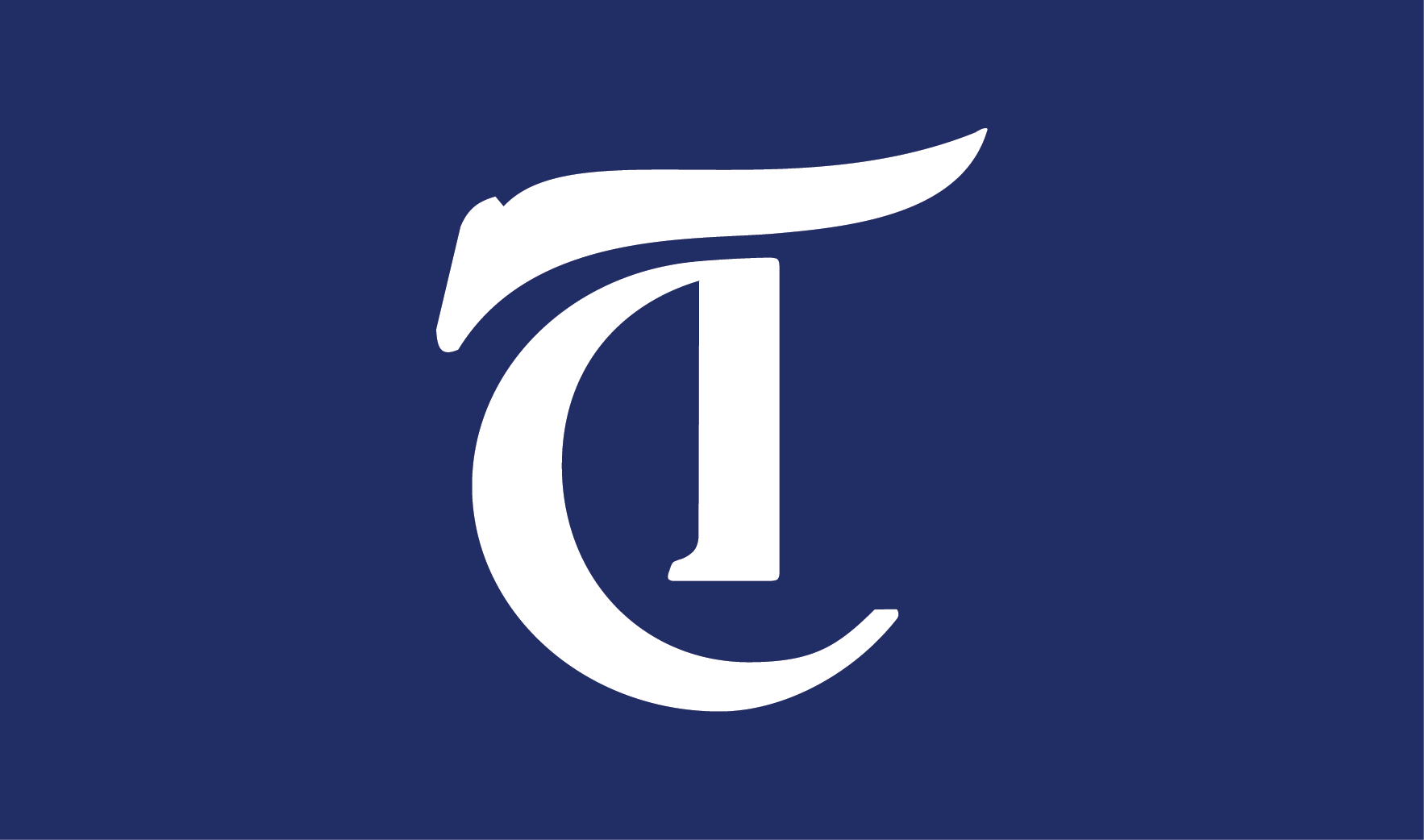 As a Students Turning Rice Into a Violence-Free Environment liaison, the organization and its mission are incredibly important to me. I originally joined because, as a survivor myself, I wanted to be a part of facilitating safe spaces on campus through educating my peers and acting as a resource to provide support. STRIVE cares a lot about the student body and puts an extreme number of hours into raising awareness and making themselves accessible, as we have seen with the recent survivor panels, college-specific events throughout the year and their response to an anonymous 2019 Thresher opinion. However, we need to readjust how STRIVE is not only viewed and utilized by the student body but also how it is run. The place the organization holds now oversteps into the lives of liaisons and other students and goes beyond what they set out to do with their mission statement.
---
Comments