KTRU 101: Professors On the Air
Katelyn Landry/Thresher
When you hear the word KTRU, you may imagine the radio station's iconic yellow and black stickers adorning laptops, eclectic music tastes and quirky on-campus concerts like the annual Outdoor Show. While KTRU is steeped in undergraduate student culture and primarily run by them, Rice radio is also an outlet for graduate students, faculty, staff and local community members to support the Houston music scene and celebrate often-neglected music genres.
Richard Johnson (Will Rice College '92) is the director of sustainability at Rice and has taught over 20 classes in the environmental studies and civil and environmental engineering departments. He is also a host of his own KTRU specialty show, the Americana show.
As an avid music lover, he began listening to KTRU in high school and it was one of the main reasons he wanted to attend Rice, where he eventually earned his bachelor's. in civil engineering. Johnson began DJing in 1989 at the end of his freshman year. Back in the early days of KTRU, someone had to be at the station 24/7 so that music would always be broadcasting. Since he was a freshman, he got a less than desirable shift: 1 a.m. to 4 a.m..
---
---
When Johnson moved back to Houston in 2000 when his wife began working at Rice, a student encouraged him to become a part of KTRU again. He now runs the Americana show on Wednesdays from 9 p.m. to 10 p.m.
"The Americana Show explores the roots and history of American music across a broad spectrum of genres," Johnson said.
Johnson said his favorite part of the show is the ability to curate and share unique sets with his audience.
"Often I'll take a particular theme as a point of departure, such as work, or food, or space, or the year 1963 — the final moments before Beatlemania," Johnson said. "Earlier this year I did a two-part series on drag queens and songs that really push traditional notions of gender, which enabled me to feature artists who addressed topics that were truly taboo at the time of the recordings."
Stephen Bradshaw, an associate professor of physics and astronomy, is the host of specialty show Cool Britannia. His passion for DJing began during his graduate studies at Cambridge University in the early 2000s. Throughout his graduate career, Bradshaw played a significant role in his local party scene, DJing for college events that were hundreds strong.
After he finished his term as Baker College resident associate, KTRU's then operations director Rachel Bui encouraged Bradshaw to join the station. He shadowed me during my specialty show, KTRU Electronic, for his DJ training and had his first general shift in 2017. In spring 2018, Bradshaw began hosting Cool Britannia which currently airs Thursdays from 5 p.m. to 6 p.m. In his words, definitely no Coldplay and no Ed Sheeran.
"As its name suggests, I play music from across the pond that I enjoy and has most heavily influenced my life in some way," Bradshaw said. He primarily plays music from the late '80s and '90s, which includes Madchester, baggy, shoegaze, rave/underground, Britpop and other dance genres.
Johnson said he appreciates how KTRU exposes its listeners to new and diverse genres and artists.
"I love the process of curating and sharing my sets with an audience. It's an act of creativity, and I often make new discoveries in the process," Johnson said.
Bradshaw said he shares this appreciation for the opportunity to broaden his own musical horizons. while being able to introduce listeners to some of his favorite bands. He recalls a memory that speaks to the universality of music and the mission of KTRU to expose its listeners to a diverse range of genres.
"While browsing the stacks in the station, I came across a collection of Saint Etienne CDs and a CD of Sleeper B-sides from the '90s," Bradshaw said. "These are not items that I was remotely expecting to find; it's extremely heartwarming to know that while I was an undergraduate to a soundtrack of these (and other) bands in the UK, there were undergraduates here at Rice, some 5,000 miles away, with the same excellent and discerning taste in music."
Both professors were thrilled with the return of KTRU's original call letters, which had been sold back in 2010. With so much personal history with the radio station, Johnson expressed his excitement that KTRU is thriving.
"Beyond the call letters, it really does feel as if KTRU is back and relevant again. Ninety-nine people applied to be trained as new DJs this fall, which is a level of interest that I've not seen since probably 1992," Johnson said. "For students, KTRU offers the opportunity to become a leader or entrepreneur in a cultural organization with over a half a century of history. How cool is that?"
Disclaimer: Naomi Wentz is on the KTRU board, where she acts as concert director.
---
---
More from The Rice Thresher
A&E 11/17/21 10:31am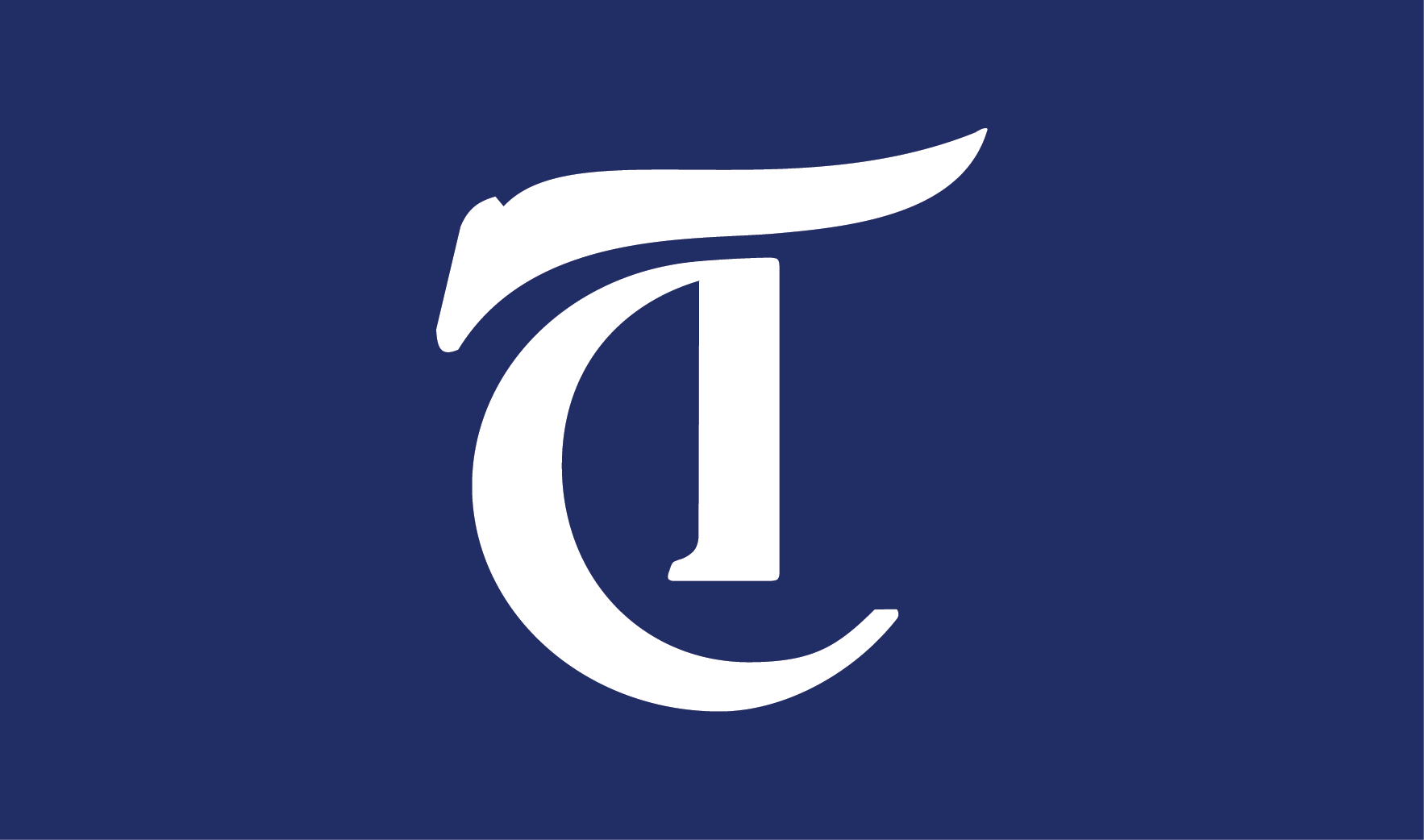 When the serveries close for Thanksgiving, these restaurants will remain open.
A&E 11/16/21 11:35pm
Early in "Passing," the movie's protagonist Irene Redfield (Tessa Thompson) declares, "I have everything I've ever wanted." This is a pretty good sign that Redfield, in fact, does not have everything she has ever wanted. At first glance, Redfield has a picturesque life: two children, an attractive doctor husband and a maid to tend to their beautiful house. But through a well-constructed slow burn plot, "Passing" reveals that Redfield has merely repressed her discontent.
A&E 11/16/21 11:33pm
Budgeting as a college student can be difficult, especially when it comes to finding places to eat. Ordering in can lead to hefty delivery costs and fees, and cheap fast food can become repetitive quickly. Although at first glance, the price of the menu may appear comparatively steep, Rosalie Italian Soul offers a number of finds for both lunch and dinner under $20.
---
Comments