Kavanaugh has to go
Channing Wang/Thresher
Content warning: This opinion contains references to sexual assault.
Brett Kavanaugh should never have been nominated to be a Supreme Court justice. His confirmation tarnishes the office and its fight for justice. The many aggressive outbursts during his Senate hearings reveals that he lacks the temperament to be on the Supreme Court, and his past shows us that he lacks the character. How can a man who has been accused of assaulting and silencing women be the voice of the Constitution?
As his first anniversary on the court approaches, a recent New York Times piece about one such accusation has provoked a new discussion about his qualifications. During this debate, we as a country must question how someone like him was even considered for one of the highest honors in the land. The Senate somehow overlooked the evidence clouding Kavanaugh's past, perhaps in hopes that he had changed. As concerned citizens, we must inform our senators that he has not. The only justifiable path ahead is impeachment.
---
---
When considering impeachment we must remember the reason he should not have been considered in the first place: the allegations of sexual assault against him. One of Kavanaugh's accusers is Deborah Ramirez, a classmate of his at Yale University, whose story recently re emerged due to new evidence that could further condemn Kavanaugh. She reported that he "thrust his penis at her" while he and his friends laughed. We must take such allegations seriously by showing every woman who has been or could be attacked that we will not stand for an abuser to be given power instead of being punished for his crimes.
Another accuser, Christine Blasey Ford, stated that while in high school he covered her mouth while attempting to assault her. These instances show that we entrusted the sacred duties of the Supreme Court to someone who thinks the law does not apply to him. A man who prefers exposing himself to unsuspecting women rather than exposing injustices deserves no legal power. The research showing that Ramirez's claims can be corroborated has put Kavanaugh's character back under the microscope where it belongs.
Less than a year into his lifelong appointment, allegations of perjury are also surfacing. There is evidence to suggest that during his Senate confirmation hearings, he lied about being aware of Ramirez's accusations as well as about his drinking habits and phrases found in his yearbook. He also lied about his actions under President George W. Bush, including involvement in the administration's torture policies and the nomination of controversial Judge William Pryor. Vox reports that there may have been no formal investigations into perjury because "the standard for perjury is high." The standard for Supreme Court justices should be higher.
The constant barrage of allegations against Kavanaugh proves that he is not fit for his office. The U.S. Constitution, which Kavanaugh has sworn to uphold, states that "[t]he judges, both of the Supreme and inferior courts, shall hold their offices during good behavior." Though nobody is perfect, one can reasonably assume that a member of the highest court of the land can abstain from sexual assault and perjury. Regardless of political affiliation, it should be clear that Kavanaugh is not fit to sit on the Supreme Court. Congress has the power to impeach him. Elections may happen only every two years, but your voice always matters, so let them know what you want. Call your representatives and protest Kavanaugh, a man who has repeatedly proven that he does not deserve his office. His confirmation was a mistake that must be swiftly undone.
---
---
More from The Rice Thresher
OPINION 8/4/20 4:00pm
"Even at this reduced risk, students and their parents need to know that the campus will not be safe, and the risk to health and lives should be evaluated against potential benefits. Therefore, it is worth examining what these benefits are," writes Professor Moshe Vardi.
OPINION 8/3/20 5:53pm
"[Calls] to remove Rice's statue are problematic and should be rejected. They present a false view that we should not commemorate a historical figure who has made valuable contributions to society because this person had moral flaws," writes Jacob Saldinger (Sid Richardson '16).
OPINION 7/28/20 2:06pm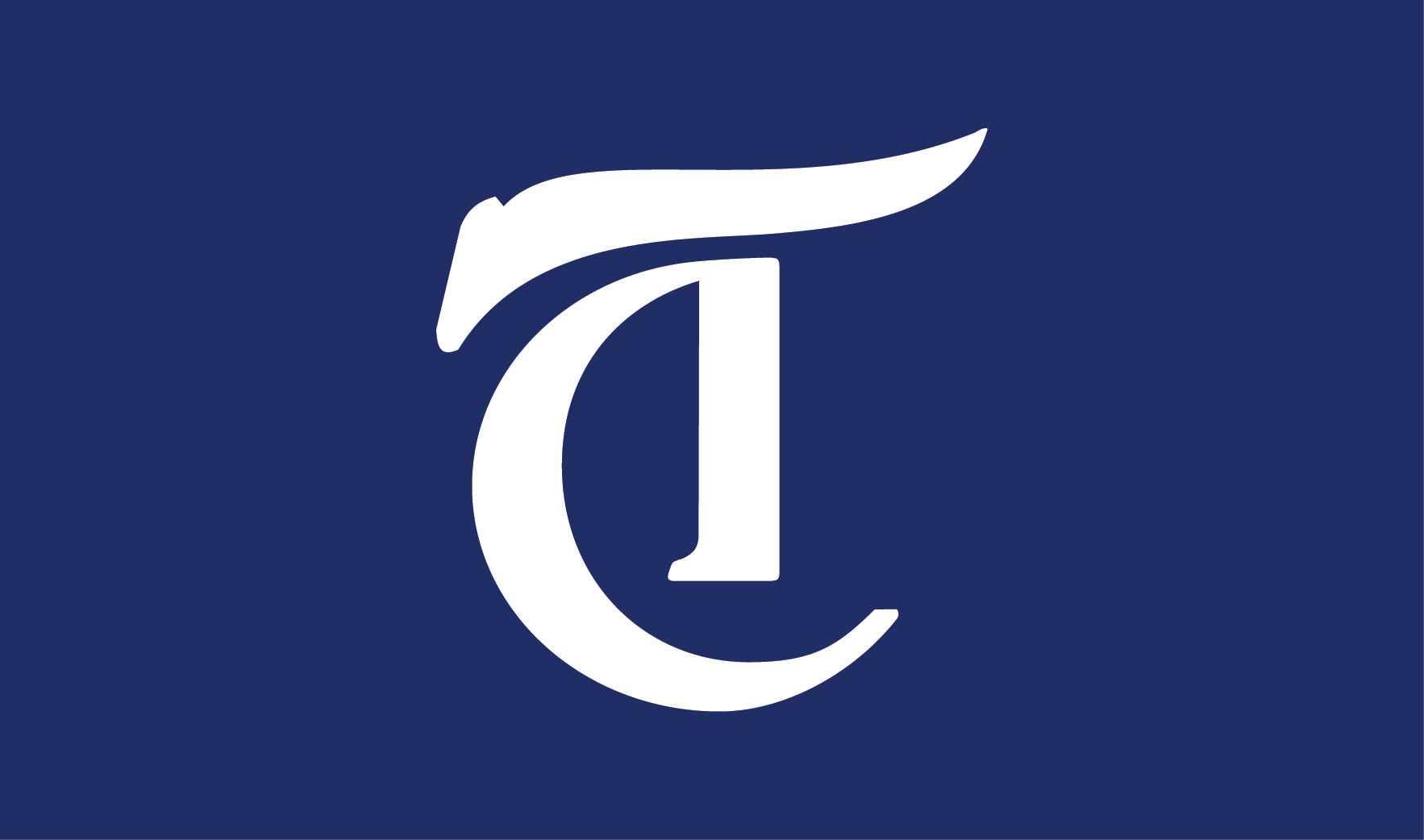 "When we talk about a "return" to campus, we must be clear that it is not in any sense a return... The classroom to which about half the faculty has agreed to return will not be the classroom we left in March," writes English professor Helena Michie.
---
Comments