Insomnia Gallery Holds Black Light Art Show


Insomnia Gallery held a public reception Friday, Sept. 20 for the opening of "Near Dark: Black Light Art Show," a collection of black light sensitive art complete with black light that bring the pieces to life. Insomnia called for submissions from local artists with the only requirement being that all work be black light sensitive. All art presented at the show was listed for sale in order to support the event and artists.
From 8 p.m. to midnight, the gallery went all-out to create a unique, immersive experience. They blacked out windows, installed black lights in the ceiling and set up a coat rack covered in neon construction paper to establish an underground, secretive party vibe. The art was all arranged at eye level, and the fact that the works were the only things glowing — apart from some decorations and clothing — meant eyes were inevitably drawn to each piece. It seemed that without being informed about what others were making, the artists gravitated toward certain themes and subjects because of the vibe of Insomnia and the common black light theme.
---
---
Virtually everything that glowed in the gallery was bright pink, green or orange, with the walls shining neon purple from black light. Much of the art was punk-inspired with references to pop culture icons like Courage the Cowardly Dog, Super Mario Bros., Frida Kahlo, the Simpsons and Hayao Miyazaki's "Spirited Away." The dark aesthetic inspired some artists to craft striking neon images of death such as fluorescent biohazard warnings, poison vials and skulls. The sole 3D piece was an animal skull with neon pink antlers protruding toward the viewer from where it hung in a frame on the wall. Its hollowness afforded the inside of the skull a level of pitch-black shadow to contrast the eerie black light on its outside.
The idea of a medium in a dark space that reacted to mysterious glowing light inspired some to create imagery set in space or underwater. Dark-ringed planets surrounded by a pastel palette, glowing seahorses and the face of a purple-skinned, wide-eyed astronaut with hot pink lipstick were just a few of the otherworldly illustrations adorning the gallery walls. Some art was psychedelic, taking full advantage of the medium to depict abstract symmetries and scenes such as a dark field of tentacles reaching to a gray moon hanging in a bright pink sky.
Audience participation made the show incredible. Guests were encouraged to wear white or neon so their clothes would react to the black light, and those who wore the right clothes radiated amid the dark crowd. People were given highlighters with which to draw on themselves, and as a result, a handful of visitors sported glowing faces or arms. Throughout the show, a DJ played electronic and synth beats while those of age enjoyed free drinks.
Buckets painted neon green glowed as they collected water dripping from the ceiling after the week's tropical storm. Due to Tropical Depression Imelda, Insomnia posted in the Facebook event for the show that they would add a closing reception Sunday, Sept. 29. This additional event is meant for those who were unable to attend the opening reception due to flooding. Although the gallery is open between the art show's opening and closing receptions, these are the only two opportunities for people to see the art under black light as the artists intended.
See "Near Dark" at Insomnia Gallery every day this week through Saturday, Sept. 29 from noon to 7 p.m., and Sunday, Sept. 30 from noon to 6 p.m. The closing reception with black light takes place Sunday from 6 - 9 p.m.
Complete list of "Near Dark" featured artists:

abzelon_c_squared
Aiden Stevens
Alenka Cardenas
Amber Wilkes
Anna Hazel
BadAshery
Bella Graffito
Bhowell
bonbunsstore
Bonnie Jean
Brittany Zick
Carol Sandin Cooley
Christian Navarrete
Cinamuffins Art
Deadly Awesome
Dmnerd Artist
Dragon Dust.X
Faces Creates
Flux_theArtist
Heavenly
Javier Gartan
Krisi Gee
Kristen Coburn
lotzafocknratz
Luna Chrysanthia
Melanie Griffith
Munpetals
Pen and Pink
Render Rich
Sandy Andrew
SHNABLES
SnowOrchid5076
Sophie Lyn Petri
StudioNYO
The Gilded Lady
Unkie Art
Yolanda Rodriguez
---
---
More from The Rice Thresher
A&E 3/24/20 9:15pm
A&E 3/24/20 9:10pm
These days, it seems that everything is undergoing an unstoppable metamorphosis, shedding its old skin and emerging anew and unexpected. Donald Glover seems to be the personification of this transitory moment, since his recent album "3.15.20" has been rumored to be the final project under his psuedonomic stage name, Childish Gambino. With "3.15.20," Glover is leading the charge into the future with no less anxiety than the rest of us, but with the impeccable finesse desperately needed to remind us of our humanity in the face of apocalypse.
A&E 3/24/20 9:03pm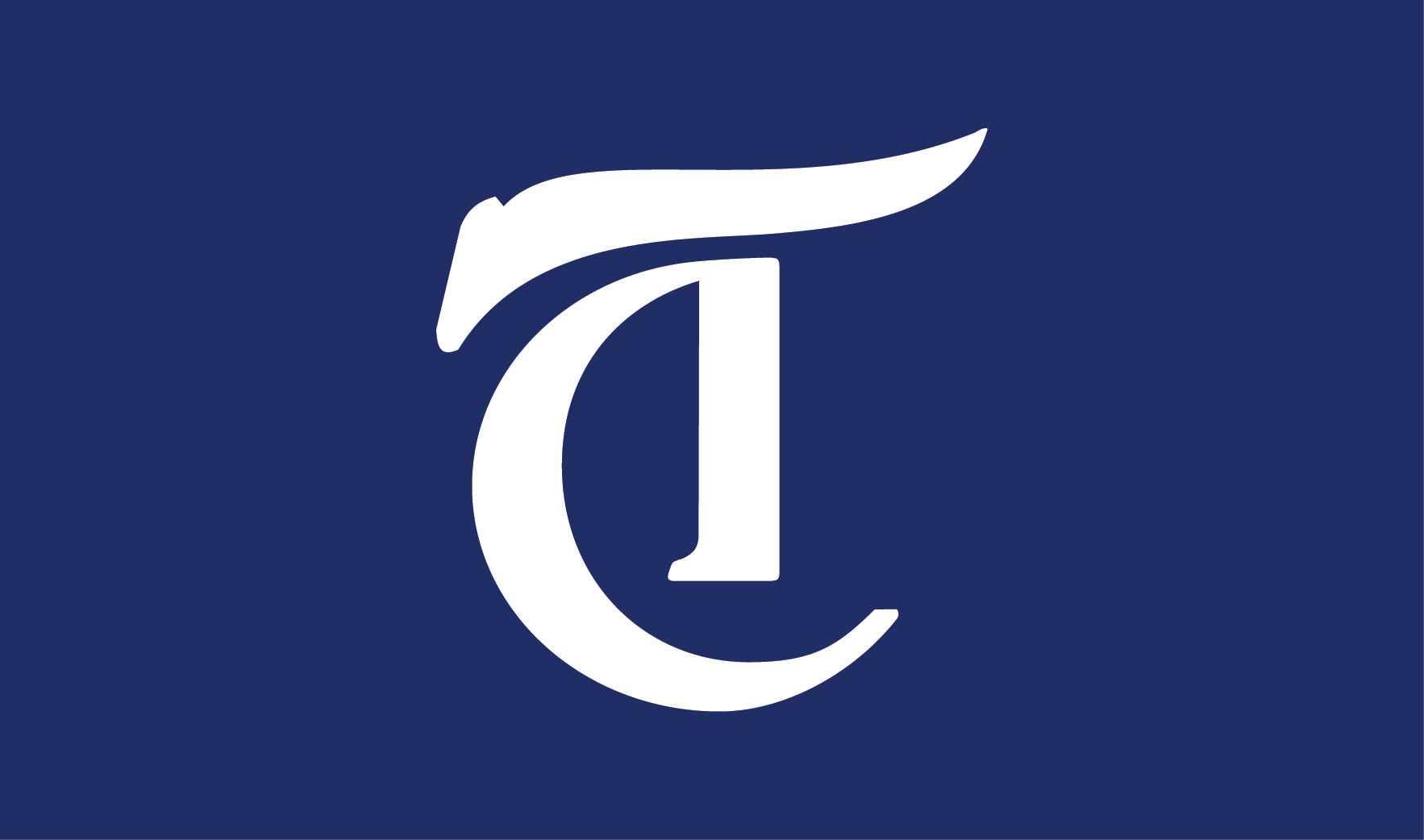 For our lovely readers, you may know that "The Weekly Scene" is a regular fixture of the Thresher's print A&E section that promotes local arts events both on campus and throughout Houston every week. However, due to campus and city-wide restrictions on public gatherings due to the COVID-19 outbreak and our subsequent inability to print issues for the remainder of the semester, the Weekly Scene is sadly obsolete at the moment. Thus, to fill the gap in my heart left by my beloved little column, I'd like to present the Weekly Screen: a short list of TV, movies and videos recommended by our staff for you to check out from the socially-distanced comfort of your home. Check our email newsletter every week to find out what we're loving each week. Happy watching!
---
Comments