Houston GREEN Film Series Brings Biodiesel Awareness to Rice
The Houston GREEN Film Series hosted a screening and a panel discussion of "Hot Grease" at the Rice Media Center last Wednesday. The documentary draws attention to biodiesel, a renewable source of energy that can be made from soybean oil and recycled cooking oil, that turns leftover grease from deep fryers into fuel that can power 18-wheeler trucks.
Filmed in Houston, "Hot Grease" documents the struggles of environmentalists and entrepreneurs trying to make biodiesel a viable fuel, carving out their niche in an industry dominated by traditional petroleum. As the biodiesel advocacy groups raced down the halls of the nation's capital to gain legislative backing, biodiesel pioneers crisscrossed the nation's energy capital, Houston, to gather used grease and turn it into fuel.
After the film, a three-person panel took questions from the audience, ranging from the specifics of biodiesel performance to the environmental impact of biodiesel.
---
---
Jody Gibson, who teaches a biodiesel-related course at the Energy Institute High School, commented on the variety of feedstock that can make biodiesel fuel.
"There might be a different solution for different locations. If you're in a tropical country that has a lot of coconuts, why not use coconut biodiesel?" Gibson said. "One of the downsides of biodiesel is that it has a gelling point that is limiting for certain conditions ... if you're living in Minnesota, you may not want to use coconut biodiesel. "
Gibson talked about a biodiesel project he made with his high school students to tackle the issue of gelling, where biodiesel coagulates when it gets too cold, which ended as an extraordinary field trip.
"[We] came up with a device that you can install in a fuel tank and operate like a blender and make sure those chunks don't go down your fuel line," Gibson said. "We took that as a prototype to [the Massachusetts Institute of Technology which was] of course a once-in-a-lifetime experience right there."
Chris Powers (Jones College '90), who runs one of the few biodiesel stations in Houston, also spoke on his business.
"What you just saw is my life for the past 20 years. My company ... Houston Biodiesel, has been putting biodiesel in people's vehicles for 20 years," Powers said. "The business that is increasing is selling biodiesel to chemical companies, using an environmental[ly] friendly base of biodiesel, instead of diesel or kerosene."
The environmental impact of using biodiesel cannot be overstated —compared to running pure diesel fuel, running pure biodiesel can lead to a 70 percent hydrocarbon reduction, a 50 percent net particulate reduction (which are small soot particles visible as "the black smoke") and a net carbon dioxide saving of 80 percent, according to Powers.
Although Powers congratulated the filmmakers for how accurately they described working with biodiesel, he noted one vital detail the film got wrong.
"[I liked] how accurate [the film] was, how it really portrayed what it's like to get out there to collect oil, the grease from the restaurants," Powers said. "There [are] some things wrong with it, too. I remember one point one of the companies said, 'The only place to buy biodiesel in Houston.' I'm like, uh, I've been doing that for 20 years!"
Alicia Mein-Johnson, who works with the Citizens' Environmental Coalition, spoke about her role in bringing this film to the Rice Media Center as part of the Houston GREEN Film Series.
"Every third Wednesday of the month we host a GREEN film here at the Rice Media Center; it's free, we sometimes have donuts, we sometimes have a food truck," Mein-Johnson said. "You need to come Oct. 16 [for the] Wild About Houston Green Film Festival. There should be about 30 films from 30 local filmmakers and we are looking for filmmakers."
Mein-Johnson also encourages Rice filmmakers to get involved.
"We want you to help us make films for our community," she said. "We'll show them on YouTube, we'll use them for promotion at one of our local nonprofits."
The Houston GREEN Film Series will continue at the Rice Media Center every third Wednesday of the month at 7 p.m. Screenings are free to the public.
---
---
More from The Rice Thresher
A&E 11/17/21 10:31am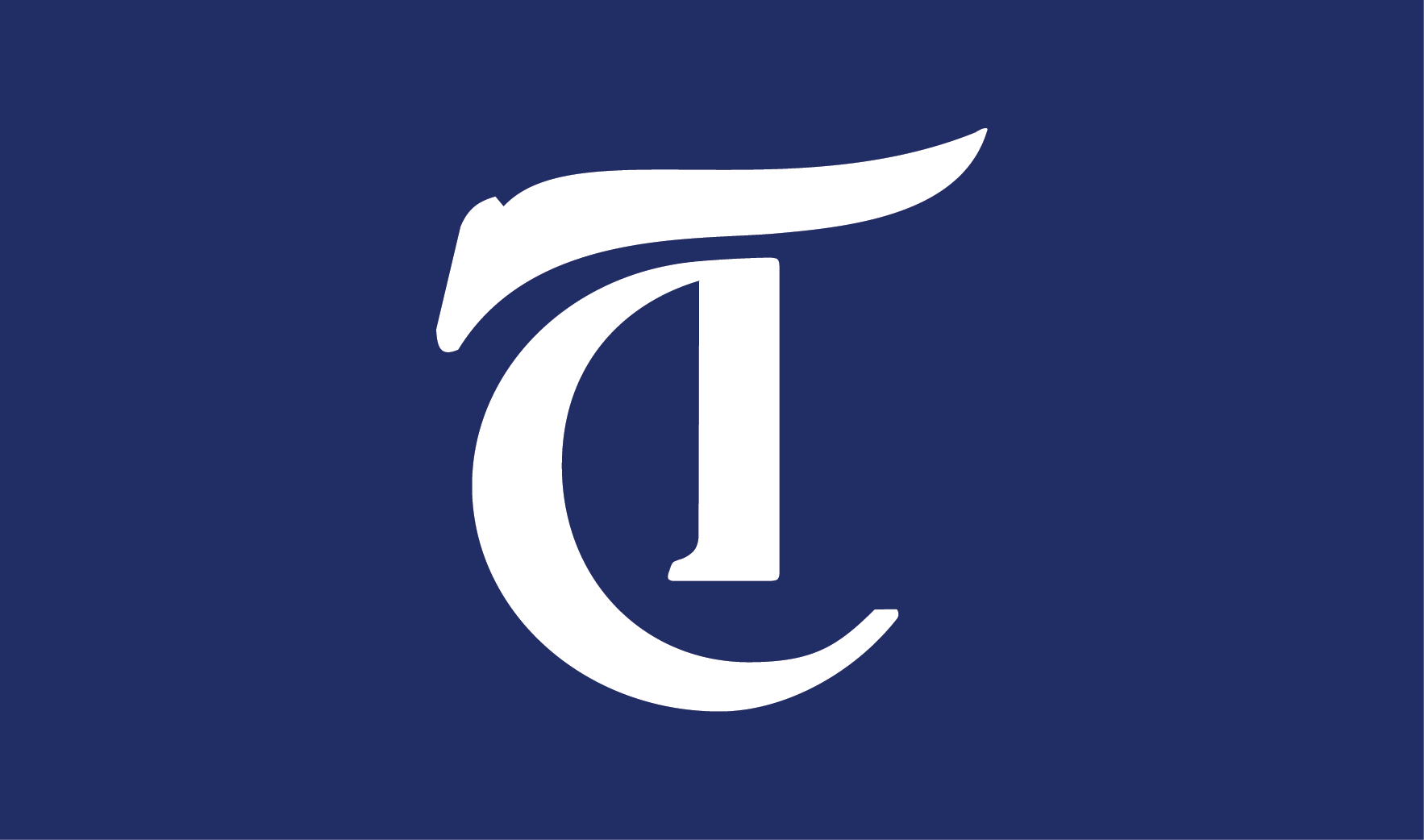 When the serveries close for Thanksgiving, these restaurants will remain open.
A&E 11/16/21 11:35pm
Early in "Passing," the movie's protagonist Irene Redfield (Tessa Thompson) declares, "I have everything I've ever wanted." This is a pretty good sign that Redfield, in fact, does not have everything she has ever wanted. At first glance, Redfield has a picturesque life: two children, an attractive doctor husband and a maid to tend to their beautiful house. But through a well-constructed slow burn plot, "Passing" reveals that Redfield has merely repressed her discontent.
A&E 11/16/21 11:33pm
Budgeting as a college student can be difficult, especially when it comes to finding places to eat. Ordering in can lead to hefty delivery costs and fees, and cheap fast food can become repetitive quickly. Although at first glance, the price of the menu may appear comparatively steep, Rosalie Italian Soul offers a number of finds for both lunch and dinner under $20.
---
Comments