Football prepares to take on ACC foe Wake Forest after Army loss
Photo courtesy of Naria Lysander
Fresh off their first loss of the season, the football team is looking to rebound for their first win of the season as they face Wake Forest University on Friday night at Rice Stadium. In their first game of the season, the Owls fell to Army West Point by a score of 14-7. The two teams were tied up for a majority of the game, until the Black Knights scored late in the fourth quarter. Rice had a chance to tie up the contest, but turned the ball over on downs with under two minutes left.
The Owls can take many positives away from the first game. They limited Army West Point to 284 total yards, which is far below Rice's average yards allowed per game from a season ago, which stood at 446. One of the few negatives on the defensive end of the ball was Army West Point's ability to put together and score on long drives. Both scoring drives were over 90 yards and 15 plays.
Where Rice struggled was on offense and special teams. While the Owls gained 181 yards on the ground, they struggled through the air with freshman Wiley Green only throwing for 62 yards passing. Despite this disparity in rushing and passing yards, on a critical fourth down and one yard to go toward the end of the game, Rice chose to pass instead of run, ending their hopes of winning the game. Additionally, kicker Will Harrison missed two field goals over the course of the game, one of which would have given the Owls the lead at the time. Bloomgren said he was pleased with graduate student punter Adam Nunez, who placed four punts inside Army's 20-yard line, but Harrison will need to improve.
---
---
"The negative side of special teams [against Army West Point] was the two kicks that we missed," Bloomgren said. "They were very costly. One was a chip-shot field goal and one was a bit deeper as the result of a successful two-minute drive to end the half. We have to make those."
Rice and Wake Forest battled last year with the Owls getting beat solidly by 32 points. Wake Forest comes into the matchup coming off of a win, narrowly defeating Utah State University in their season opener. The Demon Deacons, who play out of the Atlantic Coast Conference, finished last season with a record of seven wins and six losses, capping their season off with a win in the Birmingham Bowl against the University of Memphis.
Wake Forest head coach Dave Clawson signed an eight-year extension this past offseason to stay at the university for the foreseeable future. Clawson's team is more productive on offense than it is on defense. Last week against Utah State, Wake Forest put up 596 yards of total offense, but at the same time they allowed Utah State to rack up 579 total yards. According to Bloomgren, Rice's defense will have to stop Wake Forest's offense from gaining momentum to slow down the Demon Deacon's versatile passing and rushing attack.
"It's an adjustment [compared to Army West Point], when you talk about the fact [Wake Forest] had 107 snaps [on offense] against Utah State," Bloomgren said. "It's the fifth time in the last two years they've had over 100 snaps in a game. It will be a challenge for our guys."
In Rice injury news over the weekend, Bloomgren announced that last season's breakout running back Juma Otoviano would likely miss the first half of the season. During the game against Army West Point, graduate student Aston Walter and senior Nahshon Ellerbe handled the vast majority of the carries for the Owls. Ellerbe, who spent most of last season out due to various injuries, finished this past week with 103 yards including a 54-yard touchdown.
Similarly to last week, Rice enters the game as an underdog; according to Bovada, an online sports betting website, Wake Forest is favored by 18. To overcome the odds against a Power Five conference opponent, the Owls will need to improve upon their offensive and special teams efforts. The action kicks off at 7 p.m. on Friday at Rice Stadium.
---
---
More from The Rice Thresher
SPORTS 11/8/19 10:17pm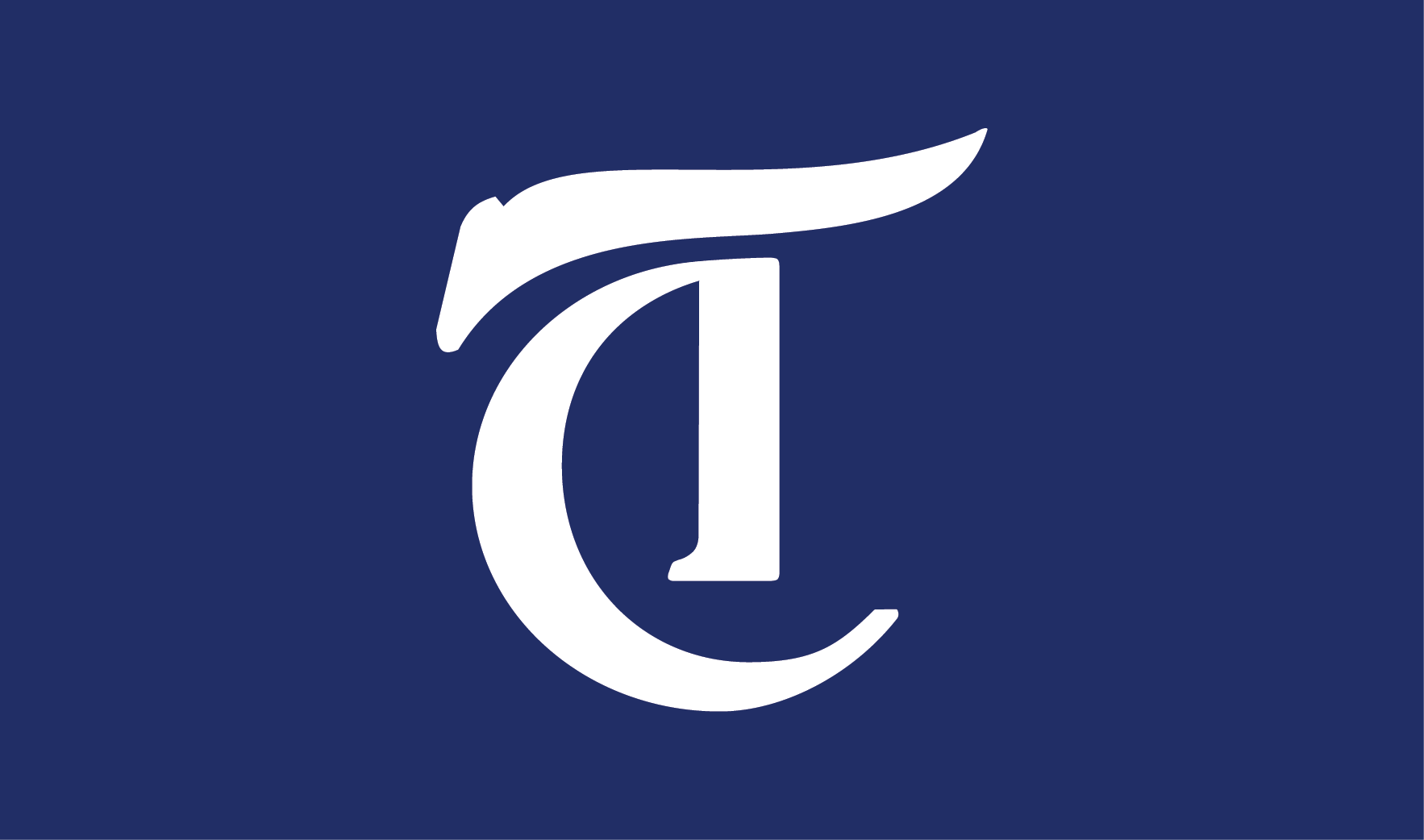 Sophomore guard Haylee Swayze had a coming out party for Rice women's basketball during the Owls' 71-47 home opening win against Nicholls State University. Swayze excelled off the bench, scoring 22 points in only 17 minutes of play. She was a perfect four for four from the free throw line, and made four threes on a 57 percent shooting clip.
SPORTS 11/5/19 9:14pm
Rice soccer tied the University of North Texas 0-0 after two overtimes on Friday evening, claiming the No. 3 seed in the upcoming Conference USA Championship. Rice holds an overall season record of nine wins, five losses and three draws; in C-USA play, the Owls have six wins, one loss and three draws.
SPORTS 11/5/19 9:13pm
Last week, the NCAA Board of Governors voted unanimously to allow student-athletes to "benefit from the use of their name, image and likeness in a manner consistent with the collegiate model." Now, before you get super excited about playing as the Rice Owls in a future EA Sports video game, it is important to note that while the NCAA announcement is a step in the right direction, it is best taken with a grain of salt.
---
Comments