Dear Rice's Crisis Management Team: Do better
Channing Wang/Thresher
You can do better. Safety should always be the number one priority. On Thursday, the flash flood event that occurred due to former Tropical Storm Imelda was predictable. Not only did the Rice Alert System send multiple notifications concerning the state of Imelda, but the National Weather Service also issued flood warnings for areas all over Houston, including Rice. Still, you chose to continue normal campus operations, endangering faculty, staff, and students.
According to the RCMT website, your mission is to "prevent, protect, mitigate, respond, and recover from an emergency situation." However, you failed to uphold the very first and arguably most important part: prevent. By continuing to hold classes during a flood event, you indirectly encouraged people to drive and walk in flood waters. The Rice alerts offered contradicting advice, warning drivers to "turn around, don't drown" but expecting students and professors to attend class and staff to take care of daily operations. Thus, a dilemma ensued: Do we stay at home and risk missing an important class or day of work, or do we risk trying to come to campus?
Sure, some might say that missing class is what students want, but that is a choice they can make on any other day. Off-campus students who hadn't already commuted to Rice weren't able to make that choice. Instead, they were told to shelter in place with no guarantee that a professor would provide appropriate accommodations for missing class material. This gives students who were able to attend class an unintentional advantage.
---
---
You should have canceled or at the very least postponed campus operations, allowing people to stay home and monitor the situation until it became safe. Instead, you waited until the last minute, canceling in the middle of afternoon classes which caused a slew of problems. Those who had to commute to campus were stranded and unable to go back to the safety of their home. People were stuck in non-residential buildings for their own safety, and cars could have been damaged due to the rising flood waters. There was a lack of information as well; we were only given snippets of updates without an official detailed report. It also would have been helpful to provide some safety tips for students, especially our new students who may be unfamiliar with Houston weather, and advice on flood prevention for off-campus students.
While we commend Housing & Dining for extending service to off-campus students, we have to ask ourselves what more could have been done. In an email update from Dean of Undergraduates Bridget Gorman, students were welcomed to stay on campus but should "coordinate with [their] friends or college magisters to find a space as needed." Should it not be the university's responsibility to organize housing accommodations, especially considering it was their actions that led to off-campus students being stranded?
Ultimately, we felt ignored by Rice administration, and that's the most disappointing part of this situation. Floodgates were installed at several buildings across campus to prevent water damage, but that same concern was not shown for the people in this community. A university that doesn't listen to its students, staff or faculty is not an institution that Rice claims to be. We know that you have everyone's best interests in mind and you care about the safety of this community. But we are disappointed in your actions, and we urge you to reflect on the events that occurred on Thursday morning. Listen to the people that attend this university, and let's do better next time.
---
---
More from The Rice Thresher
OPINION 4/27/21 11:36pm
Whether you hate or love our content, there's a way to get involved, whether through writing, photography, videography, or design. Yes, I'm biased about how great the Thresher is — did I say I supported unbiased journalism? — but this is just one claim you can't fact check
OPINION 4/27/21 11:34pm
Remember that we are fellow students seeking to deliver truth to the community with the best intentions in mind. I am deeply appreciative of every student, staff member, faculty and administrator that has shared their stories, data and viewpoints with me. Without the Rice community's buy-in, the important work we do would not be possible.
OPINION 4/27/21 10:53pm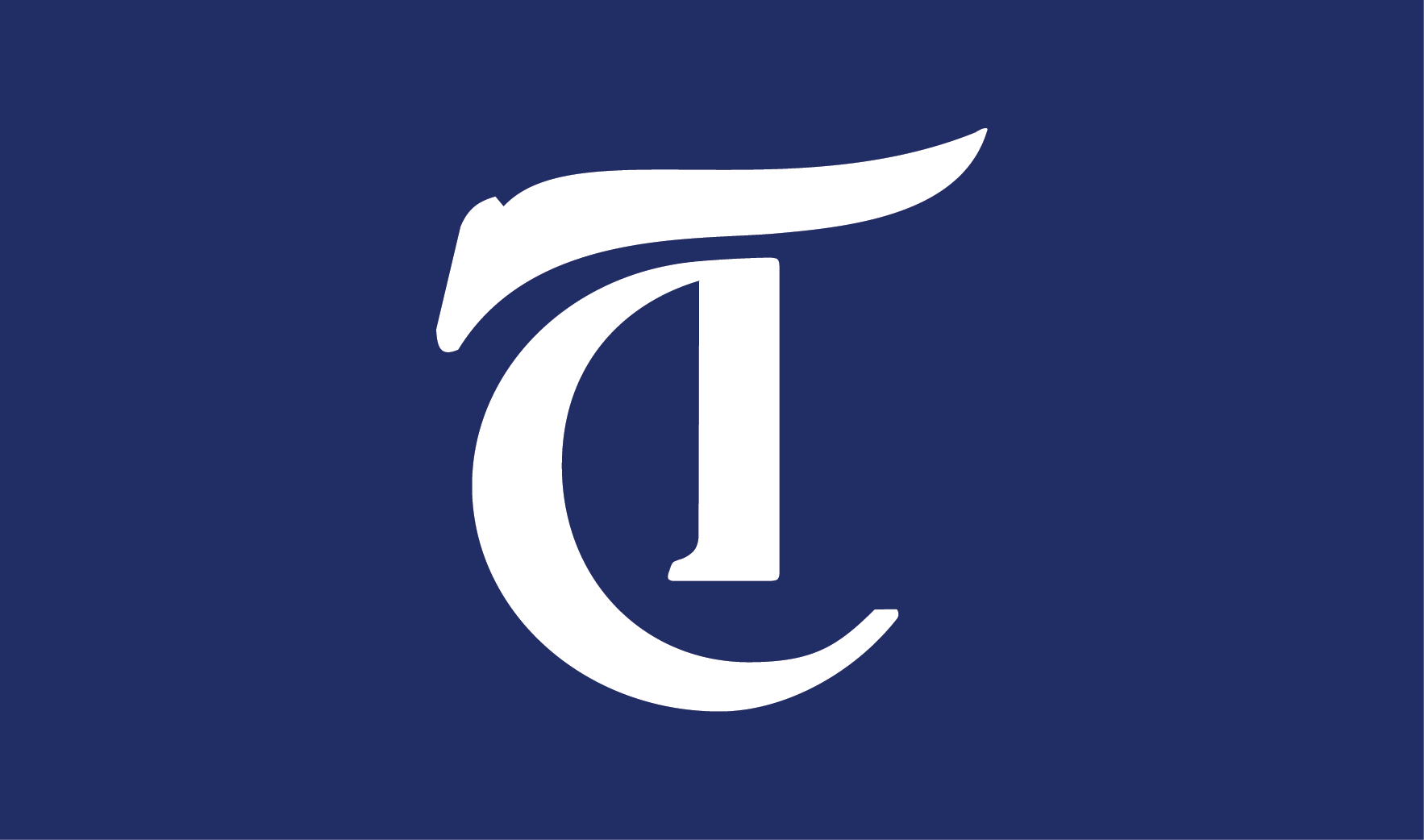 As a Students Turning Rice Into a Violence-Free Environment liaison, the organization and its mission are incredibly important to me. I originally joined because, as a survivor myself, I wanted to be a part of facilitating safe spaces on campus through educating my peers and acting as a resource to provide support. STRIVE cares a lot about the student body and puts an extreme number of hours into raising awareness and making themselves accessible, as we have seen with the recent survivor panels, college-specific events throughout the year and their response to an anonymous 2019 Thresher opinion. However, we need to readjust how STRIVE is not only viewed and utilized by the student body but also how it is run. The place the organization holds now oversteps into the lives of liaisons and other students and goes beyond what they set out to do with their mission statement.
---
Comments