"Charli" Embraces Its Creator's Contradictions
Courtesy Atlantic Records
After a few melancholic arpeggios on album opener "Next Level Charli," Charli XCX delivers the album thesis over increasingly intense instrumentation: "I go hard, I go fast / I never look back." When "Charli" sticks by this aggressively futuristic promise, it thrives as another incredible installment in a discography that has recently been pushing, as of late, the definition of pop music.
"Charli," released on Sept. 13, is Charlotte Aitchinson's third studio album under the Charli XCX moniker, following her 2014's pop-punk crossover "Sucker." But Aitchinson has been far from inactive over the last half -decade. In 2016, she made a critical decision in linking up with London-based PC Music, a collective of musicians led by A. G. Cook that sought to stretch the limits of pop music to absurdity. In the last three years, Charli XCX has released an EP, two mixtapes and a smattering of singles inspired by this new abrasive, boundary-pushing music style.
---
---
"Charli" is the natural climax of all of Aitchinson's work towards becoming, simultaneously and contradictorily, a genuine artist and a pop music machine. Cook's production work on all but one track creates a perfect industrial and avant-garde tableau for Aitchinson to express everything from modern devotionals ("Silver Cross") to hyper futuristic fantasies ("2099"). After a studio album that even Aitchinson recognized as feeling "fake," "Charli" remains true to the contradictory artist behind it, earning its status as a self-titled album.
The run-up to "Charli," however, was as messy as the raucous, futuristic production that Aitchinson has embraced in recent years. Lead singles "1999," which features Troye Sivan, and "Blame It On Your Love," which features Lizzo, gained commercial success, but at the expense of being bland compositions with awkwardly tacked-on features. "Blame It On Your Love" is especially insulting to fans, as it is a shameless, uninspired pop reimagination of one of Charli XCX's most innovative and beautiful songs, "Track10" off of her 2017 mixtape "Pop 2." These singles not only dampened down the anticipation for "Charli," but also serve as the weakest moments in the album. After three phenomenal tracks, the sickly-sweet synths of "1999" ruin the robotic and melancholy mood the album works so hard to establish. "Blame It On Your Love" lands smack-dab in the middle of the album, disrupting the flow entirely.
The good news is that those two singles are the only skips on the album. Every other song explores different parts of the Charli XCX persona in a new, creative way. On "Thoughts," Aitchinson desperately wonders "Did I fuck it up / Are my friends really friends now / Or are they far gone?" while on "Warm" she coyly sings "You gotta tell me the reason /Why we can't fall in love." On album standout "White Mercedes," Aitchinson returns to her earnest melancholy in lamenting an undeserved lost love that is undeserved and lost. "White Mercedes" is difficult to listen to in the way all honest anthems of hurt are. It joins the last few years' pantheon of emotionally devastating songs about white cars ("White Ferrari," "White Mustang.").
While "Charli" shows off Aitchinson's personal songwriting chops, what is even more impressive is her ability to utilizese collaborators as a means to refine her own story. Christine and the Queens provide a vocal and lyrical counterplay in "Gone," another anthem of lost love, while "Cross You Out" brings sad-girl extraordinaire Sky Ferreira out of her musical hiatus to harmonize over mutual sadness. Sivan even gets his own redemption arc in his feature on "2099." Aitchinson is also content to cede the spotlight, as she does in pseudo-posse-rap cuts "Click" and "Shake It" to Kim Petras and Big Freedia, respectively. What's interesting about Aitchinson's collaborators, though, is how often they are indistinguishable from her — Ferreira, HAIM and especially Clairo require a great deal of effort to differentiate themselves from Aitchinson. This makes the album universalizing in a sense — it is a collection of incredibly talented women telling their similar stories through "Charli."
Between Aitchinson's solo ventures and her collaborations, she has finally crafted an album that feels completely true to herself. It is an exciting and fulfilling ride listening to "Charli," an album of an artist finally reaching the studio album potential they've hinted at for years. Don't judge this album off the singles — in fact, skip them entirely — and dive into Aitchinson's beautiful storm of love, bling, pills and chaos.
"Charli" is available on all major music streaming platforms.
---
---
More from The Rice Thresher
A&E 11/17/21 10:31am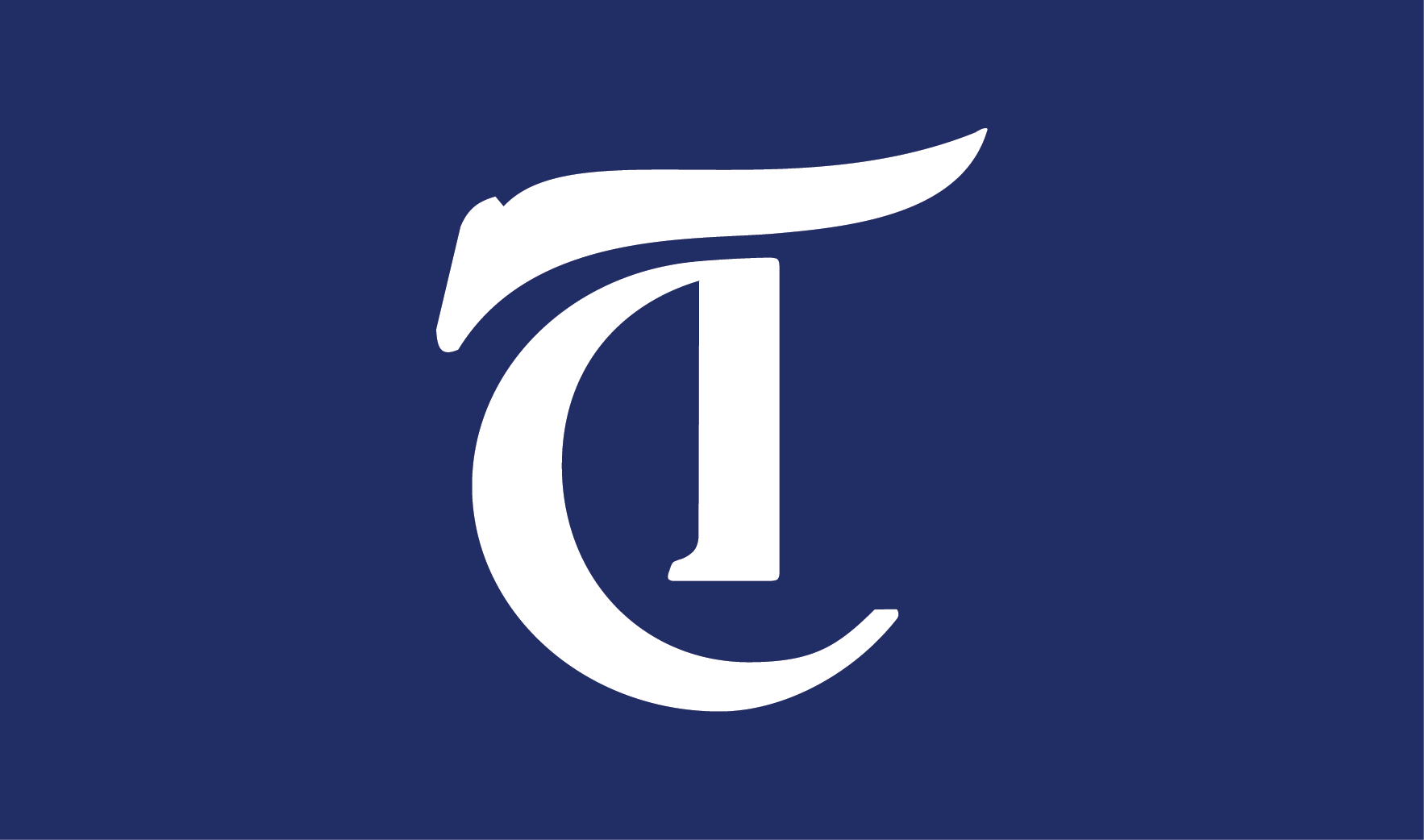 When the serveries close for Thanksgiving, these restaurants will remain open.
A&E 11/16/21 11:35pm
Early in "Passing," the movie's protagonist Irene Redfield (Tessa Thompson) declares, "I have everything I've ever wanted." This is a pretty good sign that Redfield, in fact, does not have everything she has ever wanted. At first glance, Redfield has a picturesque life: two children, an attractive doctor husband and a maid to tend to their beautiful house. But through a well-constructed slow burn plot, "Passing" reveals that Redfield has merely repressed her discontent.
A&E 11/16/21 11:33pm
Budgeting as a college student can be difficult, especially when it comes to finding places to eat. Ordering in can lead to hefty delivery costs and fees, and cheap fast food can become repetitive quickly. Although at first glance, the price of the menu may appear comparatively steep, Rosalie Italian Soul offers a number of finds for both lunch and dinner under $20.
---
Comments