Alopecia Awareness Month: Support those affected
Channing Wang/Thresher
September. To many people this month marks the beginning of a new semester, but for me it is Alopecia Awareness Month. This month should be one of learning, empowering, celebrating and destigmatizing what comes with being different.
I have alopecia universalis.
When people ask me what this is, I tell them that it is an autoimmune disease in which my own immune system attacks my hair follicles. What I don't tell them is this: My alopecia comes with rheumatoid arthritis, fatigue and sudden and prolonged illnesses. My alopecia comes with questions. It comes with embarrassment. It comes with shame.
---
---
September. This is the month to tell my story.
This piece has been a work in progress my whole life. I have always wanted to write something about this particular part of myself, but my fears have always stopped me from publicly addressing something so personal.
When I was 2 years old, the hair on my head began to fall out. Then I lost my eyebrows and my eyelashes. By 5, all my hair was gone. I was devastated. Everywhere I looked, I realized I was different; even SpongeBob SquarePants had eyelashes. To me, beauty was everything that I did not have. It was long, curly hair, like Beyonce's. It was long, curled eyelashes and perfectly shaped eyebrows.
In elementary school I would wear my wig to school on weekdays and wear my favorite pink Nike bucket hat or Adidas baseball cap on the weekends. I was a little girl, unashamed and unaware of the cruel world around me. I didn't know that people would treat me differently because of my baldness.
Throughout my childhood, people often confused me for a cancer patient or a little boy. On numerous occasions, I was asked, "How is chemo going?" I didn't know how to process this, and I felt badly about it. Why did the woman at the grocery store call me "mijito," when I was a little girl dressed in all pink? I grew up feeling the need to compensate for my baldness and I did this by wearing mostly pink and always wearing earrings. There were times when I hated myself for not having hair. I hated myself for not feeling girly enough. I hated myself for being bald.
Bald. I used to hate this word. It reminded me of who I, for so long, tried to hide. I have been bullied, ridiculed and humiliated for this part of my identity. On top of struggling with my biracial identity, losing my hair made me feel more disconnected from my Blackness. I wore mainly straight-haired wigs my whole life, but I saw my brother's curly hair and wished I could just have my natural hair back. In my mind, the one part of my Blackness that would be visible to the world — my textured hair — didn't exist anymore.
Every day is a battle against society's perception of what is beautiful, and there are some days that are especially difficult; however, I work on loving myself a little bit more every single day. Today I am ready to own who I am, alopecia and all. I am ready to change my narrative, own the word "bald" and embrace my reality. We must end the stigma around baldness, and the only way to combat the stigma around women's baldness is to redefine femininity. I want people to understand that alopecia is so much more than just hair loss. There is not one day that goes by for which I am able to just forget about it. Every time I look in the mirror, I see it. Every time people talk about their hair, I remember the lack of mine. It looms over every situation in my life. It isn't something that just goes away and there is no explanation for why or how it happens.
Anybody can be affected by alopecia; it is not genetic, and the cause is unknown. No cure exists and there is very little research. There are treatments; however, they often come with low success rates and high risks. When I was first diagnosed, my mom tried every treatment available — corticosteroid shots, retinoid cream, emu oil and so many others. Nothing led to sustained hair growth for me. The reason for Alopecia Awareness Month is that there are so many people affected by this incurable disease.
Happy Alopecia Awareness Month! Education is the key to destigmatizing. Although I have found strength in writing this piece, the fight doesn't end here. My alopecia has been one of the most challenging things in my life, but it has also shown me the beauty of being different. Remember that those of us with alopecia don't want your sympathy. We just want you to love us for who we are — with or without hair.
---
---
More from The Rice Thresher
OPINION 7/7/20 6:02pm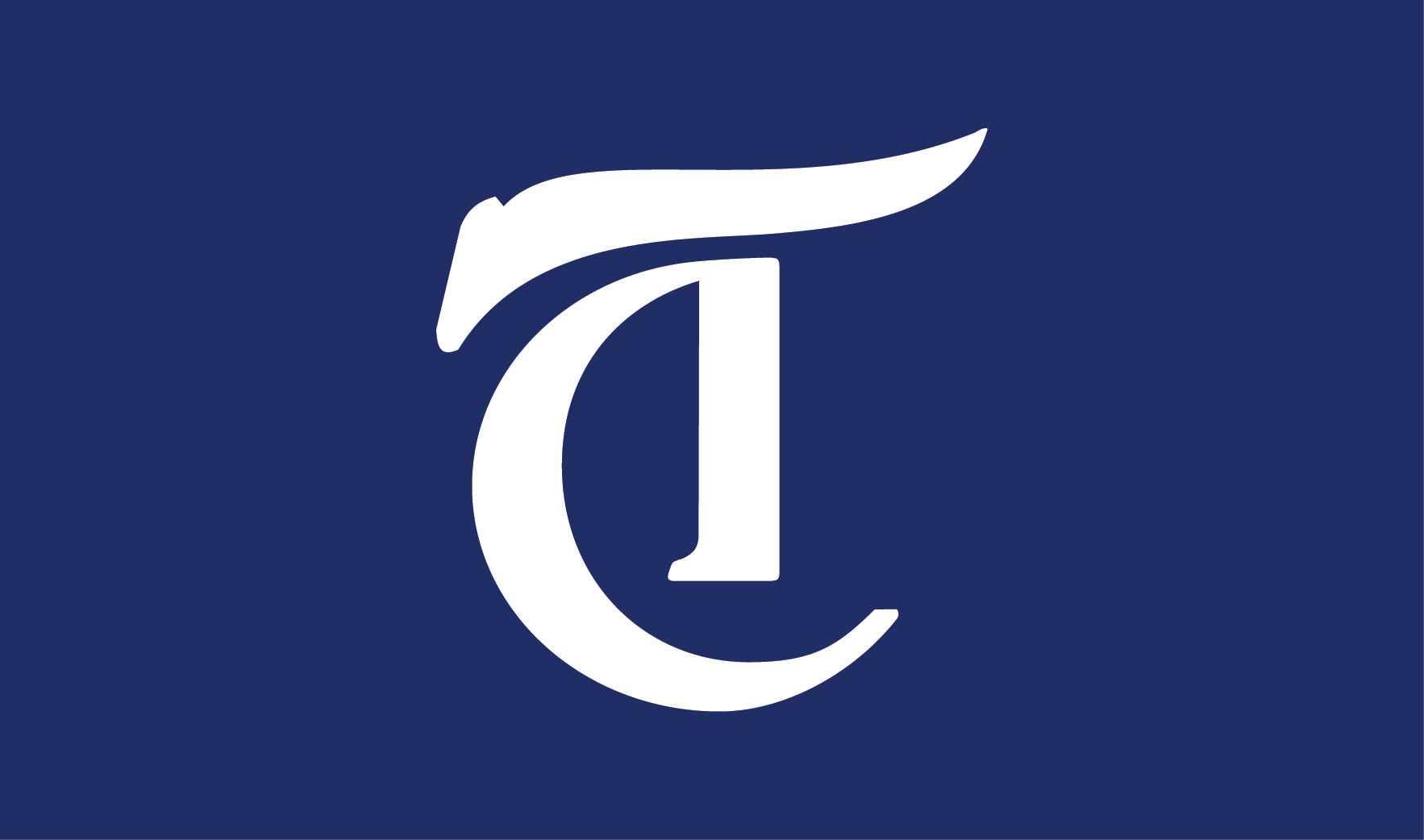 Students deserve to know more given the substantial adjustments we will have to make in response. We implore the administration to be more transparent about their contingency plans.
OPINION 7/6/20 10:48am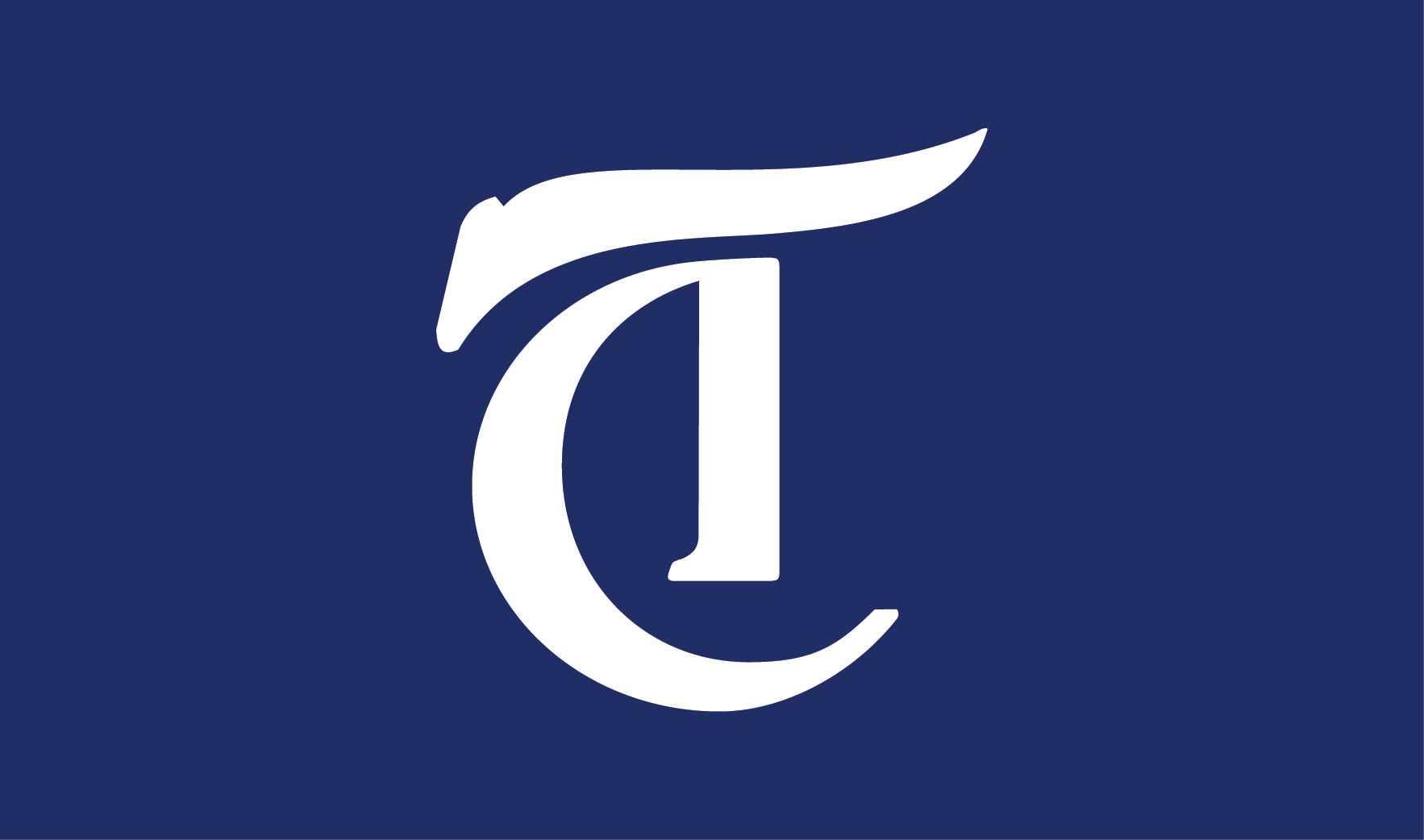 We believe the contents of Leebron's email, and the fact that it has been the only statement made by the administration on the subject, show that the administration is not taking these demands seriously enough. We implore the administration to take decisive action and commit to implementing the demands of Rice's Black community.
OPINION 7/2/20 5:42pm
"Statues are not meant to teach events. They are constructed to honor the memory of those depicted. Like all slave owners, William Marsh Rice is not worth reverence," write Taylor Crain (Lovett '21), Lauren Palladino (Duncan '21), Emily Weaver (Jones '22) and Divine Webber (Duncan '22).
---
Comments