Review: Summer slasher 'Ready or Not' delivers a gruesomely good time
Courtesy Variety
In the glut of horror films that come it each year, it can be difficult to find works that either have noticeable technical effort and prowess behind them or do not rely on jump scares to provide tension. Thankfully, the new horror release "Ready or Not" satisfies both qualifications, as well as excelling in another genre as makes the movie all the more entertaining: comedy.
The film follows Grace (Samara Weaving), a young woman who marries into an extravangly wealthy family. On the night of her wedding, Grace is asked to follow her family's unusual traditions by playing a game of hide-and-seek. To her shock though, this seemingly childish pastime turns into the most terrifying hours of her life as she attempts to avoid getting murdered by her newfound relatives.
---
---
The film's greatest strength is macabre sense of humor. Utilizing violence in a comic fashion similar to Sam Raimi and Quentin Tarantino, "Ready or Not" understands the horrific nature of the events unfolding onscreen. When the gore is meant to be horrific, the film maintains the tension beforehand in order to make it so. When it is meant to be funny though, the movie adeptly handles it as such by filtering it through the perspective of the characters experiencing it. For instance, unlike most other villains in horror flicks, the Le Domas family does not fully believe in or understand how to accomplish what they are attempting to do. Many of them are affluent people with comfortable modern lives, and this affects their actions through the movie. As a result, audience members will find their reactions, even to death, to be amusing. In this way, the film also works as a clever social satire on the detachment that exists between the 1% and 99% as well as the extent to which people will go in order to obtain or maintain their riches.
Even with this intelligent writing, the film would not work at all if not for its strong central turn from Weaving as Grace. With her incredibly expressive face, Weaving conveys all the emotions that her character is going through, from the immense joy she feels after getting married to her sheer panic while getting shot with a bow and arrow at by her new mother-in-law. With nearly every scene focusing on her, she carries the film on her shoulders and succeeds while doing it.
Further positives include the pacing and production design. At a brisk 94 minutes, the story does not loiter on any unnecessary plot points or character moments. Every minute affects the overall progression of the story, and consequently the movie remains engaging throughout. Assisting in this consistent immersion is the production design of the Le Domas mansion, which wonderfully brings to life what one would assume a creepy mansion looks like.
The film is not without its issues. A bit too much of lore behind the family's beliefs is left unexplained. The camerawork during some of the action scenes is haphazard. Most significantly, a few third-act character beats do not feel earned, as the drastic about-face between how the characters act before and after these shifts seem more manufactured for the sake of the plot than natural progressions.
Overall though, "Ready or Not" is a brisk slasher romp held together by a stellar lead performance and wonderful black humor that will keep viewers both biting their nails in suspense and laughing their butts off.
"Ready or Not" is now showing in theaters everywhere.
---
---
More from The Rice Thresher
A&E 11/28/23 11:41pm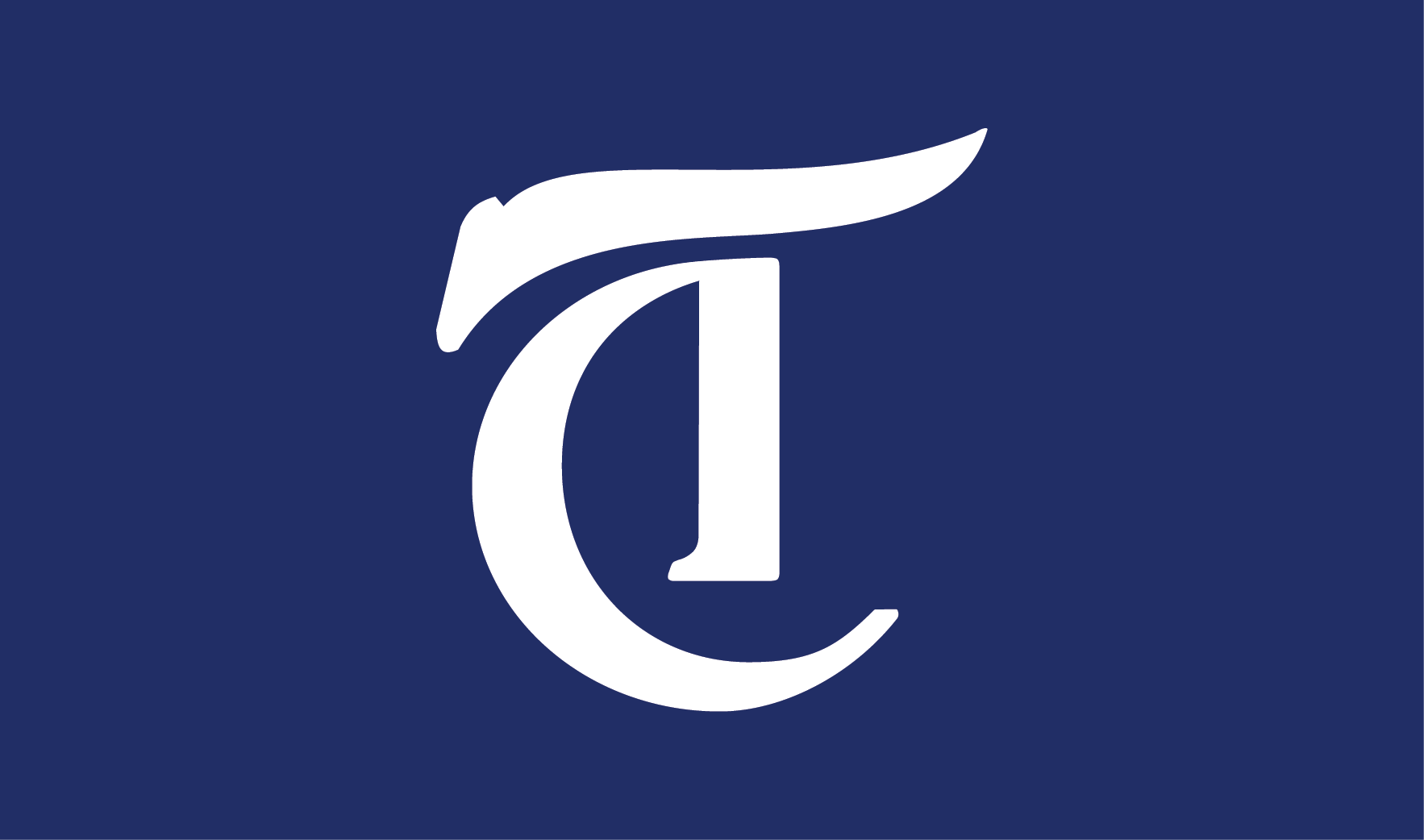 Finals season is among us, which is definitely a step up from syllabus week. Looking for places to study is overwhelming, but you can easily get in your groove once you find the ideal spot. Whether you're looking to study alone or with a group, check out these study spots on and around campus to ensure the best finals experience.
A&E 11/28/23 11:40pm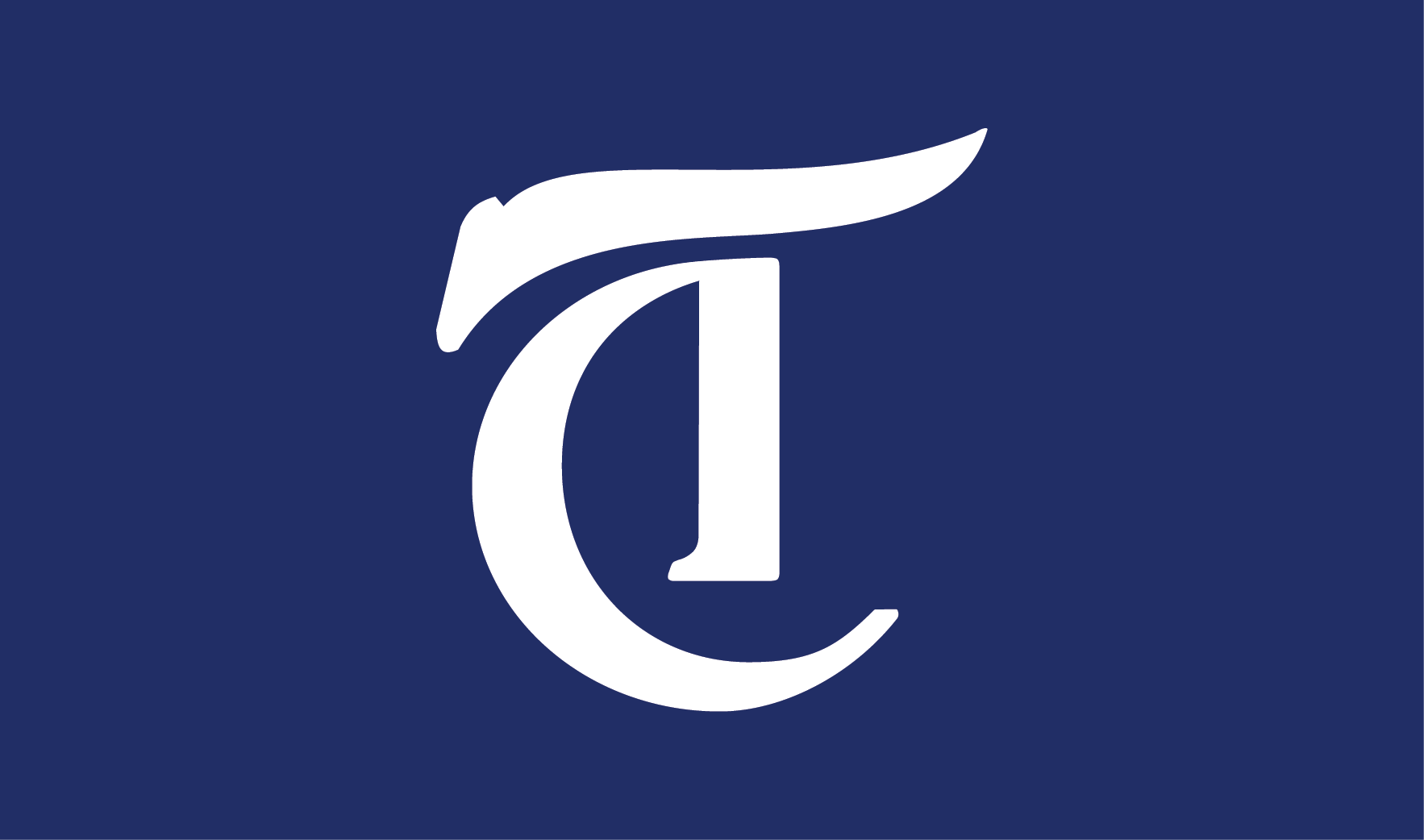 In many ways, Rosemary Hennessy's university education was marked by the immense social and cultural changes of the late '60s, '70s and '80s.
A&E 11/28/23 11:40pm
Set 64 years before beloved heroine Katniss Everdeen entered the arena, "The Ballad of Songbirds and Snakes" employs a young President Snow as its protagonist. As it turns out, long before he was orchestrating the Hunger Games seen in Suzanne Collins' original trilogy, Coriolanus Snow (Tom Blyth) was poor as dirt. Between his father's death and the Snow family's sudden loss of wealth, Snow, his grandmother and his cousin Tigris (Hunter Schafer) must fend for themselves.
---
Comments