From the Editor's Desk: Support the students behind student media
Most students know that Rice doesn't have a business major. What they might not realize is that Rice also doesn't have a journalism program, a photojournalism major, a visual design program or a public relations major — interests that instead coalesce in the tiny space that is the second floor of the Ley Student Center. Despite the lack of academic infrastructure, the Thresher has existed for 103 years, and this year I have the pleasure of leading it.
In an increasingly fragmented world, it's not an easy time to be a journalist of any kind, and, judging by past Thresher welcome columns, it hasn't been for a while. Accusations of fake news have entered the Twitter lexicon of prominent politicians, and journalists — sometimes rightfully so — have been forced to adapt and challenge traditional thoughts behind what it means to accurately and fairly cover news. The Thresher has long provided a space for students interested in experiences not available in the academics at Rice. Recently, its second role as a unique journalism experiment has become increasingly evident: thanks to the blanket tax fee leveled upon every student, the Thresher remains unbeholden to external stakeholders and Thresher staffers lose less (but still some) sleep over our financial situation.
Beyond the hedges, however, both local and national journalism is dying, with a third of all large U.S. papers suffering layoffs due to dwindling advertising revenue and mass media consolidation. With the advent of the internet has come an unprecedented expectation: that all content should be free or very cheap, and that content should be accurate and high quality. According to the Pew Research Center, while 71% of surveyed Americans think their local news media are doing well financially, only 14% have directly paid those services.
---
---
At Rice, you have the unique opportunity to engage with the Thresher experiment — local, accurate content that is "free" to you in the way that Tetra is "free." Hold us to high standards, but also understand that behind each story is one (or multiple) students who are juggling academics and life just as you are. In that vein, engage beyond behind-the-door criticisms — as your peers, feel free to ask us questions and talk to us about your critiques or praises. Write opinion pieces if you feel strongly about something on campus or in the paper and continue supporting our mission of being a public forum for the Rice community. And if you have the time, contribute to the Thresher! As mentioned earlier, there is a space here for interests beyond writing — try on as many hats as you want. If you're me, you might wear a section designer hat, stack on a photographer hat, upgrade to an art director hat, change it out for an arts & entertainment editor hat and finish with this nice hat that I'm currently wearing.
And don't stop there — support and join local creative endeavors around you, journalistic or not. While Rice provides you with a free New York Times subscription, know that the New York Times isn't covering the beef between Houston Pop-Eyes and Chick-fil-A locations. Spotify provides music on-demand, but its algorithms aren't hand-selecting and playing quirky bops 24/7 like your friends at ktru are. And if you still pick up and flip through print magazines, you won't see familiar bylines in them like you might find in ASTR* magazine. And of course, one last plug for the students who spend over 15 hours a week covering everything from the mundane (phishing emails) to the important, but under-discussed (drug culture at Rice, building removals and the aftermath of sexual assault). It's thanks to them that the paper you're holding has continued to persist for over a century. I hope you enjoy this issue, and all the ones to come in the upcoming weeks — your support matters more now than ever.
---
---
More from The Rice Thresher
OPINION 4/27/21 11:36pm
Whether you hate or love our content, there's a way to get involved, whether through writing, photography, videography, or design. Yes, I'm biased about how great the Thresher is — did I say I supported unbiased journalism? — but this is just one claim you can't fact check
OPINION 4/27/21 11:34pm
Remember that we are fellow students seeking to deliver truth to the community with the best intentions in mind. I am deeply appreciative of every student, staff member, faculty and administrator that has shared their stories, data and viewpoints with me. Without the Rice community's buy-in, the important work we do would not be possible.
OPINION 4/27/21 10:53pm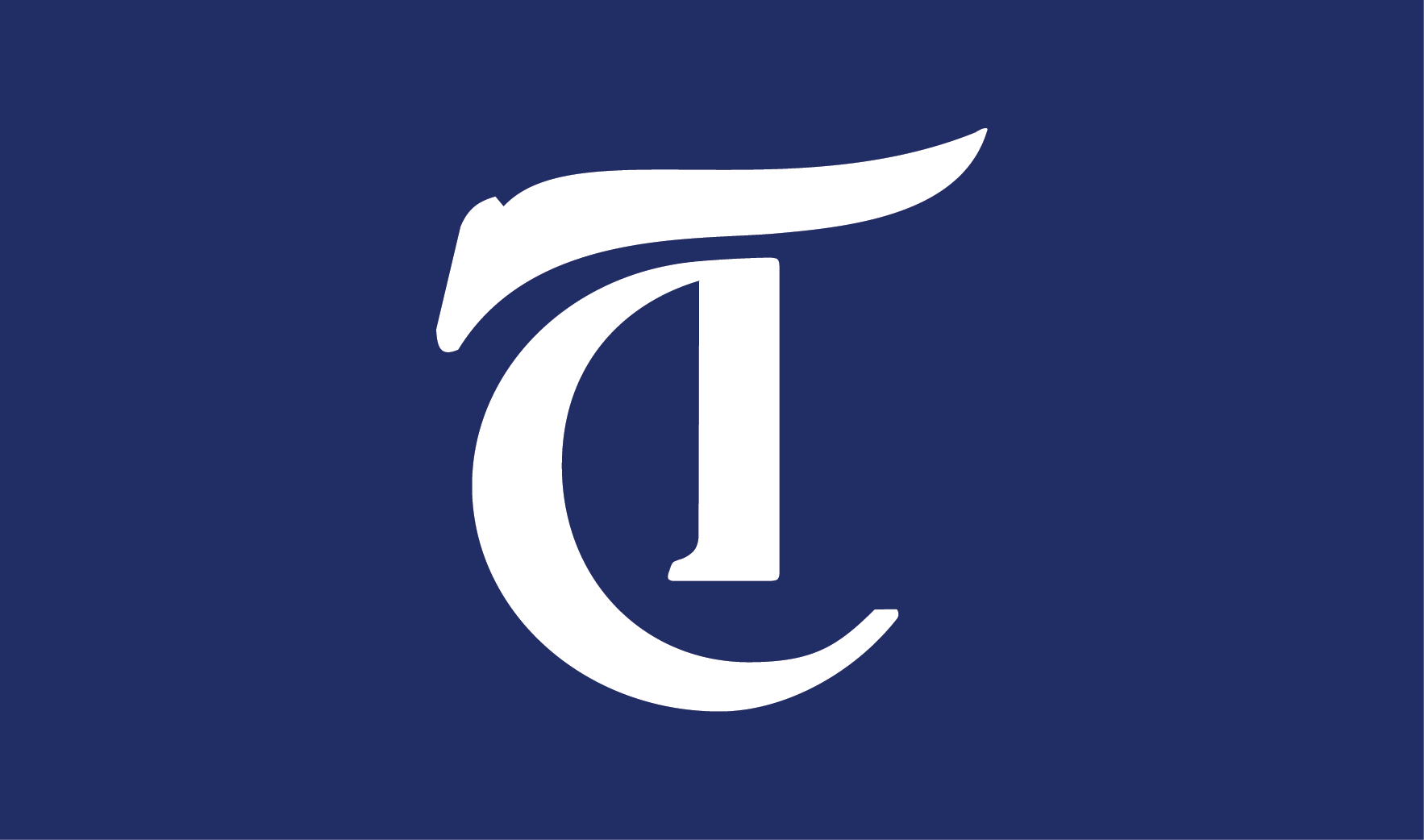 As a Students Turning Rice Into a Violence-Free Environment liaison, the organization and its mission are incredibly important to me. I originally joined because, as a survivor myself, I wanted to be a part of facilitating safe spaces on campus through educating my peers and acting as a resource to provide support. STRIVE cares a lot about the student body and puts an extreme number of hours into raising awareness and making themselves accessible, as we have seen with the recent survivor panels, college-specific events throughout the year and their response to an anonymous 2019 Thresher opinion. However, we need to readjust how STRIVE is not only viewed and utilized by the student body but also how it is run. The place the organization holds now oversteps into the lives of liaisons and other students and goes beyond what they set out to do with their mission statement.
---
Comments