Women's tennis prepares for C-USA showdown
Women's tennis will look to build on its 9-2 home record in two matches against Florida-based opponents at George R. Brown Tennis Center this weekend. Rice will battle the University of South Florida on Friday afternoon and then challenge Conference USA rival Florida International University on Sunday morning.
Rice has yet to face a C-USA team this season. Overall, the Owls are 10-7 in dual matches, but six of those seven losses came against opponents nationally ranked in the top 50. Most recently, Rice fell to No. 49 Princeton University 5-2 before it defeated The College of William & Mary 6-1.
Freshman Anastasia Smirnova said playing against No. 9 University of Texas, Austin, No. 12 Kansas University and No. 18 Louisiana State University gave her a measuring stick for success.
---
---
"If we don't compete against the best teams, we can't really know at which level we are," Smirnova, a McMurtry College freshman, said.
Two weeks ago, Smirnova was honored as the C-USA Player of the Week after winning four consecutive singles matches. According to Rice head coach Elizabeth Schmidt, inexperience can be a gift.
"I think our team has done a good job after every match of going back and seeing what we've done well, and what areas we can improve in," Schmidt said. "As a young team, they are always open to getting feedback and getting better as individuals and as a group ... Not just looking at the results, but looking at our discipline, every day, I have seen a ton of growth in this team over the season. I think everything is coming together at a good time."
In partner play, Rice has shone, winning the doubles point in 13 of 17 matches. Schmidt said her team has focused on building its camaraderie — playing card games in hotel lobbies during trips — and punishing opponents at the net.
"We have improved a ton [in doubles]," Schmidt said. "It's something we have worked on in the fall and the spring and it's something that has been a solid point for us. We have been training on that and being open to being more aggressive. It's something that can be even stronger."
The duo of Smirnova and junior Priya Niezgoda has a doubles record of 16-5 this season. But Smirnova said Rice needs its students to come out this weekend to build the intensity.
"[Students] don't realize how important it is to have people cheer for you," Smirnova said. "As a university, we need to have this mindset of, here we have basketball playing, we have tennis playing, we have football playing, [so] we will go and support them. Students at Rice can do better ... When you have people cheer for you, not only your teammates but also your classmates, professors and your friends coming and cheering for you, it definitely helps your mental game."
When the Owls host the C-USA Championships in three weeks, support could help Rice lift the trophy for the fifth time in six years, according to freshman Victoria Smirnova.
"Fans can help us with their energy to bring the title back home," Victoria Smirnova said.
---
---
More from The Rice Thresher
SPORTS 11/8/19 10:17pm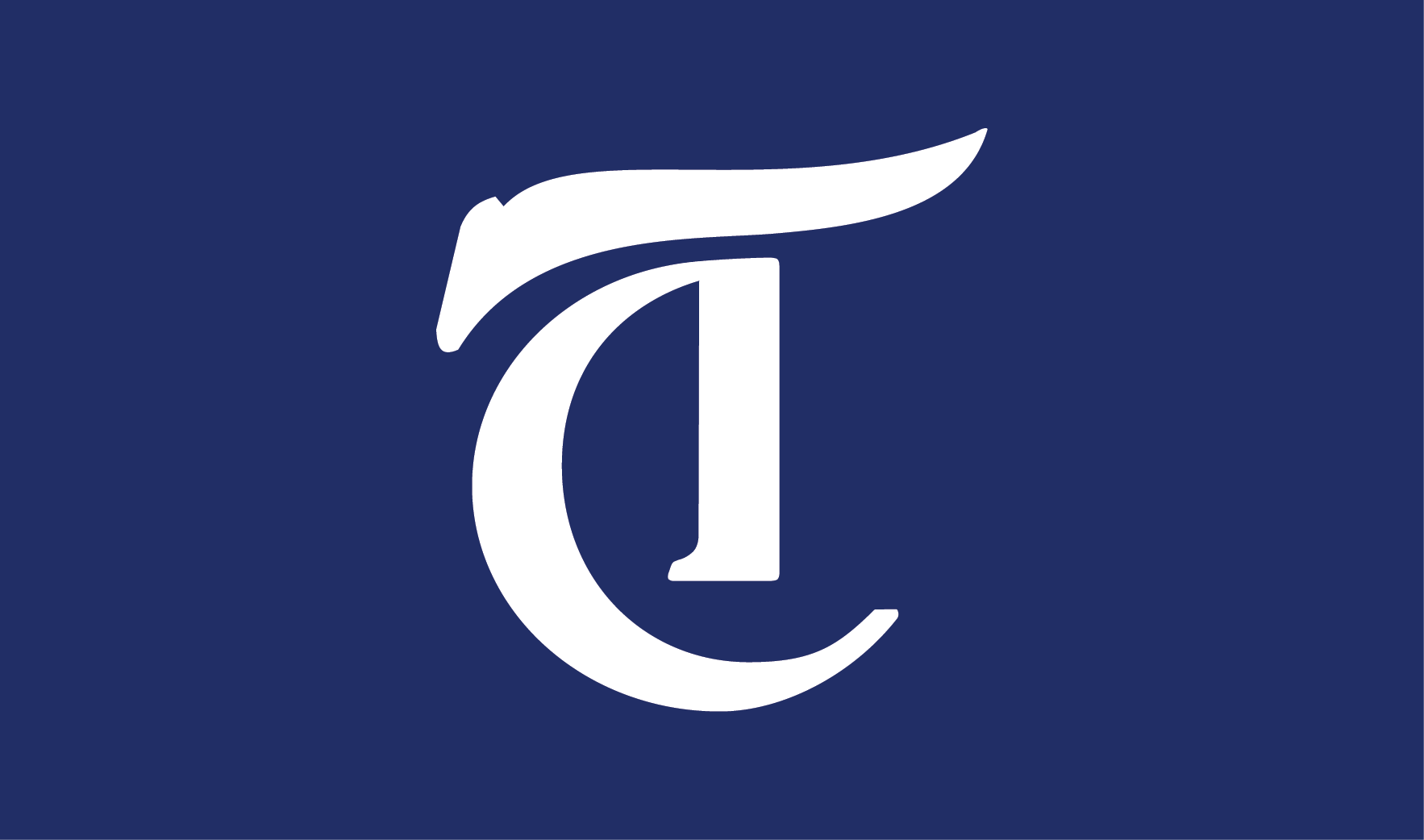 Sophomore guard Haylee Swayze had a coming out party for Rice women's basketball during the Owls' 71-47 home opening win against Nicholls State University. Swayze excelled off the bench, scoring 22 points in only 17 minutes of play. She was a perfect four for four from the free throw line, and made four threes on a 57 percent shooting clip.
SPORTS 11/5/19 9:14pm
Rice soccer tied the University of North Texas 0-0 after two overtimes on Friday evening, claiming the No. 3 seed in the upcoming Conference USA Championship. Rice holds an overall season record of nine wins, five losses and three draws; in C-USA play, the Owls have six wins, one loss and three draws.
SPORTS 11/5/19 9:13pm
Last week, the NCAA Board of Governors voted unanimously to allow student-athletes to "benefit from the use of their name, image and likeness in a manner consistent with the collegiate model." Now, before you get super excited about playing as the Rice Owls in a future EA Sports video game, it is important to note that while the NCAA announcement is a step in the right direction, it is best taken with a grain of salt.
---
Comments