Rice should learn from Brown's Resident Associate search
Photo Illustration by Charlene Pan
Rice is often praised for its unique ability to foster community through the residential college system. As a key site of interaction for students and faculty, residential colleges allow students to build relationships with adult members of the Rice community including associates, college coordinators, magisters and resident associates. As individuals that students tend to interact with on a daily basis, RAs hold arguably the most crucial role on the administrative team. Their role, Rice University Office of the Dean of Undergraduates, is to serve as both "positive community facilitator[s]" and "role models" while providing "guidance and leadership to college members."
Information that recently surfaced regarding a newly selected Brown College RA, who has since withdrawn from consideration, makes it important to refresh ourselves on the role of an RA, and what it means to effectively foster a positive and inclusive community at Rice. Just days after it was announced that she received one of the RA positions for next year, Haley Hart re-shared a photo originally posted in 2010 of a man proudly holding a Confederate flag captioned "yes that's a mexican with a confederate flag … haha." This was not the only troubling post that students found on her social media, bringing into question her ability to serve as a support system for students of color, nevermind as a role model. Haley then dropped out of the RA position after an open forum where students from Brown posed questions to her, and students were notified April 16 of her withdrawal. However, this is an important lesson for Brown and other colleges' RA searches.
While interactions with students are bound to teach RAs invaluable lessons regarding the reality of different student experiences, students should not be burdened with the task of educating their college's adult leadership team. Being an effective ally, or at the very least, being sensitive to diversity issues should be prerequisites for individuals tasked with serving and supporting students. When an individual fails to exhibit a basic understanding of the gravity, such as sharing a photo of the Confederate flag, or the insensitivity that joking about it entails, then they lack the ability to serve as a support system for students of color.
---
---
With a new college coordinator and team of RAs to start next school year, Brown is undergoing a near-complete transformation. This means that new relationships with our adult leaders are crucial in maintaining a sense of community at the college. Brown's RA search committee may not have been able to foresee Hart showing her true colors via social media. Regardless, a lesson should be learned regarding the importance of diversity and representation in the selection of adult leaders.
Haley's withdrawal from the position allowed Brown to avoid setting a dangerous precedent. However, Brown's decision regarding her replacement is more important than ever. It is crucial that Brown's RA search committee keeps in mind one of the pillars of the Brown to the Future initiative: diversity and inclusion.
Although Haley will not serve as an RA for Brown, we should not ignore the fact that she was still chosen. Brown is not a place for faculty and staff to learn the basics of diversity and inclusion; it is a place where diversity and inclusion are appreciated and respected. As an RA, chosen individuals should be representative of the college and their values, not gradually learning what those values are. If a candidate needs time to learn and grow about these sensitive topics, then they are not suitable to be in a position that requires being a mentor, role model and an advocate for students. We hope with the controversy regarding Brown's RA search has taught the college — and other colleges — a productive lesson. Future search committees should better emphasize diversity, especially in trying to recruit people of color for this position.
With this, we hope to share the some of the thoughts and concerns students had during the process and to help Brown with its future decisions. We hope our thoughts and concerns are addressed in the upcoming decisions Brown has to make, and we look forward to hearing who the replacement RA will be.
---
---
More from The Rice Thresher
OPINION 1/21/20 10:07pm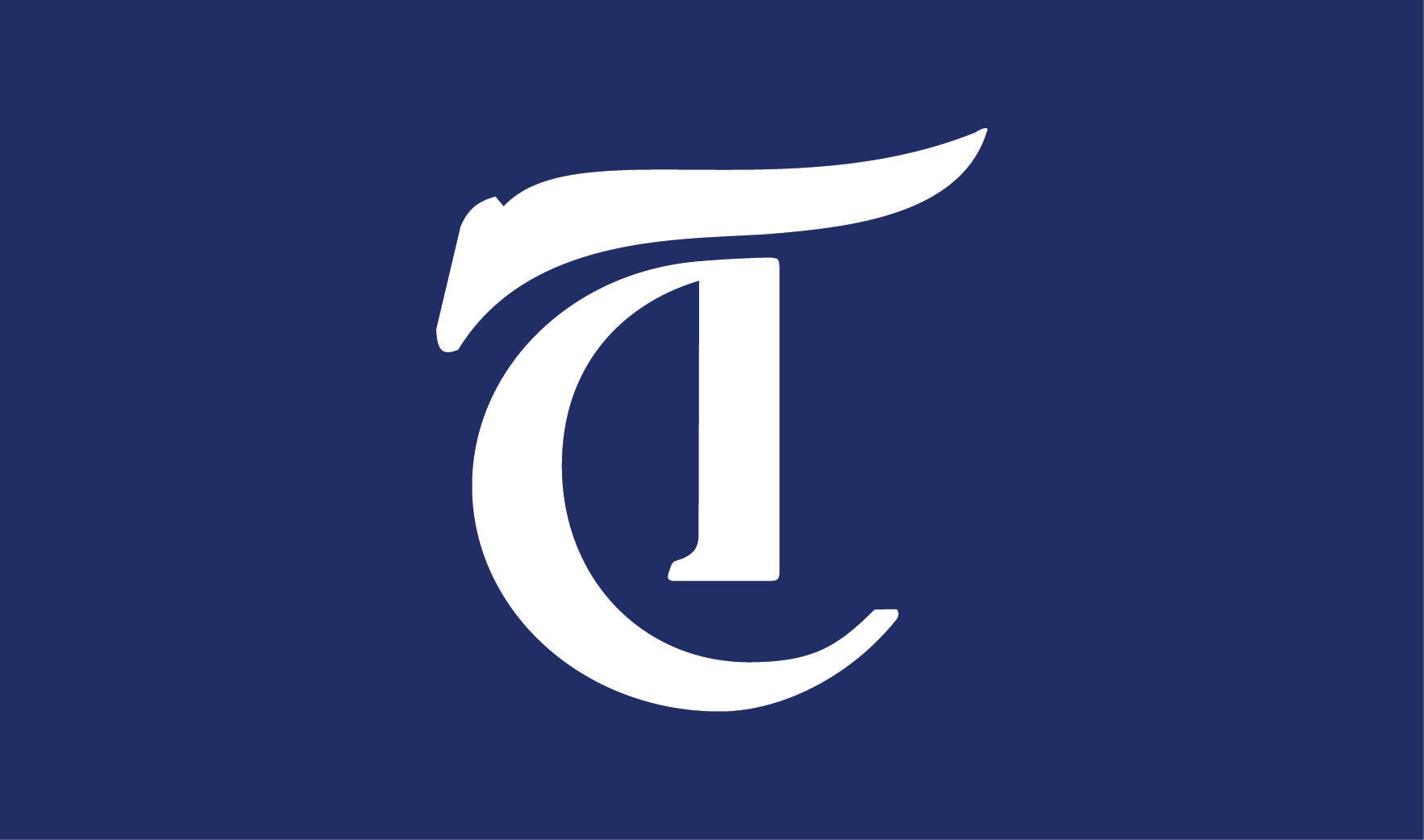 As undergraduates, we are far more likely to be familiar with the everyday work and initiatives that come from the Office of the Dean of Undergraduates than those from the Offices of the Provost or even the President.
OPINION 1/21/20 10:06pm
Fourteen days. That's how long the U.S. went before its first fatal school shooting of 2020. Two weeks into the new decade, 19-year-old César Cortés was shot and killed at Bellaire High School, about five miles southwest of Rice. He was a Junior Reserve Officers Training Corpsmember who was enlisted in the Army and had aspirations of serving his country. His death is heart-wrenching. It was also preventable.
OPINION 1/21/20 10:02pm
The spring of 2019 I heard whispers and read snippets about the Innovation District, which I understood, initially, to be an innovative tech and consulting hub for venture capitalists, startups and big corporations. Immediately, I wanted to be involved out of fear the development would exclude the interests of creative students at Rice and of communities vulnerable to displacement and cultural erasure.
---
Comments