Pence protesters should remember Venezuelans
Since the announcement of Mike Pence's visit, many students have expressed valid concerns about the vice president's extremely misguided and hurtful views and policies on LGBTQ rights and other issues. I share these concerns and believe that we should be doing everything possible to call out and refuse bigotry and hate, especially on issues that directly threaten members of our Rice, Houston and other communities.
However, my concern is that we are not having conversations on the extremely precarious situation in Venezuela — the topic the vice president will discuss on Friday — and my question is this: How are we supplementing this conversation about Pence's hurtful policies with constructive conversations about America's plans to help Venezuelans?
As a Rice student with most of my family still in Venezuela, I have watched my loved ones and many others face severe danger. I am concerned that the Rice community, in its desire to denounce Pence's bigoted and harmful views, has neglected to consider the problem at hand. Protesting Pence's presence on our campus can only be helpful when we create a more constructive conversation about Venezuela.
---
---
While I fervently disagree with Pence on many issues, I'm conflicted between that and the fact that he is in a position of power, and as such, I need to know what actions he and the Trump administration intend to take to support Venezuelans. In other words, I oppose the messenger just as many Rice students do, but I also need to hear the message from someone who can directly affect the outcome. Pence doesn't necessarily have to deliver that message from Rice's campus — many students are uncomfortable with his presence here for good reason — but if we do feel compelled to protest, we should feel a similar need to actually analyze the message Pence delivers.
If we are to champion justice as a campus, it shouldn't stop at our borders. We shouldn't let someone else's bigotry stop us from learning important information about the situation in Venezuela. In my experience, the U.S. still represents hope for many Venezuelans, the majority of whom oppose the current government and its gross human rights abuses, among a myriad of other problems, according to Reuters and Human Rights Watch.
I fear that the way we talk about Venezuela could become American-centric, using the U.S.' past failures in Latin America to justify a hands-off approach to the Venezuelan crisis. Now is not the time to avoid difficult and complicated political conversations that could result in proactive policy solutions, whether internal or external to Venezuela. I don't doubt that the groups organizing the protests are willing to present information on Venezuela (as they already seem to be planning) and that students are willing to listen. I just ask that protesters will keep the people of Venezuela in mind.
---
---
More from The Rice Thresher
OPINION 1/21/20 10:07pm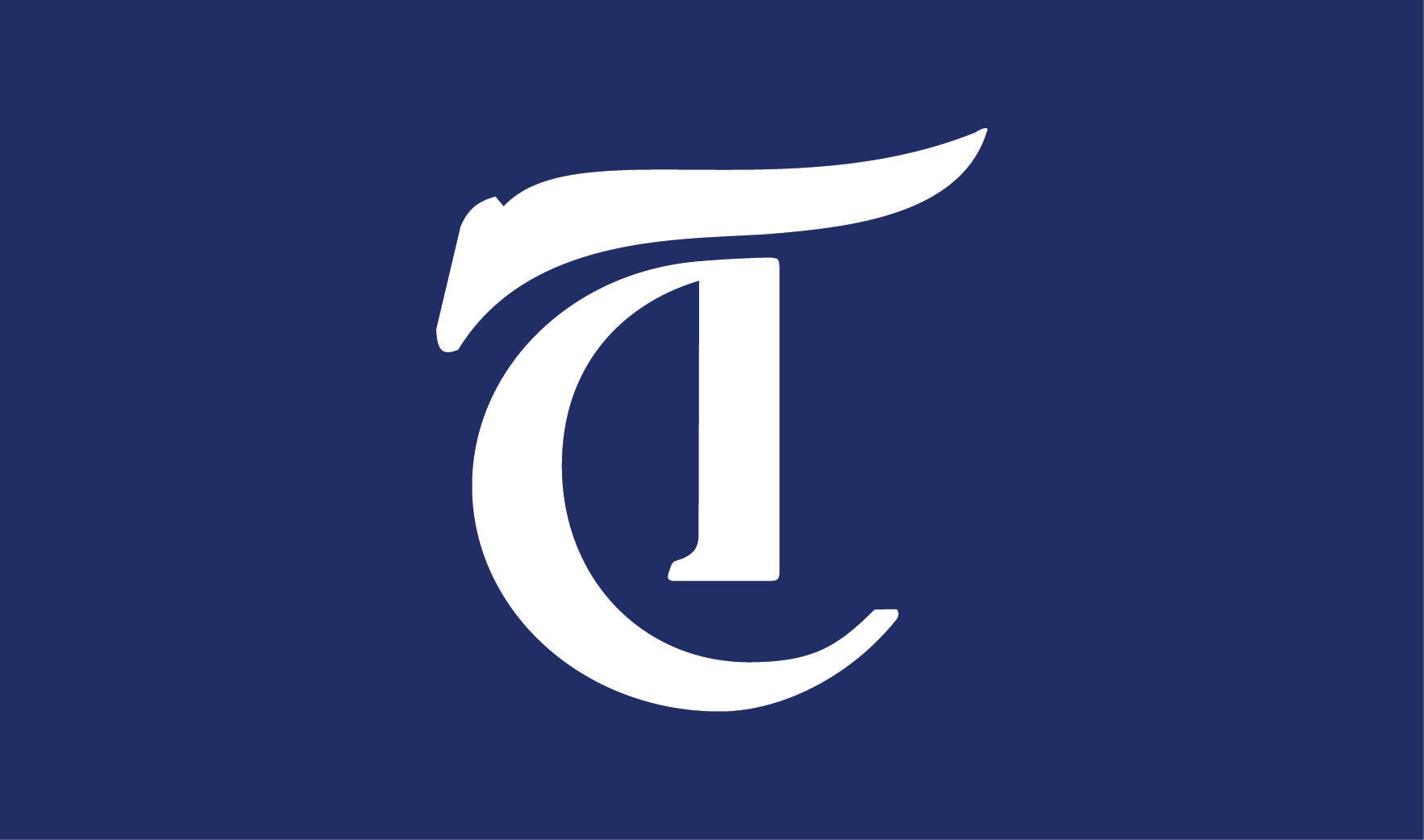 As undergraduates, we are far more likely to be familiar with the everyday work and initiatives that come from the Office of the Dean of Undergraduates than those from the Offices of the Provost or even the President.
OPINION 1/21/20 10:06pm
Fourteen days. That's how long the U.S. went before its first fatal school shooting of 2020. Two weeks into the new decade, 19-year-old César Cortés was shot and killed at Bellaire High School, about five miles southwest of Rice. He was a Junior Reserve Officers Training Corpsmember who was enlisted in the Army and had aspirations of serving his country. His death is heart-wrenching. It was also preventable.
OPINION 1/21/20 10:02pm
The spring of 2019 I heard whispers and read snippets about the Innovation District, which I understood, initially, to be an innovative tech and consulting hub for venture capitalists, startups and big corporations. Immediately, I wanted to be involved out of fear the development would exclude the interests of creative students at Rice and of communities vulnerable to displacement and cultural erasure.
---
Comments