Donald Glover delivers summertime aesthetics and optimism in 'Guava Island'
Courtesy Amazon
Donald Glover, also known as his musician persona Childish Gambino, released his long-awaited project Guava Island Thursday night at Coachella.
The film became available to stream on Amazon Prime following Gambino's performance Friday night at the high-profile desert festival. The film boasts a small but powerful celebrity cast, with Rihanna co-starring alongside Glover as well as Black Panther actress Letitia Wright and Game of Thrones actor Nonso Anozie.
---
---
The 54-minute film opens with Kofi Novia (Rihanna) telling a bedtime story about Guava, an island paradise created by the gods. Kofi's soothing narration accompanies vibrant 2-D, cut-out animation that illustrates the lush, colorful tropics of the fictional island. Kofi explains how the island became exploited by a harsh, dictatorial despot known as Red Cargo for its rare blue silk only spun by Guava silkworms, transforming the island paradise into a neomercantilist factory enterprise. She eventually tells her own tale of falling in love with Deni Maroon (Glover), a captivating musician and island celebrity who hopes to unite the working people of Guava with his music.
Anticipation for the project skyrocketed months in advance when a single photo of Glover and Rihanna on-set in Cuba surfaced. Rihanna guides the film with her serene, effortless performance as Kofi. The musician turned actress seems to be in her element as she and Glover traverse the picturesque tropics of Cuba. Kofi is stoic and cynical compared to her happy-go-lucky partner Deni; however, she does not come across as harsh or pessimistic. On the contrary, Rihanna provides a refreshing performance as rational Kofi who saves Guava Island from drowning in Deni's unrelenting idealism. It was admittedly disappointing to discover that Rihanna does not deliver any musical performances during the film, which seems like an unfortunate oversight of her talents.
In fact, the soundtrack of the film is dominated by Glover's own music, essentially establishing Guava Island as an extended Childish Gambino music video. The film features two new songs, "Die With You" and "Time," as well as four previously-released songs "Saturday," "Feels Like Summer," "Summertime Magic" and Gambino's chart-topping track "This is America." The reimagined rendition of "This is America" came as a surprise at first since the film's fictional island setting suggests a departure from American cultural discourse, but Glover found a way to incorporate the song appropriately. Deni performs the song during a scene when a Guava islander muses about the greater abundance of opportunities in America, to which Deni replies, "America is a concept. Anywhere where, in order to get rich, you have to make someone else richer, is America."
The political themes of Guava Island are quite obvious. The oppression of the people of Guava by the greedy, despotic Red enterprise vividly illustrates the historical pasts of countless indigenous populations that suffered at the hands of colonial powers. The idea of a proletariat revolution to reclaim Guava seems to linger beneath the surface of the film, but strangely never comes to fruition. Deni's desire to provide the people of Guava with a day of music comes off as hopelessly idealistic and somewhat foolish when considered in the oppressive historical context the film seems to be alluding to. However, this lack of substantial conflict resolution seems to be purposeful and allows for more artistic liberties like animation and musical numbers. Glover delivers a movie experience that doesn't necessarily seek to answer the difficult questions, but rather invites audiences to recognize cultural disparity as an opportunity for artistic expression.
Guava Island is far from Glover's first dabble in filmmaking — the film was produced by a collective of Glover's colleagues that formed in 2013, known as Royalty. This team of creatives and influencers has roots that run deep in Glover's artistic work, starting with his 2013 short film titled Clapping for the Wrong Reasons.
That short film also marked the first time Glover collaborated with Guava Island director Hiro Murai. Over the years, Murai has worked with Glover on his Emmy-award winning FX show Atlanta and viral music video for Grammy-award winning track "This is America." With the help of Murai and the Royalty collective, Glover has built something of a cinematic universe for Childish Gambino that draws to a close in Guava Island. The artist announced in 2017 that he will be retiring his alter-ego very soon.
At its heart, Guava Island is an extended Gambino music video with plenty of political undertones, star power and enough breezy, tropical aesthetic to spur an impromptu vacation to the Caribbean. What the film lacks in plot complexity it makes up for with its artistic cinematography, short-and-sweet runtime and its optimistic message about the power of music. Even if this project marks the end of Glover's creative endeavors under his Childish Gambino persona, the future of Glover's artistic collaboration with Royalty and Murai remains promising.
Guava Island is available to stream only on Amazon Prime Video.
---
---
More from The Rice Thresher
A&E 3/24/20 9:15pm
A&E 3/24/20 9:10pm
These days, it seems that everything is undergoing an unstoppable metamorphosis, shedding its old skin and emerging anew and unexpected. Donald Glover seems to be the personification of this transitory moment, since his recent album "3.15.20" has been rumored to be the final project under his psuedonomic stage name, Childish Gambino. With "3.15.20," Glover is leading the charge into the future with no less anxiety than the rest of us, but with the impeccable finesse desperately needed to remind us of our humanity in the face of apocalypse.
A&E 3/24/20 9:03pm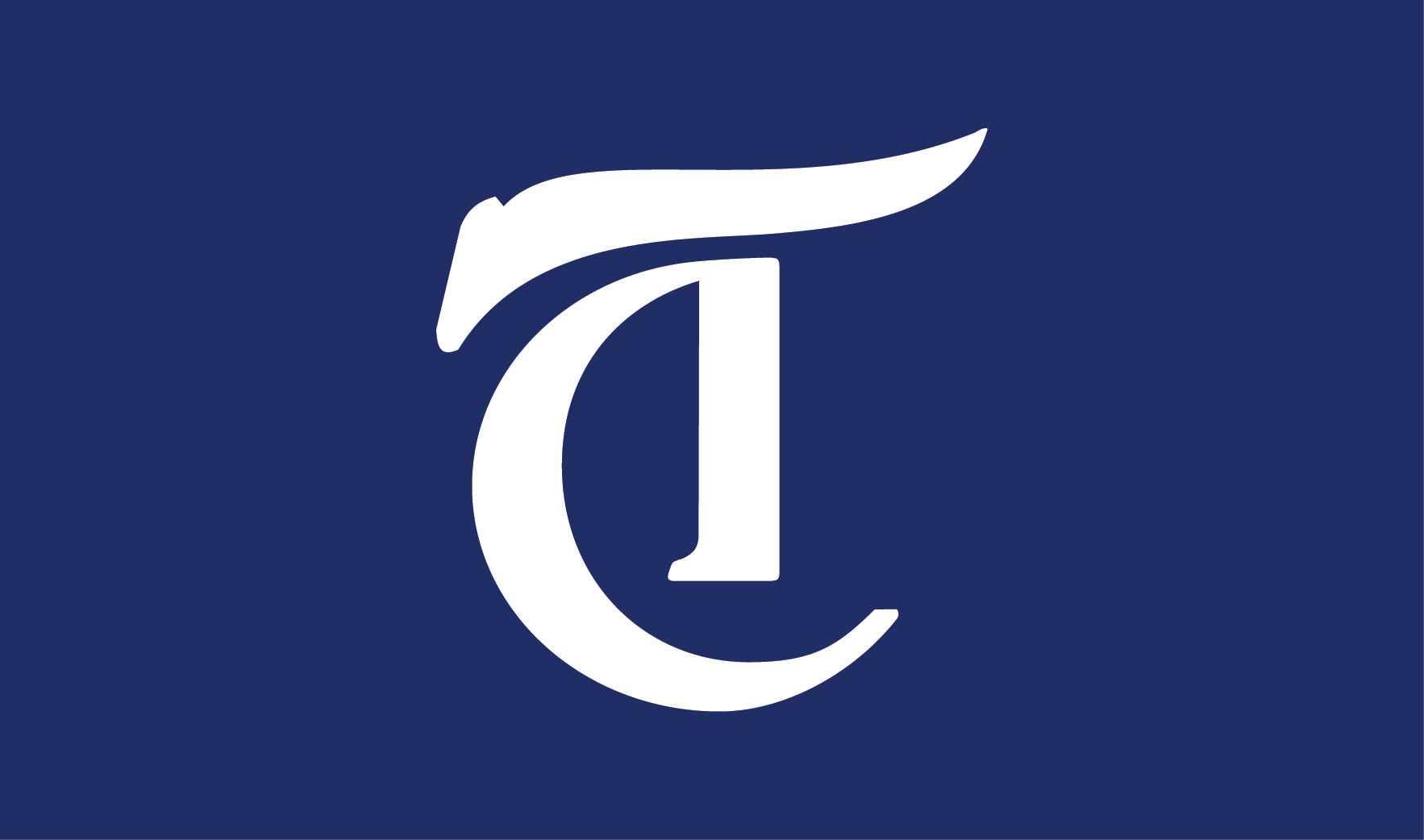 For our lovely readers, you may know that "The Weekly Scene" is a regular fixture of the Thresher's print A&E section that promotes local arts events both on campus and throughout Houston every week. However, due to campus and city-wide restrictions on public gatherings due to the COVID-19 outbreak and our subsequent inability to print issues for the remainder of the semester, the Weekly Scene is sadly obsolete at the moment. Thus, to fill the gap in my heart left by my beloved little column, I'd like to present the Weekly Screen: a short list of TV, movies and videos recommended by our staff for you to check out from the socially-distanced comfort of your home. Check our email newsletter every week to find out what we're loving each week. Happy watching!
---
Comments