Does Rice really want honest political dialogue?
Courtesy Anthony Saliba
I've heard around campus that the College Republicans don't engage enough. There's a reason for that. Most Rice students don't want to engage with us.
I am a strong believer in the importance and value of respectful dialogue. When it comes to real life actions, the sort of things that actually change people's minds, I think my record speaks for itself. In the fall, I organized the Rice University College Republicans' first speaker of the year, Ella Grant, a transgender woman. Earlier this year, I signed on as vice president of the Rice Peace Exchange, a nonpartisan group dedicated to dialogue and productive discussion about Israel and Palestine. As a member of the Federalist Society on campus, I helped bring in speakers of varying perspectives to discuss issues ranging from marijuana legalization to voter ID. I've done my best to create spaces for meaningful conversation on campus.
And yet I am an outlier at Rice. I find that this campus is still remarkably hostile to dialogue between its various political elements. A few weeks ago, I participated in the semesterly debate between the College Republicans and Rice University Young Democrats hosted by the Baker Institute Student Forum, and the entire event was an utterly shameful display, from its coordination to its conclusion.
---
---
While organizing the event, the student representative from BISF threatened to find another conservative group to debate because the team from the College Republicans didn't support the stance they wanted us to: federal coal subsidies. They claimed we were "too far off the popular front," despite our stance being in line with the Republican national platform. During this sham of a debate, the Young Democrats refused to engage with our arguments and slandered us as abdicating our party because we wouldn't take the stance they assumed we would. I'm not sure if the Young Democrats are aware, but not all Republicans are ideological clones of Donald Trump. The entire event was a display of bad faith action against the College Republicans.
This is but one example of the sort of behavior which makes conservatives, libertarians and classical liberals (such as myself) reluctant to even let their political affiliation be known, let alone go out and have a dialogue about it. I know students who are only willing to associate with the College Republicans online, afraid that if they are seen at our weekly meetings, they'll be targets of social ostracization or even violence. Quite honestly, with some of the things one hears around campus, I don't blame these people. In one instance, after a Latino students' crawl, it was discovered that one of the attendees was a Latino Trump supporter. What followed was appalling. Messages in the "Latinx@Rice" GroupMe channel show that some students wanted to expel the student from their group, as if merely holding heterodox opinions had violated their space. The episode culminated with one student wishing on Twitter that they could throw the Trump supporter in question from the seventh floor of Sid Richardson College, revealing the Trump supporter's offline identity in the process. It's as if he had ceased to be a person in their eyes. Sadly, this sort of thing is common.
I could tell numerous other stories recounted by the minority members of the College Republicans who were driven away from the groups ostensibly dedicated to supporting them on campus because of their political views. But I will leave those stories for them to tell because I cannot possibly begin to express the pain they must feel at such blatant betrayal and bigotry.
I shall finish this simply, with some questions for all of you to reflect on: does this sound like tolerance? Is this the kind of thing you're proud of? Is this the Rice you want?
---
---
More from The Rice Thresher
OPINION 9/14/21 10:10pm
We live in an illusioned and disillusioned world. Misinformation swarms everywhere as a pandemic ravages the planet. Every person has an opinion, every opinion an archenemy next door. We are divided and afraid. For many, another semester of squelched college experience is now wholly overshadowed by the tangible threat of disease and death all around.
OPINION 9/14/21 10:06pm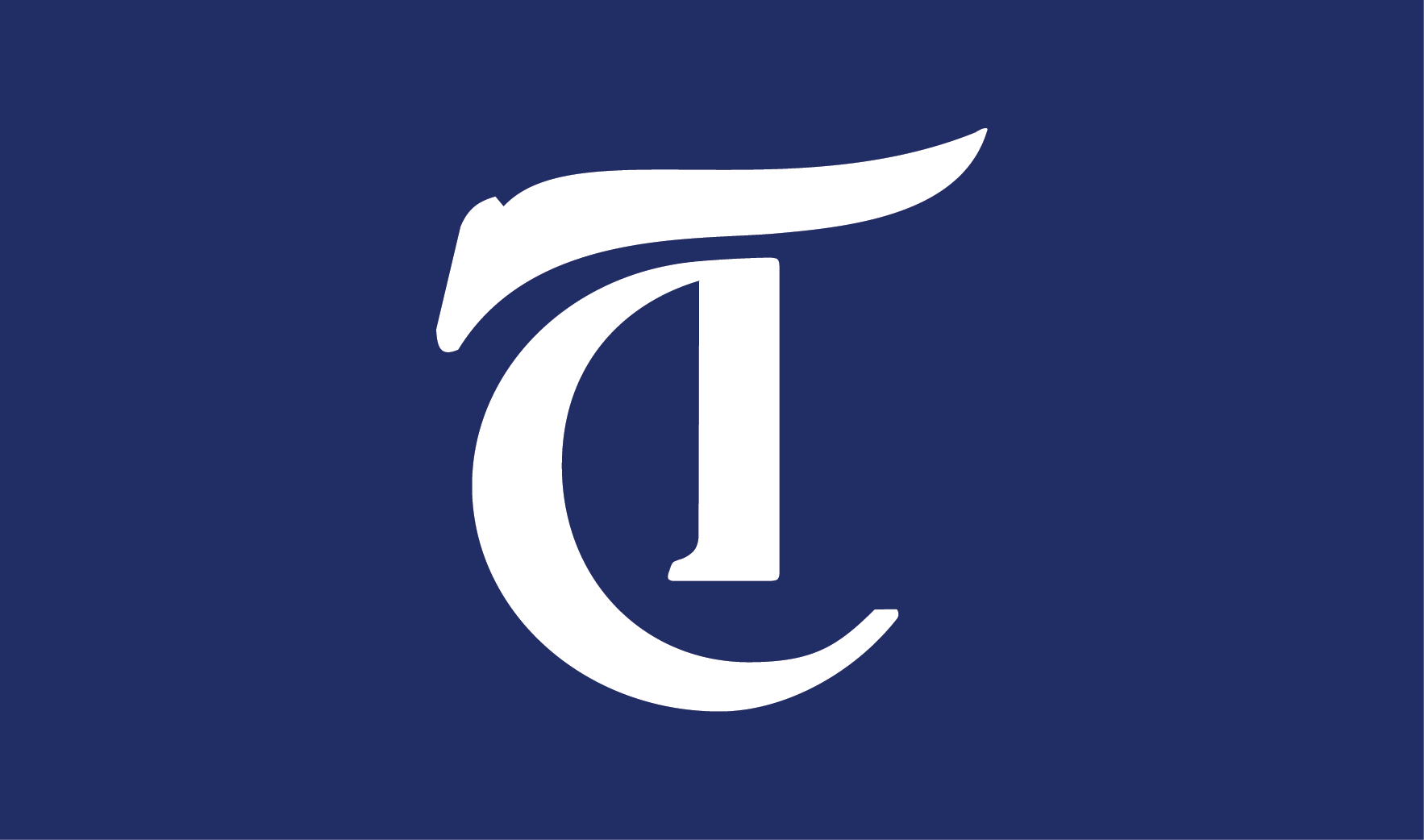 The use of racial slurs by college students toward their peers is a problem that permeates across college campuses all over the country. The Rice community is no exception. When students say or do racist things, specifically toward other students, there is usually outrage, and rightfully so. However, in most of these instances, the immediate response is to look to student leaders for a reaction. If we, as a community, are serious about being anti-racist, then it is on all of us to hold our peers accountable.
OPINION 9/7/21 10:47pm
This week, we transition to (mostly) in person instruction after one and a half years of largely doing classes online. Half of the undergraduate population at Rice has never experienced traditional in-person classes here, and for the other half, that experience is a distant memory.
---
Comments