Vote in SA special election on April 8
The student body will vote on a new amendment to the Student Association constitution in a special election that opens April 8. The proposition on the ballot is this: SA legislation shouldn't need sponsorship from a voting member of the SA Senate. That's an issue that enjoys wide support — the SA Senate voted 24-1 in favor of the change — but it is imperative that enough students vote in this special election for it to count.
Though it seems like the amendment will garner wide support, there are a number of obstacles to its final passage. Two have passed: the SA Senate voted to approve the legislation earlier this month, and, this past Monday, the SA Senate scheduled the special election. Another obstacle is voter education — the student body has to understand what is on the ballot. There's been a lot of progress made on that front.
In the recent SA presidential election, Will Rice College junior Freddy Cavallaro staked his campaign on the idea of constitutional reform. Many of his proposed changes were aimed at allowing more people to have their voices heard at the SA Senate, increasing the diversity of the ideas presented before the body and getting more people involved with student government.
---
---
At the SA presidential debates, current SA President Grace Wickerson cautiously endorsed some of Cavallaro's ideas. The move to expand bill sponsorship to non-voting members of the SA — that is, the entire undergraduate student body — is a chance to follow through, and they should be applauded for that.
Opening bill sponsorship means more voices can contribute concrete ideas at SA Senate. Interest groups — the International Student Association or the Rice Vegan Society, for example — would be able to present legislation directly to the SA Senate without recruiting a voting member to join their cause. These organizations are intimately familiar with the issues affecting their members. There is no reason that a legislator has to approve a group's proposal by agreeing to serve as a sponsor before it's presented to the SA Senate.
This is not an issue that should require much debate among the student body. Cavallaro's campaign, though unsuccessful in earning him the SA presidency, did an excellent job educating the student body about the myriad flaws in our governing body's constitution. Students should be familiar with the particular ways in which our constitutional system seems to be broken.
Now, the amendment faces its toughest obstacle: simply getting students to the polls. That shouldn't be a tough thing to do — voting on a single issue won't take more than a minute, and students can vote online anywhere they'd like — but in the last two weeks of classes, students will be drowning in papers, final projects and the like. You can do your part by taking 60 seconds out of your day to vote, and you can go above and beyond by encouraging your friends, roommates and classmates to vote as well.
This constitutional amendment is an issue that brings the campus together. The two SA presidential candidates who backed some form of this constitutional amendment garnered 91 percent of the vote. Students should make their support known: vote to open bill sponsorship in the upcoming special election. If the required minimum of 20 percent of the student body doesn't turn out for the election, we'll have to do it all over again next year.
---
---
More from The Rice Thresher
OPINION 9/15/20 10:40pm
The upcoming presidential election may be the most important of our lifetime. It also comes in the middle of a life-changing pandemic that has seriously altered election administration. Although election procedures continue to be finalized, we now have a solid idea of what our options are for voting in November and as the election judge for Rice's polling location this year, I'm here to break it all down for you.
OPINION 9/15/20 10:24pm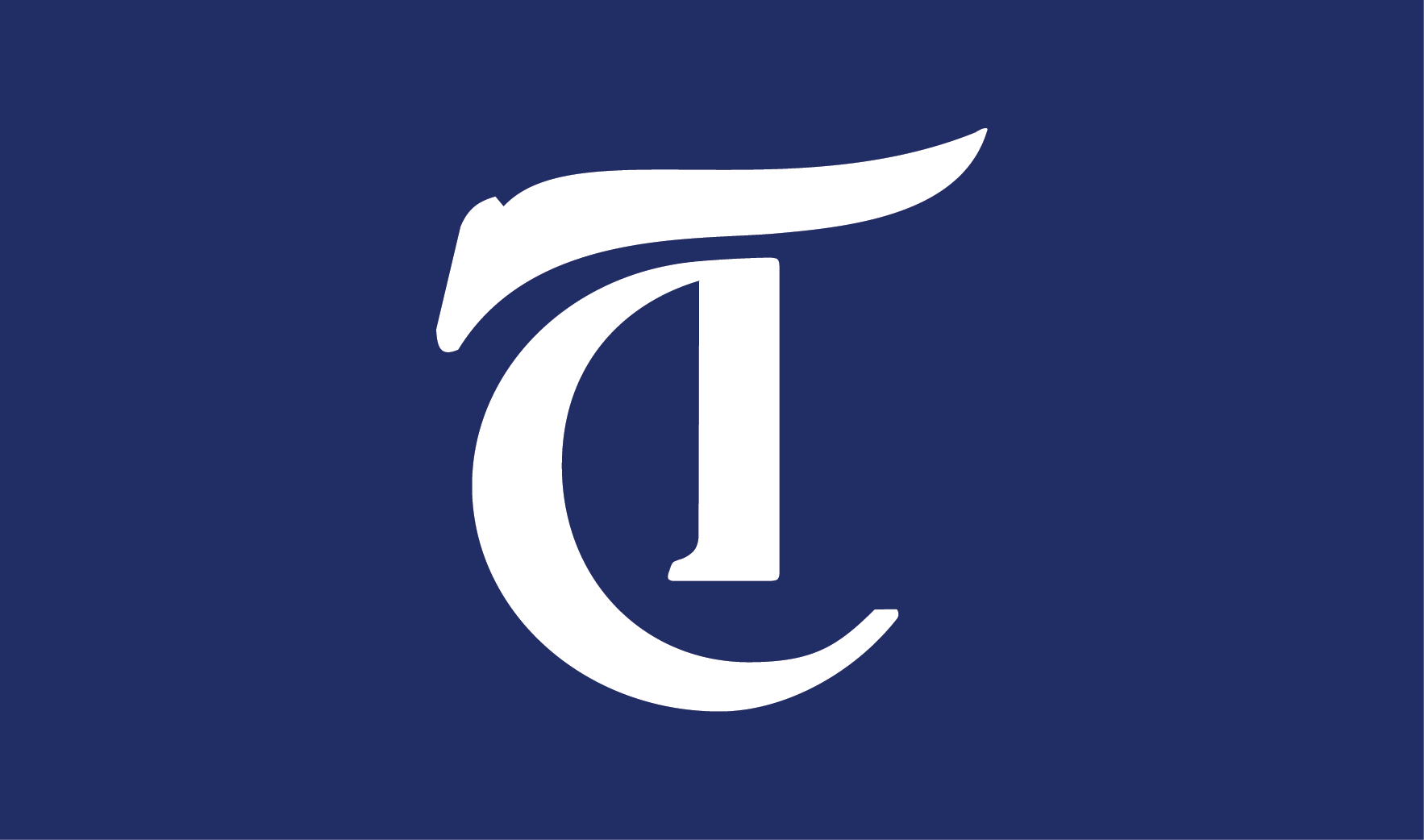 This March, when students across campus received an email announcement that classes were shifted to a remote format for the rest of the semester, many of us had one preliminary concern: How will we move out of our dorms? With piles of personal belongings remaining in empty dorms, the job of packing and moving boxes was relegated to students, most of whom did the job without pay. In an interview for an article in our features section this week, one student said he spent approximately 75 hours on the task.
OPINION 9/15/20 9:15pm
Recently, I was eating dinner outdoors when I saw a classmate throw a plastic Gatorade bottle in the trash can. I mentioned it, and she told me that she wasn't recycling because there was still Gatorade in the bottle. When I suggested that she empty and rinse out the bottle to recycle it, she just waved her hand and laughed. I returned to my room, crushed — that same morning, my family in California's Bay Area had awoken to another day of hazardous smoke and "snowing" ash from three nearby wildfires, and some of the sites of my childhood memories had burned to the ground.
---
Comments