Owls deserve better than 12-seed
On Monday, ESPN (somewhat prematurely) released the bracket for the 2019 NCAA Women's Basketball Tournament. Like many of you readers, I was shocked to see that Rice was a No. 12 seed. And no, I'm not being sarcastic this time. I was completely, unequivocally flabbergasted.
Rice is ranked No. 21 in the AP Poll. They're No. 23 in the coaches' poll. They're No. 31 in RPI. They're 28-3 on the year and 16-0 in conference games. They haven't lost since before Christmas: that's 21 wins in a row — and they're 22-1 since sophomore center Nancy Mulkey joined the rotation, their only loss coming in her second game back. They've allowed the sixth-fewest points per game in the country on the ninth-lowest opponent field goal percentage.
And somehow, they're a No. 12 seed? Has the selection committee watched any of Rice's games? Have they not seen Mulkey, the Conference USA Defensive Player of the Year, stifle opponents in the paint to the tune of 3.9 blocks per game, the best mark of any player in the country with more than 20 games played? Have they not seen C-USA Player of the Year Erica Ogwumike's ball-handling, rebounding, slashing and scoring? Have they not seen head coach Tina Langley's consistently superb second-half adjustments and Rice's ability to play absolutely lockdown defense, no matter who the opponent?
---
---
Maybe there's something I'm missing. Let's take a stroll over to the NCAA website, where they list out 12 relevant criteria for selecting teams to the tournament, to see how Rice stacks up.
1) Availability of talent: Mulkey and Ogwumike constitute legitimate starpower.
2) Bad losses: Rice has just one, a 21-point loss to the University of North Carolina (which was also in Mulkey's second game back). Both other losses were to top-25 programs on the road, by 11 and nine points respectively, and the team was without Mulkey for both of those.
3) Competitive in losses: Again, Rice had only THREE losses all year and was competitive in two of those.
4) Conference record: Rice is 16-0.
5) Early competition versus late competition: The Owls started out 7-3 and are 21-0 since.
6) Non-conference record: Rice is 12-3.
7) Overall record: Rice is 28-3.
8) RPI: Rice is No. 31 in the country. 11-seed Missouri State is No. 52. 10-seed Auburn is No. 50. 9-seed Michigan State is No. 43. 8-seed Central Michigan is one spot behind Rice at No. 32. You do the math.
9) Common opponents: Rice beat North Texas three times by at least 12 points each. Missouri State lost to North Texas by seven.
10/11/12) Strength of schedule/strength of conference/significant wins: RPI already takes this into account: it's 75 percent composed of strength-of-schedule metrics, which includes "significant wins." This shouldn't be counted twice.
Clearly, Rice deserves a better seed. I don't know why the committee chose the way they did. Maybe the system is extremely biased toward Power Five conferences. (It is.) Maybe they've never watched Rice play a game. Maybe they have a personal vendetta against owls. All I know now is: Rice has got to prove them wrong. We'll see who's doing the talking come Friday.
---
---
More from The Rice Thresher
OPINION 10/8/19 10:11pm
As the semester starts and parties are in full swing, I want to speak out and be clear about one thing: Don't use the N-word while rapping or singing along to songs. On a broader note, don't use the N-word in your casual vocabulary. This is a demand, not a request.
OPINION 10/8/19 10:10pm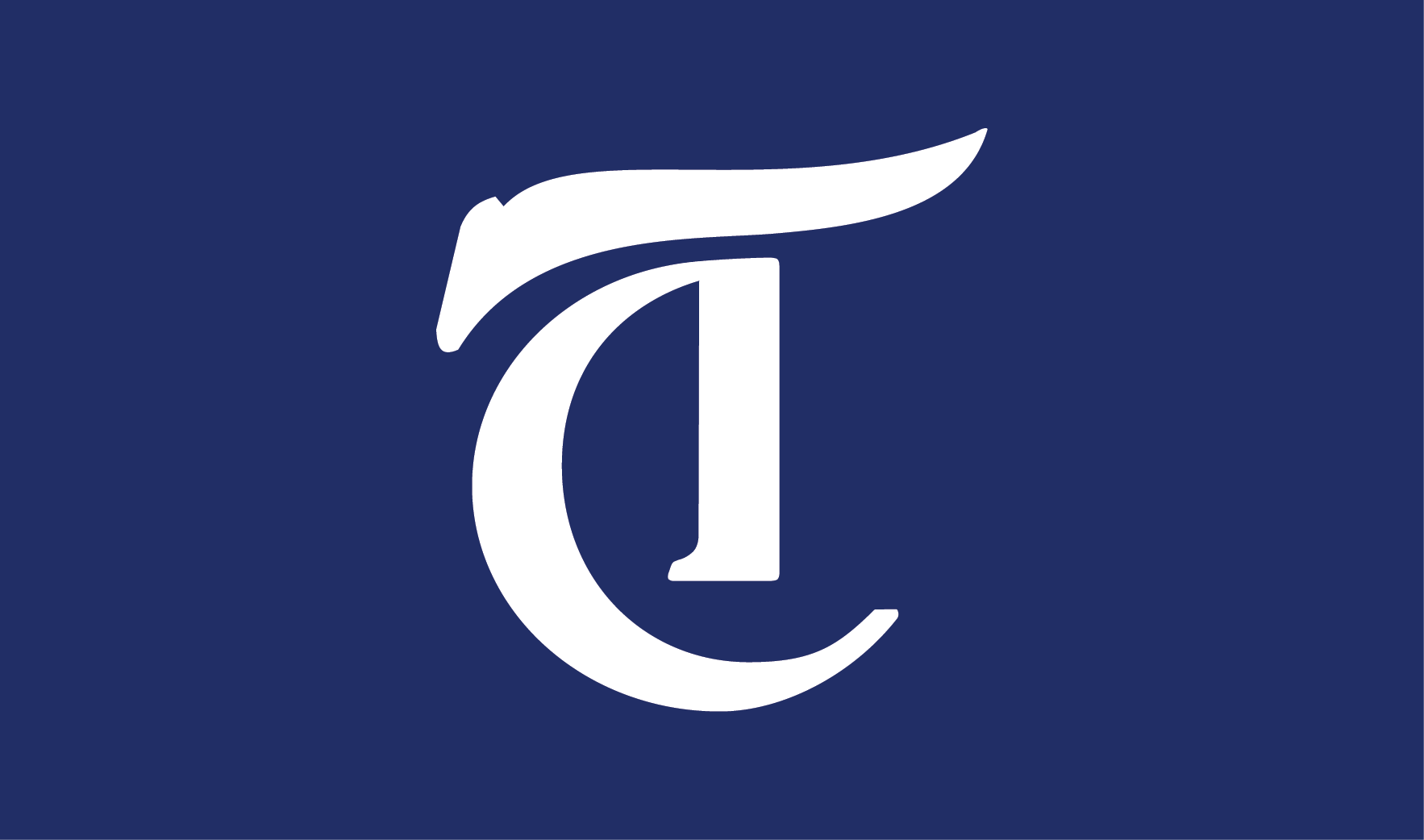 Two weeks ago, I attended the "Howdy, Modi!" event along with over 100 Rice students and 2,000 students from universities across the United States. It was a proud moment as an Indian American, as I saw fellow students dancing in their colorful garb, musicians celebrating all of India's spiritual traditions and politicians honoring the contributions made and unique place held by Indian Americans in the fabric of the U.S.
OPINION 10/8/19 10:09pm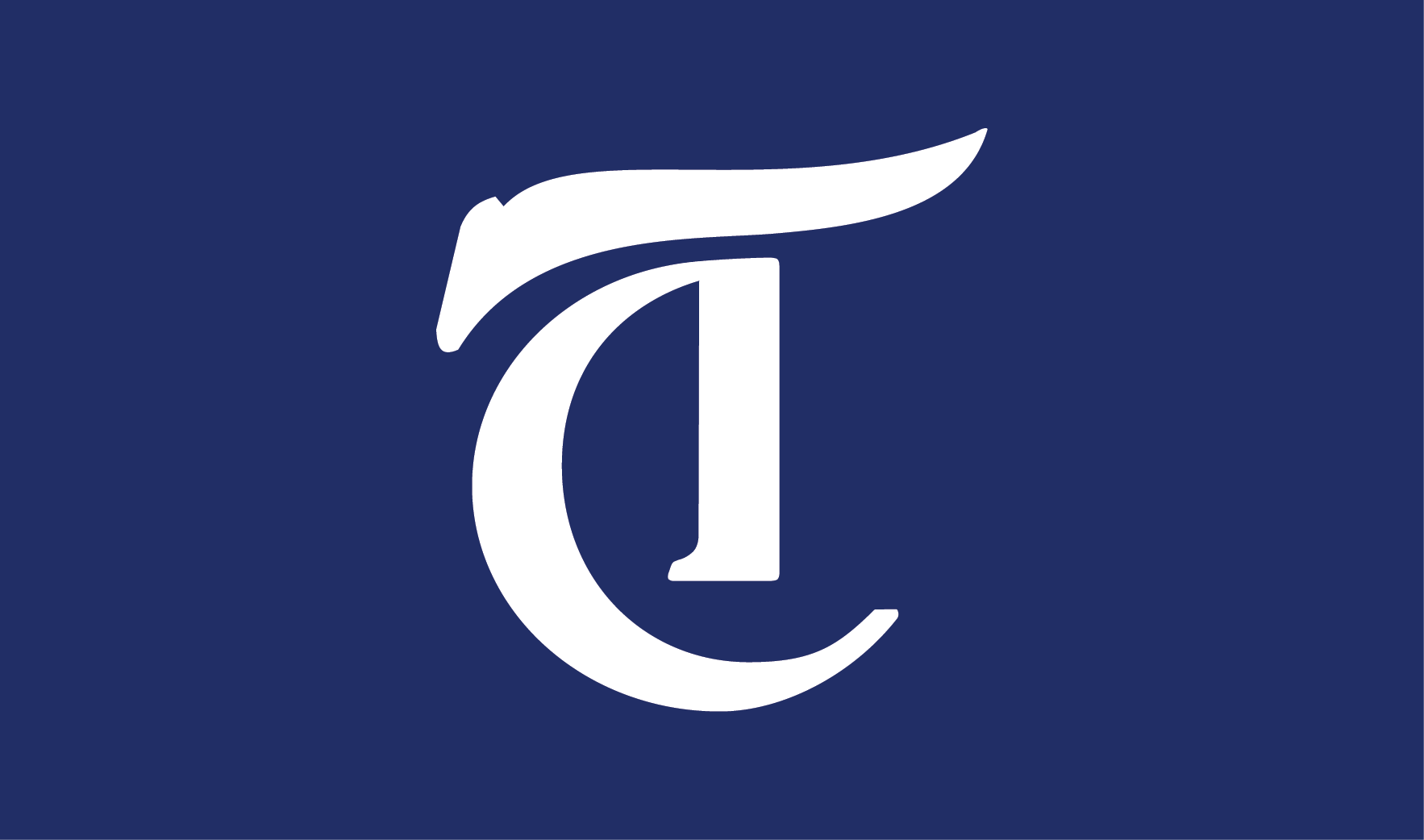 Last week, I was dismayed to hear that over the course of protests happening at the university, chalk was used to deface multiple buildings across campus. A desire to strongly express feelings is understandable; however, it seems the vandals paid little attention to the burden their actions placed on those responsible for removing the writing.
---
Comments