CHAMPS: Women's basketball punches ticket to NCAA Tournament
Vidya Giri
In a year full of achievements, the Rice women's basketball team finally accomplished the most important one of all. The Owls won the Conference USA Championship Saturday night, defeating Middle Tennessee State University 69-54 to earn the program's first appearance in the NCAA Tournament since 2005.
Just like in Friday's semifinal, the Owls fell behind by 10 points in the first half, this time 34-24. Rice shot just 1-for-9 from 3-point range in the first two quarters, while MTSU made five threes. The Owls trailed the Blue Raiders 34-26 at halftime.
Despite the deficit, junior guard Erica Ogwumike said the experience of coming back from a double-digit deficit the previous day made Rice confident it could win the game.
---
---
"It was kind of convenient, not ideal but convenient, that we'd been there a day ago so we just went from there," Ogwumike said. "We definitely had a little practice yesterday. It was nice to know that we can recover from that deficit and push on."
Rice bounced back in the third quarter, outscoring Middle Tennessee 21-9 in the period. Senior forward Nicole Iademarco hit a 3-pointer to close the Owls within one point at 39-38. After the teams traded buckets, sophomore guard Sydne Wiggins made a floater and senior guard Lauren Grigsby sank a 3-pointer to put the Owls up 45-41, their first lead of the game. The Owls closed the quarter on a 16-4 run to take a 47-43 lead heading to the final frame.
The Blue Raiders kept it close throughout much of the fourth quarter. With the Owls ahead 54-47 with 6:25 left in the game, Ogwumike, the C-USA Player of the Year, picked up her fourth personal foul--just one away from fouling out of the game--and headed to the bench. MTSU scored four straight points to close within 54-51.
But Ogwumike returned and immediately made an impact. She scored four straight points to put Rice ahead 58-51 with 2:47 to play. The Owls closed the game on a 15-3 run to turn a tight game into a 15-point win.
As the buzzer sounded, Rice players hugged and cheered, and junior center Nancy Mulkey, who was named the tournament's most valuable player, was overcome with emotion.
"This just means the world," Mulkey said in a postgame interview on the CBS Sports broadcast. "We've all worked so hard. To do this with this team is very special, and I love each and every one of them."
Mulkey led the way for the Owls with 24 points, five rebounds, and eight blocks. Ogwumike added 15 points despite playing just 29 minutes due to foul trouble. Freshman guard Jasmine Smith made an impact as well, notching 10 points and seven rebounds.
Head coach Tina Langley said she was proud of the way her team represented Rice University.
"It's very hard to be a student-athlete at Rice," Langley said. "The workload of the academics is pretty high. To perform on the basketball court the way they are right now and have to do the work in the classroom every day takes an exceptional student-athlete...We knew it would happen in time if we had the right student-athletes to build that culture of wanting to be great in both aspects."
The Owls became the first team to go undefeated in both regular season and postseason C-USA play, finishing 19-0 against conference opponents. They will learn their seed and opponent for the first round of the NCAA Tournament during Monday's NCAA Selection Show.
---
---
More from The Rice Thresher
NEWS 8/18/19 4:46pm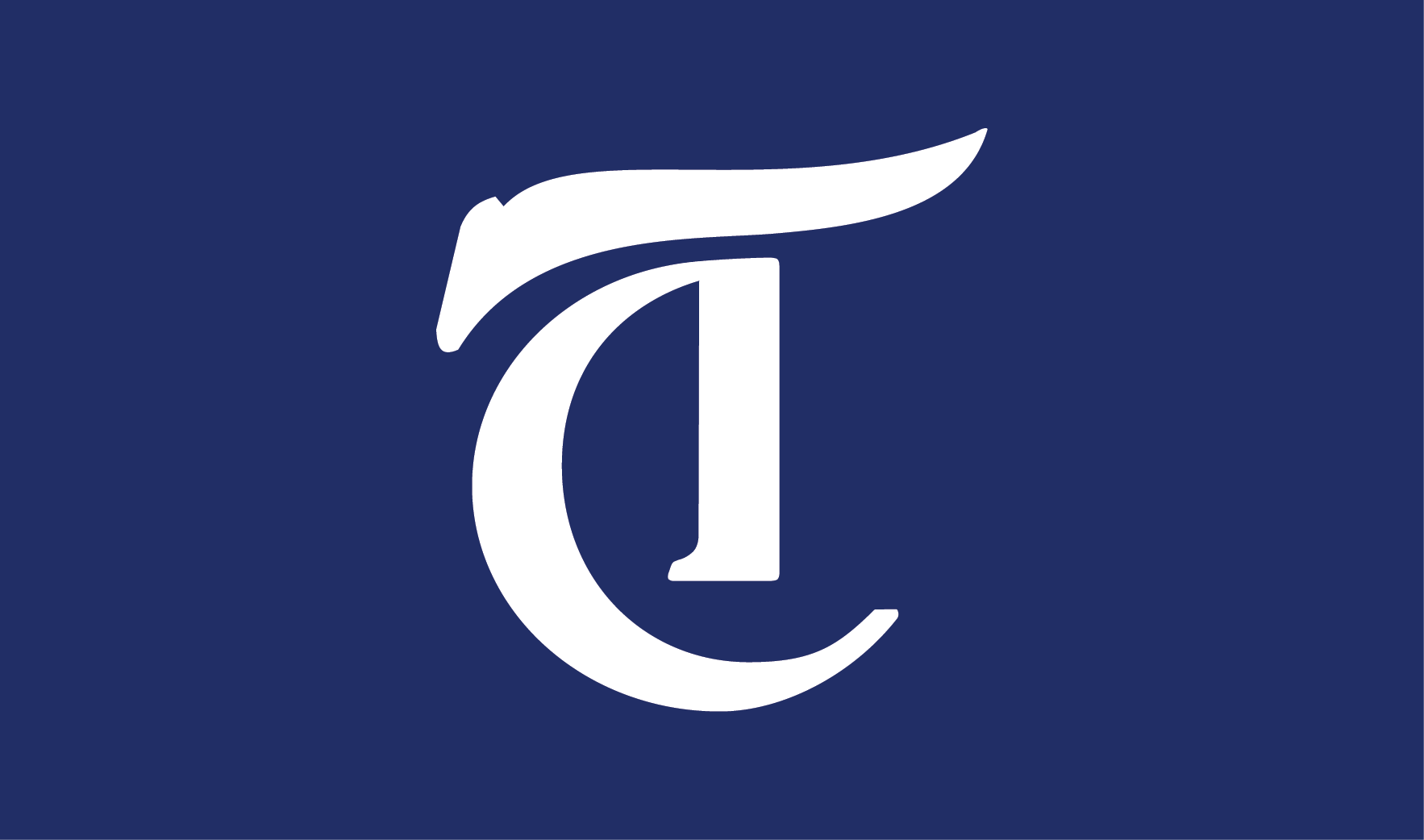 Rice University students and staff members found offensive flyers in at least two locations around campus on Thursday, prompting a Rice University Police Department investigation and a response from President David Leebron via Twitter. New students arrive this weekend for Orientation Week.
A&E 8/14/19 9:54pm
While attending the four-day festival was enough to give us some pretty persistent post-concert depression (not to mention legs of steel and black festival snot for days), there were some parts that we won't really miss — like the canned water and soul-sucking L trip back to our Airbnb. While not all aspects of Lollapalooza may have been worth storming the fence for, there were certainly many that left a lasting impression, and reasons that Lollapalooza stood out as a festival to remember.
NEWS 7/31/19 8:52am
"For a lot of people, you just got to know him over time and before you knew it you were pretty close — sometimes without even realizing it," Heggie said. "All it took was sitting with him at dinner or playing a few games of pool."
---
Comments