Across the country in 49 days: Baker senior to run for charity
Courtesy Madison Nasteff
Madison Nasteff needed to find a way to fill her summer before starting her job designing running shoes for Nike. Then the perfect opportunity arose: a 49-day, 4000+ mile relay across the country. The run, 4K for Cancer, fundraises for the Ulman Foundation, which provides resources for young adults with cancer.
"I wasn't sure it was a legit thing," Nasteff, a Baker College senior, said. "I saw it from an Instagram ad."
But Nasteff had been thinking about running across the country for a while. She hypothesized that maybe Instagram's algorithm picked up on her internet searches and determined she was an avid runner. The chance to raise money for cancer patients and cancer survivors made the opportunity all the more worthwhile.
---
---
"It seemed like a really cool cause," Nasteff said. "I could actually be making a real difference."
Nasteff is starting in San Francisco and running to Baltimore in a team of 30. The group will tag-team running in 2-3 mile spurts as pairs. When they're not running, they'll rest in a van that heads to the next checkpoint. She'll run a total of 10-15 miles a day. To prepare, she's been training extensively.
"I'm definitely there in terms of [running] ten minute miles," Nasteff said. "I'm just working on building up to exercising for 6 days a week."
She won't be running every day, though.
"Some of them are rest days where we just get to hang out in whatever city we're in at that time and then some days are service days so we go and interact members of the community," Nasteff said. "Ulman does a scholarship program for cancer survivors so we get to deliver two scholarships on the way, which'll be really fun."
All of the team's food and lodging is donated. Each day two of the people who aren't running ride in a van to secure food for the day.
"They drive to Chipotle or pizza places or grocery stores and ask them if they'll donate whatever food for the day," Nasteff said.
Nasteff is one of three directors of the run, so she's taken on the responsibility of helping to ensure that the team will have a place to stay each night.
She said she's excited that the route goes through Kansas City, Missouri, her hometown, and she'll be securing hosts for that day.
"My parents will get us dinner and I'll get to see my dogs and my family," Nasteff said. "That's what I'm most excited for."
One requirement all runners must fulfill is raising $4,500. By asking family members, doing a fundraiser at Chipotle and other events, Nasteff has raised $3,328.35 so far.
Ian Frankel, a Martel College senior who donated in Nasteff's name, said that after training for and running the Houston Marathon with Nasteff, he knows that she is mentally and physically tough.
"Physically running across the country is reason enough to be amazed," Frankel said. "Running across the country to help others is reason to admire her."
Frankel said he was happy to donate.
"If she's running 4,000 miles, the least I can do is donate $40," he said.
---
---
More from The Rice Thresher
FEATURES 10/20/20 10:19pm
Filled with exotic plants, mouth-watering vegetables and natural ecosystems, the Houston Botanic Garden, which opened to the public last month after years of construction, is dedicated to cultivating, preserving and displaying a diverse collection of plants from around the world and from the local environment. Less than 15 minutes from Rice University by car, the botanical garden is the city's first. And at the helm of the project is Claudia Gee Vassar, president and general counsel of the Houston Botanic Garden — and a Rice University class of 1999 alumna.
FEATURES 10/20/20 9:11pm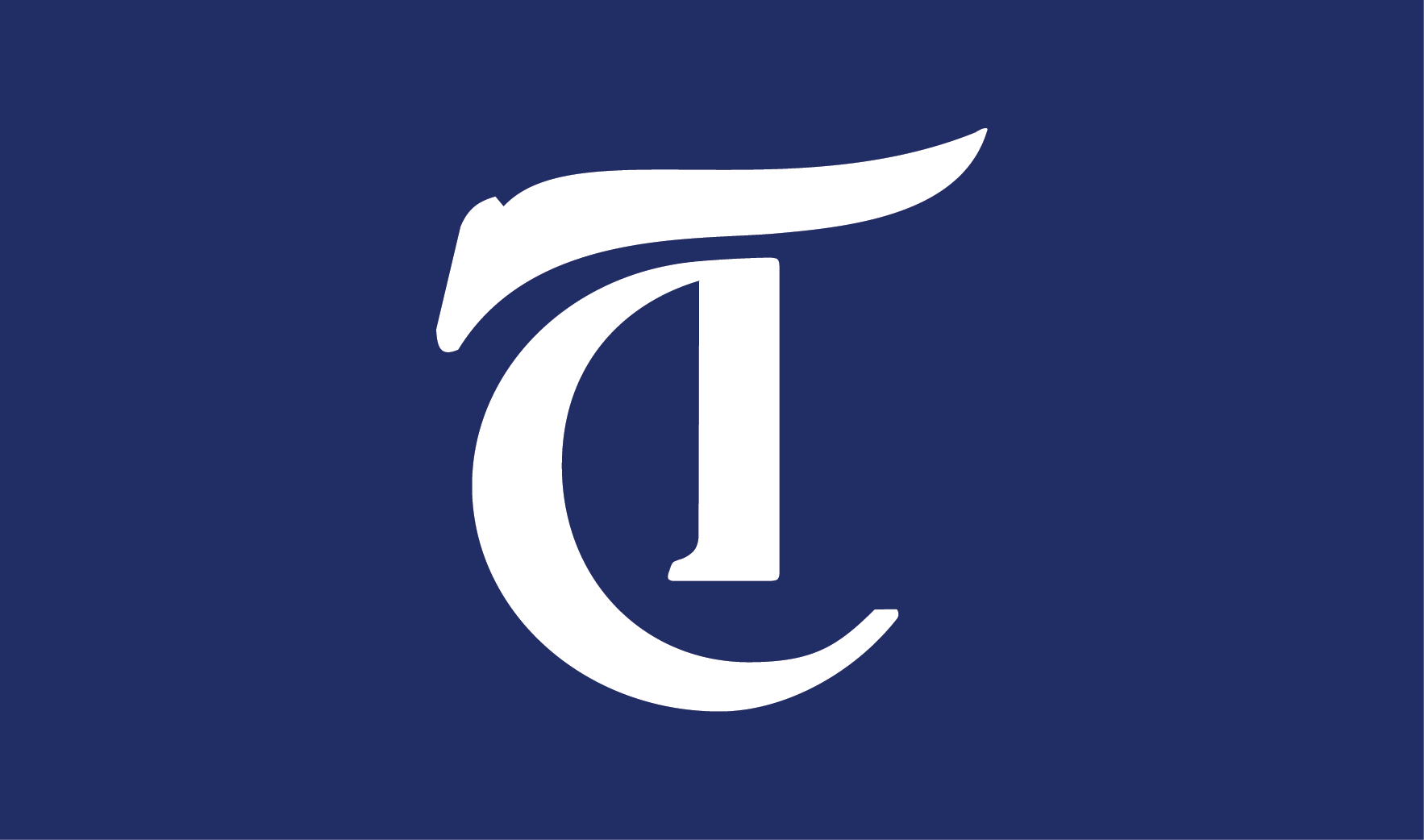 FEATURES 10/20/20 9:09pm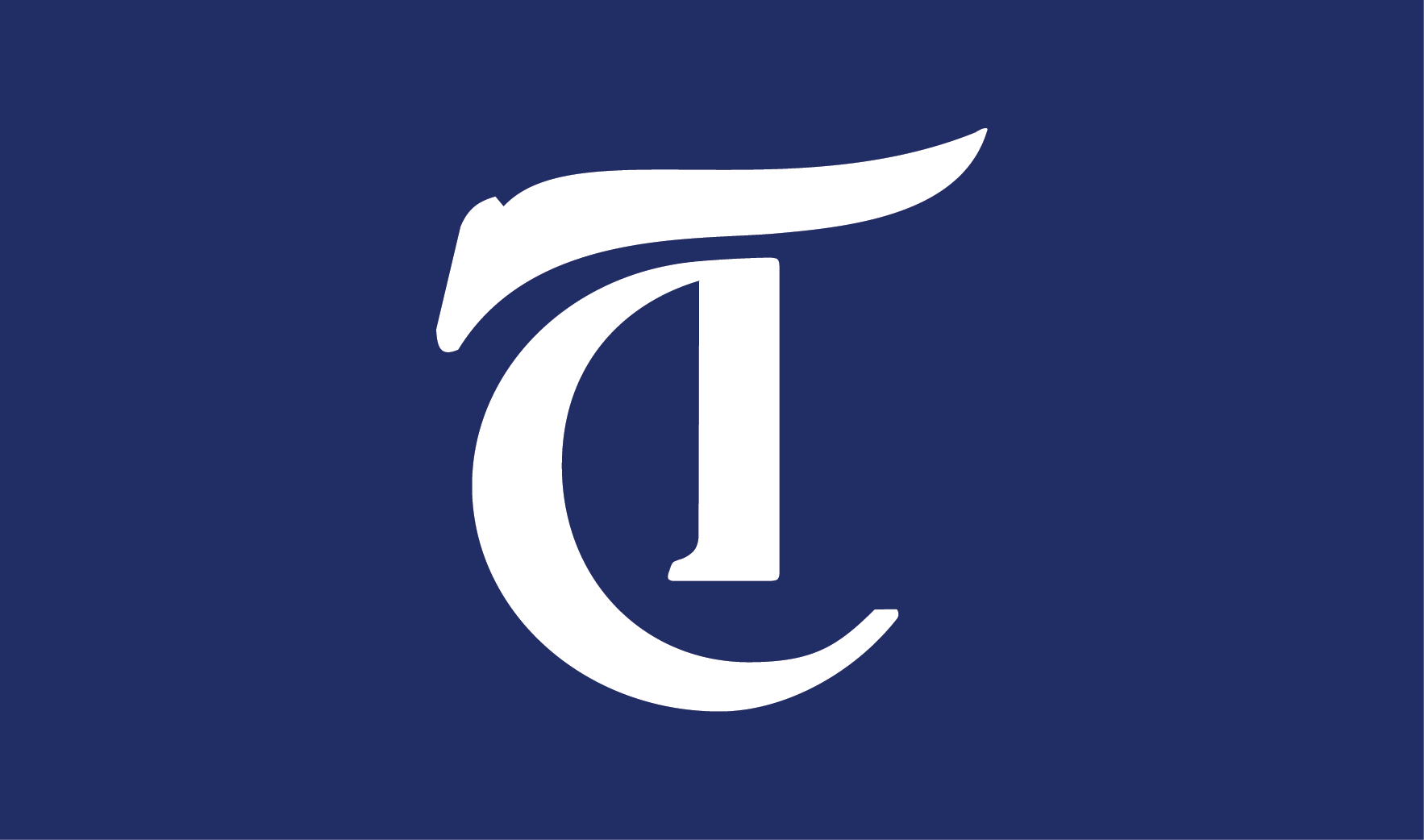 ---
Comments