SA election highlights problems with discourse
In writing this, we considered one main question: what is each candidate's goal in running for Student Association president? Bill Duong simply can't tolerate waking up early, Freddy Cavallaro wanted to make a statement of grievances toward the SA Senate and Grace Wickerson believes in a platform of improving wellbeing and accessibility. However, Cavallaro's campaign took on a life of its own — one fraught with misconceptions, misunderstandings and most importantly, unintended consequences.
We communicated with Cavallaro before writing this piece and sincerely hope aspects of his structure-based reforms will be seriously examined. However, Cavallaro's platform is silent on issues beyond bureaucratic inefficiencies. While well-intentioned and reform-minded, Cavallaro's campaign methods are damaging and ultimately fall short of his ambitious goal. By utilizing inflammatory rhetoric (the catchphrase "burn it down," for example), Cavallaro aligns himself with untenable anti-establishment sentiments that he himself does not support. More concerningly, his supporters largely misunderstand that Cavallaro is not running on a platform of truly "dismantling" the SA Senate. Cavallaro fed into these misconceptions when he that his intent was to "destroy the SA by a loophole." While he later decided to "take mercy on the SA and actually fix it," Cavallaro did not fully develop the nuances of his platform until too late. Not all press is good press.
Further, Cavallaro's constitutional reforms do not adequately address the problems students on this campus face. Cavallaro's supporters may see his candidacy as a political statement-turned-campaign, but in doing so, they undermine candidates who invest emotional labor to run in earnest. As a testament to this, Wickerson has consistently expressed willingness to work with the other candidates. In fact, Wickerson shared the following during the Thresher debate: "It's always the small steps...And if constitutional reform is something that y'all want, I want to do that. If 8 a.m. classes are something that y'all want, I will work on that." Cavallaro's apparent belief that he alone can effectively implement his reforms in a timely manner discredits Wickerson's extensive structural reform experience and cooperative attitude. This disregard for Wickerson's campaign is highlighted when Cavallaro openly states that he has neither the desire nor credentials to remain president of the SA.
---
---
By insisting his structural reforms should be prioritized and co-opting Wickerson's issue-based initiatives for post-reform, Cavallaro lays claim to effort he did not exert and experience he does not have. Cavallaro's idea that he will somehow "fix the SA" and then hand it off to someone else to deal with reinforces the view that experienced minorities serve purely as support staff to advance their male counterparts' agendas. Wickerson's carefully thought out ideas are treated as secondary. This is captured when Wickerson says the following at the debate: "I would like to challenge you and say that the SA president is not just there to submit bylaws or specific constitutional amendments. They actually have to see those things through." Working within the system to take small steps in right direction is not weak or "showing mercy" — it's the only way for groups who don't fit the dominant conception of leadership to be taken seriously.
These effects go beyond the SA Senate. The campaigns being run against Wickerson, whether in jest or otherwise, are a testament to how masculinity in politics operates. Exercising your right to make a joke or half-baked critique in this context makes it difficult to have productive, genuine conversations about sensitive topics. While these jokes come from valid criticisms of the SA Senate, that's all they are: criticism, not comprehensive plans of action. Non-males are forced to approach leadership with hypercompetence, hyperqualification, and greater emotional fortitude than their male counterparts due to stereotypes projected onto them by themselves and others. Humor and criticism alone belittle the vulnerability minority groups have to show in order to run for these positions. Women and other minority groups experience greater personal strain, public scrutiny and personal attacks when brought into the public light, especially when pursuing leadership roles.
In the debate, Wickerson says, "And in faith, I will be working every single day on what we can do to make Rice University better. " We believe that Wickerson's platform of comprehensive student health reform, improved sexual wellbeing policies, support for those pursuing of nontraditional academic experiences and a university-wide commitment to environmental sustainability is what a better SA truly looks like. If you look to these campaigns and see an anti-establishment cry or an appeal to those who feel excluded by the SA, you're giving credit where credit isn't necessarily due. If you feel apathetic toward the SA, but want to see change for the better, act with intention and compassion. Finally, we leave your opinion to be just that — yours to have and to act on. Regardless of what you believe the SA should represent, we encourage you to vote in this year's SA election.
---
---
More from The Rice Thresher
OPINION 2/25/20 9:44pm
Two weeks ago, for a Thresher news story, I read a resignation letter from a former custodian at Rice who was employed for just six months. What I read made me contemplate the working conditions of the Rice staff I see on a daily basis, but it would never end up getting published due to the Rice administration.
OPINION 2/25/20 9:39pm
When you're the only media organization in a given space, you have a lot of power. We appreciate the platform the Thresher has given stories like "Black at Rice" and "In Their Own Words" this year — and recognize their meaningful contribution to the campus dialogue. However, speaking from our individual experiences in the Student Association Senate, we think it is important to note that the Thresher presents information in an environment in which there are few external checks on the narratives that it creates.
OPINION 2/25/20 9:30pm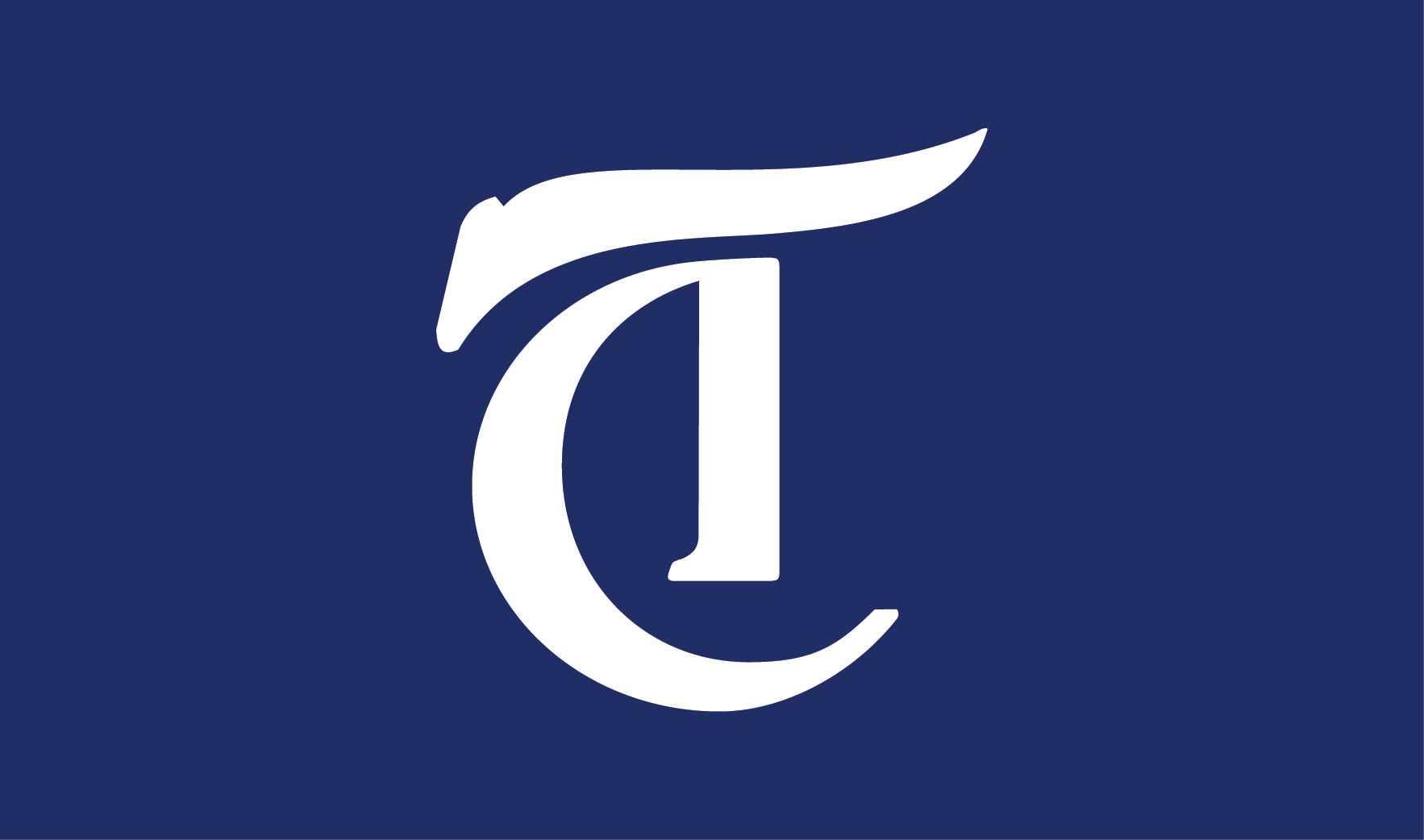 Early voting ends this Friday, Feb. 28 and Election Day is next Tuesday, March 3. If you have the privilege of being registered to vote, get out the vote on behalf of yourself, your communities and everyone who is institutionally excluded from our election processes. Political apathy is rampant in this country and on our campus with only 42 percent voter turnout last year.
---
Comments