Innovation district must make progress for all
Courtesy Sirui Zhou
When asked about the inspiration behind the name "Ion", President David Leebron Rice's planned innovation hub as "embodying the ever-forward motion of discovery." Just vague enough to seem unobjectionable, the image fits well with the deliberate branding surrounding the project. However, this narrative conceals major concerns about the negative consequences that new development often brings to surrounding communities.
The connection between tech development and housing crises, displacement and cultural erasure are familiar. Economic benefits flow to an incoming educated and financially well-off population while original inhabitants are left behind or pushed out. Considering the in San Francisco and , it is reasonable to ask how the Midtown innovation district will be different for Houston.
A Rice News stated that the "Rice Management Company is working directly with community partners to ensure [the district is] an inclusive endeavor that reflects Houston's heritage and its future." However, this claim remains unsubstantiated. Although Dr. Thomas Killian has the importance of collaborating with Third Ward civic organizations, the Rice Management Company has not clarified who their community partners are or how they are collaborating in any of their press releases. The student body must hold Rice accountable by using its position of influence to advocate for the surrounding communities and demand transparency in the development process. To do this, we must be informed about the social contexts of those communities.
---
---
For Third Ward residents, the impacts of gentrification are already a reality. In spite of growing numbers of businesses and condos, the Third Ward remains a food desert with minimal grocery store options. Property value increases have , no longer able to pay the increased rent or taxes. New school buildings have been built to satisfy the new residents, but others have been and combined into understaffed and underserved programs. This change happened in a liberal county with a mayor who to be conscious of the effects of gentrification.
Another critical piece of social context is the association between nearby Wheeler Station and homelessness. Until recently, the area was the site of a large encampment. After the ACLU the City of Houston for criminalizing homelessness, the homeless services system to connect as many encampment residents as possible with permanent housing and supportive services before the city permanently cleared the site last November. Still, many homeless individuals remain in the area. The social, economic and spiritual lives of homeless and nonhomeless individuals depend on such establishments as South Main Baptist Church, which hosts services for their homeless neighbors, and the temporary work agency across the street from the Sears building.
The subtext of promises that the innovation district will be transformed into a "," "," "" location is the erasure of the predominantly black homeless and nonhomeless populations that spend time there. In response to these , urban revitalization specialist John Alschuler said that the role of the Ion's developers in mitigating displacement would be to advocate to the local government on behalf of the homeless, but that no such advocacy has taken place thus far.
A tech space designed to generate capital cannot be inclusive of the community that's already there without deliberately prioritizing these communities' concerns. The planning process must give formal power to community residents and organizations familiar with the threats of gentrification; advocacy for the homeless and stigmatized populations should occur through close collaboration with and other connected .
Our education will be funded in part by the returns on this investment. We are beneficiaries of the influence and prestige this project brings to the university. Even if our own stay in Houston feels like a four-year pit stop, this project will have a permanent impact on Houston's social and economic landscape. We are responsible for ensuring that our university is not complicit in the violent erasure of history and displacement of marginalized people.
As students with more influence on the university than the community members themselves, we can hold Rice accountable on multiple levels. The Student Association's Innovation Space Idea Collection Working Group provides a platform to communicate with the administration directly. Students involved in the Kinder Institute's neighborhood profile should prioritize concerns of vulnerable residents in their research. It is also crucial to organize independently of the administration. The more campus groups and Houston organizations that unify around this issue, the more inclusive and effective our advocacy will be.
The innovation District hopes to usher in a new era in Houston's economy, but the myth of a victimless progress often obscures the destruction left in its wake. Development does not expand onto empty space; it occurs on an already inhabited social fabric. Whose history and whose livelihoods will the district's mission of progress include, and whose will be left behind?
---
---
More from The Rice Thresher
OPINION 3/2/21 10:55pm
Ted Cruz has had a crazy 2021. In just two months he incited an insurrection, refused to confirm the outcome of a free and fair election, and abandoned Texas during a deadly natural disaster. All in all, I think that he is one of the most disgraceful people currently in office. That needs to change, and since he is not going to wake up tomorrow with a shiny new set of morals and a backbone, it is clear that Ted Cruz must go.
OPINION 3/2/21 10:53pm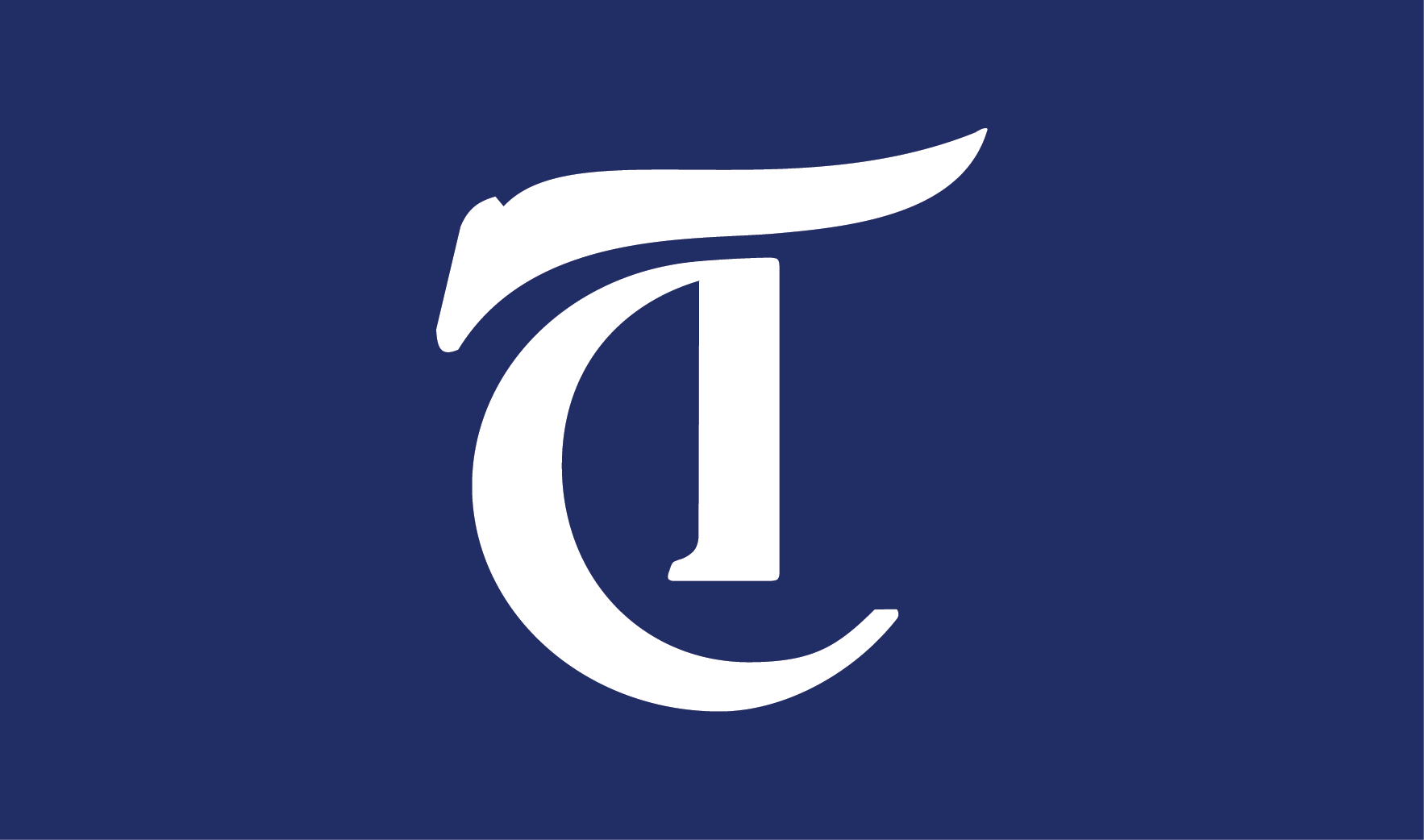 With only 24 percent participation, this year's Student Association presidential election had the lowest voter turnout in the past five years. While student apathy towards the SA Senate and its leadership can easily — and perhaps fairly — be attributed to recent events such as the pandemic or the recent winter storm, SA election turnout has consistently declined over this five-year period.
OPINION 2/25/21 8:58pm
We've all heard that expression before: if it's not on social media, then it didn't happen. It seems like nowadays we can't do much for the fun or the joy of it without feeling that urge to take a picture or video, upload it to the web, and tag our friends in it. In trying times like these, we need to realize that number of likes and retweets aren't a healthy measure of social affirmation. We need to consider taking a serious break from social media (maybe pick up a hobby) and re-examine our relationships with these platforms.
---
Comments