Parliamentarian brings allegations of task force constitutional violations to UCourt
Nick Jerge, Student Association parliamentarian, said he submitted a formal request for interpretation of the Student Association constitution to Noah Reich, University Court chair, last Friday regarding a possible constitutional violation committed by the SA International Student Financial Aid Task Force.
Senate Bill No. 10, which created the task force, specified in a resolved clause that "an application will be sent out at the start of the spring 2019 semester to the general student body for two at-large members," which had not yet been done by the time the formal request for interpretation had been sent on Jan. 25. Jerge alleged that by not releasing the application, the task force was violating the SA Constitution.
In response to Jerge's emails detailing the matter, Reich, a Duncan College senior, responded that he did not find any investigatable issues, unless Jerge believed there was any wrongdoing.
---
---
"I am concerned that this matter has not been resolved internally through the SA, whose purpose is to serve the student body," Reich wrote in an email to Jerge.
"I hope that this route has already been taken in order to get this application out there, but perhaps this line of communication is where the problem lies and I am missing something there."
Jerge, a Sid Richardson College sophomore, said he believed that it was a constitutional violation for UCourt to refuse to investigate a formal complaint from a member of the SA. The SA bylaws state that in response to a formal complaint by an individual, the UCourt chair "shall convene an Investigative Panel" which would consist of a presiding member, an investigator and two members of the court. Reich, however, said he did not interpret Jerge's request for interpretation as a formal complaint and therefore did not see a need to convene an investigative panel.
According to Joyce Chen, task force chair, the task force intends to send out the application to the student body at the next Monday SA Senate presentation. Chen, who in charge of carrying out the duties of the task force according to the SA constitution, said the delay in sending out the application was in part caused by the need to find a replacement for a member of the task force who will have to be approved by Senate.
She said although she received emails requesting updates on the application from Chief of Staff McKinzie Chambers, Jerge never reached out to her regarding membership concerns.
"At the end of the day, the point of student government is to be able to represent and help our peers," Chen, a McMurtry College senator and junior, said. "I feel like this effort to derail us over a very minor thing without even coming to us directly appears to me as not in the spirit of student government."
Jerge said the addition of at-large members to the task force was important to the senate in order to ensure transparency and long-term community buy-in for the products of the task force.
"Seeing that there had been communication between the chief of staff and the committee chairperson and that that hadn't been fruitful, I'd seen that there was some issue with the internal SA process and that that could potentially be an issue that might be brought to UCourt's attention," Jerge said.
Chambers, a Sid Richardson College junior, said she emailed Chen over winter break encouraging her to set a timeline for the working group and received a response.
Chambers said she emailed again on Jan. 21 when she had noticed a lack of activity in the working group's Google drive and did not receive a response. She then followed up on Jan. 28 and received a response from Chen.
Eli Mensing, who co-sponsored the task force, said he believes the membership application will still comply with the time constraints. Reich agreed that it is currently still the start of the semester.
Reich said that his ultimate goal is to serve the student body in matters of grave infractions against the code of student conduct and this would be an atypical case for UCourt to hear.
"If the student body really thought this was a matter of consequence, then we would look at it and have the public meeting as is usually done for this matter," Reich said. "The thought of potentially having a case just for the sake of having a case and being in the way of SA politics is concerning to me."
Jerge said after receiving Reich's response, he was surprised to see that Chen was the McMurtry College UCourt representative.
"She also serves as an SA senator, which sent out a red flag to me because I know for a fact that there are conflict of interest policies both in the elections rules under the SA bylaws and written into section two of the SA constitution," Jerge said. "So I observed, I think, two apparent and one possible violation of the SA constitution in a short period of time."
The SA constitution states that someone may not run for two positions that may cause a conflict of interest. However, unlike at other colleges, the UCourt representative at McMurtry is appointed, so Chen did not have to run for the position.
Reich said that in any case in which a conflict of interest was present, he would have Chen recuse herself. Chen said if this case were to go to UCourt, everyone may need to recuse themselves as they all know her and may be biased.
"It is process that if a case comes to UCourt where if we know the person personally, they're from our college or whatever, and we could be potentially biased, we recuse ourselves," Chen said. "Logistically, I don't even have any idea how UCourt would handle this in terms of people who would hear the case."
Chen said she was transparent with everyone on UCourt about her position as McMurtry College senator.
"As of now, this what we're dealing with and this is the situation that we're in right now, so it's up to whatever UCourt wants to do," Chen said.
Editors-in-chief Emily Abdow and Andrew Grottkau contributed to this report.
---
---
More from The Rice Thresher
NEWS 12/5/23 10:18pm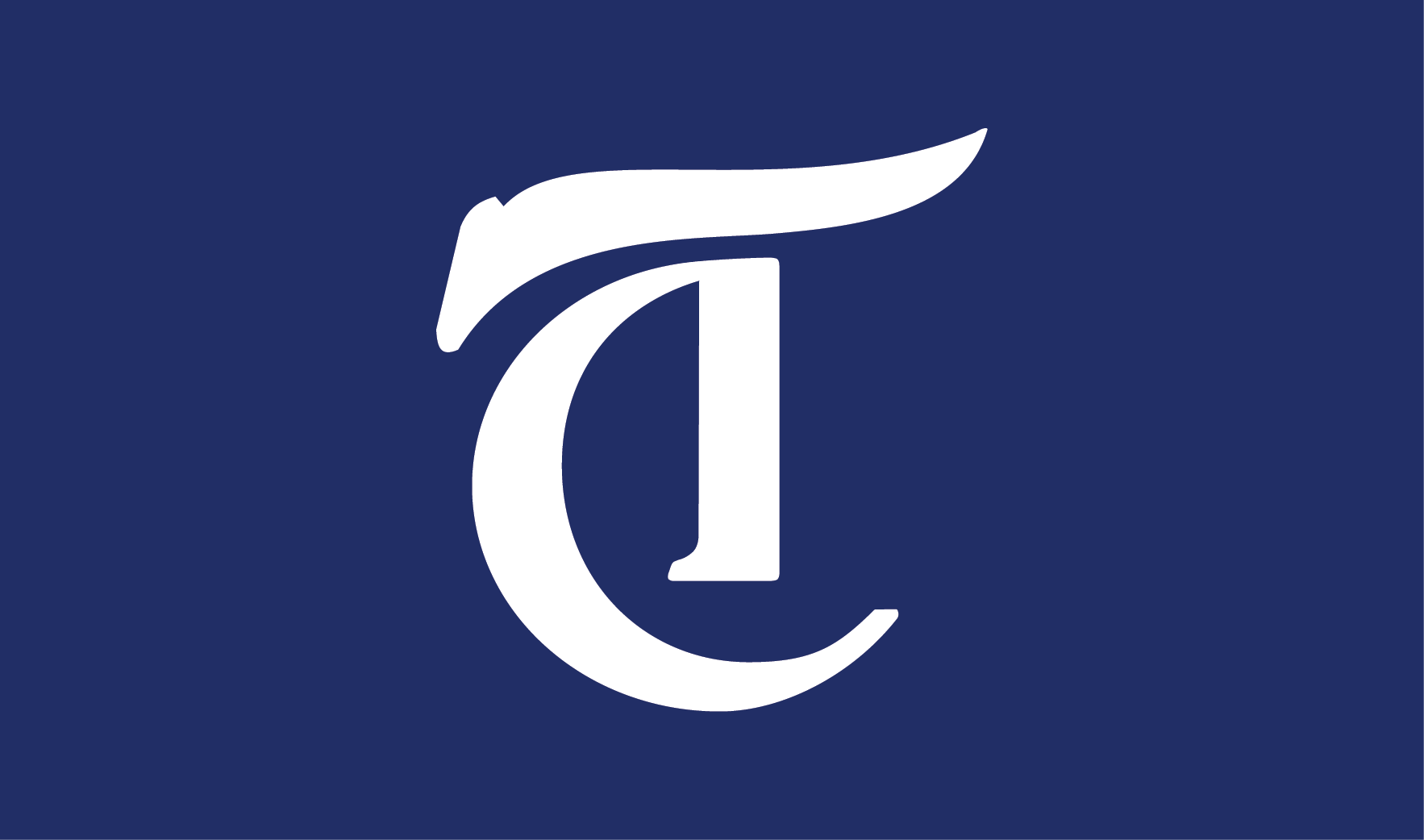 The Student Association passed a resolution affirming support for the Oct. 27 Rice University Faculty Statement of Solidarity with Palestinians. The resolution, which was introduced at the Nov. 27 Senate and voted on at the Dec. 4 Senate, passed with 16 votes in favor, five votes against and four abstentions, exceeding the two-thirds requirement to pass.
SPORTS 12/1/23 5:58pm
Rice Football quarterback JT Daniels is medically retiring after suffering multiple concussions, according to a report from Pete Thamel of ESPN. Daniels, who played his last game Nov. 4 against Southern Methodist University, told ESPN he made the decision in conjunction with his doctors. His retirement begins immediately, meaning Daniels is unable to play in the Owls' bowl game later this month.
NEWS 11/28/23 11:27pm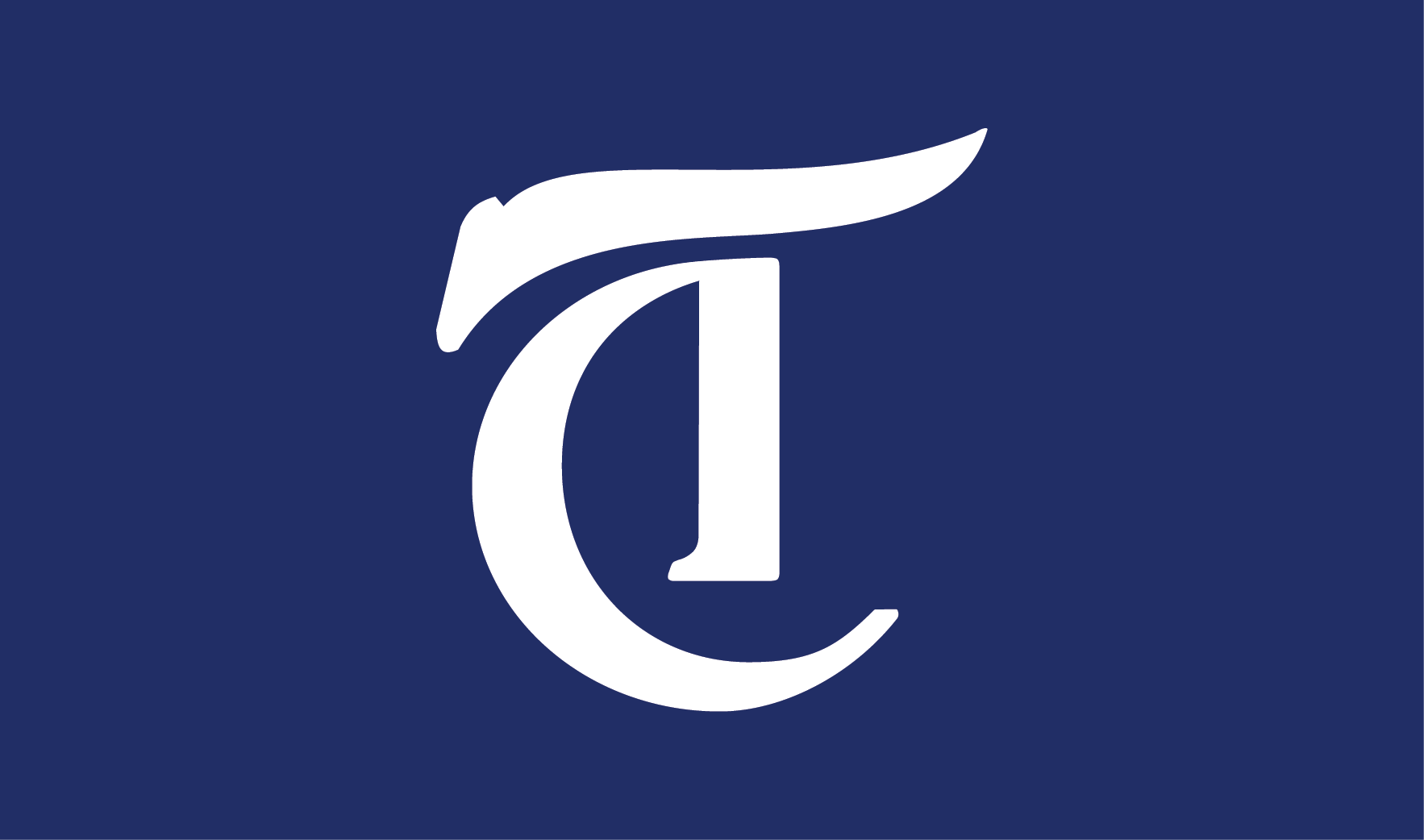 Bernard Banks will join Rice's Doerr Institute for New Leaders as director Jan. 1, 2024. He currently serves as the associate dean for leadership development and a professor at Northwestern University's Kellogg School of Management.
---
Comments