Dropping out of Rice was the best decision I've ever made
Photo Illustrated by Charlene Pan
It was at 59 Diner that I decided to drop out of Rice. I hadn't been to a class in weeks. I was going to fail every course on my schedule. There was no hope. It had been a long time coming. I had never been ready to go to college.
When I applied, I thought I was ready. Like many Rice students, middle and high school had been a breeze for me. I was used to feeling like the smartest person in the room, and that was a large part of the way I defined myself. I lived by a code: do the least possible work for the most possible gain. At the end of my senior year, I had managed to square my grade in AP Biology, taking my mid-semester grade of 9 to 81 by the end of the year. School was not something that I needed to take seriously.
As some of you may know, that's not a strategy that works at Rice. The classes are designed to be challenging. Keeping up with required reading and homework requires a good deal of self-motivation. Trying to skate by simply doesn't work.
---
---
My freshman year was a telling experience. I was a mathematical economic analysis major, so I needed to take Jim Brown's ECON 200, which was the first course in the major at that time. It'd be a breeze – I'd taken AP Economics, so how hard could it be? The first day of class confirmed my suspicions: it was almost exactly the same material I'd learned my last semester of high school. I skipped the next few classes, figuring that I'd just drop back in when the class moved on to things I didn't already know. Those of you who have taken Jim Brown's economics classes know how the next scene goes. I showed up again just before the first exam. I understood almost nothing and bombed the test, vowing not to make the same mistake again. The next semester, I did almost the same thing.
At this point, I was starting to realize that I wasn't the smartest person in the room anymore. So I decided I'd add a double major in statistics. Then, a friend of mine told me statistics wasn't real math, and, in my mind, I wasn't a real man if I wasn't doing real math. I wanted to show everyone I was the smartest person at Rice. I switched again, this time dropping my economics major to add computational and applied math.
This is about the time I started to figure out that I was not, in fact, an exceptionally smart person at Rice. I'm sure many of you have had similar experiences. It's not a fun feeling. Around the start of my sophomore year, I began to emotionally withdraw. By the next semester in the spring of 2014, I was circling the drain. I had spent the holidays telling relatives I was going to work in insurance or finance – what do you do with a CAAM degree, anyway? – but I had no interest in pursuing either field. I wasn't leaving my bed. It was becoming clear I wouldn't be back for the next semester.
That brings us back to 59 Diner. I told my mom I was done. I gave up, and that was the right decision. I was at school for all the wrong reasons. I had no idea what I wanted to do with my life. I was choosing classes because my friends were in them, or because they seemed hard (and thus a good way to flex on my friends) — not because they pertained to anything I wanted to do with the rest of my life.
So I dropped out. I spent three years doing the things I'd always wanted to — bumming around the western U.S. in my minivan, working as a chairlift operator at a Colorado ski resort, teaching sailing to Boy Scouts in Galveston — but I started to feel unsatisfied during my third winter in Colorado. I was struggling to pay my bills, cook for myself and do the other thousand things that come with living on your own. Though the jobs I worked were fun, they were usually menial, and I felt like there was more I could do with my life. I had dreams. I finally knew what I wanted to do with my degree: I wanted to be a reporter.
It was at that point, and not a moment before, that I was ready to go to college. I never had been. When I matriculated in 2012, I was after prestige, popularity and creative ways to intoxicate myself. Today, though, I'm chasing my dream career. I have a vision, and college is the only way to make it a reality. The everyday minutiae of life in college don't bother me so much anymore. After years dealing with bad bosses, harsh weather and overdraft fees, papers and problem sets are a relief. Most importantly, though, I was prepared to work hard.
So, if you find yourself wondering why the hell you're at Rice, maybe the answer is to get away for a little while and figure it out. There's no shame in taking life at your own pace.
---
---
More from The Rice Thresher
FEATURES 6/4/20 10:27am
We asked Black students if they wanted to respond to the countless instances of racist violence against Black Americans, and the protests taking place across the country as a result. Here's what they said.
OPINION 6/1/20 6:40pm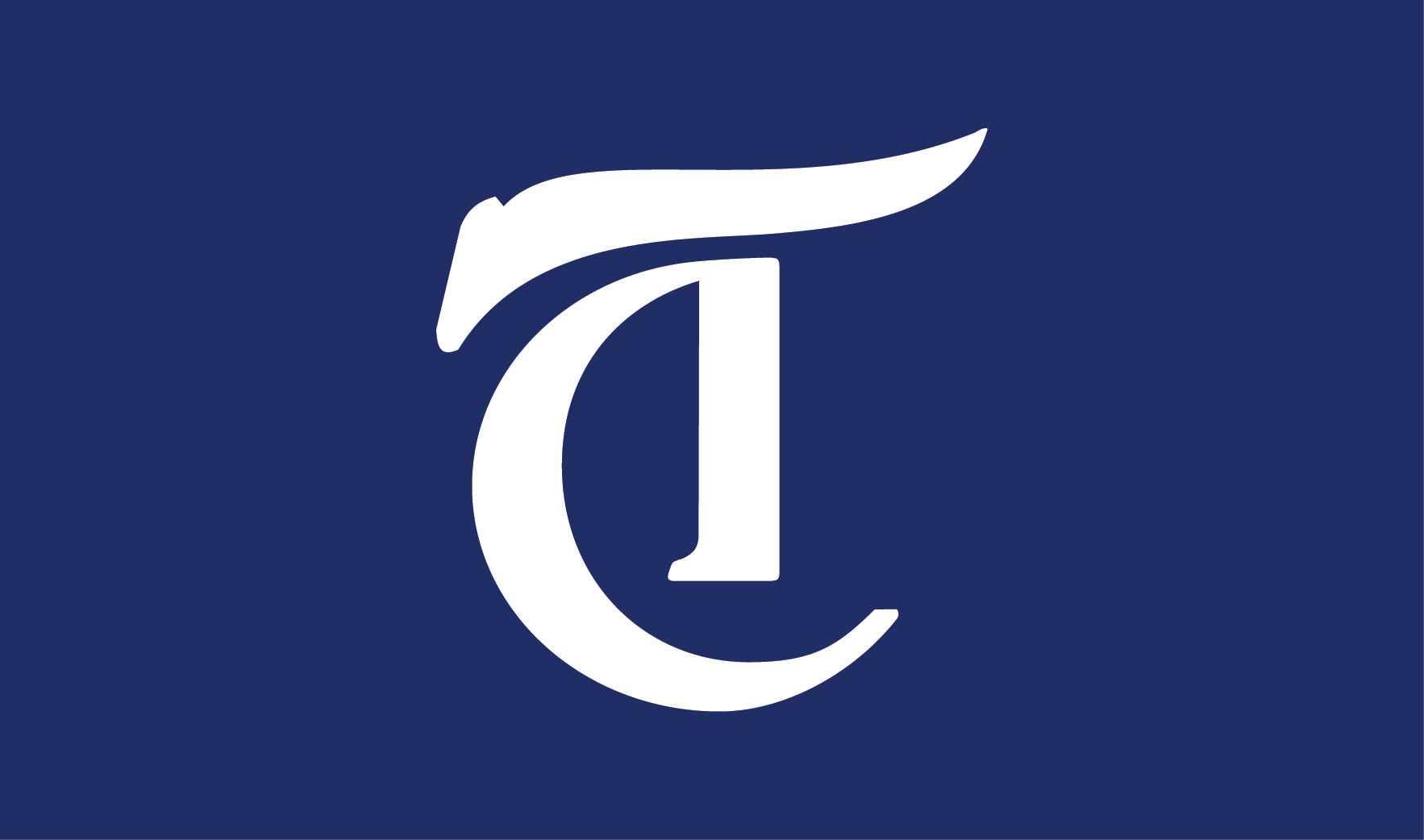 On May 25, Derek Chauvin killed George Floyd. Chauvin, a Minnesota police officer, pressed his knee against Floyd's neck for almost nine minutes while Floyd was handcuffed and lying face down on the ground. Floyd did not merely "die in police custody" as the Washington Post and other publications continue to insist on phrasing it. As Floyd pleaded that he couldn't breathe, a police officer killed him. Active voice.
FEATURES 5/31/20 12:29pm
In the 2019 documentary "Toni Morrison: The Pieces I Am," Morrison encouraged those looking to make change to ask themselves, "What can I do where I am?" That sentiment sparked Summar McGee (Hanszen College '20) to found Rice For Black Life, she said. Rice For Black Life is a Black-led coalition of 45 Rice students, Rice affiliates and community members seeking to "support Black liberation, the affirmation of Black life and the abolition of white power structures," according to a recent email from the group.
---
Comments