Are You In Control?: 'Black Mirror: Bandersnatch' contemplates mankind's free will
Courtesy Stuart Hendry
Popular Netflix series "Black Mirror" is back, but this time with an innovative twist. Rather than closing 2018 with the release of a long-awaited fifth season, the British series premiered "Bandersnatch" on Dec. 28, a choose-your-own-adventure movie in which viewers make decisions that influence the plot. The viewers' choices lead them down different paths, creating a unique viewing experience throughout the film along with multiple alternate endings. Even for those who aren't "Black Mirror" fans, the novelty and excitement of an interactive movie, along with a gripping story line and impeccable acting, is enough to make "Bandersnatch" an experience unlike any other.
The film centers around Stefan (Fionn Whitehead), a young programmer developing his first video game based off the book "Bandersnatch" by Jerome F. Davies, an author infamous for going insane and decapitating his wife. Just like Netflix's "Bandersnatch," Davies' fictional book incorporates a choose-your-own-adventure storyline, which Stefan hopes to recreate in his video game. Viewers must make decisions for Stefan as he obsesses over designing a successful game and struggles with deteriorating mental health, gradually losing his sense of reality. While the viewer's options start simple, such as what cereal to eat in the morning, they quickly escalate to involve murder and drugs, leaving viewers stressed and guilt-ridden over their role in the ruin of Stefan's life.
Taking place in the summer of 1984, the movie evokes a nostalgic atmosphere with '80s music, outdated electronics and a unique, dull lighting that almost replicates the sepia overcast of an antique film strip. While little is known about Stefan, it is easy to sympathize and fall in love with his shy and awkward demeanor. This causes further distress as viewers are forced to choose options that will devastate his future.
---
---
Of course, it wouldn't be a "Black Mirror" production without leaving viewers contemplating everything they think they know about the world. That's where P.A.C. comes in: Program and Control, the underlying theme of "Bandersnatch." Introduced by game developer Colin Ritman (Will Poulter), free will does not exist, as illustrated in the game PAC-MAN. According to Colin, PAC-MAN is a metaphor for life, in which one is stuck in a maze. Even when PAC-MAN, or man, does escape through one end of the maze, he is merely dumped back in on the other side.
"People think it's a happy game, it's not a happy game — it's a fucking nightmare world," Colin says to Stefan. "And the worst thing is, it's real and we live in it."
Colin says that just like PAC-MAN, humans are controlled by the government, constrained in institutions where they are taught how to act and what to like. He further explains that no one choice is "right," but rather they are all equal, occurring simultaneously in parallel realities. And as Stefan and Colin contemplate their lack of control, the viewers continue to manipulate their world, creating the finest form of dramatic irony.
Yet this begs the question: Are the viewers even in control? Or are they just practicing the illusion of it, ultimately overseen by "Black Mirror" producers? This concept is the ingenuity as well as the downfall of Black Mirror's "Bandersnatch," depending on its interpretation as an intended message or an overseen flaw of its interactive element. While viewers are given "free will" to decide Stefan's fate, the movie guides their choices by forcing the viewers to rewatch scenes and choose different options, scripting in lines such as "Wrong choice, mate," in order to ultimately deliver the intended storyline. And while alternate endings do exist, most are almost identical with the exception of one, the writers' "chosen" ending, revealed by being the only conclusion in which viewers are not allowed to rewind, instead continuing straight to the end credits. Hence, "Black Mirror" raises the idea that just like Stefan, viewers are also being controlled by some higher authority, fooled into thinking they have autonomy over a fictional world, when in fact, it represents the world that they actually live in.
"Black Mirror: Bandersnatch" can be found on Netflix. A fifth season of "Black Mirror" will be released later in 2019.
---
---
More from The Rice Thresher
A&E 9/27/23 12:12am
A&E 9/27/23 12:11am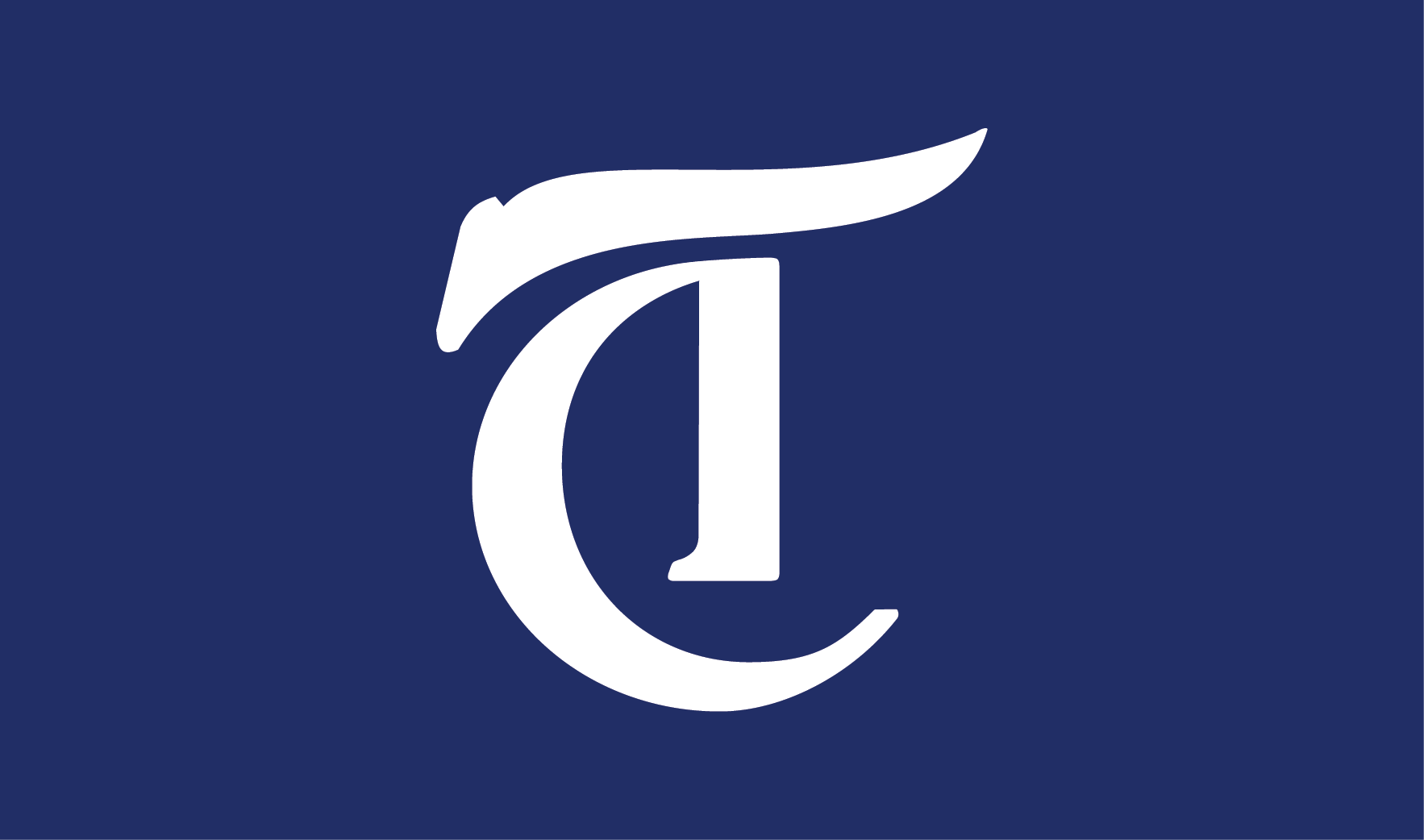 Small town girl seeks stardom in the big city: It's a trope as old as time in the entertainment industry. Crafting an exciting narrative using this theme often requires an artist willing to subvert expectations or chart new ground. Chappell Roan's debut full-length album, "The Rise and Fall of a Midwest Princess," proves the power of the latter, recounting a journey to queer self-affirmation through campy pop bangers and confessional ballads that express the conflicted comfort of finding solace far from home.
A&E 9/27/23 12:07am
Not too far west on US-59 lies Bellaire, a gustatory world full of bold flavors and unique dining experiences. Home of Houston's Asiatown, Bellaire is packed with delicious eats, from tonkotsu to takoyaki. Give these restaurants a crack at keeping you warm this fake fall season.
---
Comments