Earl Sweatshirt is an open book in 'Some Rap Songs'
Rating: 4.3/5
Courtesy Consequence of Sound
Earl Sweatshirt paints his pain. On his new album, the Los Angeles MC masterfully unveils his struggle with depression, addiction and anxiety; a cocktail of emotions that he vomits out in his introspective raps. These same issues led him to cancel a tour and take a three-year hiatus from music. On top of all of that, his dad died last January. A 15-song, 25-minute album, "Some Rap Songs" breaks Sweatshirt's musical silence.
While the album's name implies that the project is a random amalgamation of rap songs — maybe something like Kendrick Lamar's "untitled unmastered" — "Some Rap Songs" is Sweatshirt's most concentrated, concise project yet. The album's focus on presenting Sweatshirt's emotional and psychological struggles bleeds over into the production; there's a trade off between pleasant sound and artistic representation. For this project, Sweatshirt chooses to accurately portray his temperment rather than bastardize the album's themes with poppy beats.
Accurately portraying his complex, pained emotions leads to a complex, pained production. To be honest, the music is often unpleasant. If this came on at a public, it'd "Mr. Brightside" the event: everyone would dip. Sweatshirt's voice sounds desolate and anemic, and his moaned lyrics are sometimes overwhelmed by the unsettling cacophony of chopped vocals and shifts in the instrumentals. "Nowhere2go" stands out in this regard: the instrumental is sporadically broken up by pained singing samples, and his drowsy delivery fades into the background.
---
---
Sweatshirt chooses to stay true to his feelings: if he made "Some Rap Songs" pleasant to listen to, the album wouldn't work. It's about depression, substance abuse and shattered relationships, about suicide, deaths of family members and the loss of friends. It's not supposed to be pleasant.
But after listening the the lyrics, it becomes clear what a prodigious poet Sweatshirt really is: On "Cold Summer," he melds together themes of police brutality, substance abuse, and relationship struggles ("Of course my old lover was , we from it / Don't tell me they don't hunt us for , I substances") while simultaneously recognizing his long absence from rap and flexing his past successes ("The boy been a few summers too from runnin' / trunk full of hunnids")
This is peak Sweatshirt: he strings together all these themes while maintaining a constant end rhyme across all the bars, including in-rhymes for the longer lines.
And he's heartbreakingly real across the album. There's no nice bow at the end, no heartwarming triumph of the human spirit. "Peanut" is the last song with lyrics on the album and he sounds more depressed than ever:
Family saw you on that stage, left it not amazed
Thought you up in AA
Now you done and brazed, ayy (Brazed, ayy)
Get the fuck back, you moving like they cut your 'caine, ayy ….
Flushin' through the pain, depression, this is not a phase, ayy
Picking out his grave, couldn't help but feel out of place
Try and catch some rays
Death, it has the sour taste (Sour taste)
But Sweatshirt doesn't just wallow in self-pity and groan over his depression. He punctuates the album with messages of optimism, of keeping faith and of perseverance:
"Even when I hit a low / I still give thanks to the most high ("Nowhere2go")
"Tell my queens, "Keep mace" / Keep faith, brother man" ("The Bends")
"Playing Possum" exemplifies this optimism vs. pessimism battle: it's an optimistic, thankful introduction to a keynote speech by his mother juxtaposed with a pessimistic, brooding poem by his father about the premature death of dreams. In keeping with the album's theme of death and coping with depression, Sweatshirt brilliantly represents his split emotions by portraying his mother as a force for thankful warmth and his father as a force of cold pessimism. This perspective split also seems to mimic his sentiment toward his family more generally: he's angry at his father for skipping out on him and his mother when he was six, but Sweatshirt can't deny his love for him. He further speaks to this love hate relationships in "Peanut": "Bless my pops, we sent him off and not an hour late". He sends a blessing his father's way, but he doesn't think the death was undue or untimely.
The final song on the album, "Riot!" while devoid of lyrics, perfectly captures the album's tone and message. There's no epiphany by Earl on how to overcome depression, no sagely advice, no closure. It simply ends, the instrumentals calming, winding down and perhaps vaguely optimistic.
---
---
More from The Rice Thresher
A&E 9/27/23 12:12am
A&E 9/27/23 12:11am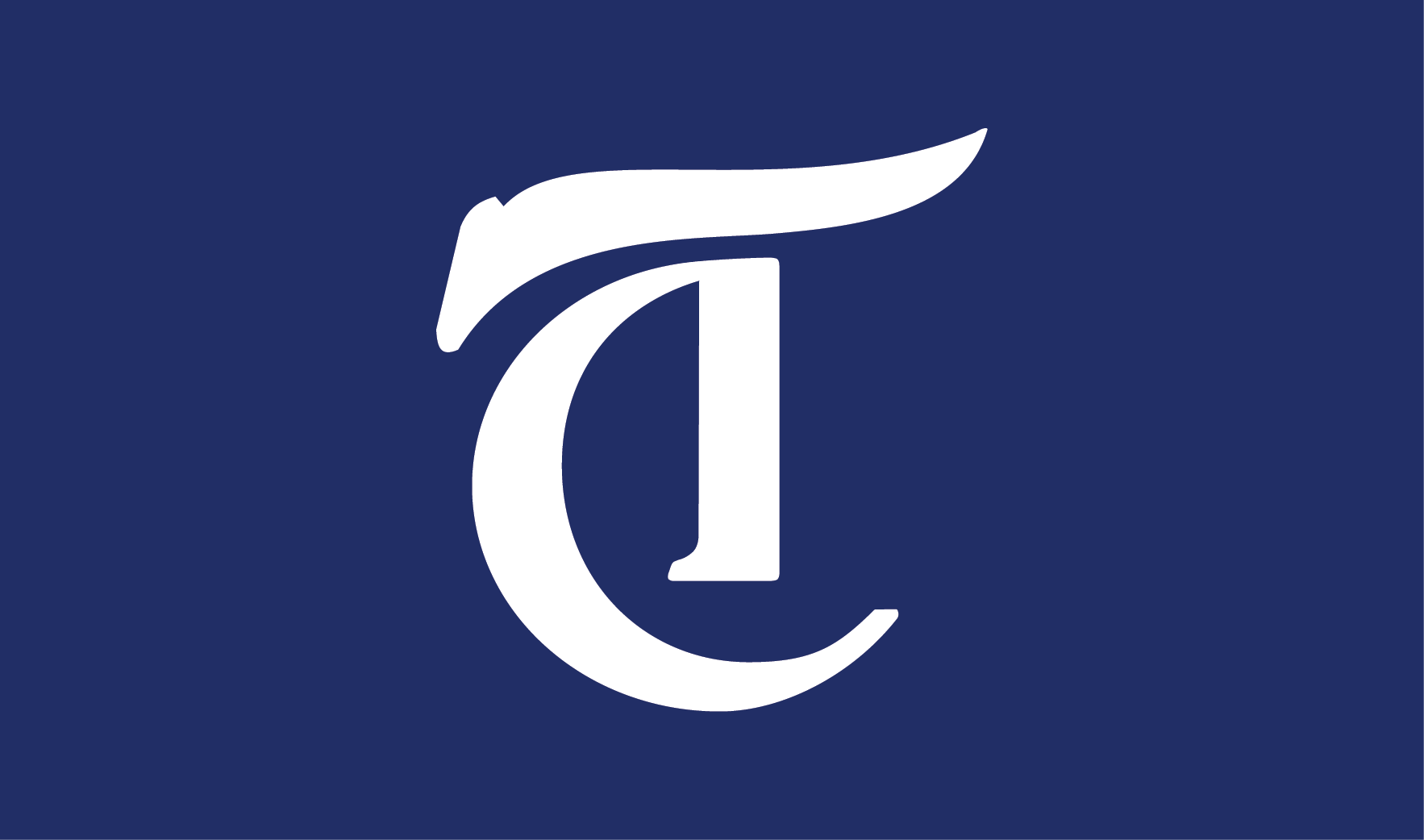 Small town girl seeks stardom in the big city: It's a trope as old as time in the entertainment industry. Crafting an exciting narrative using this theme often requires an artist willing to subvert expectations or chart new ground. Chappell Roan's debut full-length album, "The Rise and Fall of a Midwest Princess," proves the power of the latter, recounting a journey to queer self-affirmation through campy pop bangers and confessional ballads that express the conflicted comfort of finding solace far from home.
A&E 9/27/23 12:07am
Not too far west on US-59 lies Bellaire, a gustatory world full of bold flavors and unique dining experiences. Home of Houston's Asiatown, Bellaire is packed with delicious eats, from tonkotsu to takoyaki. Give these restaurants a crack at keeping you warm this fake fall season.
---
Comments