RPC changes Esperanza theme after student concerns
Rice Program Council changed Esperanza's theme to "A Taste of the Twenties" a week before the event after student leaders expressed concerns about a Great Gatsby-themed dance at the Houston Museum of African American Culture.
Representatives from RPC, which organizes the dance, as well as the presidents of the National Society of Black Engineers, the Black Student Association and the Rice African Student Association met on Sunday to discuss how to alter the theme, according to Dessy Akinfenwa, president of the NSBE.
Akinfenwa said the meeting was productive.
---
---
"People don't often intend to be offensive, but sometimes when you aren't intentional [with your actions] it can come off offensive," Akinfenwa, a Brown College senior, said. "I had never read [The Great Gatsby] and someone was like, yeah, that book is actually kind of racist ... I started hearing it around the black campus too, a lot of people making separate connections. I wasn't surprised. It's kind of the world we live in."
RPC issued a public apology via Facebook.
Maishara Muquith, the RPC president, said RPC had discussed the appropriateness of two theme options with the Office of Multicultural Affairs, "Under the Sea" and "A Night at Gatsby's" given the location.
"We knew we were not experts on African American experiences or backgrounds," Muquith, a McMurtry College sophomore, said. "We realize now that we should have also consulted other resources, including student organizations, to gain a broader perspective."
Akinfenwa said students should have been consulted in addition to the OMA.
"It's good that they brought it up with the OMA, but the time period they grew up in versus the time we're living in right now, I think it's pretty different," Akinfenwa said.
According to the RPC Facebook announcement, RPC plans to incorporate African American culture in the 1920s.
"After the meeting with [the] presidents, the conversation wasn't about whether we should change the theme – it was pretty clear that we need to do so in order to be more inclusive, but about how to change the theme given our time constraint," Muquith said.
Muquith said RPC has discussed how to make Esperanza and RPC more inclusive, including potential ways to advertise to and recruit minority members to RPC.
Akinfenwa said while the problem arose because of the combination of the venue and theme, she appreciated the choice of venue.
"They shouldn't be afraid to use venues like this in the future," Akinfenwa said. "Don't be afraid to go somewhere that puts people out of their comfort zone, because I think that's how we're supposed to learn at this university."

---
---
More from The Rice Thresher
NEWS 8/18/19 4:46pm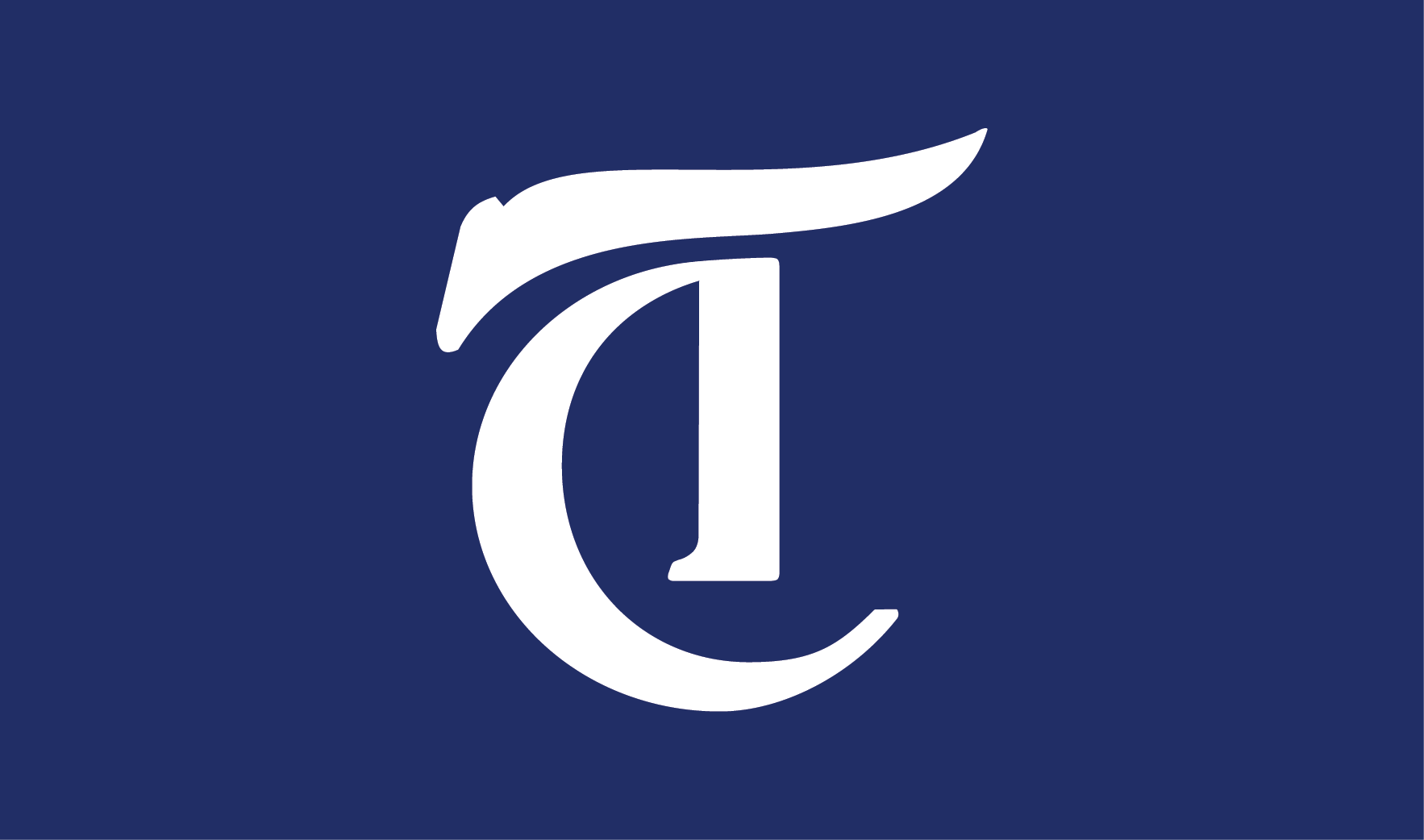 Rice University students and staff members found offensive flyers in at least two locations around campus on Thursday, prompting a Rice University Police Department investigation and a response from President David Leebron via Twitter. New students arrive this weekend for Orientation Week.
A&E 8/14/19 9:54pm
While attending the four-day festival was enough to give us some pretty persistent post-concert depression (not to mention legs of steel and black festival snot for days), there were some parts that we won't really miss — like the canned water and soul-sucking L trip back to our Airbnb. While not all aspects of Lollapalooza may have been worth storming the fence for, there were certainly many that left a lasting impression, and reasons that Lollapalooza stood out as a festival to remember.
NEWS 7/31/19 8:52am
"For a lot of people, you just got to know him over time and before you knew it you were pretty close — sometimes without even realizing it," Heggie said. "All it took was sitting with him at dinner or playing a few games of pool."
---
Comments