Ritmo 2018 Preview: Performances, art and food
Photo courtesy of HACER
A whirling, vibrant display of Hispanic and Latin American culture is arriving in time for the end of the semester. Hosted by the Hispanic Association for Cultural Enrichment at Rice, ¡Ritmo! is an annual cultural showcase featuring food, song and dance that will take place in the Grand Hall on Saturday.
According to the Office of Institutional Research, 15 percent of Rice identifies as Hispanic or Latinx. HACER co-vice president Lupita Galvan Tinoco said Ritmo is a way to highlight the diversity within that group.
"The Hispanic and Latinx community is so diverse, yet similar in many ways as well," Tinoco said. "This show is [meant] to bring attention to those similarities and differences, and provide a platform for the few Hispanics and Latinx identifying students to tap into their roots and feel seen on campus."
---
---
Tinoco and co-vice president Kim Olea have been planning and coordinating the event, which has seen evolution and growth over the years.
"Ritmo started off as a posada, which is a holiday celebration related to the Christmas time," Tinoco, a McMurtry College junior, said. "As we grew, it became a cultural showcase [and an] opportunity for the members of HACER to give the Rice community a taste of our culture."
According to Olea, she and Tinoco began planning for this year's Ritmo immediately after last year's performance.
"Lupita and I jumped the gun and started planning immediately after Ritmo 2017," Olea, a McMurtry junior, said. "We sat down and took note of everything that we wanted to keep for the show the next year and everything we wanted to change."
This year, Ritmo will feature 13 acts, including mariachi, reggaeton and social commentary. According to Tinoco, performers will consist of both Rice students and off-campus groups. In addition to performances, Ritmo will also feature an array of artistic work in Sammy's for attendees to view while waiting in line for food.
The food will also reflect the diversity of the group and will consist of dishes from Mexico, Venezuela, Cuba and the Dominican Republic.
"We are serving 'congris' (Cuban rice with beans), 'platanos maduros' (fried-once sweet plantains), 'tequeños' (fried breaded cheese stick with white cheese in the middle) and tamales (made of dough, steamed in a corn husk and filled with meats or cheeses)," Tinoco said.
The enthusiasm for the event is evident from the performers themselves, some of whom will participate in multiple acts. Wiess College junior Amanda Perozo said she will dance reggaeton and bachata as well as play the violin for the mariachi band.
"I am most excited to feel the rush of performing on stage, as I haven't danced in front of an audience in a really long time," Perozo said. "With that being said, I am nervous that I'll forget the choreo or mess up a spin — dancing with shoes on is hard. I think I'll just end up wearing socks or something."
Perozo choreographed the dance with Wiess senior Hector Chaires and will perform it with him. According to Chaires and Perozo, the dance is intended to be a sensual partner dance with a lot of spinning flair.
"Most bachata songs talk about desire, sex and love," Chaires said. "The first song is made up of open moves that highlight desire from a distance. The second has closer, more dynamic moves, representative of the potential ecstasy and closeness that may arise in sex. The last dance depicts two individuals with reciprocative love and affection towards each other."
Both Perozo and Chaires said they want these intense emotions to be felt by the audience.
"I hope the audience will see the passion that the Latinx community has for dance and music," Perozo said. "These are integral parts of our culture, and we don't often get the chance to show it on campus. I just want [the audience] to experience the joy I feel when I listen to Latinx music."
Olea added that Ritmo serves as an educational tool for the surrounding Rice community.
"It helps educate the Rice community by introducing a wide variety of food, dances and ethnic traditions that help show how being Hispanic/Latinx can mean so many things," Olea said. "It's a way for us to show pride in our traditions, our countries, our families and our struggles."
Ritmo will be held in the Rice Memorial Center Grand Hall on Saturday from 7 to 9 p.m. Doors open at 6 p.m. Tickets are $7 in advance and can be purchased from HACER members. Tickets at the door are $10.
---
---
More from The Rice Thresher
A&E 9/27/23 12:12am
A&E 9/27/23 12:11am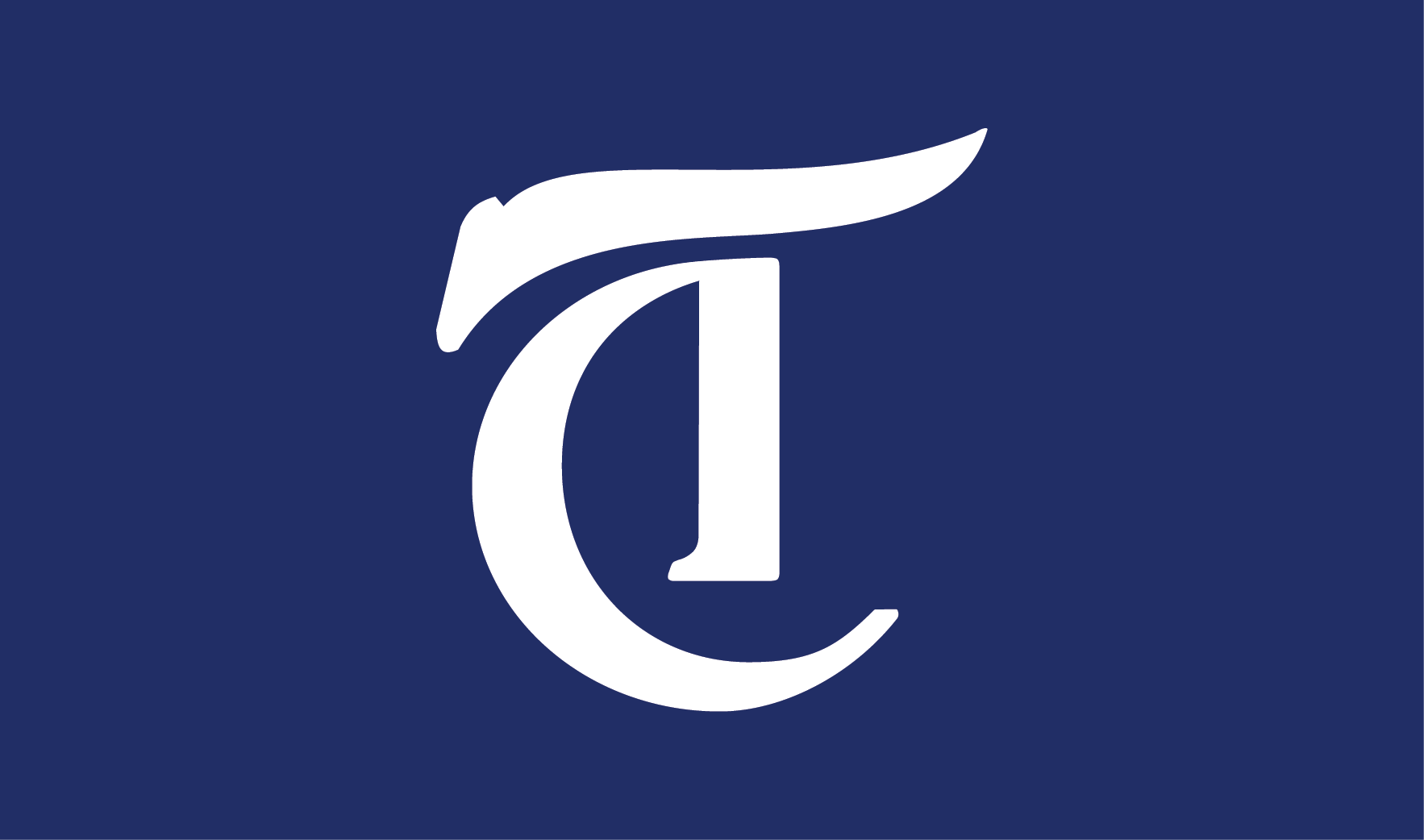 Small town girl seeks stardom in the big city: It's a trope as old as time in the entertainment industry. Crafting an exciting narrative using this theme often requires an artist willing to subvert expectations or chart new ground. Chappell Roan's debut full-length album, "The Rise and Fall of a Midwest Princess," proves the power of the latter, recounting a journey to queer self-affirmation through campy pop bangers and confessional ballads that express the conflicted comfort of finding solace far from home.
A&E 9/27/23 12:07am
Not too far west on US-59 lies Bellaire, a gustatory world full of bold flavors and unique dining experiences. Home of Houston's Asiatown, Bellaire is packed with delicious eats, from tonkotsu to takoyaki. Give these restaurants a crack at keeping you warm this fake fall season.
---
Comments