Rice student voting guide
With election day right around the corner, here's everything you need to know as you prepare to head to the polls.
Where to go:
All Rice students who registered to vote using their campus address must vote at the Rice Memorial Center. Harris County does not participate in the Countywide Polling Place Program, meaning all voters must vote in the voting precinct assigned to them. Rice University's campus is Precinct 361.
---
---
Voters who are registered to vote at their off-campus address should enter their information on to learn their precinct. Each precinct's polling location is listed on .
When to vote:
The Rice Memorial Center polls will be open from 7 a.m. to 7 p.m.
What to bring:
Voters are required to bring a form of approved photo identification. The approved forms of identification are as follows:
Texas driver's license issued by the Texas Department of Public Safety
Texas personal ID card
Texas election ID certificate
Texas handgun license
United States military ID with photo
U.S. citizenship certificate with photo
U.S. passport
Any voter who cannot provide approved identification and has a reasonable impediment to acquiring such a form of identification may sign a sworn statement and provide any of the following documents:
Certified original birth certificate
Valid voter registration certificate
Current utility bill
Government check
Bank statement
Paycheck
Government document with name and address
Voters who do not provide a valid form of identification and do not have a reasonable impediment may vote using a provisional ballot. If you vote with a provisional ballot, you must then visit a voter registrar's office within six days of the election and provide one of the valid forms of photo ID. If at that time you still cannot provide the required documentation, you can submit a temporary affidavit in the presence of the registrar attesting that you cannot provide a valid form of ID.
---
---
More from The Rice Thresher
NEWS 8/18/19 4:46pm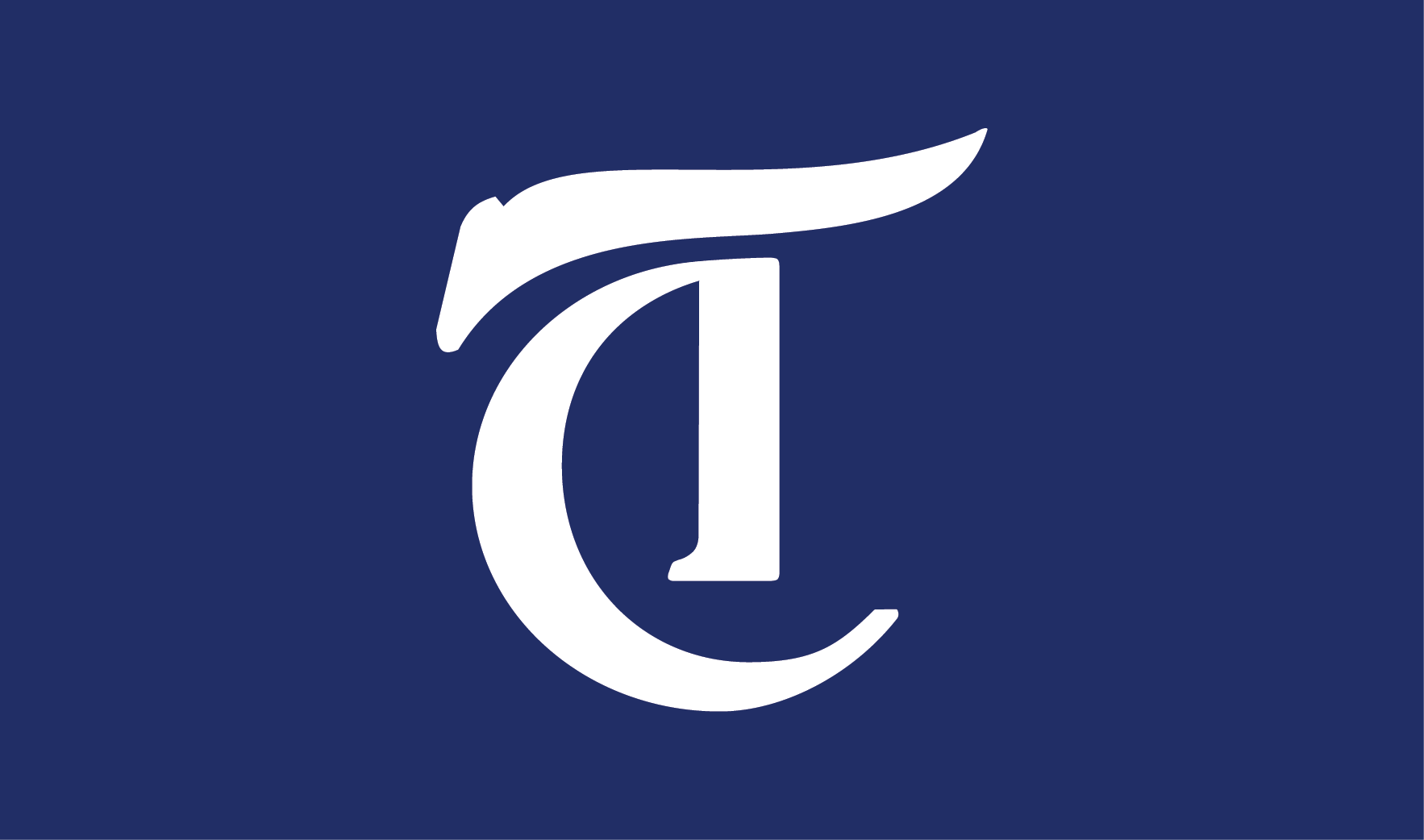 Rice University students and staff members found offensive flyers in at least two locations around campus on Thursday, prompting a Rice University Police Department investigation and a response from President David Leebron via Twitter. New students arrive this weekend for Orientation Week.
A&E 8/14/19 9:54pm
While attending the four-day festival was enough to give us some pretty persistent post-concert depression (not to mention legs of steel and black festival snot for days), there were some parts that we won't really miss — like the canned water and soul-sucking L trip back to our Airbnb. While not all aspects of Lollapalooza may have been worth storming the fence for, there were certainly many that left a lasting impression, and reasons that Lollapalooza stood out as a festival to remember.
NEWS 7/31/19 8:52am
"For a lot of people, you just got to know him over time and before you knew it you were pretty close — sometimes without even realizing it," Heggie said. "All it took was sitting with him at dinner or playing a few games of pool."
---
Comments