Response to Rehman and Quirante: Calls to disengage from electoral politics epitomize privilege
Many Americans work hard within our electoral system to shape our country in a positive way. Dismissing their efforts minimizes them and in doing so demonstrates troublesome entitlement. Activism requires a certain amount of time, effort and privilege to work. Not everyone has the resources to engage in activism, but voting is a right, not a privilege, that we must promote.
In the Nov. 7 issue of the Thresher, titled "Tactics of voter suppression and disenfranchisement keep working-class citizens from engaging in electoral politics." This is certainly true, but we contend that disengaging from or de-emphasizing the merits of the electoral system will not fix these issues. Disengaging only exacerbates the lack of representation of the progressive and marginalized. If we want politicians to take progressive stances, we need to vote for progressive politicians. Problematizing voting doesn't make you woke; it plays into a conservative strategy by reinforcing the notion that voting is complex, unfair, imperfect and, ultimately, best left up to older, whiter populations.
When you claim that voter disenfranchisement and gerrymandering make electoral politics an ineffective method to promote change, you ignore how electoral politics can resolve these problems. In Michigan, Missouri and Colorado, voters overwhelmingly passed ballot initiatives this November to end gerrymandering. Attending a protest or pontificating at a social hour can't end gerrymandering. Only voting can. Your advocacy not only comes from a position of privilege, it also forecloses the possibility of undoing historic systems of violence.
---
---
Engaging in grassroots activism typically requires a high level of privilege. Voting alone is often difficult for the working class, parents, the elderly, people with disabilities, immigrants and others, as Rehman and Quirante note. Voting requires transportation, information and time. If someone doesn't have the means to exercise their federally protected right to vote, how would activism be more accessible? If people can afford to be politically active only once a year, we would much rather they turn out to the polls than a protest.
Fundamentally, as important as activism is, there is nothing about it that binds politicians to the public's demands. Writing letters, protesting or engaging in other forms of activism requests a response from politicians, but voting shifts the power to the citizenry. Democracy is a government of the people, but only of those who vote. Voting is a profoundly powerful political act. If you feel like you aren't being listened to, vote for politicians who will listen. If you feel like the system is stacked against you, vote to change it. By all means, be an activist. It's an important part of the political process. March, go to protests, write op-eds for your college's paper. But whatever else you do, voting should be your priority. Don't give up on a system just because it isn't perfect.
---
---
More from The Rice Thresher
OPINION 11/30/21 11:23pm
Two years ago, a group of Thresher staffers went to Washington D.C. to attend the College Media Association's annual convention, during which student journalists shared concerns that their communities didn't take them seriously. Administrators would patronize them and ignore emails, and coverage often went unread.
OPINION 11/30/21 11:21pm
For those of you who are seniors, you'll remember a campus controversy that broke out in April 2019 when The Hoot announced its decision to stop serving Chick-fil-A amid criticism of its donations to three organizations — the Salvation Army, the Paul Anderson Youth Home and the Fellowship of Christian Athletes — that have taken anti-LGBTQ+ stances. When the policy took effect the following fall, I spoke out against the decision in this paper, arguing the secondary boycott was nothing more than token enforcement of an unworkable standard. I still believe that we shouldn't take into account political considerations when we eat. But The Hoot didn't budge, and the controversy quickly faded away. I have close friends on both sides of the issue, so I didn't push the matter any further.
OPINION 11/30/21 11:19pm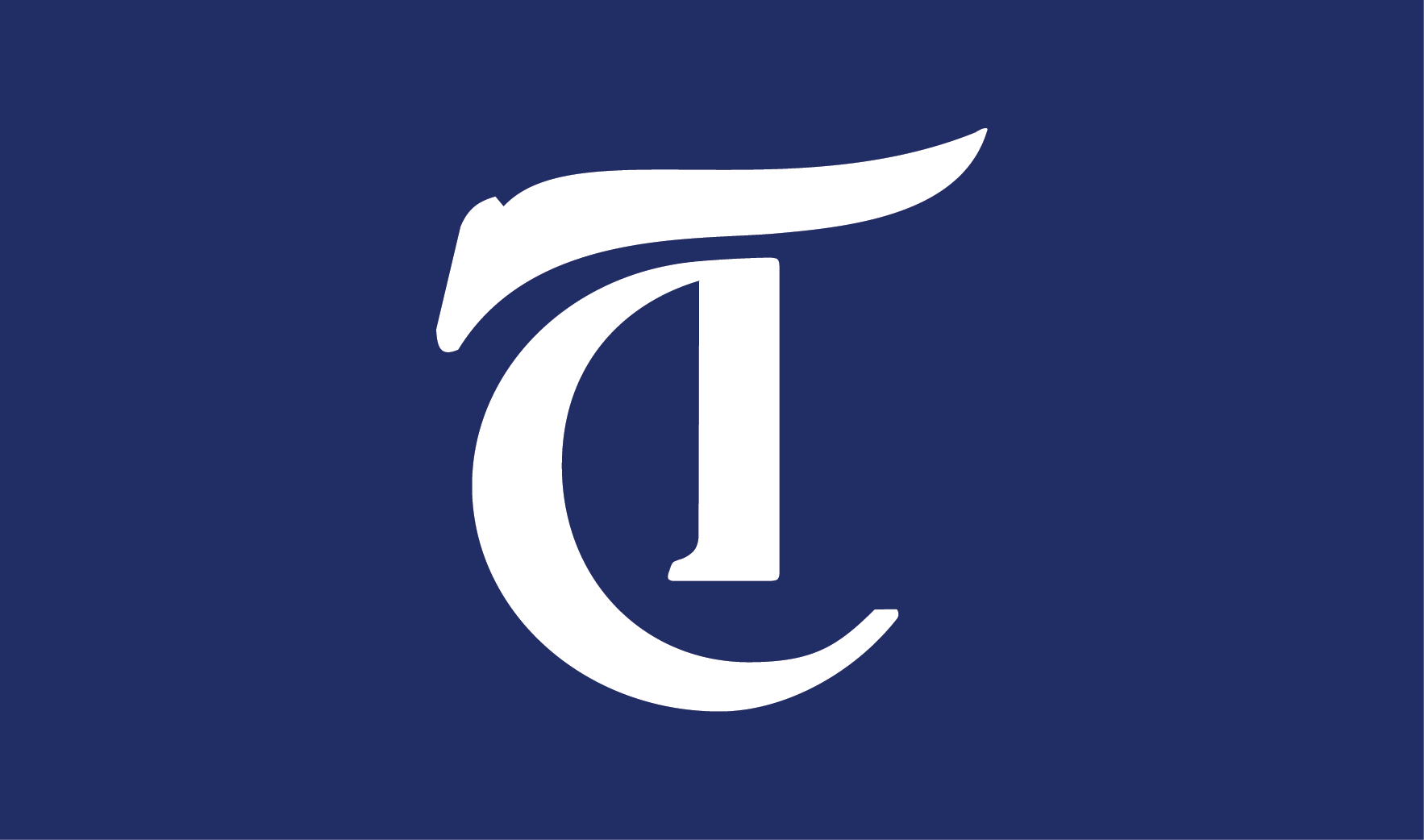 We're nearing the end of another semester in the COVID-19 pandemic, filled with policy changes requiring flexibility from administration, faculty and students alike. We appreciate the administration's responsiveness to the evolving pandemic, but the continuous changes are not without consequences. This semester has been hard on many students' mental health due to insufficient academic accommodations on top of pandemic-related stress. While we understand the necessity in being flexible with COVID policies due to the ever-changing nature of the pandemic, administration and professors should recognize the impact this has on students and their mental health, and be proactive in accounting for this.
---
Comments