Radio Free Sid: Rocking on since 1975
Illustration by Esther Tang
In early 2015, Carson Ariagno was a high school senior in the midst of deciding where he would spend the next four years of his life. He visited Rice on what he described as a beautiful spring day. As his tour guide took his group through the South college grove, the air was suddenly filled with a beautiful croon from above.
"Really old Taylor Swift. I think it was 'Love Story' or something," Ariagno, a Sid Richardson College senior, recalled. "It just created this magical environment."
Later that day, Ariagno said, he decided to attend Rice. And four years later, he's in charge of making that very same magic.
---
---
The vintage Taylor Swift that Ariagno heard on that beautiful spring day was a result of Radio Free Sid, the Sid Richardson College tradition of blasting student-selected music from their seventh-floor balcony every Friday, from 4 to 7 p.m.
Radio Free Sid dates back to 1975, according to an article about the tradition featured in a fall 2015 edition of Rice Magazine. The article said that four students conceived a plan to play "music and commentary" from their fourth-floor Sid Richardson suite.
According to the article, their commentary included insults at the men of Lovett and Will Rice colleges, and a few days after they started, their college president told them to knock it off.
Instead of stopping, the students moved their speaker to the elevator equipment room on the roof. They were soon stopped again, but this time by their college magister. The commentary ended, but the music portion continued. In the fall of 1976, the college purchased a pair of speakers and an amplifier, officially starting the Radio Free Sid tradition that continues today.
Ariagno now serves as his residential college's "stacks rep," and his primary responsibility in this position is to oversee the execution of Radio Free Sid.
He took on this position over the summer after Sid Richardson College President Sara Meadow asked him if he'd be up for it. About a week before classes started in August, he sent an email to his college explaining the tradition and gauging interest.
According to Ariagno, around 60 students signed up to play music. And because there are only 36 Fridays in the academic year, not including winter break, not every student who wanted to participate this year will be able to. He used a random generator to choose students, and then assigned them to certain weeks.
After putting together the schedule, Ariagno said his role in the tradition has been pretty hands-off.
"It's really on the people who get picked," he explained. "I don't really have a hand on any of the music that goes out."
Every time Friday afternoon rolls around, that day's assigned person will meet him on the seventh floor with some device — usually a phone or a laptop — that they can leave up there for three hours playing something. The only rules are that whatever is played cannot be inflammatory or break the Rice Code of Student Conduct, and that the three hours must be bookended with AC/DC's "Back in Black" — Sid Richardson's official theme song, according to its website. Otherwise, students are free to play whatever they want.
And it doesn't have to be music.
"Most people just go with music, but there's been a handful of ones in the past where people have played speeches if it's some kind of political, historical occasion," Ariagno said.
Sarasota Serulneck, a Sid Richardson College sophomore, had the chance to play her audio last year. In her three hours, Serulneck said she played Lil Dicky, Christmas music, alternative folk and pop.
She said hearing her music blast across campus was exciting.
"I'd already listened to my playlist a couple times, but hearing it coming from the stacks is a totally different experience," she said.
Serulneck said her favorite thing about Radio Free Sid is how personal people are with their choices.
"Sometimes I can guess who made the playlist and sometimes it's a total surprise," Serulneck said, "but it's always a pretty accurate snapshot of that person's personality."
Sid senior Nishanth Lavendra, who's had a Radio Free Sid set the last three years, said he's made an effort to play songs that are particularly meaningful to him.
"I've tried to pick songs or artists that mean a lot to me with a playlist that tells a story of what I'm experiencing at the time," he said.
Lavendra said that last year, he was extremely frustrated with the government, and he channeled some of those emotions into creating his playlist.
"I made it a point to feature as many of my favorite [people of color] and queer artists as possible, as well as songs that I was hoping to evoke some thought in people," he said. "Featuring the [people of color] artists and the songs I did allowed me to try and inspire some diversity and energy in people.
Sid Richardson junior Ryan Carlson said the longstanding tradition has helped him build connections within his residential college.
"If I really like a set one day, I'll look up whose it is and tell them the next time I see them," he said.
Carlson played a set earlier this semester. He said he mostly played songs he's come across in recent years, but also mixed in some of his all-time favorites. His set came right after the death of Aretha Franklin, so he made sure to play her 1967 hit "Respect."
Like Serulneck, Carlson said he found the experience thrilling.
"I find it kind of exciting to have everyone listen to your music," Carlson said. "You might be the one to show someone their new favorite song."
Ariagno, who also works at ktru, said his favorite part of being the Sid Richardson stacks representative is learning about new music through his peers.
"If I'm out there while I'm setting up with the person who's doing the playlist, I talk to them about what they're playing," Ariagno said. "I learn a lot about music sitting up here with it, because a lot of people play stuff that I don't know anything about."
And as far as Ariagno's favorite Radio Free Sid memory, one might think it's hard to beat hearing "Love Story" on his magical stroll across the grove during his first-ever visit to Rice's campus. But he said it might just be the time, two years ago, when someone played "Goofy Goober Rock" from the SpongeBob SquarePants Movie. On repeat. For the entire three hours.
---
---
More from The Rice Thresher
FEATURES 1/18/22 11:51pm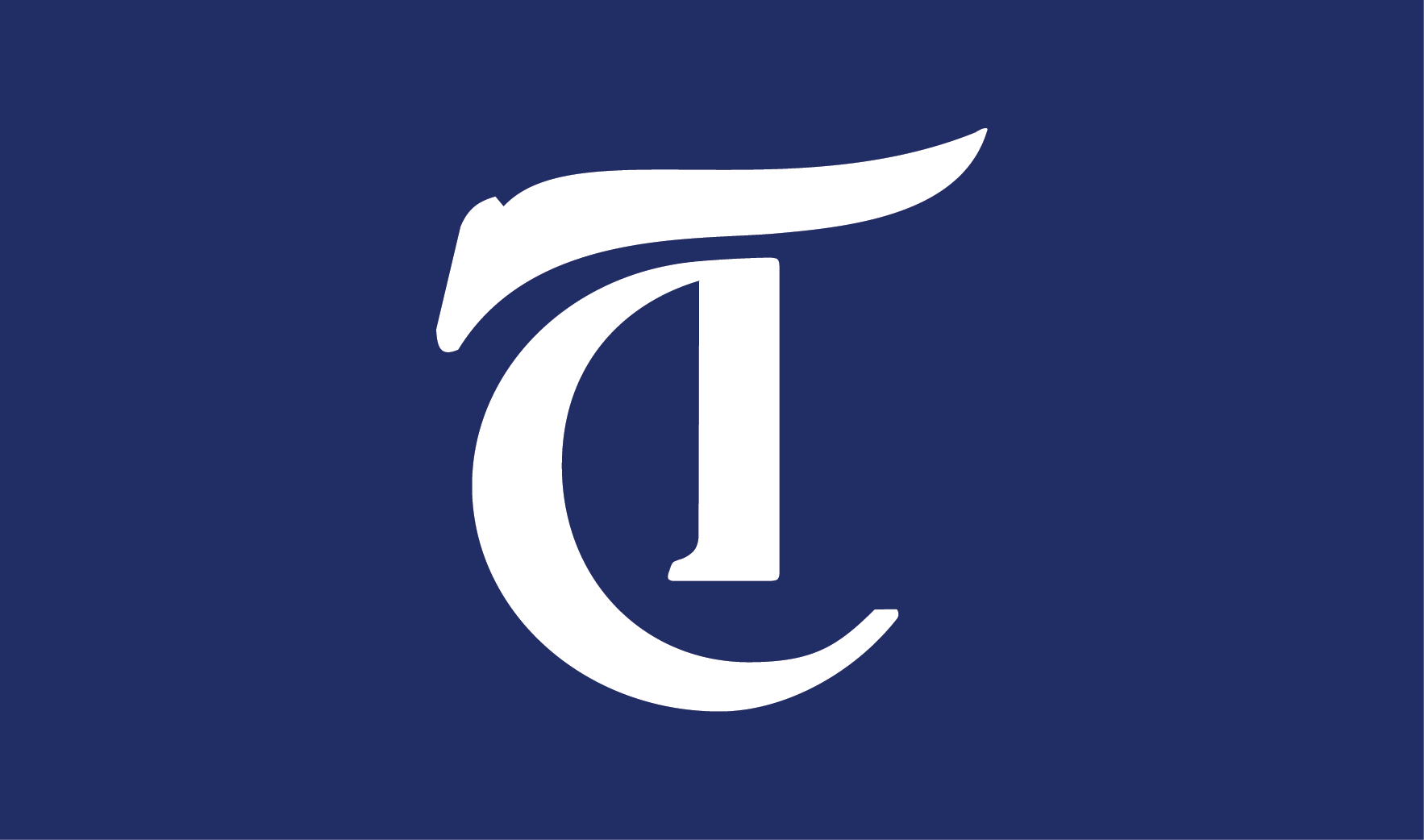 FEATURES 1/18/22 11:20pm
FEATURES 1/18/22 11:18pm
As school gets back into rhythm and back-to-back Zoom meetings tire out our eyes, places to unwind and be immersed in nature are needed now more than ever. Rice students are lucky that Houston has a variety of parks and gardens right outside the hedges of campus, as easy as a walk or Metro ride away. With plenty of walking trails, beautiful flora and fauna and special events, these parks offer a chance to relax and unwind – and enjoy the weather before it gets humid again!
---
Comments