Patching the Past: Featuring VADA and English senior, Claudia Middleton
Photo credit: Charlene Pan
Sid Richardson College senior Claudia Middleton calls herself a mixed-media artist with a knack for collages. Her studio hosts a collection of pieces made from different mediums ranging from cloth to photos to oil paints. Despite dabbling with multiple techniques, Middleton said collage is her favorite.
"It's something in the way [the pieces] already exist," Middleton said. "I'm recontextualizing [those] materials and images. There's something about cutting [a piece] out and placing it next to something else that really changes the field of perception."
Middleton points to her own background as an important influence on her artwork.
---
---
"I grew up in suburban white America," Middleton said. "There's a lot of aspects in that environment that are conducive to being questioned. I took it for granted when I was in it, but then I came to Rice and realized there are a lot of structures of oppression and privilege. I have to start to revise my own history. I have the privilege of being in this secure place of knowing who I am — a cisgender white female. [My art] is a personal exploration of my own privilege."
One of Middleton's pieces hangs in front of her studio window. The sun shines through its collage of translucent fabrics and upon closer examination, pieces of Middleton's old family pictures can be found. Middleton said she doesn't actually know anyone in those images.
"It's a transparent quilt," Middleton said. "For me, it's exploring the division between the private and public. A quilt is something that's usually warm and comfortable. It's something that has a family history behind it if it's passed down between generations. I think the idea of a quilt made of translucent materials makes it colder and in doing so, makes the family history colder and more distant."
When asked about her creative process, Middleton said she prefers to begin with a concrete base, allowing herself to then focus on what to do in terms of concept.
"I take whatever that [beginning] is and work expressively to make a base," Middleton said. "I'll put it up, look at it, then move away and come back to it later. I have to take myself out of the process and think about it."
As a double major in English and visual and dramatic arts, Middleton describes the artistic process of revision to be similar to her writing process of editing, re-editing and proofreading. In addition, Middleton said her time working in studio has enhanced her perspectives in both her academic and personal life.
"[Being a VADA student] has been very helpful because it gives me a way to access my own self," Middleton said. "It grounds me in my understanding of how I see the world and the certain relation to the visual plane — things that are the figure and things that are the ground. It's made me think critically of the way that things relate to each other."
After she graduates, Middleton plans to teach high school English in Houston with Teach for America.
"There's no part of the creative process that doesn't apply to education and no part of it that doesn't apply to my life as an English-affiliated person," Middleton said. "I'm excited to bring creativity into the classroom."
---
---
More from The Rice Thresher
A&E 9/27/23 12:12am
A&E 9/27/23 12:11am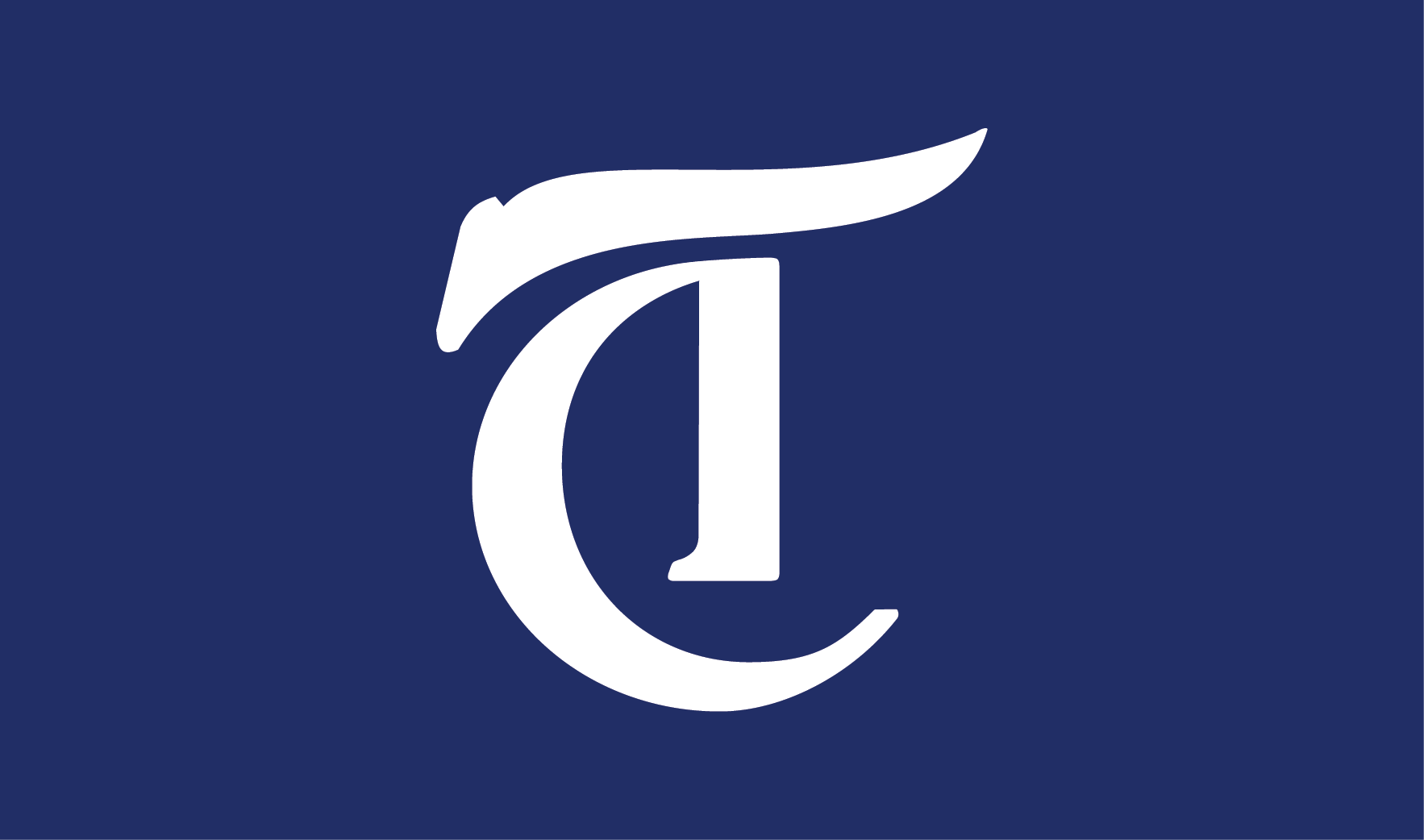 Small town girl seeks stardom in the big city: It's a trope as old as time in the entertainment industry. Crafting an exciting narrative using this theme often requires an artist willing to subvert expectations or chart new ground. Chappell Roan's debut full-length album, "The Rise and Fall of a Midwest Princess," proves the power of the latter, recounting a journey to queer self-affirmation through campy pop bangers and confessional ballads that express the conflicted comfort of finding solace far from home.
A&E 9/27/23 12:07am
Not too far west on US-59 lies Bellaire, a gustatory world full of bold flavors and unique dining experiences. Home of Houston's Asiatown, Bellaire is packed with delicious eats, from tonkotsu to takoyaki. Give these restaurants a crack at keeping you warm this fake fall season.
---
Comments