Anderson .Paak's 'Oxnard': A downgrade from 'Malibu'
Courtesy Anderson .Paak
Rating: 2.5/5
A complex, rich beat under the direction of Dr. Dre props up underwhelming and at times offensive lyrics on Anderson .Paak's third solo album, "Oxnard." Paak follows up his breakthrough album "Malibu" with a star-studded project boasting production from the legendary Dr. Dre and verses by Kendrick Lamar, J.Cole, Pusha T and others. "Oxnard" addresses gun control, bashes Trump and in a strange twist from "Malibu", spends an incredible amount of time sexualizing women. The project doesn't have Paak's constant, unifying voice that defined his other work, — rather, he's often outshone by others' star-studded verses or beats. As a result, "Oxnard" feels like a messy conglomeration of stylistically unique singles rather than a coherent record. There are a couple great singles that I would listen to out of context, but uncharacteristic, at times uncomfortable objectification poisons the impact and the mood of the entire album.
"Tints" features fresh, summery instrumentals underlining a clever verse from Kendrick Lamar and bouncy choruses from Paak. "Who R U?" is a punchy beatdown of Paak's inferiors, but the content doesn't go beyond the title, besides an entirely unexpected, almost comedic reference to police brutality. The track "6 Summers" spends most of its time calling out Trump ("Cause there's money to be made in a killin' spree/ That's why he tryna start a war on the Twitter feed"). This is the only expressly political song on the album, besides scattered bars on songs such as "The Chase" ("What's the difference between the poor and a rich man? / Standin' in line, not havin' wrist bands"). Paak doesn't offer any unique insights into the issues he addresses, seemingly just parroting opinions over contemporary, funk and soul inspired beats that end up taking the spotlight.
---
---
The second half of the album abandons any pretense of being political, with relaxing beats on "Smile/Petty" complementing a blunt attack on this woman in Paak's life ("If I close my eyes to your bullshit, I could still smell it on you"). "Anywhere" pays homage to the '80s and '90s, featuring Snoop Dogg over top of the 1982 funk single "Cutie Pie" by R&B band One Way. On this track, we witness a romantically torn Paak vacillate between inviting a girl up to "room 112" and asking "just let me hold you all night." The spacy "Trippy" stars a dreamy, emotionally charged verse from J. Cole describing the rollercoaster of finding, losing and finding a girl again. Just as J. Cole dominates "Trippy," Q-Tip outshines Paak on "Cheers" with touchingly personal verses ("So sick of sendin' flowers to all of my brother's mommas") recounting his reaction to Mac Miller's death. Paak's verse on the same topic is emotional, but his introspection and lyrical complexity just isn't up the same level as stars he's invited onto his stage.
"Oxnard" ends with two overly sexualized, stereotype-driven tracks that wash away the ostensible message Paak crafted throughout the album. "Sweet Chick" describes a series of girls he's "got," from a "Xan ho" to a "yogi bitch," with no meaningful content besides a few bars per girl describing their short interactions. Paak quickly hops from girl to girl without ever looking back until one of the previous girls comes back at the end and guns down the girl he's with in a crashing ending to a song dedicated to objectification. It's almost impossible to imagine a more problematic song, but then "Left to Right" starts. Paak raps about a girl "with a stance like an antelope" shaking her ass "left to right, left-left to right" in front of him. Upon relistening to "Oxnard," it's evident hints of misogyny pervade a number of verses, including the end of "Headlow" when Paak crashes his car but demands the girl in the passenger seat to "Just keep goin', I'm almost there," in disregard for anyone but his own sexual desires. While over-sexualization isn't uncommon in today's music industry, Paak is known more for his crooning vocals about spiritual and emotional connection than anything found on "Oxnard." Here, Paak conforms and feels out of his element, as evidenced by how many of the features outclass him. On "Oxnard," Paak is just another trap rapper, not the critically acclaimed R&B artist he's known to be.
"Oxnard" is a sexually tinged mess of singles, supported only by Dr. Dre's leadership on the production and the verses from other quality musical features. Paak tries to include everything popular in the music industry, from political commentary to gangsta rap to personal tributes to sex, and fails to do anything as good as anyone else. There are still flashes of brilliance from the 32-year-old California rapper on "Tints" and "Who R U?," but those are dragged down by the rest of the record.
Find "Oxnard" on all major streaming services, Anderson .Paak's and vinyl.
---
---
More from The Rice Thresher
A&E 9/27/23 12:12am
A&E 9/27/23 12:11am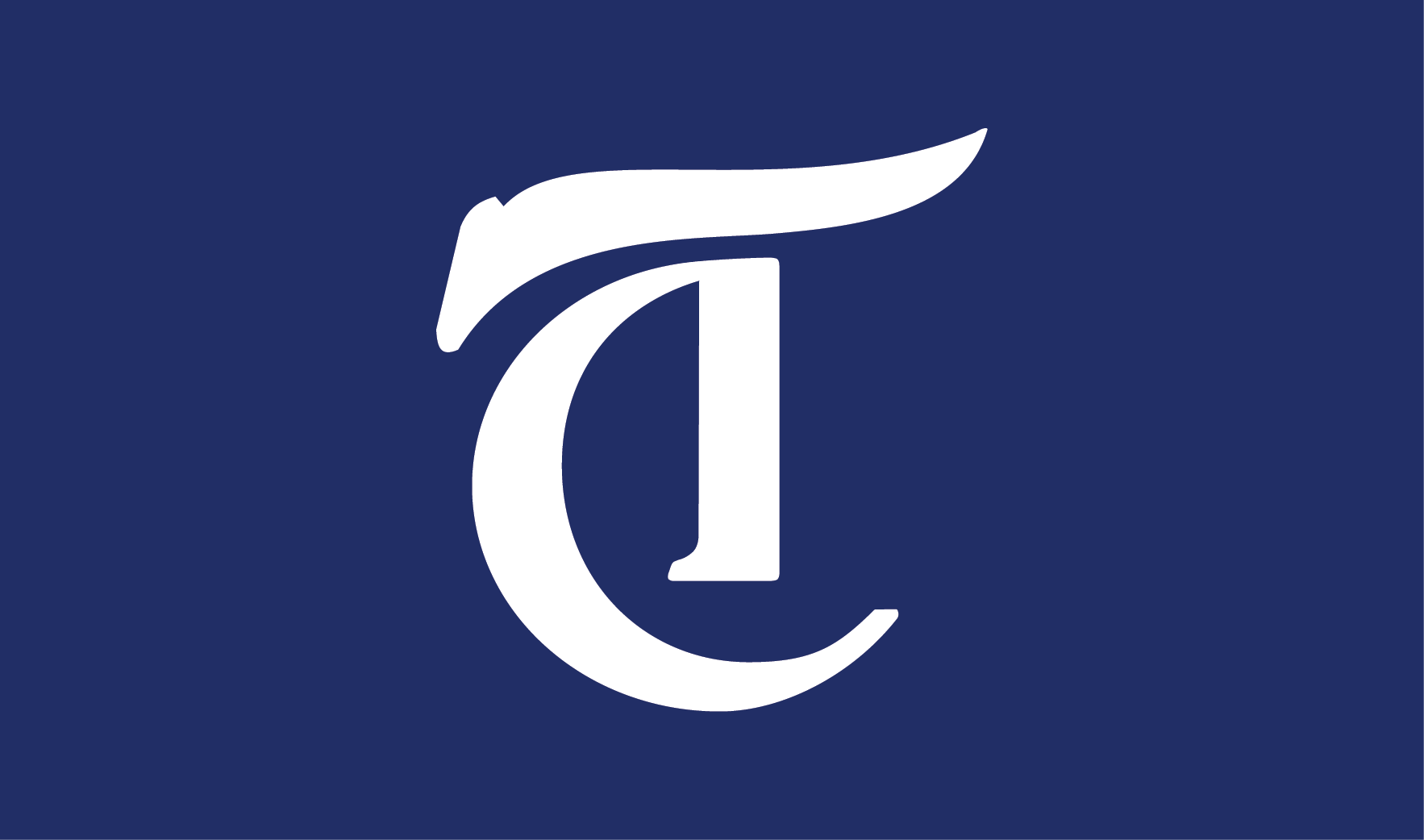 Small town girl seeks stardom in the big city: It's a trope as old as time in the entertainment industry. Crafting an exciting narrative using this theme often requires an artist willing to subvert expectations or chart new ground. Chappell Roan's debut full-length album, "The Rise and Fall of a Midwest Princess," proves the power of the latter, recounting a journey to queer self-affirmation through campy pop bangers and confessional ballads that express the conflicted comfort of finding solace far from home.
A&E 9/27/23 12:07am
Not too far west on US-59 lies Bellaire, a gustatory world full of bold flavors and unique dining experiences. Home of Houston's Asiatown, Bellaire is packed with delicious eats, from tonkotsu to takoyaki. Give these restaurants a crack at keeping you warm this fake fall season.
---
Comments